One of the leading brands in the world's yachting industry
, Azimut/Benetti Group, has closed fiscal 2018/19 while celebrating its fiftieth anniversary with value of production standing at €900 million, up about 10% on last year. Furthermore, 260 units were delivered within the period, continuing the excellent performance put in last season.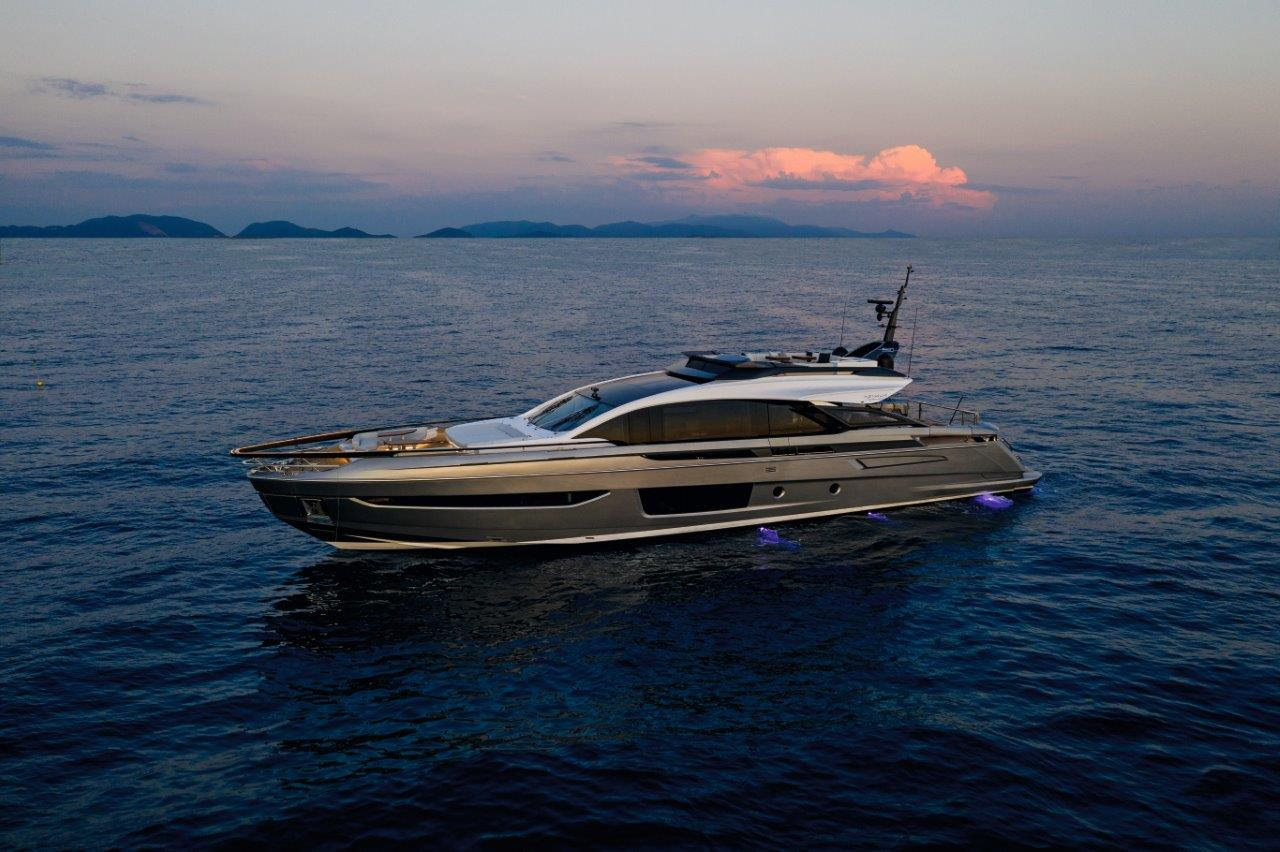 The leading market for the company is the United States, where Azimut Yachts is the top-selling brand in the segment over 40 feet. Taken as a whole, the Americas represent 50% of the total, followed by Europe (29%), the Middle East and Africa (14%), and Asia Pacific with 7%.
What is more, megayachts have played a central role in Group performance, with total sales of 51 units combined by 35 Azimut Yachts and 16 Benettis. In what is a consolidated strategy now, the company has successfully exploited this trend to extend and renew its range of products, positioning it where itself at the top of the Global Order Book.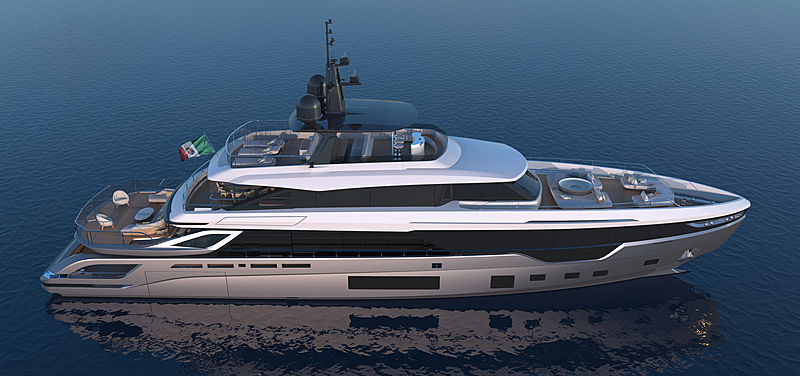 38m Azimut Grande Trideck

In the meantime, the company has launched several premieres during the Cannes Yachting Festival 2019. The three new vessels included Azimut S10, S8 and 78 Fly, and a 38-metre trideck.
The latter, 38-metre Trideck, is the largest yacht ever built by Azimut Yachts, of which three units have already been sold off-plan, followed by a 30-meter Magellano collection flagship.
The latest brand's premiere will feature interior volume under 300GT with a semi planning hull and anticipated top speed of 24 knots.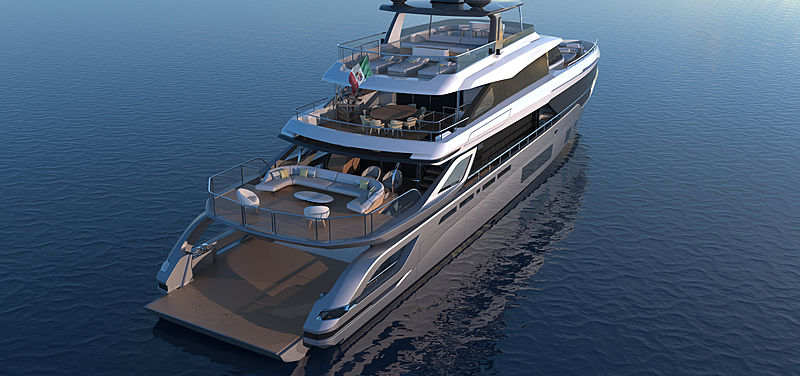 38m Azimut Grande Trideck

Highlighted by exterior design from Alberto Mancini and interiors from Antonio Salvagni, the yacht will be available for various interior layouts offering either five or six cabins. Other features include an open beach area, a full lounge on the main deck and dining area on the upper deck.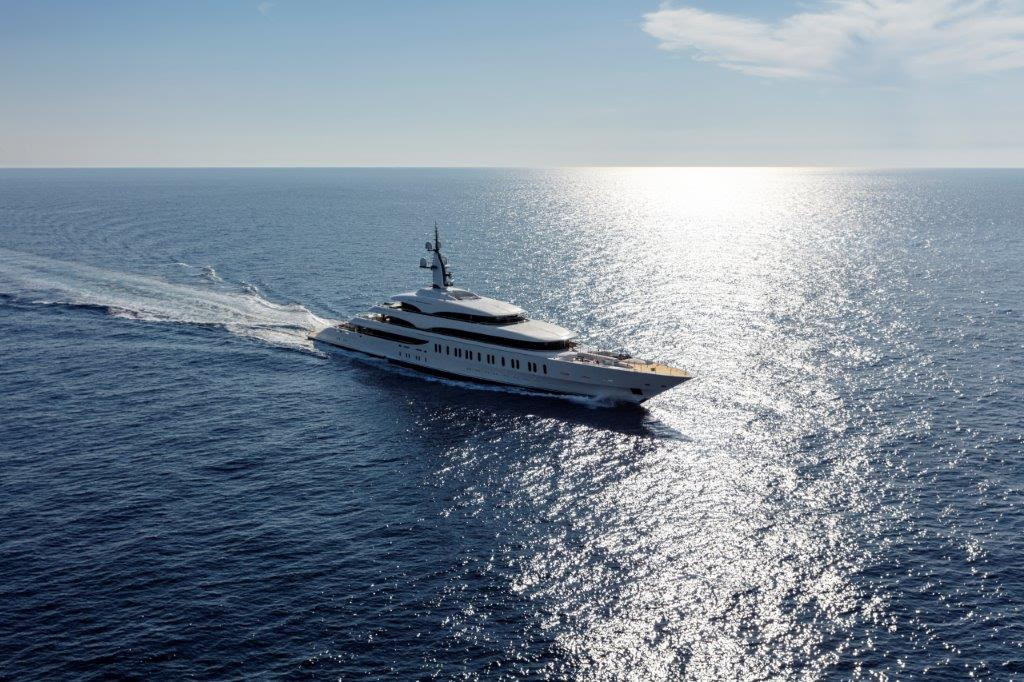 Benetti sold 10 yachts within last 60 days alone, gearing up to extend its range, adding not only new models but new product families, too.
Meanwhile, the storied and successful Class line will have a new flagship in 2020, the new Diamond 145, as well as being joined by the new Oasis line inspired by a concept based on glamorous luxury. Three units have already been sold of the first 40-metre model in the line, which will be available next year. Among others, one of the recent deals was c
losed with US powerboat champion, who bought the first 40-metre
.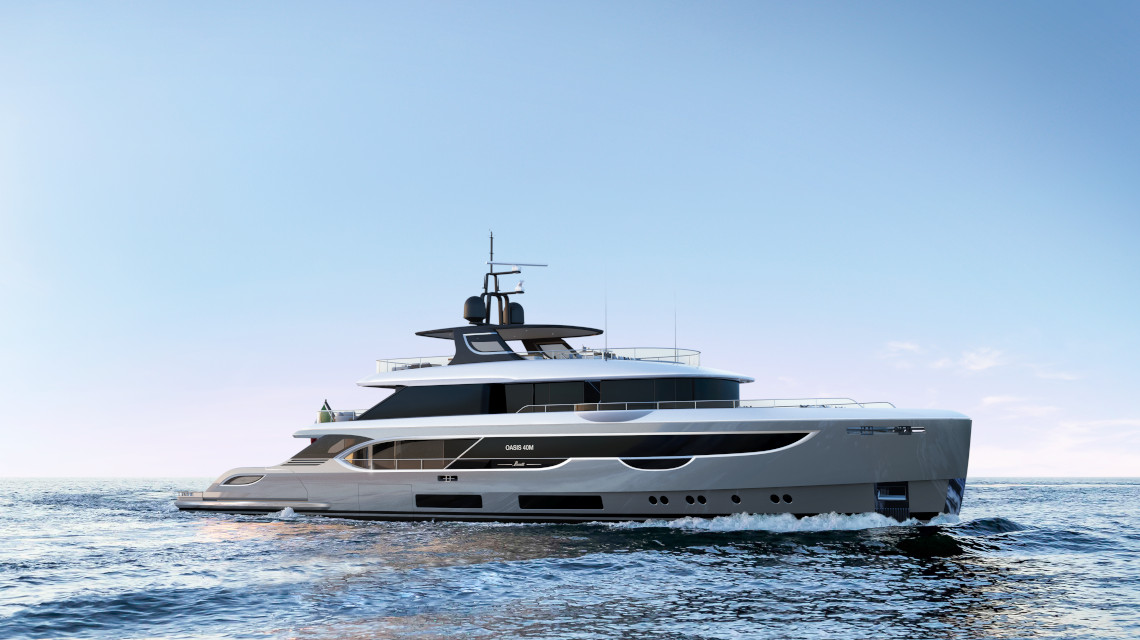 40m superyacht Oasis BO101

What is more, Benetti is ready to start working on a new collection that pays tribute to the brand's storied past. After two years of project analysis, Benetti rediscovers the appeal and luxury of the 1960s and yachts built from steel, reinventing a product category of timeless yachts that will stay up-to-date for their entire lifetimes. The collection will be made up of three models (30, 37 and 44 meters) with the 37-meter yacht planned for launch in 2021.
In order to implement this ambitious programme, the Group expects to invest €115 million over the next three years to develop new products and upgrade production capacity.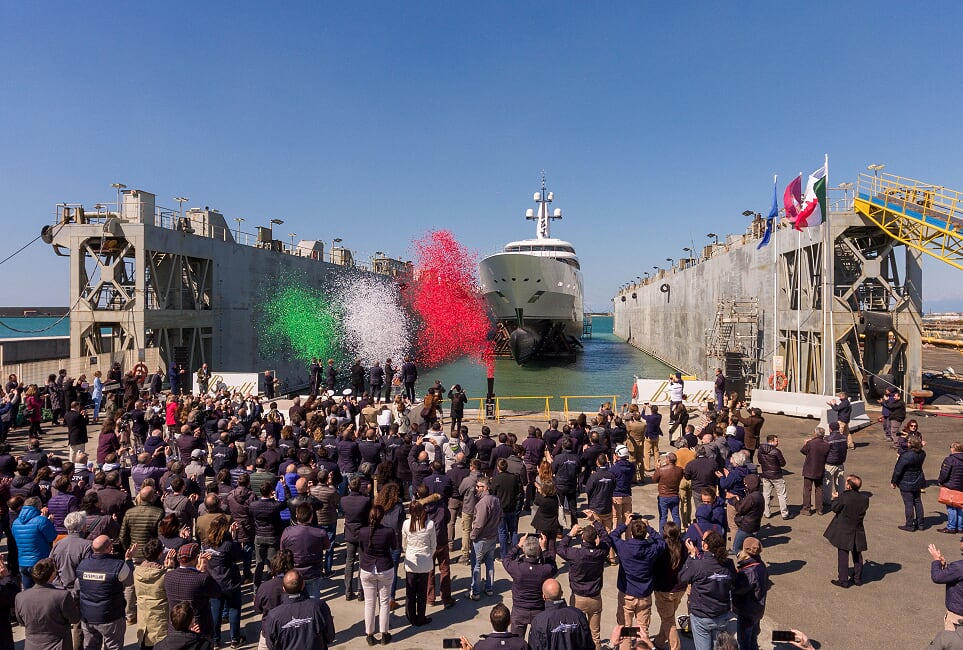 The launch of Benetti FB275
Giovanna Vitelli, Azimut/Benetti Group Vice President, expressed:
This wonderful year has made me both happy and proud, as well as keeping us busy on so many fronts: new collaborations, new products, the Giga Season, our Azimut S6 at Times Square, and so many moments with our customers all around the world, who have testified to their confidence and esteem.