Launched
at
Icon Yachts
in Harlingen in March 2016,
77,4m yacht Legend
has
left Holland
two weeks ago for her maiden voyage. Since then the icebreaking yacht has been
seen in Norway
.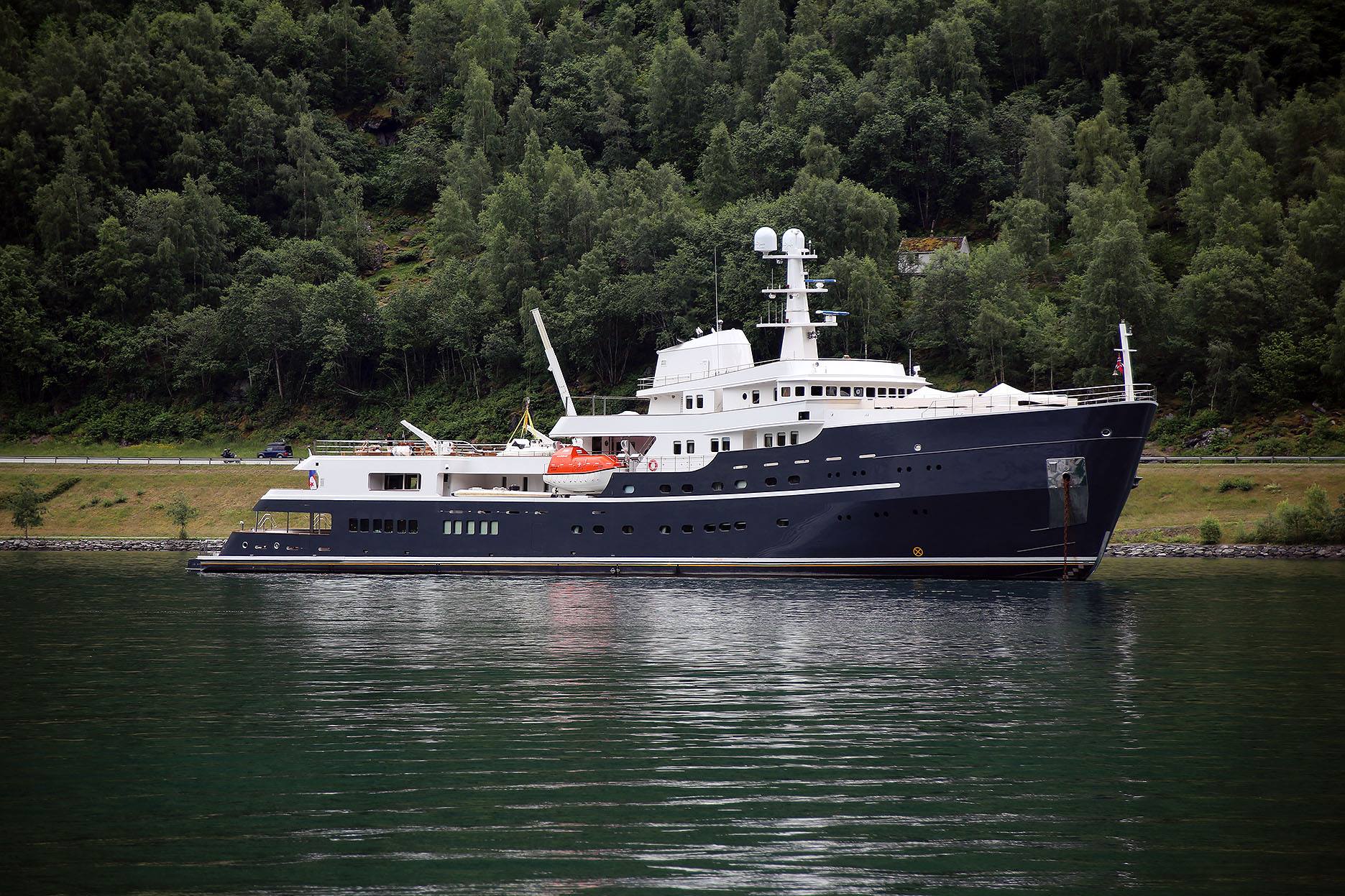 With naval architecture and exterior styling by Diana Yacht Design, interiors by Thom Beerens and Jan Verkerk, Legend
represents an explorer yacht
, which was extensively refitted and renovated.
Originally constructed in 1974 by the IHC Holland shipyard, the tranformation into an icebreaking passenger ship with a 1B-Swedish / Finish classification took place at Icon Yachts. Moreover, the vessel was lengthened in the stern by 3,6m, whilst her superstructure was completely redesigned and her mast rebuilt. Legend boasts a dark grey hull, which makes her stand out in the arctic regions.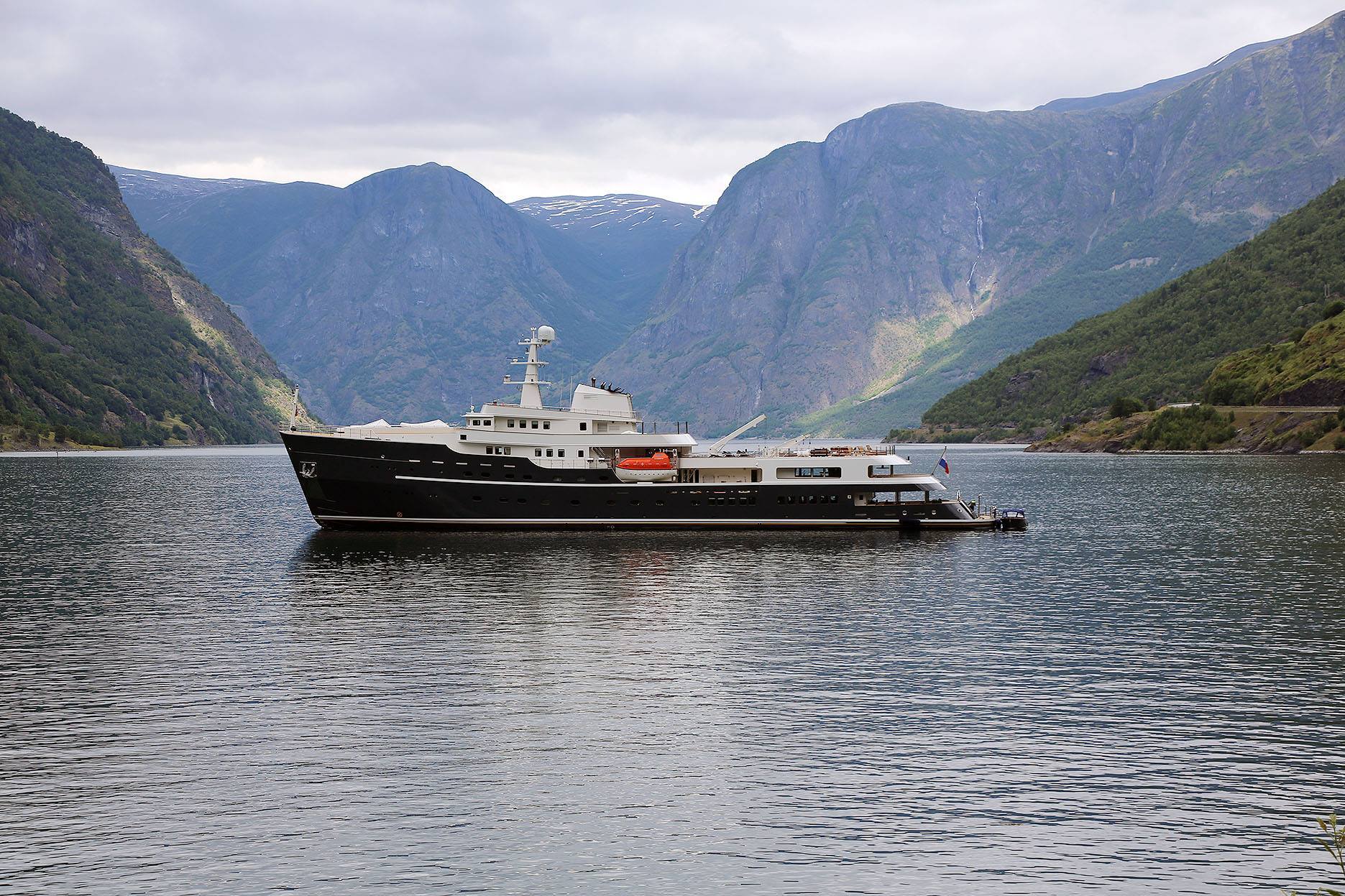 Heavy cranes were fitted in order to lift the water toys, tenders and equipment imaginable. As for the aft deck, it was completely reimagined as a fully classified helicopter deck.
The superyacht can accommodate up to 30 guests on board. Master suite is located on the foredeck, and features a king sized bed, a settee sofa, a bar and opulent his/hers en-suite facilities with a spa pool tub.
One of the most alluring features is Legend's swim platform and a large swimming pool/Jacuzzi. In addition, she has a luxurious submarine for underwater exploration. Other amenities include a fitness room, movie theatre, medical suite, bar and BBQ areas. Performance wise the superyacht is powered by Smit-Bolnes engines, providing her with a top speed of 16 knots and a cruising speed of 13 knots.

Photos by Tomas Østberg- Jacobsen