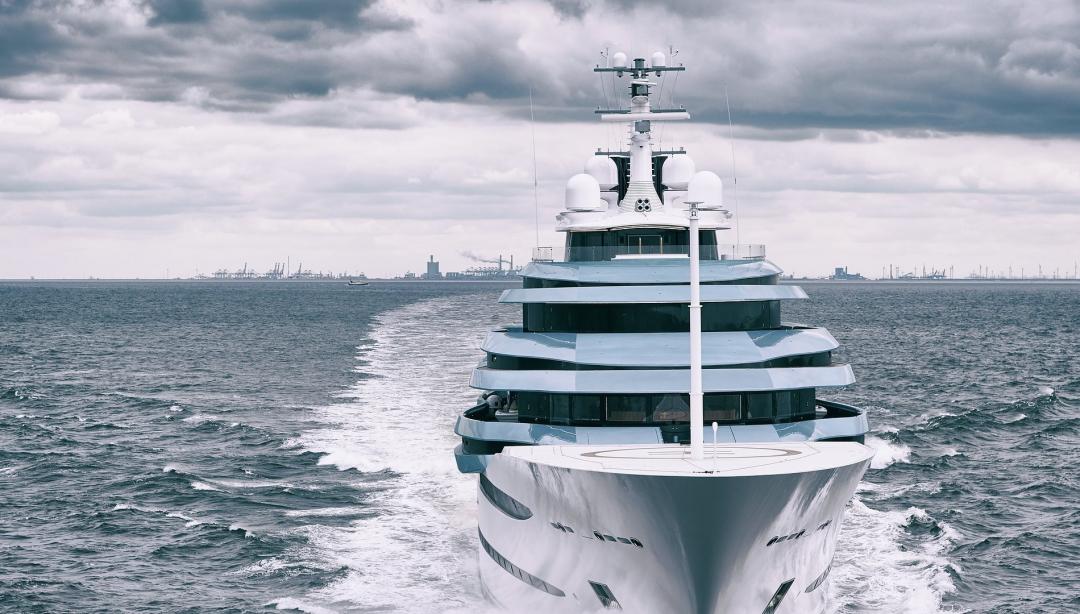 Jubilee was delivered in 2017 as the largest yacht ever built in Holland. She was sold in November, 2018 with the asking price of €275,000,000. According to several sources, the yacht originally built for a former emir of Qatar now belongs to an American billionaire.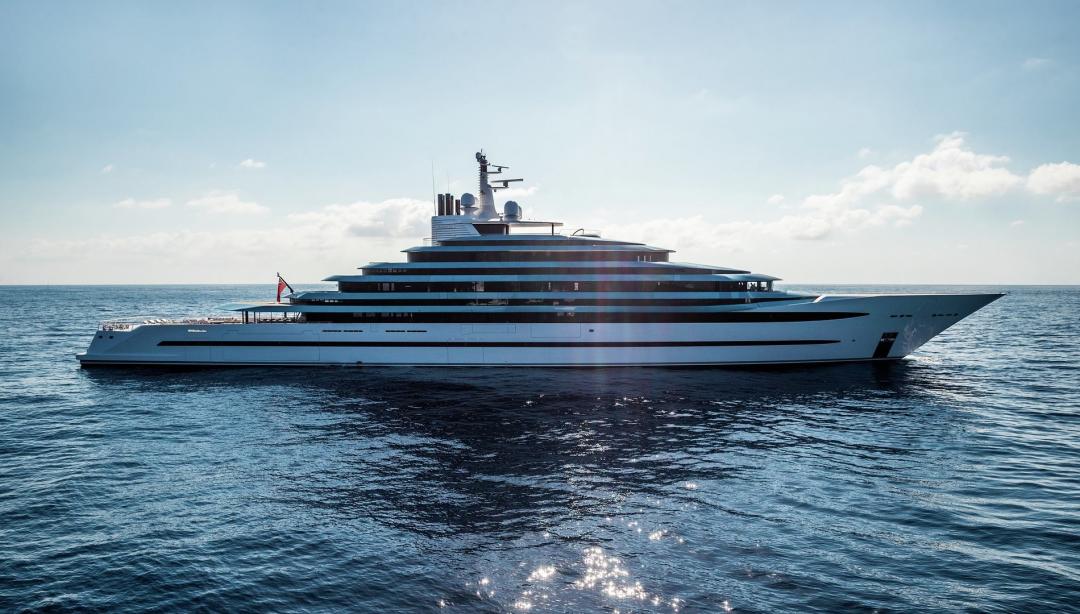 With Lurssen's vast capacity of seven yards, allowing to build and refit multiple large yachts at the same time, the extensive refit will blend seamlessly in the overall activity. Peter Lurssen, the company's CEO comments:
"Refit has become a core business for Lürssen and I am very happy and proud that the owners of Jubilee have decided to have the refurbishment work done with us. Our group has unique facilities and a second to none potential to undertake multiple refits at a time, all in Northern Germany."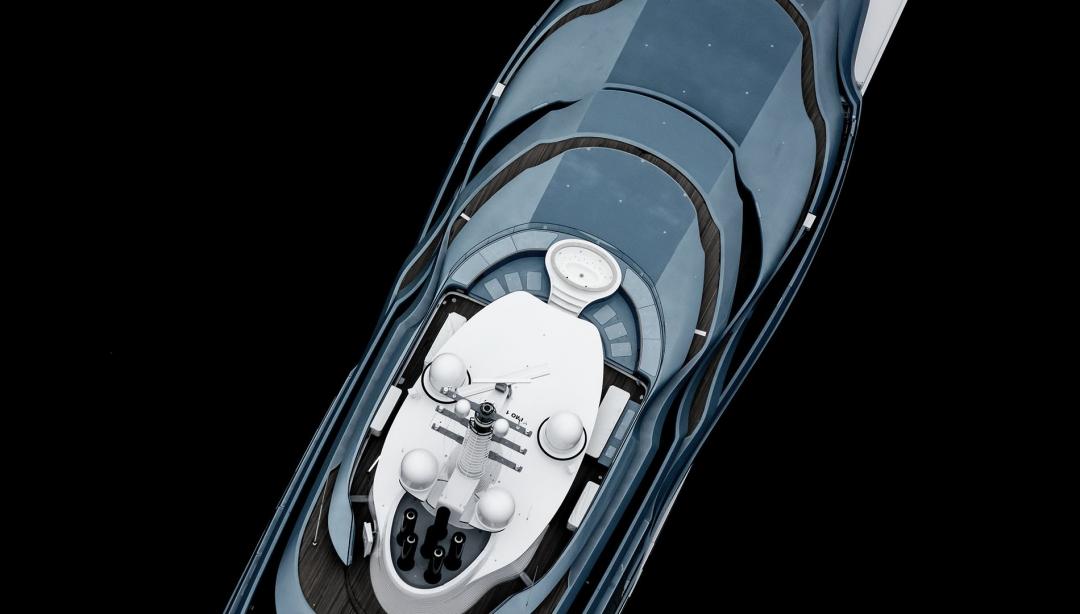 Jubilee's
design concept developed by Igor Lobanov features fake intermediary decks that make the yacht seem even larger than it is when viewed from afar. A swimming pool with a built-in aquarium, a helipad and a large beach club are listed among the yacht's key amenities on-board.
Jubilee
offers accommodation to 30 guests in 15 cabins within interiors by Sam Sorgiovanni. The yacht's bridge deck plays host to four VIP cabins, while 10 guest suits are fitted to the main deck. Meanwhile, the fully-private owner's deck provides panoramic views.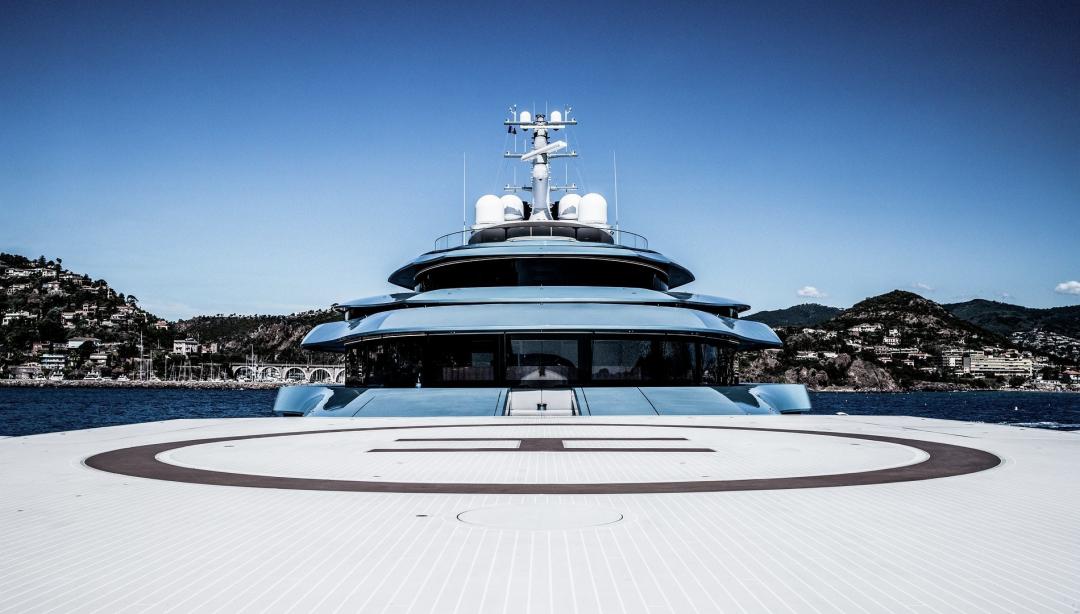 As to the vessel's speed limits, powered by double MTUs of 4,828 HP each,
Jubilee
can reach a maximum speed of 18,5 knots and cruise at 14 knots for up to 5,000 nautical miles.