Founded in 2014, Yacht Harbour has now gone through nearly 3 years of rapid growth, packed with milestones and interesting events. In this list are 11 things about Yacht Harbour that are not widely known, but we thought were interesting enough to share.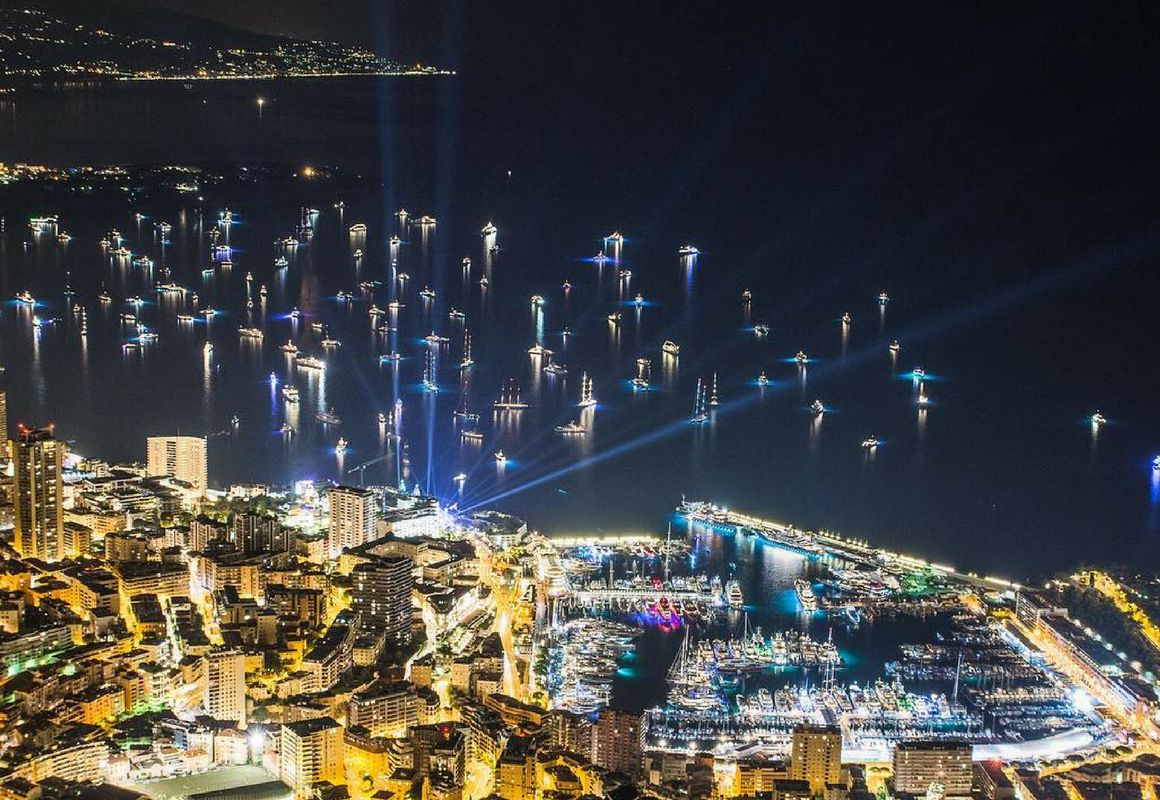 #1 Yacht Harbour started as an Instagram channel
Even though Yacht Harbour's initial plan was to build a web platform for a marketplace of
yachts for sale
, the company started an
Instagram
account in August 2014 to get some sort of traction, ahead of the launch of its website in December of that year.
At a time when no yachting media companies were on the platform, the strategy proved successful and saw Yacht Harbour get to 10,000 followers in under 4 months. This, in turn, proved instrumental to getting the first users to Yacht Harbour.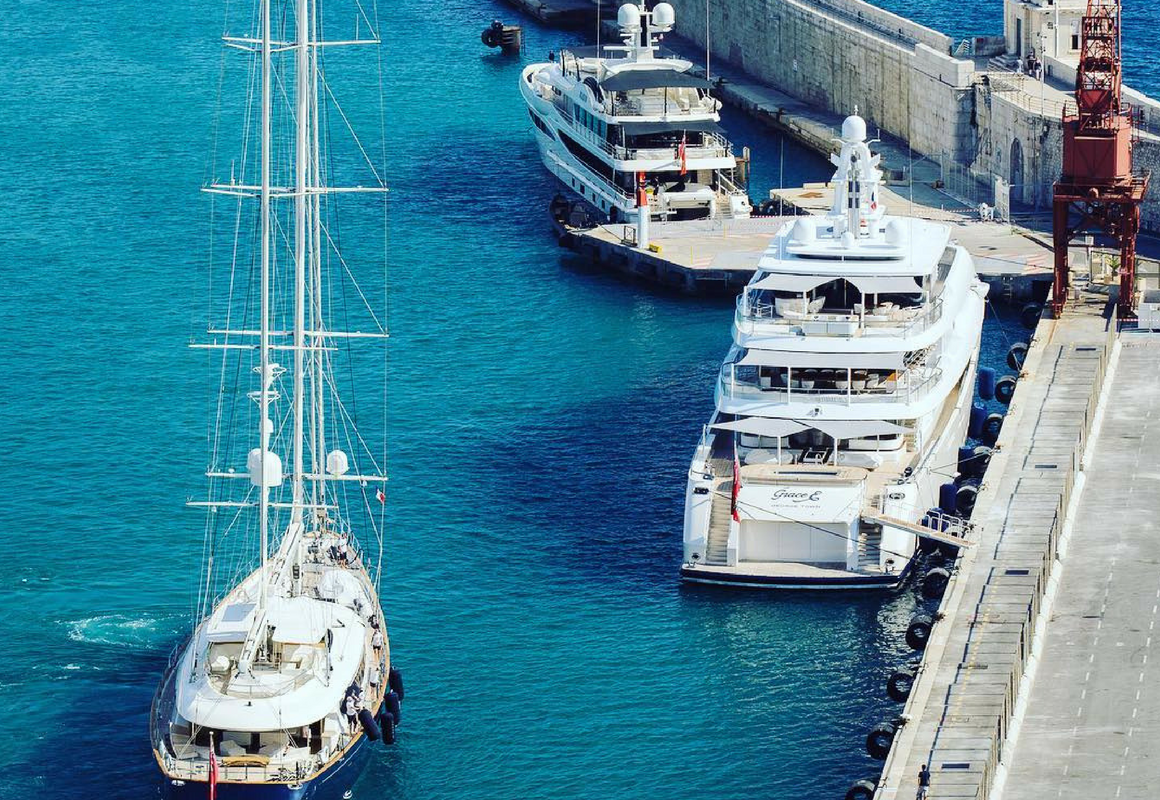 #2 We power instant results for a Top 5 search engine
Another little known fact about Yacht Harbour is that the company's index powers an instant result snippet for search engine, DuckDuckGo. One of the 5 available search settings on an iPhone, DuckDuckGo is a search engine built with privacy in mind.
Any user searching for a particular yacht on the platform, will see on top of search results an image of the yacht with it's main specifications, which
DuckDuckGo
displays using an API built by Yacht Harbour on top of its database for the search engine.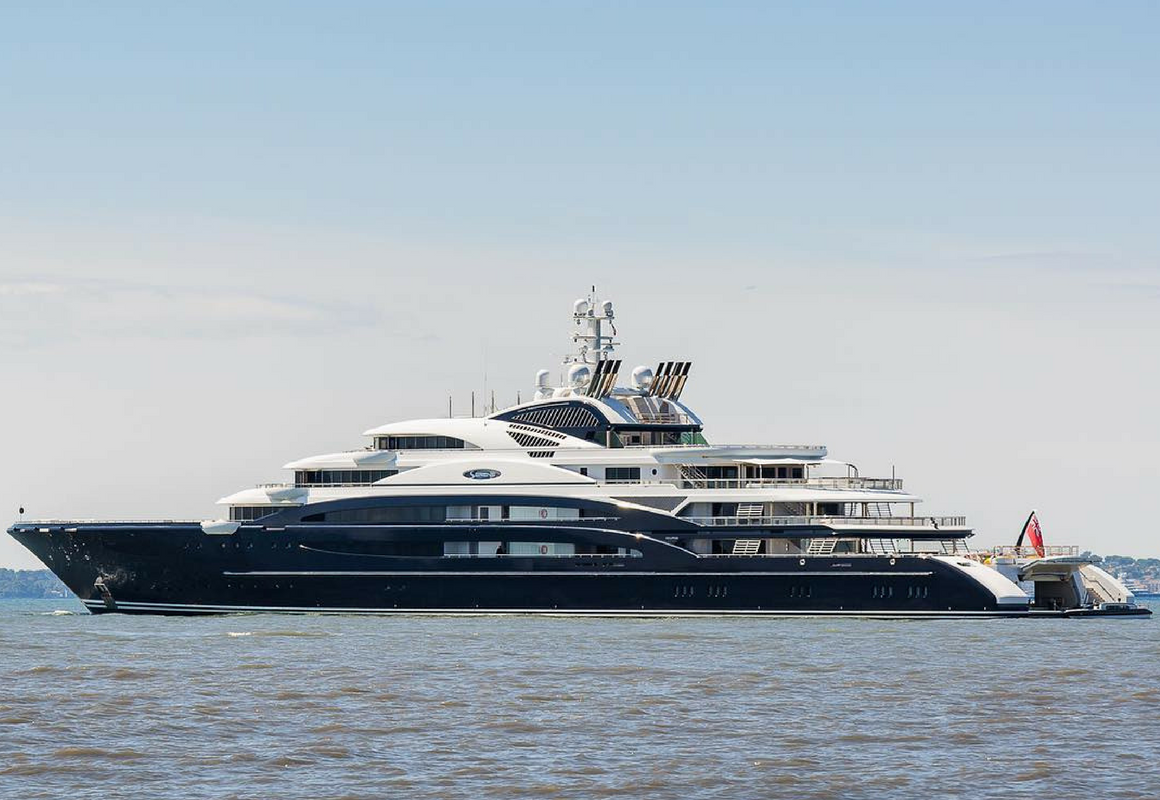 #3 News coverage was first meant as a content marketing play
Even though our audience is now spread evenly across its superyacht marketplace and its news section, Yacht Harbour's editorial coverage was started only in October 2015 to act as a content marketing vehicle for its search platform.
Despite these plans, news coverage rapidly evolved and grew to serve the purposes of a true media company, which Yacht Harbour has since become. Stories broken by our news department are now often used as sources by international media such as the BBC, CNBC and others.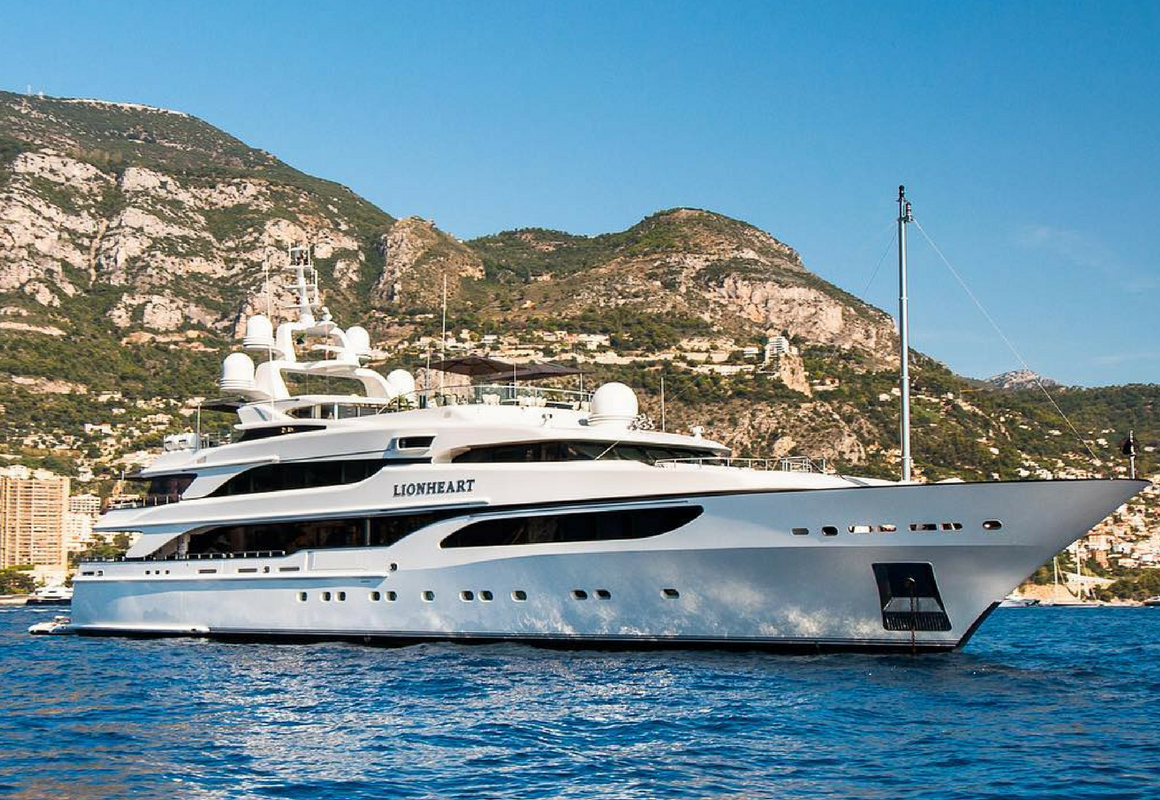 #4 We built a chat bot to answer any yachting question
Developed in a wave of growing excitement over chat bots, Brook became the first chat bot in yachting that used a combination of machine learning, natural language recognition and big data to answer any question related to yacht.
Although Brook was since retired due to a lack of users, Yacht Harbour did manage to build a working version, answering over 80% of asked questions. Its original interface can still be seen
here
. When live it was even accessible from the Telegram messaging platform.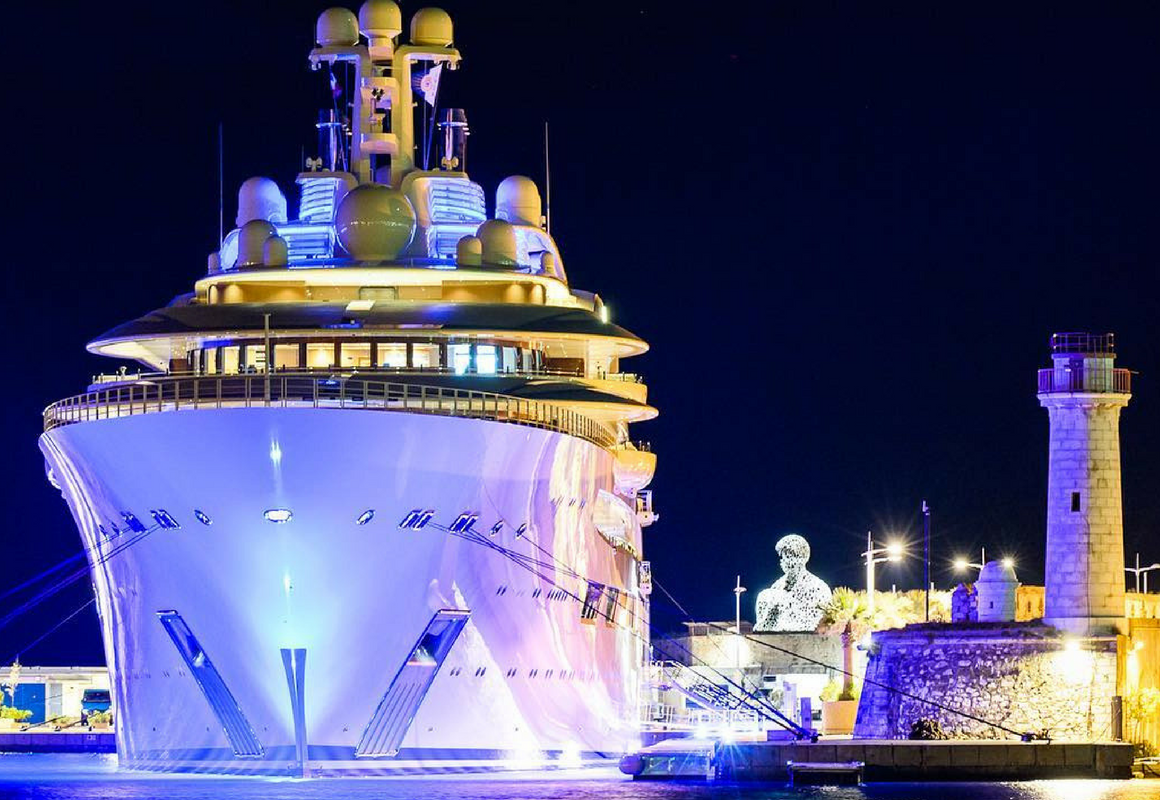 #5 Our content can be found on Forbes and Business Insider
As part of its content distribution strategy, Yacht Harbour struck deals with
Business Insider
to distribute part of its English-language content and to contribute stories to the French and Russian versions of
Forbes
.
With news stories around yachting and articles trying to open up the field to a more general audience, this content was read over 2 million times so far in 2017.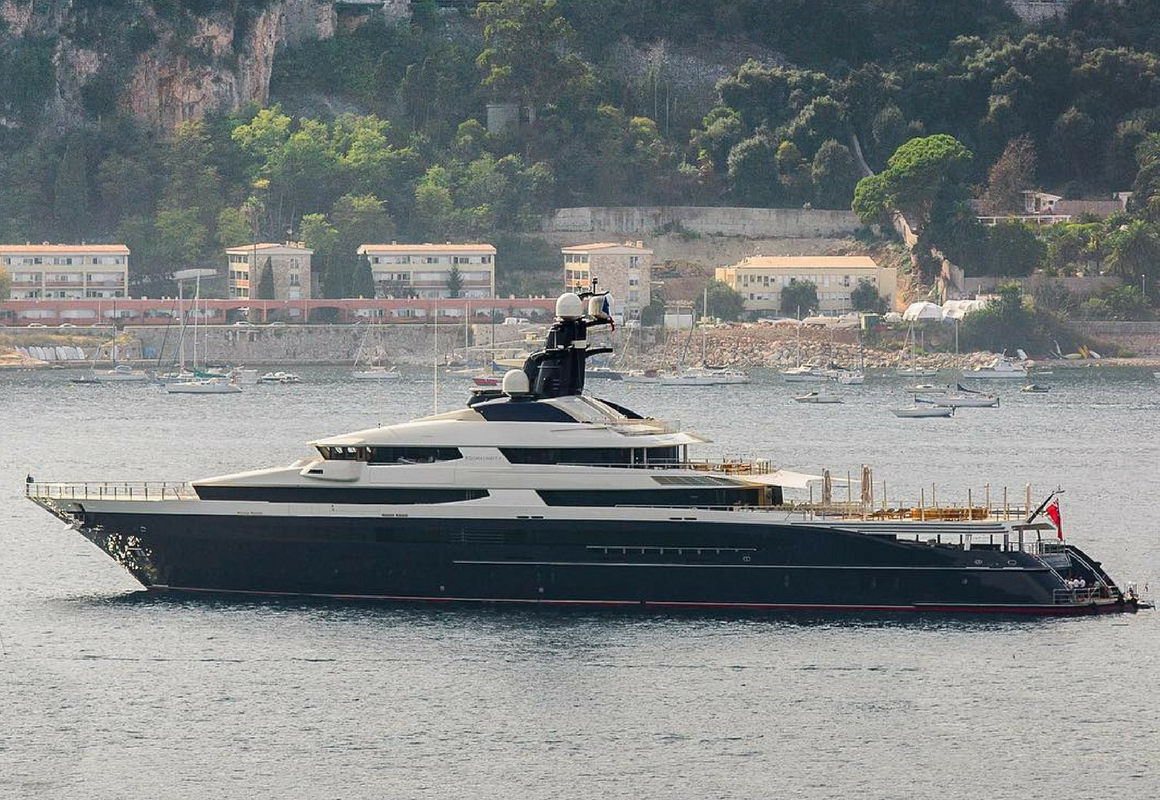 #6 We ran a crowdfunding campaign in our first year
Far from today's peak of attention around ICOs, Yacht Harbour ran a crowdfunding campaign in 2015 as an experiment, ahead of the launch of its charter marketplace to offer heavily discounted deals and lifetime advantages for participants.
Through the campaign, Yacht Harbour raised just under $3,000 from a series of contributors. The value of some the items offered then by Yacht Harbour has grown over 1,000x today.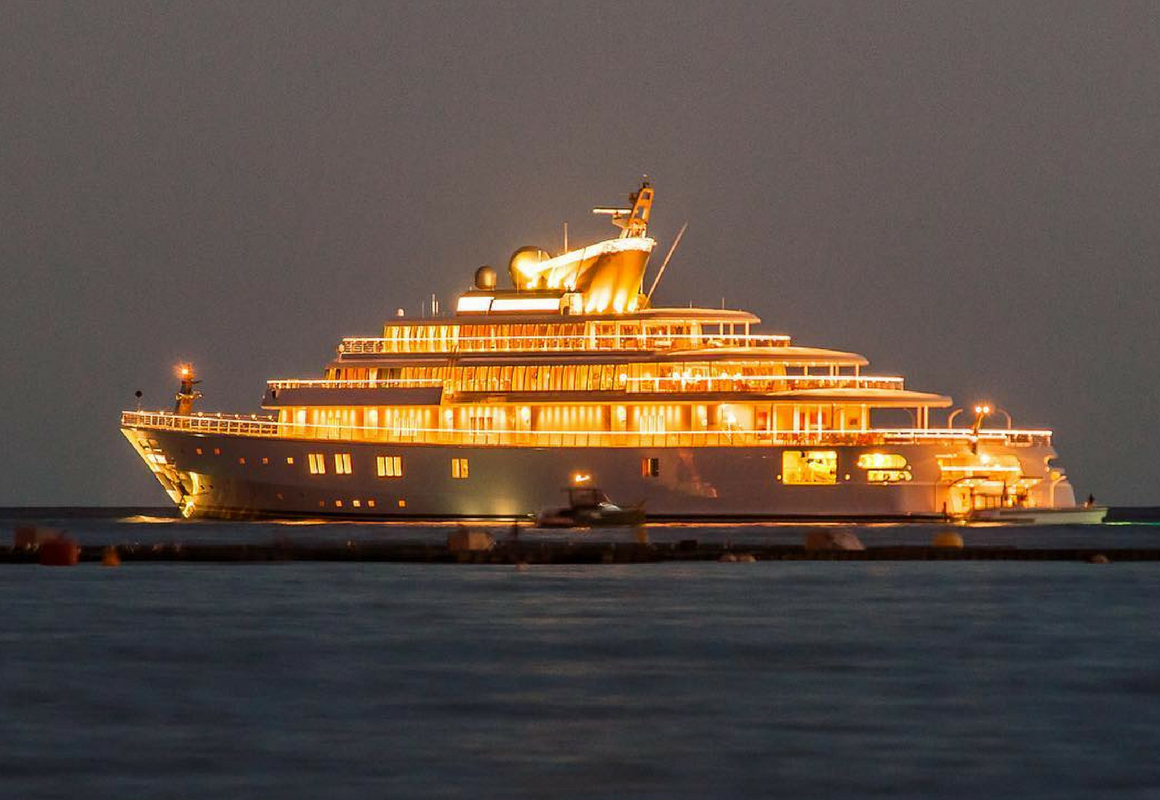 #7 We get 10 million impressions of our content every month
Having rapidly grown from the 23 visitors Yacht Harbour on the day of it's launch, the company's combined channels now reach over 10 million impressions every month. This figure includes Yacht Harbour's website traffic, social media reach and audience on third-party platforms.

#8 There are sometimes easter eggs on Yacht Harbour
Sometimes overtaken by the holiday spirit, Yacht Harbour's homepage can sometimes change to adopt a special skin for limited times as seen above. So far, the company has dressed up its website for Halloween, Christmas and New Year's Eve but other events may soon be coming.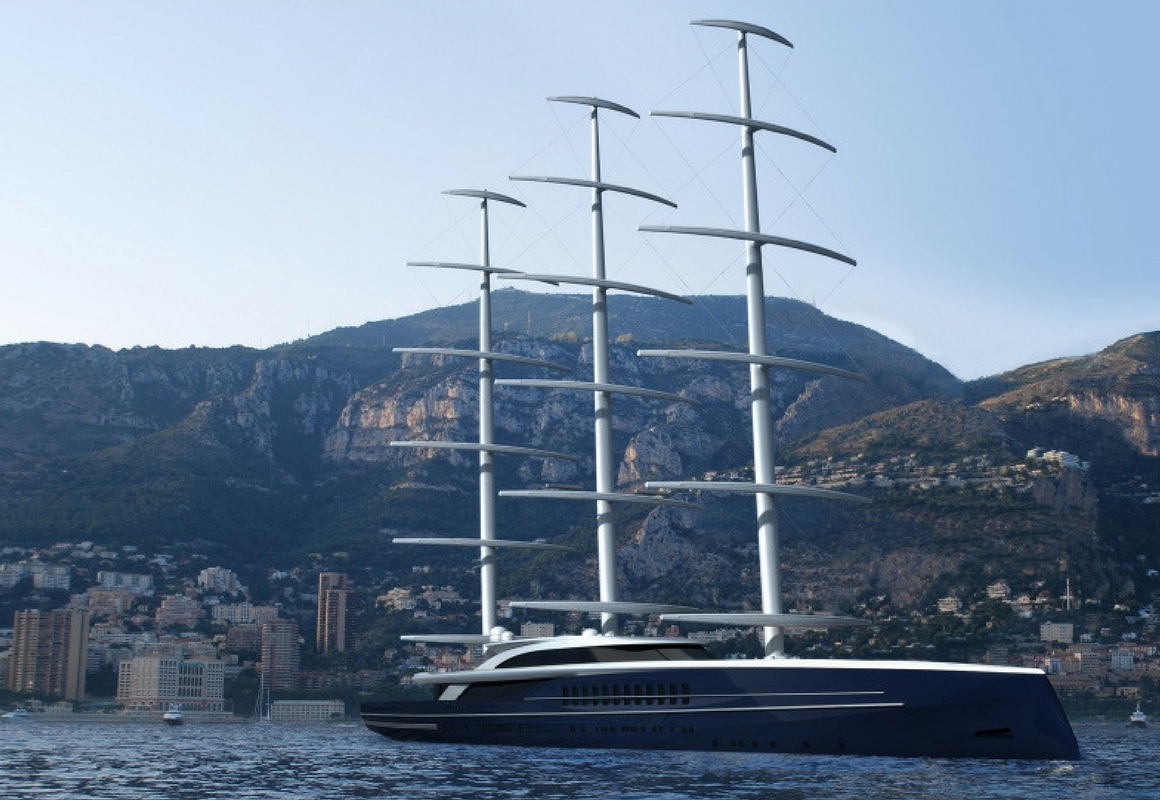 #9 One million minutes are spent watching Yacht Harbour's videos monthly
Playing an increasingly important role for any media company, videos have been a key to Yacht Harbour's success as well with over 800 days worth of videos being watched on our platform every month. The latest Black Pearl video alone reached over 3 million impressions on our network.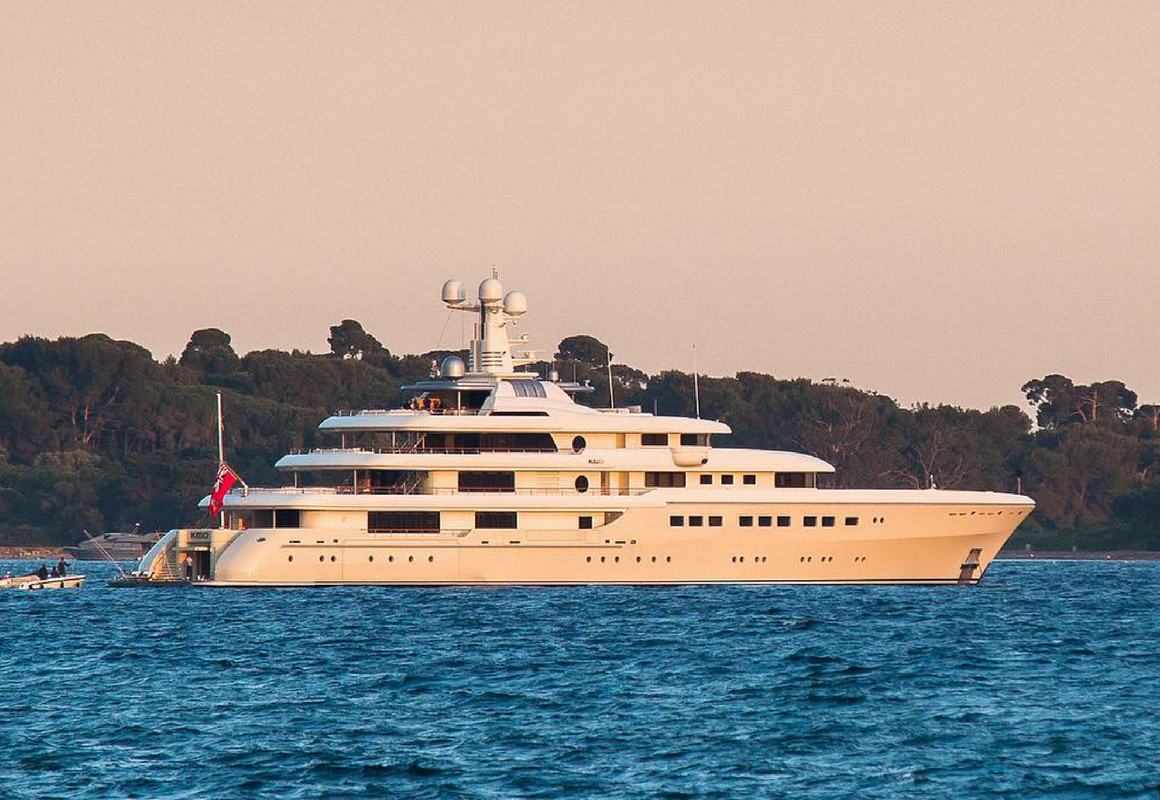 #10 Our Facebook page outranks its nearest competition 10 to 1
Owing much of its success to
social media
, Yacht Harbour has always tried to dominate the space in the superyacht sector and Facebook is currently the most reflective of this paradigm. Whereas Yacht Harbour gets 36,500 engagements on its page every week, the nearest competition currently sits at 3,300 engagements per week.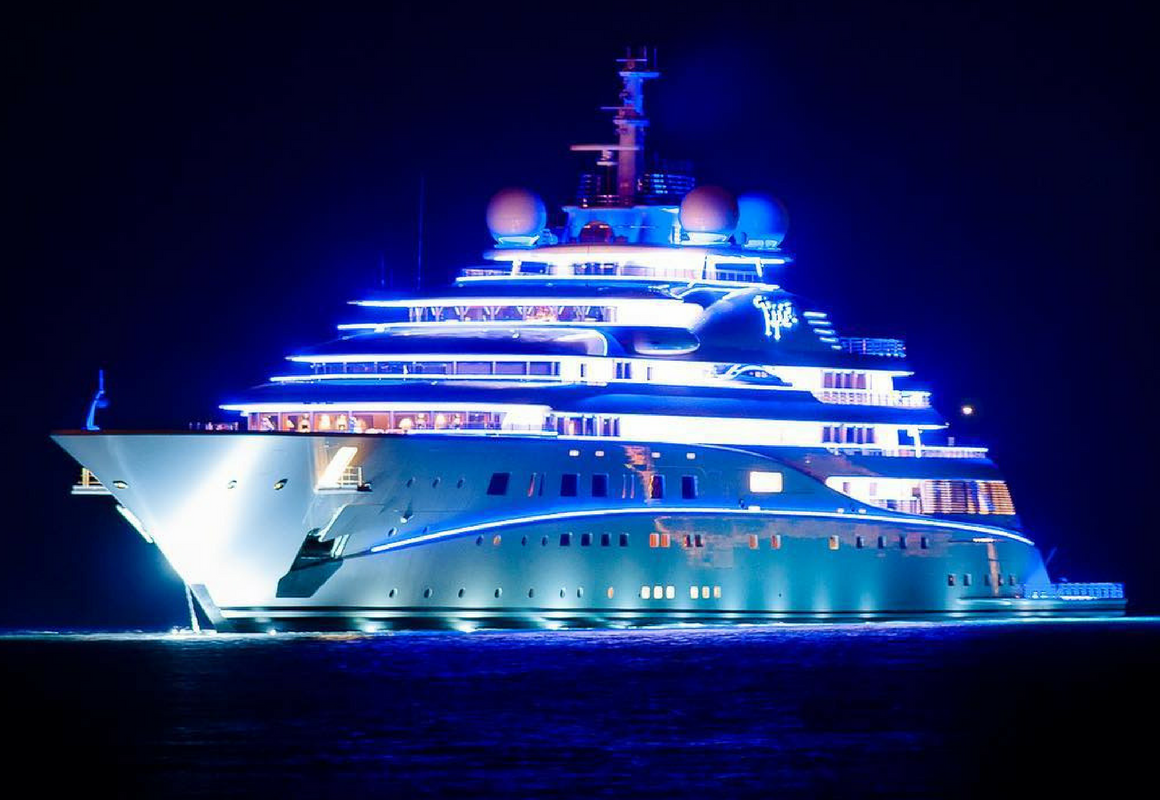 #11 It took us over 20,000 hours to build the Timeline platform
A major step forward in yacht search, Yacht Harbour's
Timeline
platform was
launched
in May 2017 after over 20,000 hours of research. The platform, compared to a Bloomberg terminal for yachting, lets its subscribers track the market in real time, discover the story behind any yacht and find the best deals on the market with big data.
Photos by Julien Hubert