Zlatan Ibrahimovic is a Swedish professional footballer who plays now as a forward for LA Galaxy. Ibra has showed no signs of keeping a low profile life as he shared with his fans one of his last big purchases. An excellent striker shared a picture on Instagram to show off a luxury yacht under construction with the caption reading: "Almost there". What is there, is the 30-metre yacht by the famous Italian shipbuilder with the price starting from €8 million.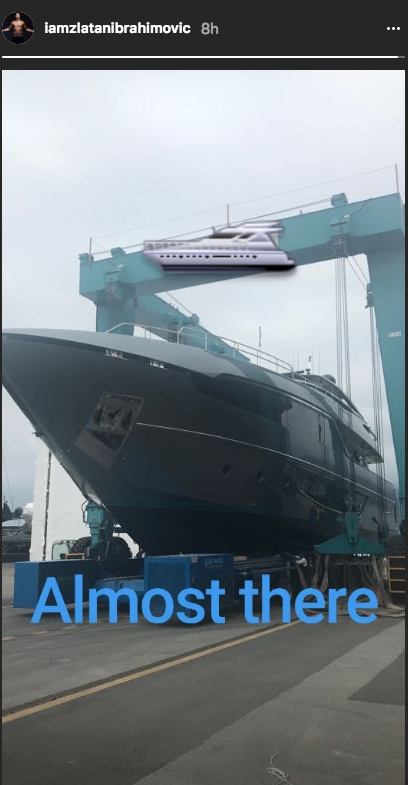 So what's seen on the picture is Riva 100 Corsaro. Riva has announced the construction start of this series of flybridge yachts back in
2016
and the first hull was launched by the end of
that year
. Then some more details
were revealed
, before the first yacht from this series was delivered
to owner in Hong Kong
.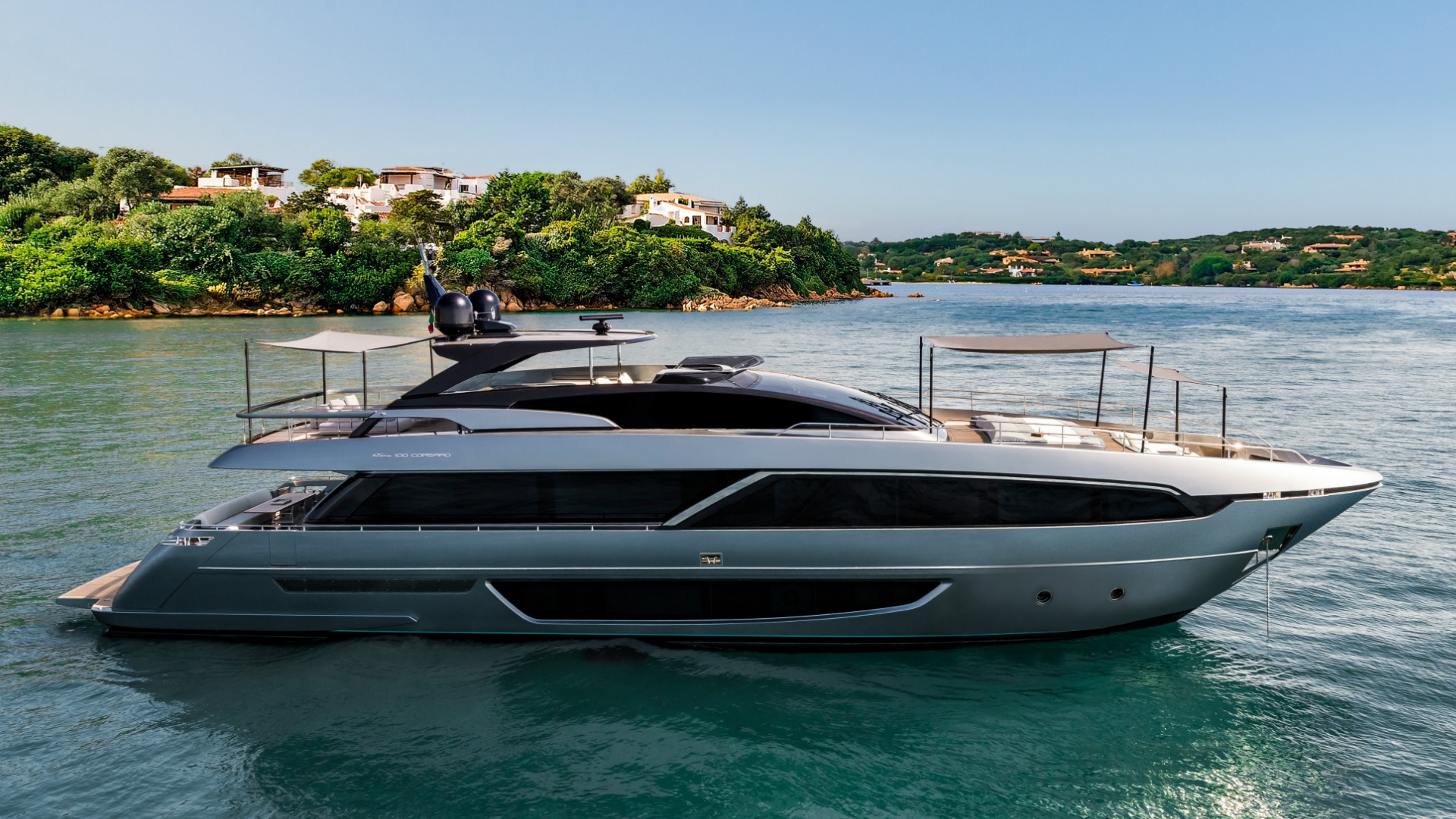 The yacht features large hull windows with integrated portholes on both sides flood the area with natural light, offering spectacular views from the saloon.
Her alluring amenities on board include a large beach club at water level, a garage which houses a tender of up to 4.45 metres and jet skis, an al fresco dining area next to a cocktail bar on the flybridge.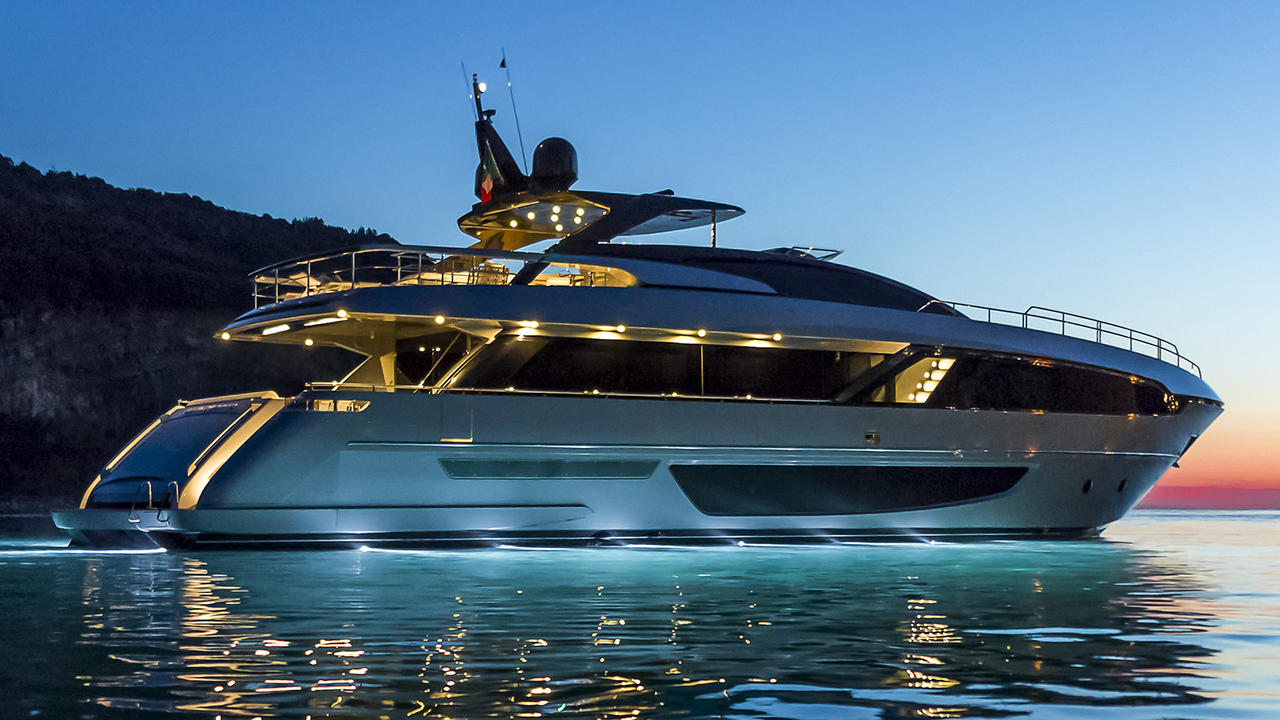 The Riva Corsaro 100 can sleep up to 10 guests three double suites and a twin located below on the lower deck.
The 29.9-metre yacht is offered with two engine configurations. The twin M93 2435 mhp will provide a maximum speed of 27.5 knots while the twin M94 2638 mhp can produce up to 29 knots.
Zlatan Ibrahimovic was previously spotted relaxing on a chartered yacht.
9 months ago, Ferretti Group announced on their Instagram, that Ibrahimovic visited the Riva Shipyard in La Spezia. Founded in 1968, Ferretti Group is an Italian company acquired by Chinese heavy machinery and automotive manufacturing company Weichai Group in 2012 and is producing yacht under names of Ferretti Yachts, Riva, Pershing, Custom Line, CRN, Itama and Mochi Craft.
Check our
Timeline
platform to get the full access to our analytics platform, that offers you a detailed report on the timeline of each superyacht, real time market view to see the yacht market developing and much more!