Extensive sea trials are now under way for the latest member of the new
Zeelander 5
. She has just had her technical launch after a rigorous development and build programme by the Groot-Ammers-based yard.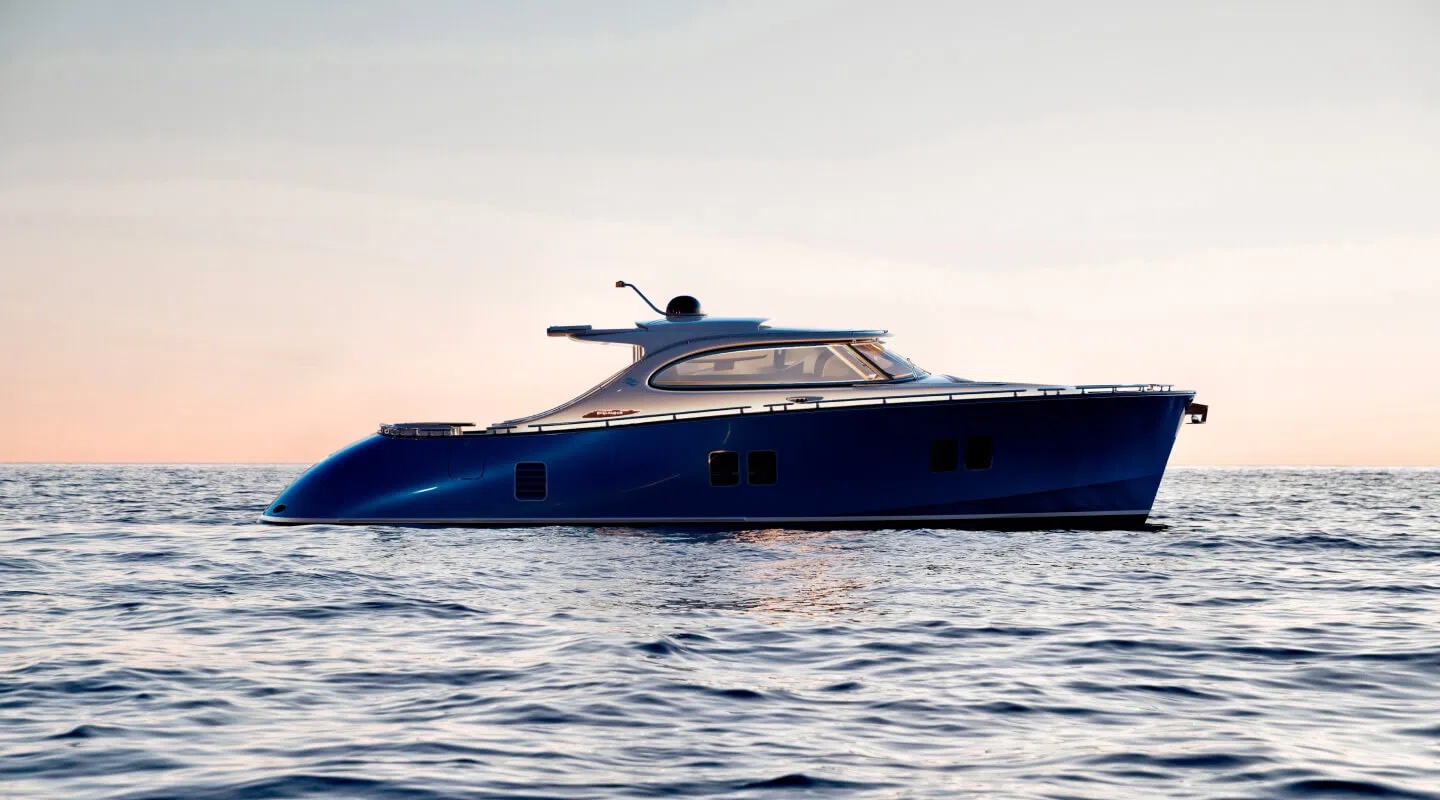 The new Zeelander 5 is a natural development of the successful Z44, presenting a more contemporary look. The curvaceous Zeelander silhouette is still instantly recognisable, but compared to the Z44, the shearline is more voluptuous than ever, and now follows an elongated 'S' shape. The yacht features bigger windows in the wheelhouse and in the hull. In fact, Zeelander has succeeded in eliminating mullions altogether around the helm, for true, unencumbered 360-degree vision.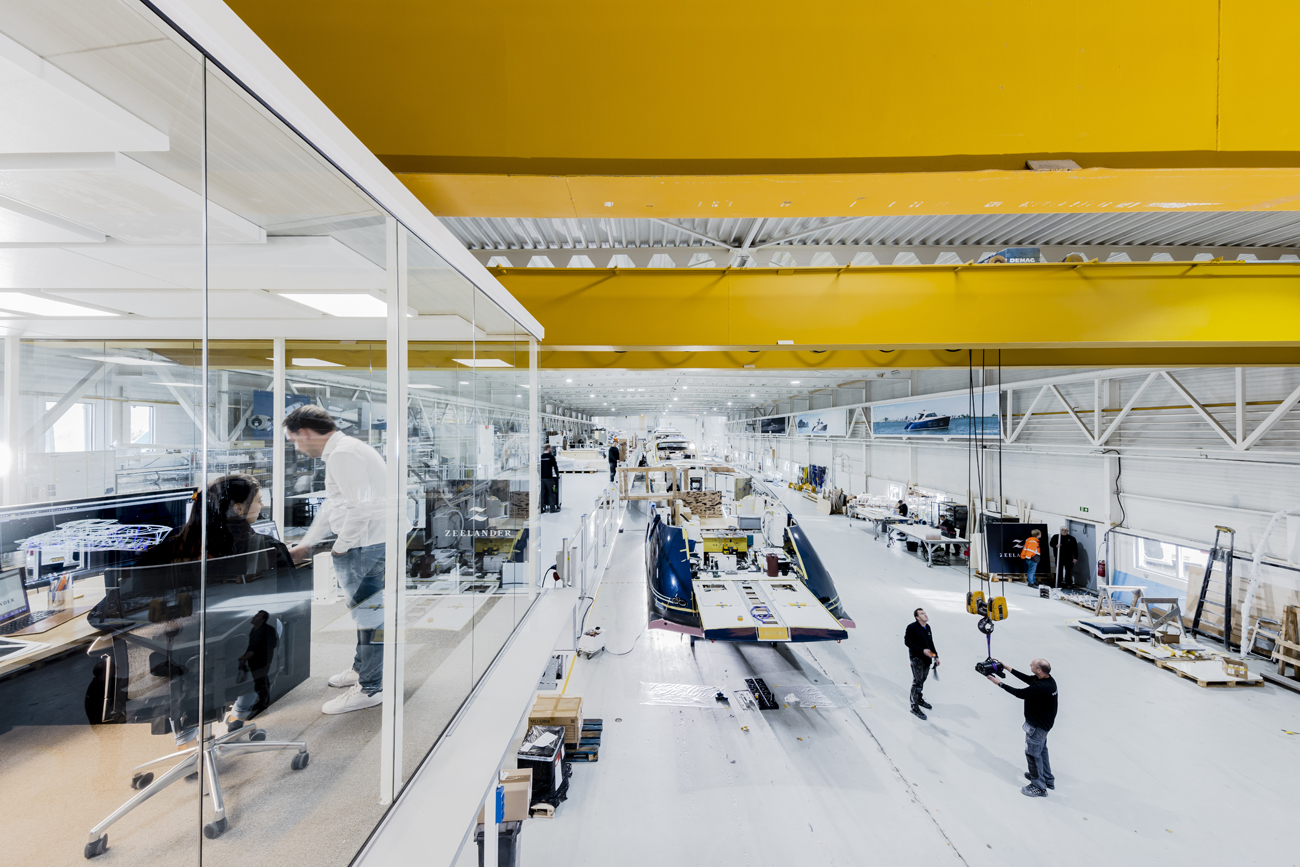 Still capable of exhilarating performance, with speeds up to 40 knots courtesy of three Volvo Penta IPS-650 drives, the Zeelander 5 nonetheless manages to be 2dBA quieter than its predecessor. Given the yard's relentless focus on eliminating noise and vibration, that is quite an achievement. There is also the option of installing a Seakeeper 6 gyro stabilizer to ensure there is nothing to distract from the pure pleasure of ownership.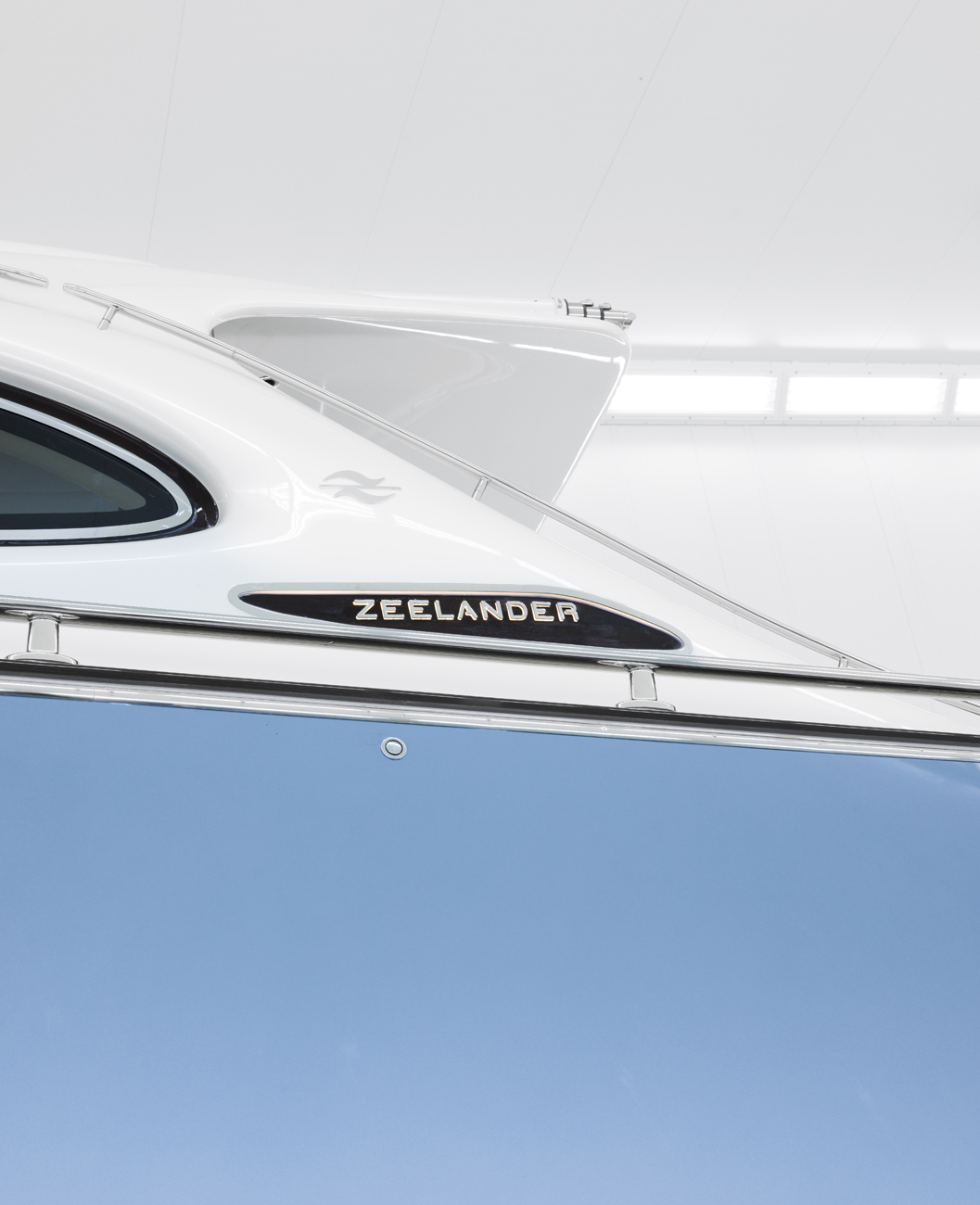 "We have learned from our owners," said Sietse Koopmans, Zeelander Yachts founder and owner.. "Dozens of small improvements and a few bigger strides forward have combined to give the Zeelander 5 improved functionality in the service of a refined, timeless character."
The first Zeelander 5 will be delivered in spring 2023. Work is also progressing well on developing the brand's new flagship.
Zeelander Yachts
was founded in 2002 in the Netherlands by Sietse Koopmans. The first model was unveiled to the public in 2008. The launch model Z44 received positive reviews at the Monaco Yacht Show and drew enormous crowds, despite being at an event dominated by much larger yachts. Within three years, the Z44 had been successfully introduced to the US as well as Europe, and it was an obvious direction to add a larger model to the fleet. The first Z55 was delivered in November 2015, and the flagship Z72 was launched in March 2019.
Credits: Zeelander Yachts