Istros
is a classical beauty: built in 1954 for the Pappadakis family and
restored
by Feadship in 2020 according to premium quality standards, she was also transformed into one of the most eco-friendly superyachts in the global fleet.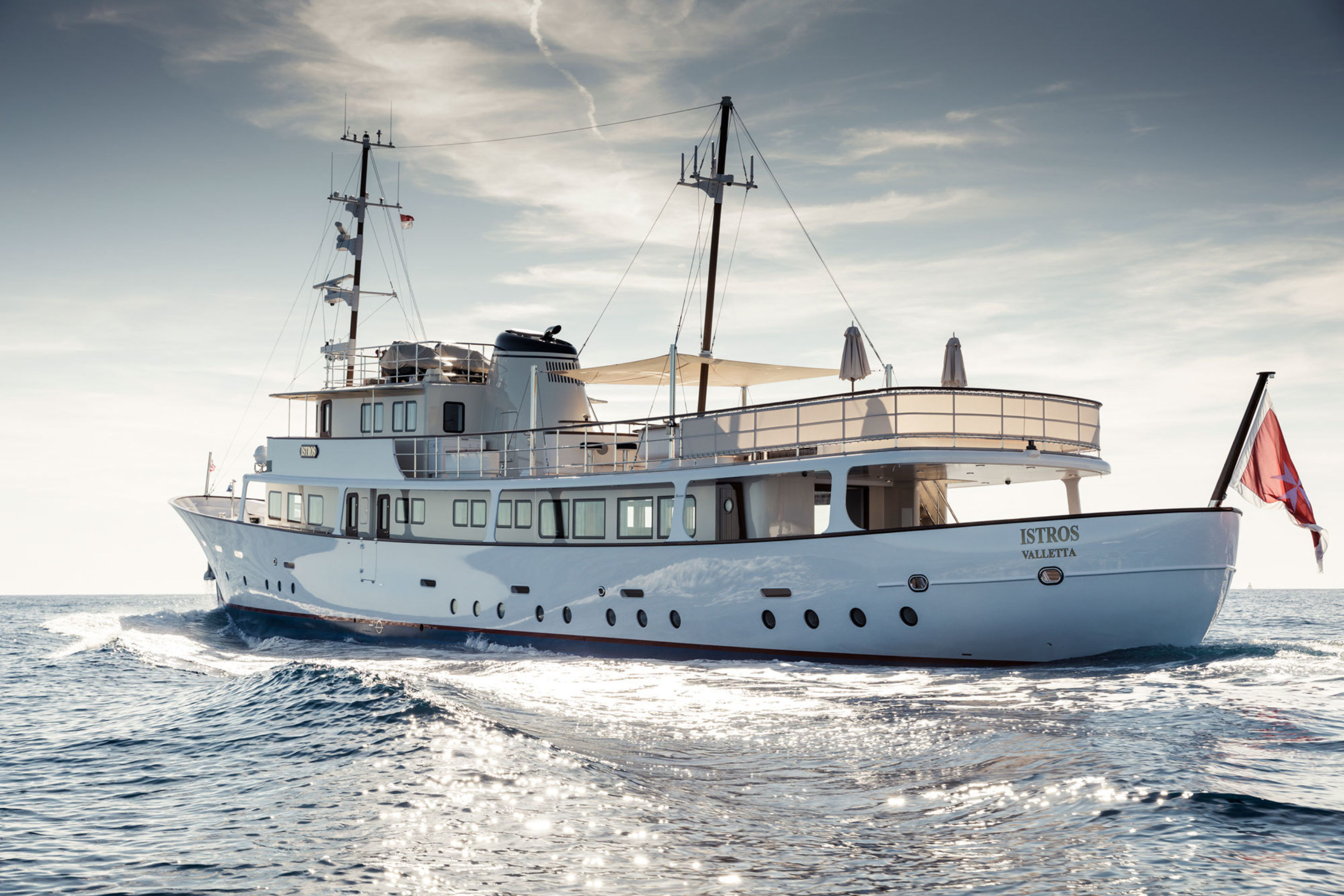 She has quite a story behind her: one of her owners – a British sailor – gave her a multi-million-dollar refit, leading her to win the best restored vessel at the Monaco Yacht Club Prada Classic Yacht Show in 2001.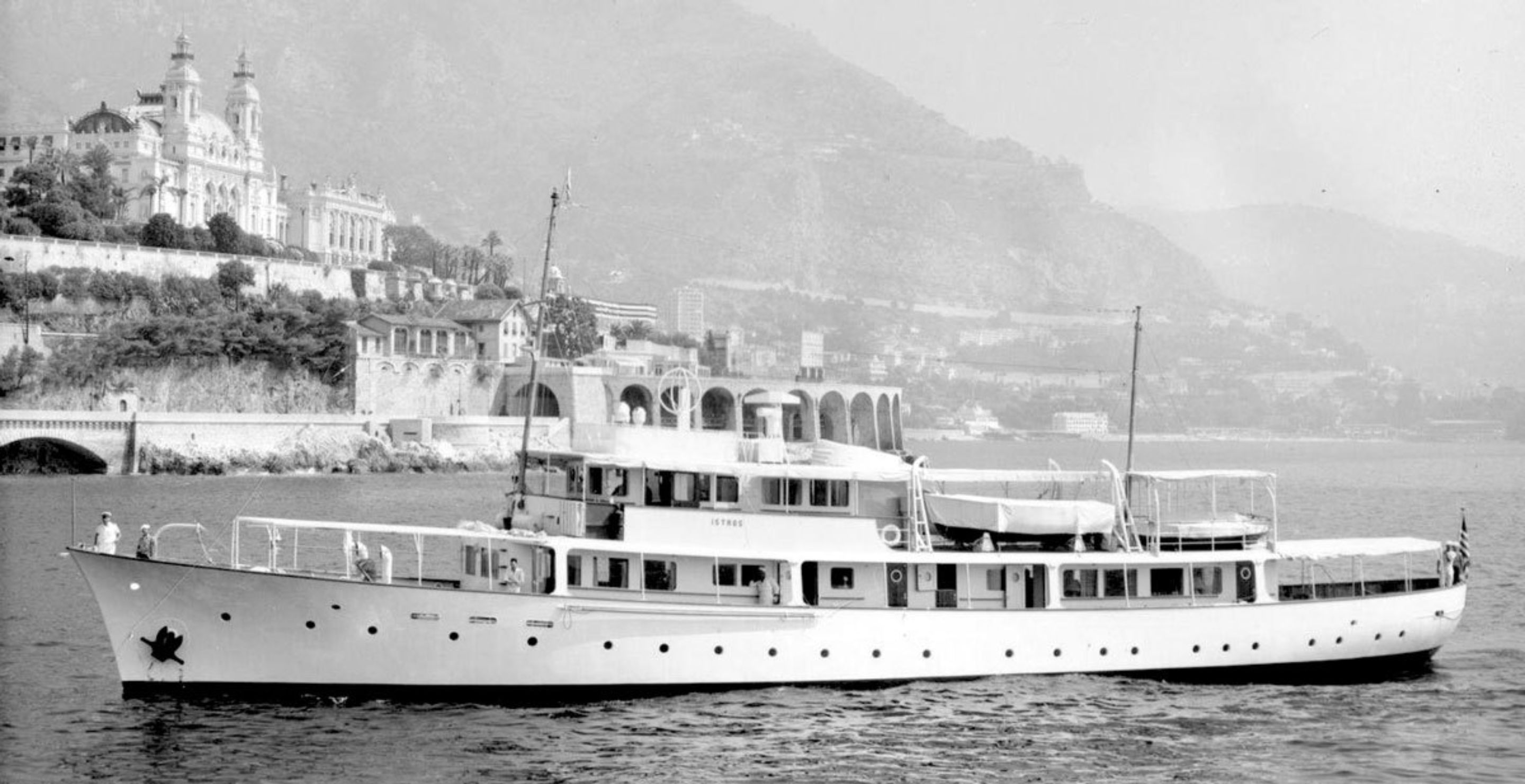 Her current owner and captain Tristan Le Brun discovered her in the Maltese port of Valetta in July 2015. Her hull was damaged by corrosion. Le Brun wanted to save the classic exterior and rebuild everything else.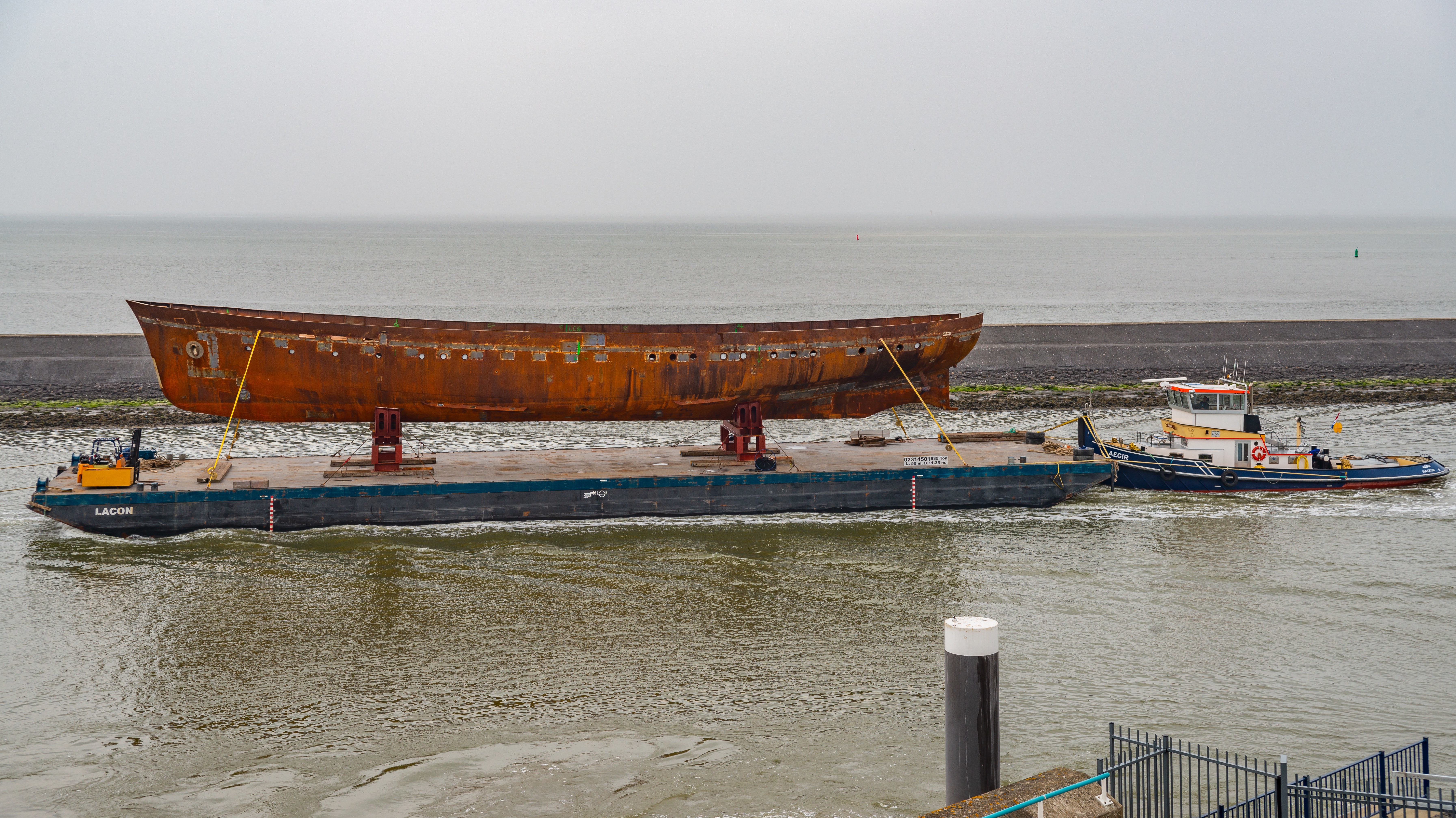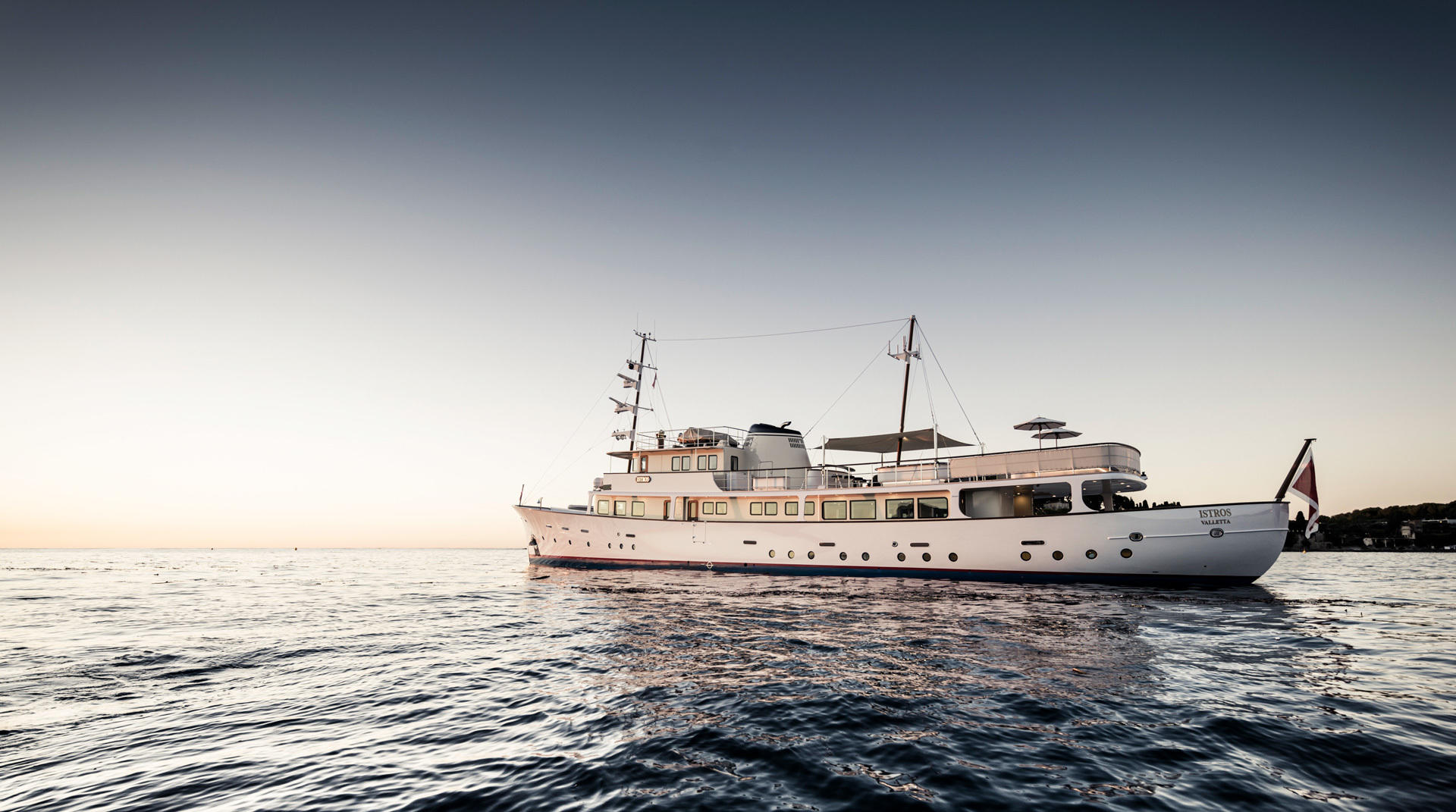 Feadship built a new aluminum superstructure, making it a complete replica of the original.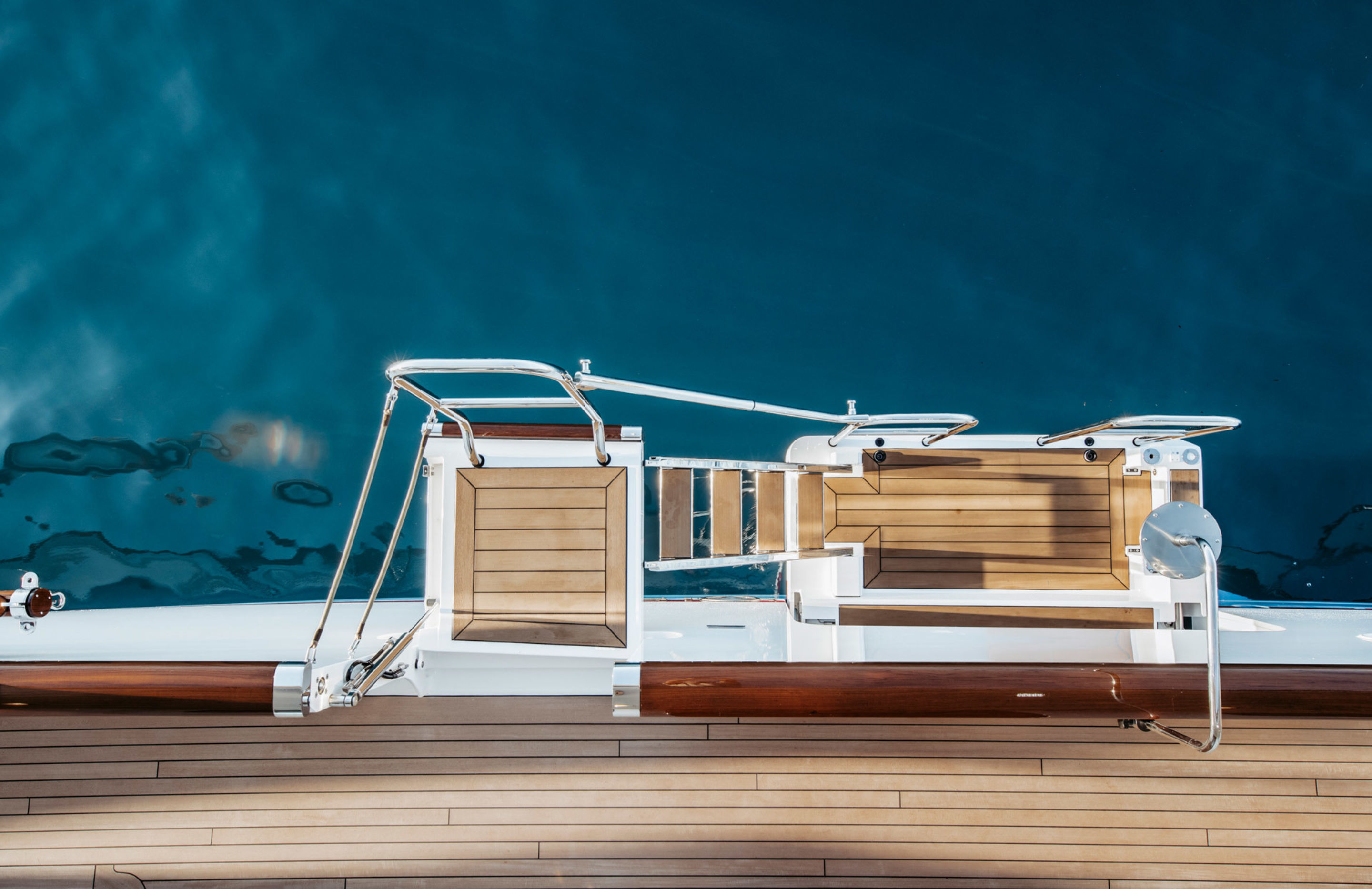 The original engines weighed 38 tonnes, 15% of the total displacement: replacing them with sustainable power sources meant adapting the superstructure and adding lead ballast. The new Istros is lighter than she was in 1954 and even more stable.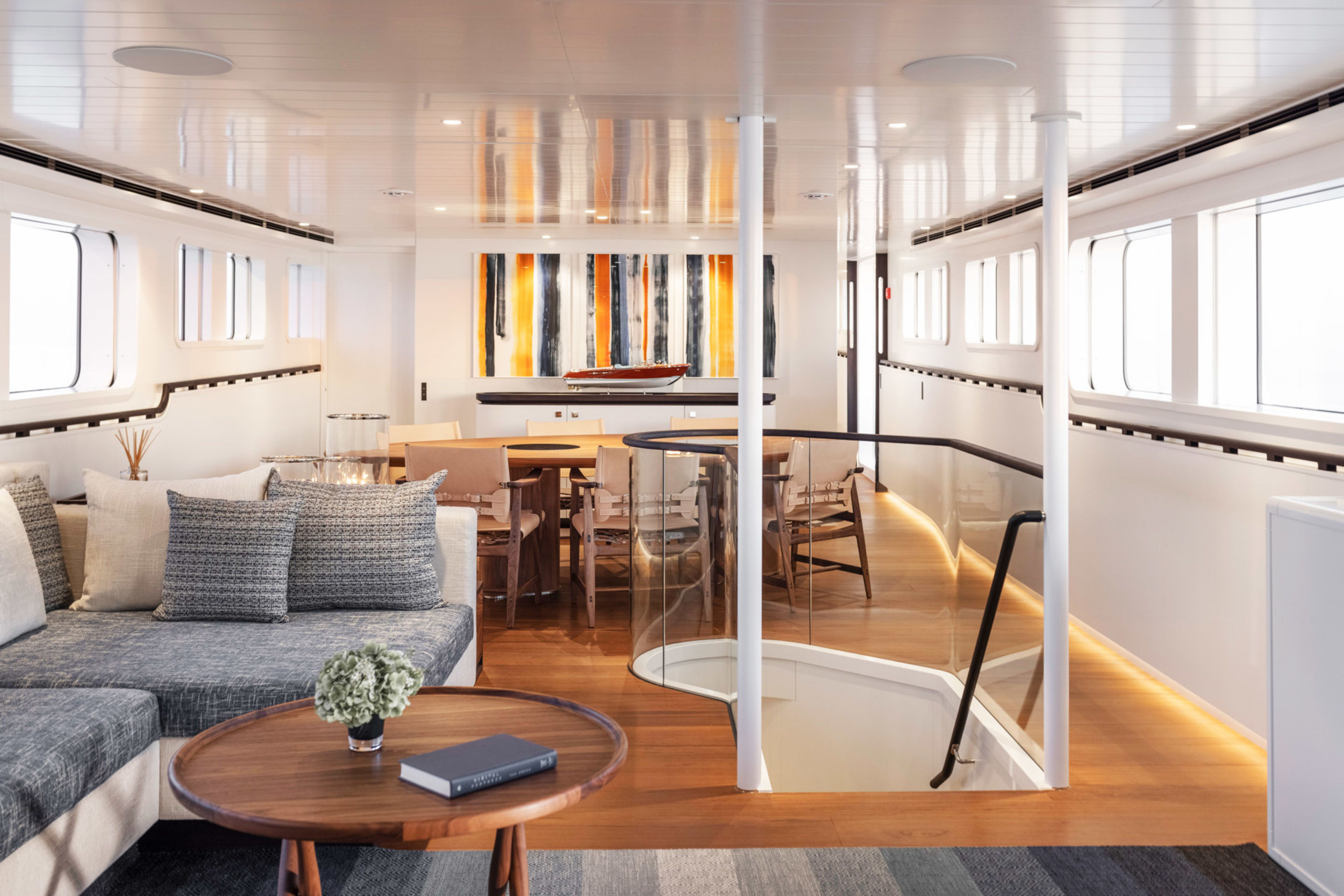 The interior was made in Scandinavian style by Van Geest Design. More guest cabins were added and they have been enlarged. It also included a redesign of the main salon and galley.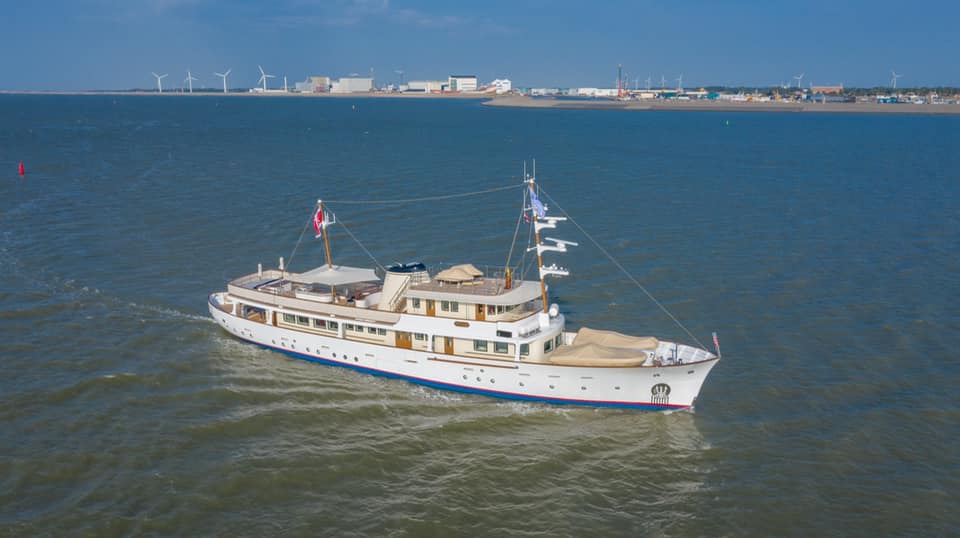 This wonderful yacht already made the journey from the Netherlands to Monaco last year and is ready for new adventures.
Feadship
was formed as a group in 1949 as a marketing partnership between six Dutch shipyards, de Vries Lentch, Van de Stadt, Witsen & Vis, Akerboom, De Vries Scheepsbouw and Van Lent Shipyard, and De Voogt Naval Architects. Feadship is well-known as one of Netherlands' most elite yacht builders and delivers superyachts from 50–100+ meters in length.
Credits: Feadship