Winch Design has showcased the interior of the 67m fully custom motor yacht
Sparta
, the largest steel-hull displacement yacht crafted by Heesen. Boasting a Winch Design exterior and interior, Sparta emanates unique serenity and sophistication. The design brief aimed for elegance, practicality, toughness, and openness capable of navigating a global cruising itinerary.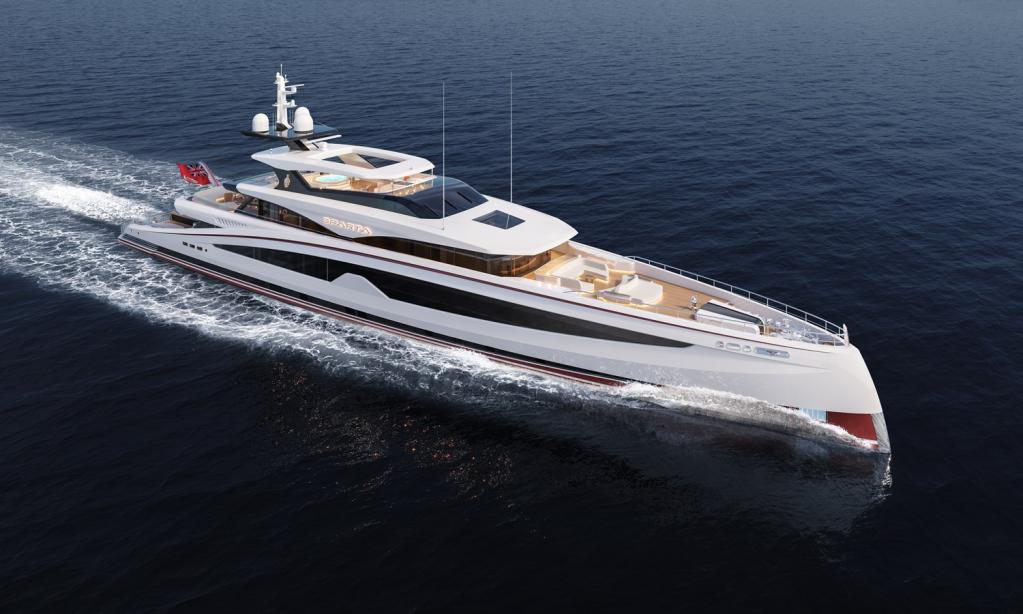 The yacht's interior is a masterpiece themed around rising elements of earth, water, and air. From the main deck salon with an impressive 11.5m beam to marine-themed VIP cabins on the main deck, each area is a blend of artistry and functionality.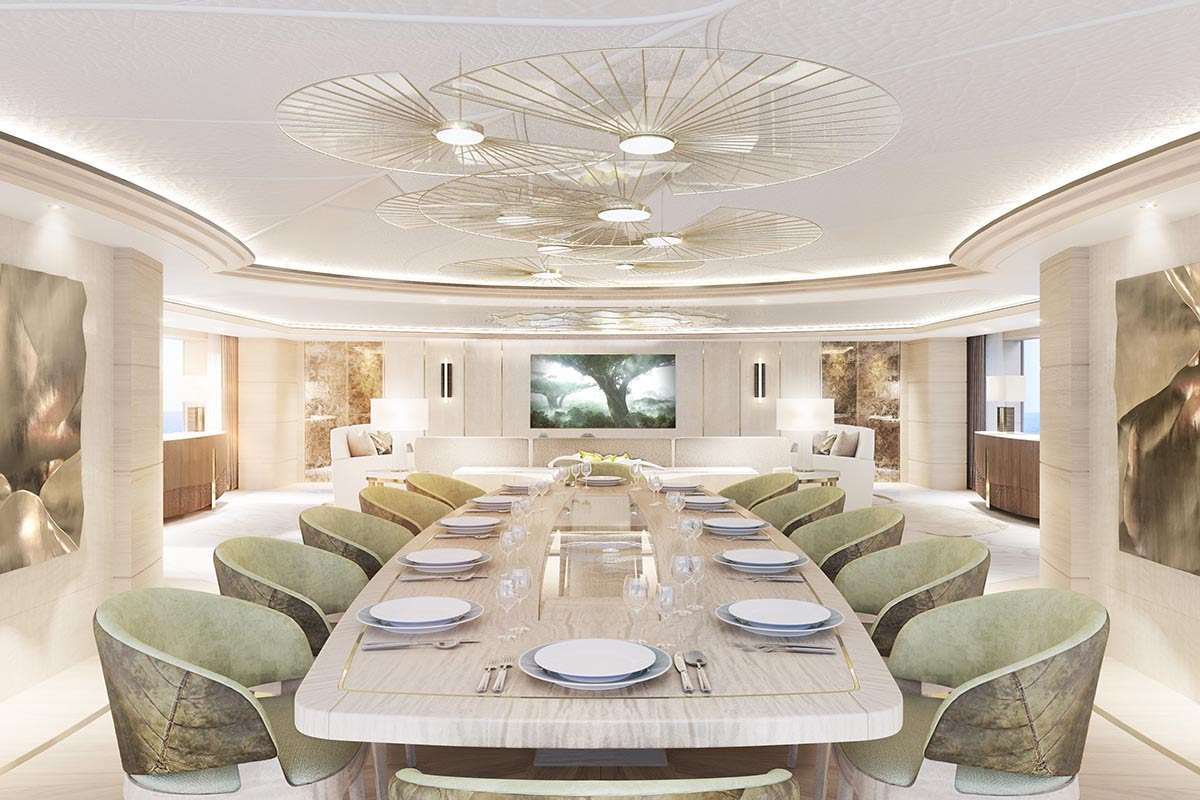 The VIP cabins, separated by a creative panel wall, encourage imaginative play and can transform into one large bedroom for themed sleepovers.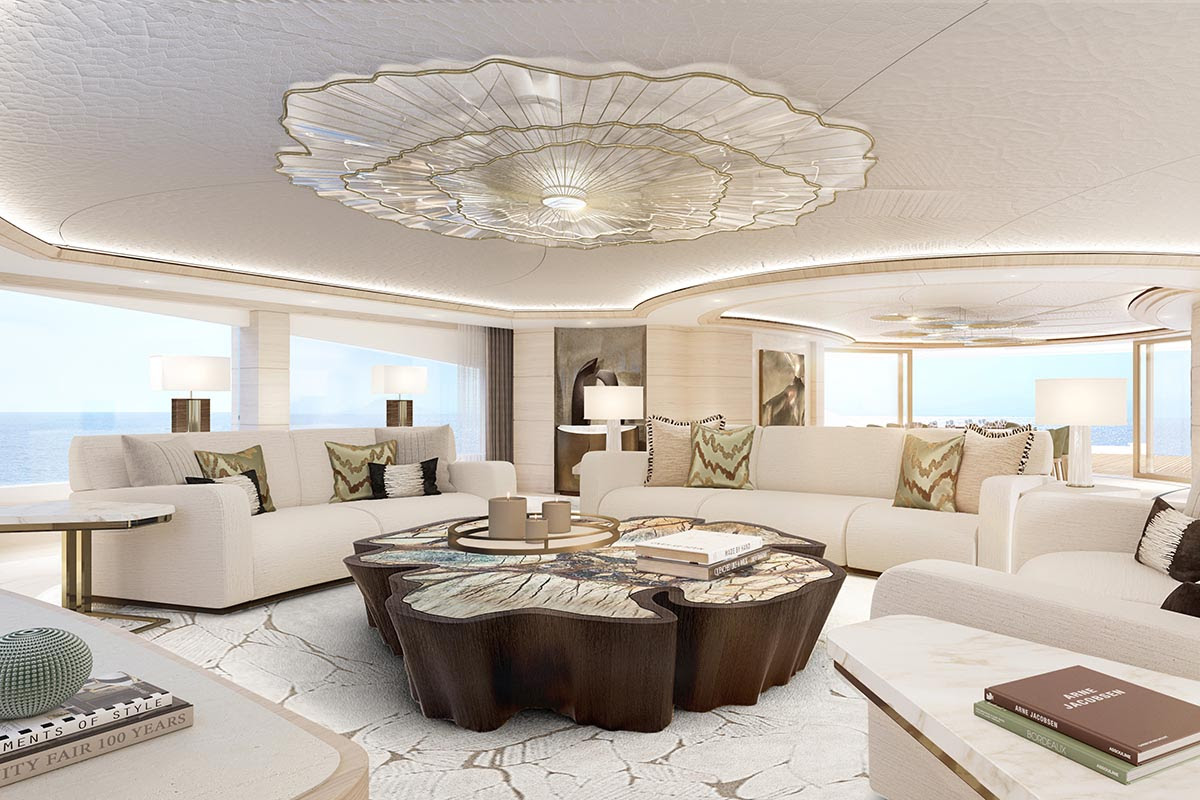 The lower deck spa, a central hub, showcases the water element with natural materials and custom artwork. The upper deck echoes the air element, with the master suite and owners' suite providing spacious, apartment-like accommodations.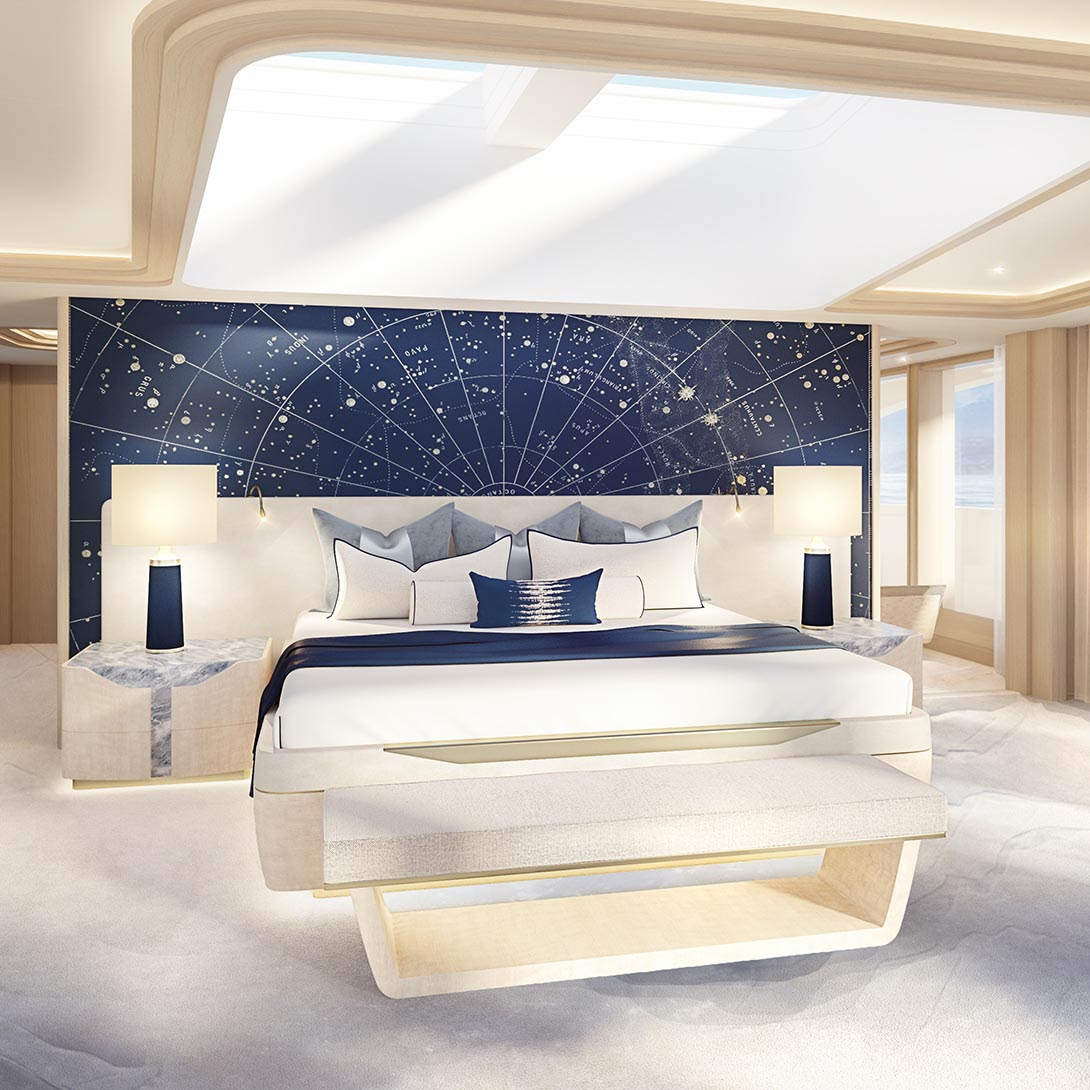 The unique oak staircase, carved in three different ways, unifies the earth, water, and air elements, creating a striking focal point.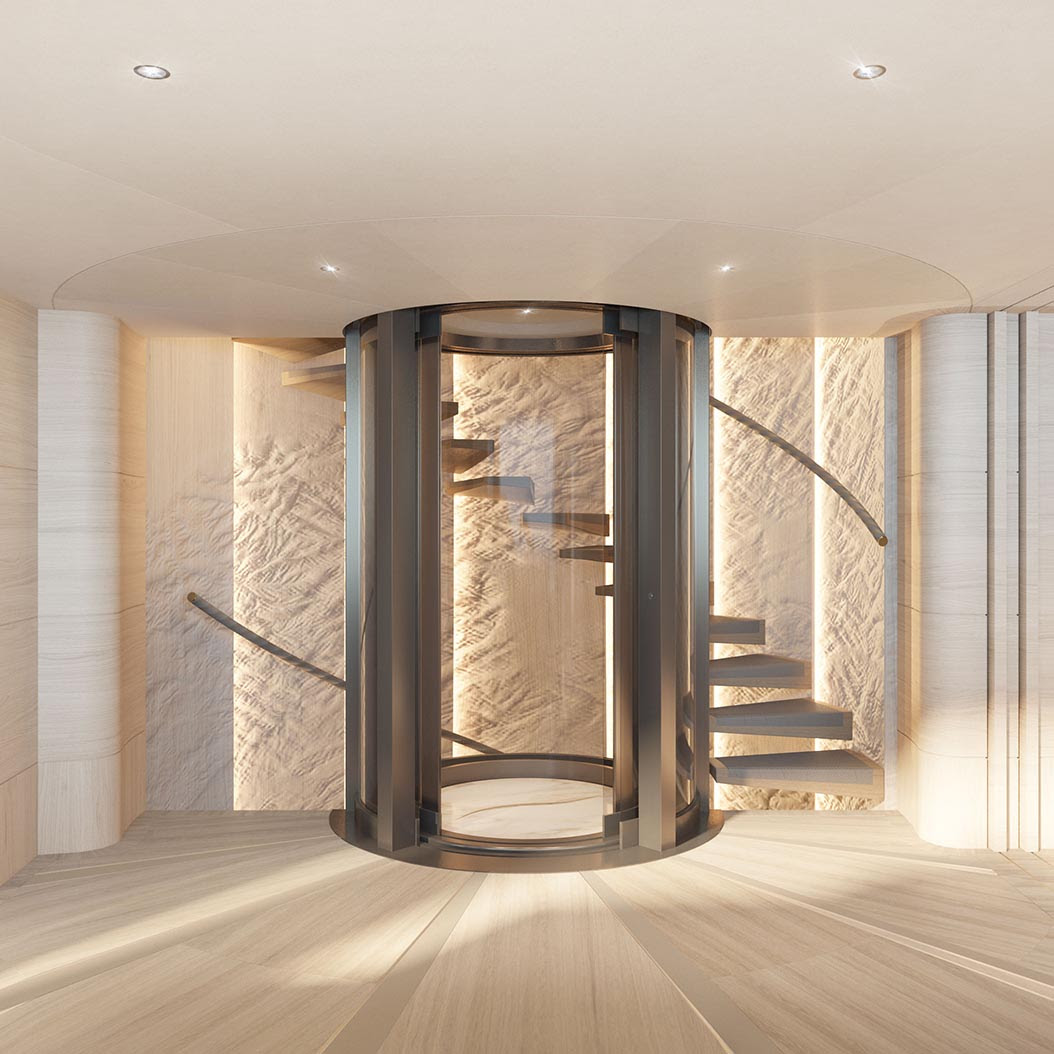 From its playful design to its unparalleled features, the Sparta interior sets a new standard in superyacht elegance and innovation.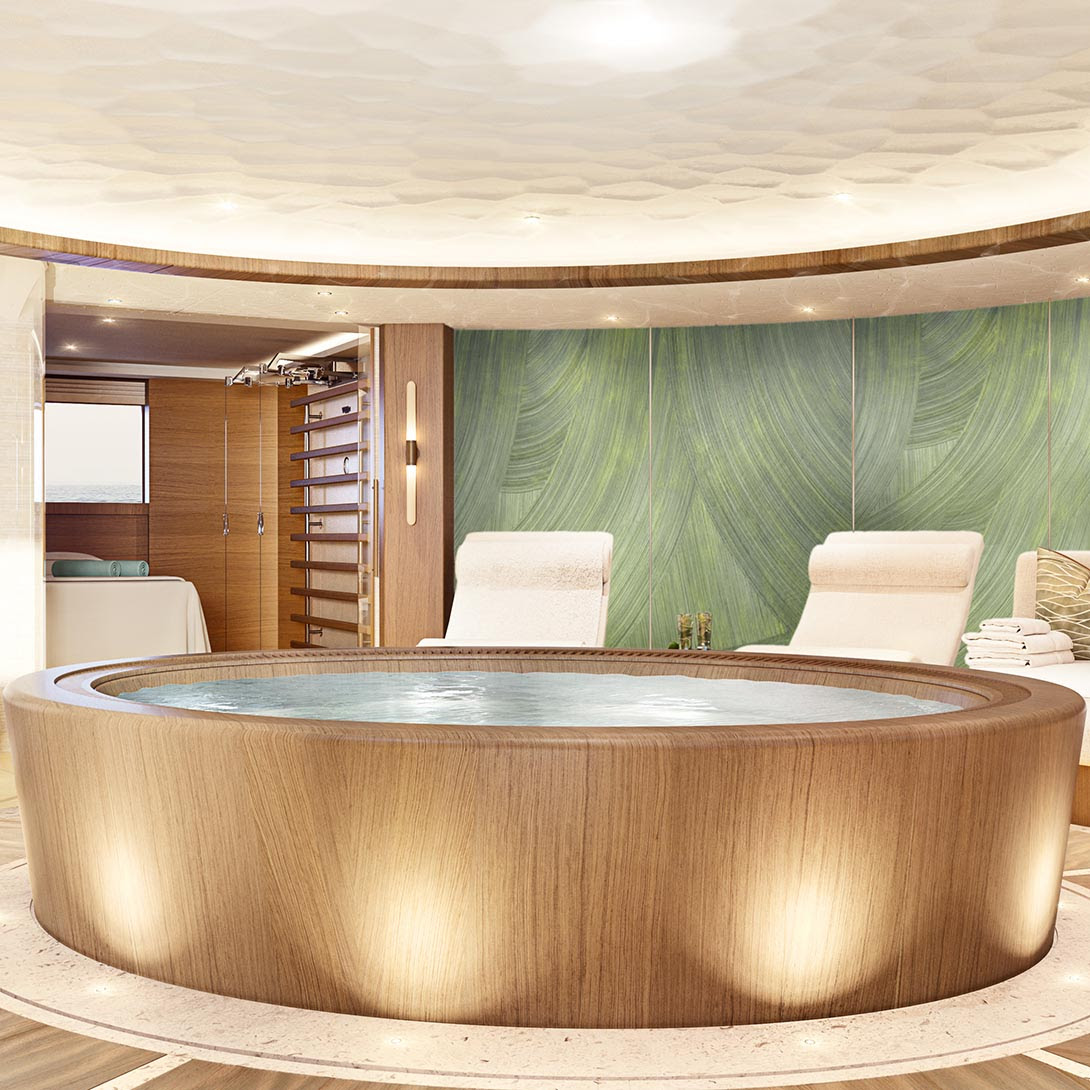 Heesen Yachts
is a Dutch ship building company that specializes in custom-built superyachts in aluminum and steel from 30m to 70m in size. Founded in 1978, it has launched more than 170 yachts since its inception.
Credits: Winch Design