Wally unveiled a new creation that marks a significant shift in the brand's direction - the wallyrocket51. This yacht, measuring 15.5 meters LOA, stands shoulder to shoulder with classic 52-footers. While slightly shorter than a TP52, it's engineered to outpace them. Designed in collaboration with Botin Partners, a team renowned for America's Cup success and multiple championships, the wallyrocket51 is poised to be the world's fastest race boat. It's tailored for one-design class racing yet packs the prowess to conquer elite IRC and ORC races, delivering both speed and lower ratings.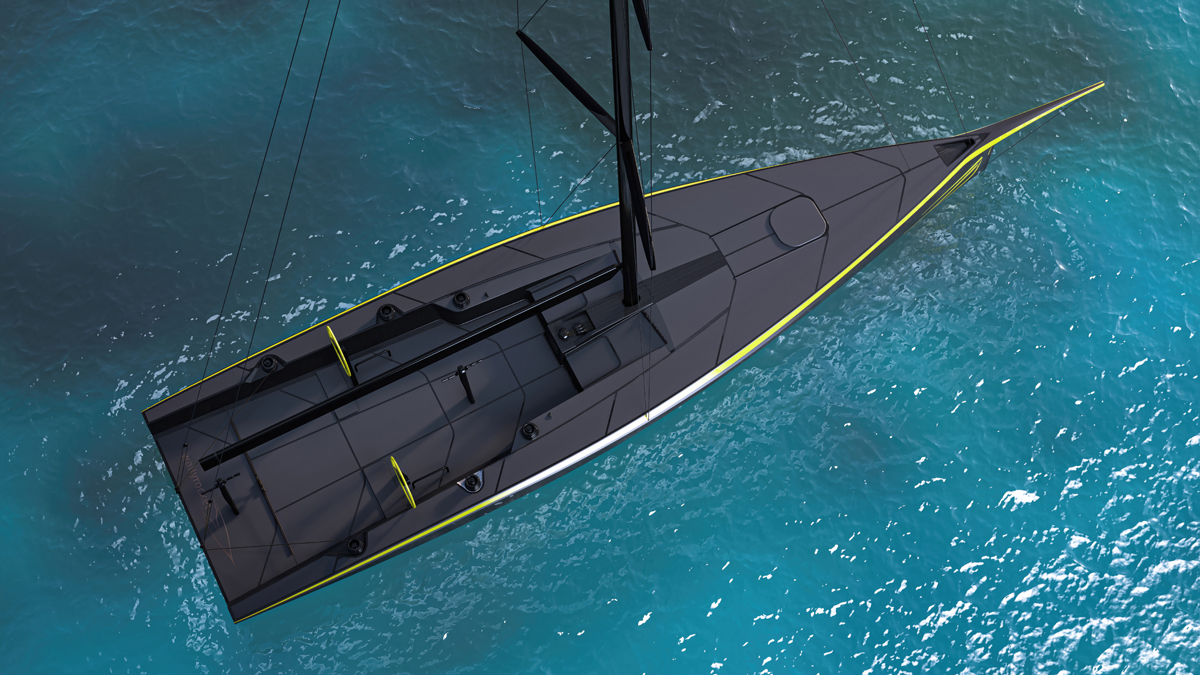 Key to this design is its unique length, slightly smaller at 51 feet, which optimizes hull dynamics, appendages, and sailplan, capitalizing on a rating bonus. Weighing a mere 6.3 tons in measurement conditions, it's the lightest racing yacht ever, ensuring exceptional downwind speed and quick planning. An adjustable trim tab on the keel's trailing edge, reminiscent of the 2007 America's Cup, enhances upwind performance. This innovation generates substantial lift, reducing resistance, and enhancing leeway neutrality. It's a shorter waterline length yacht that sails higher and faster.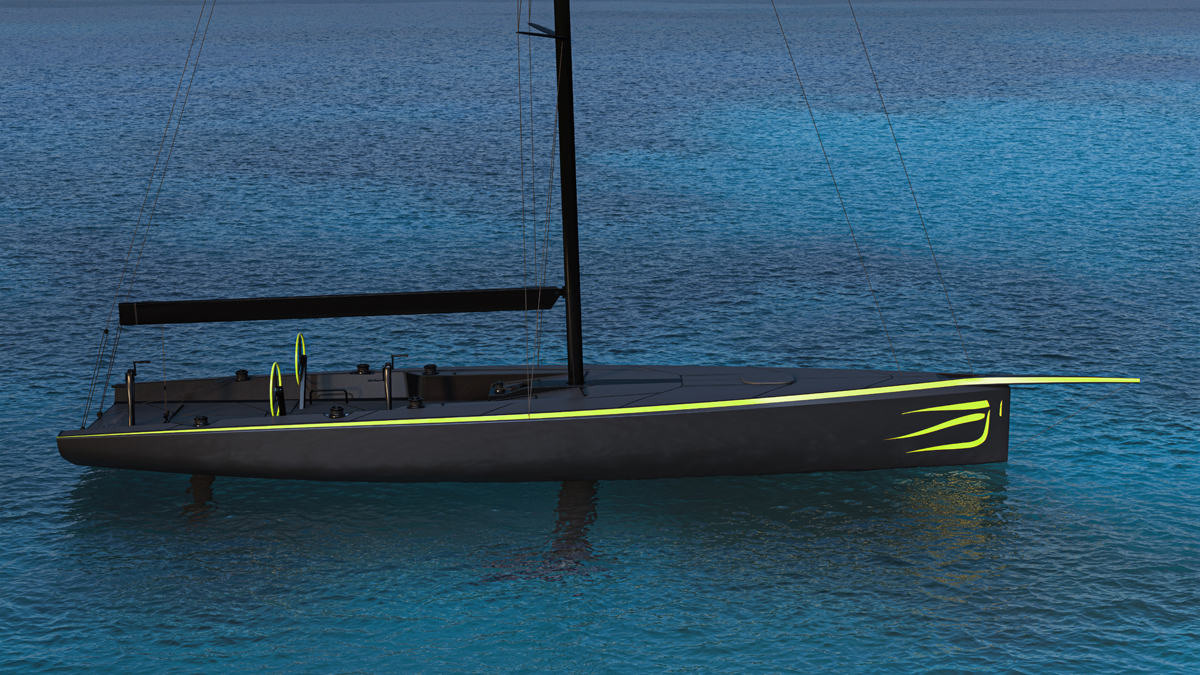 World-renowned competitive sailors Vasco Vascotto and Guillermo Parada have lent their expertise to develop this yacht for ease of handling with a smaller crew while ensuring maximum fun. They've also contributed to shaping the forthcoming wallyrocket one-design series.
The wallyrocket51 requires just an 11-person crew, assisted by a water ballast system in the aft quarters for improved righting moments and neutral pitch. This system, with a 550-liter capacity, can be adjusted in just 80 seconds, enhancing fine-tuning under varying conditions. Combined with the keel trim tab, it provides a substantial performance advantage.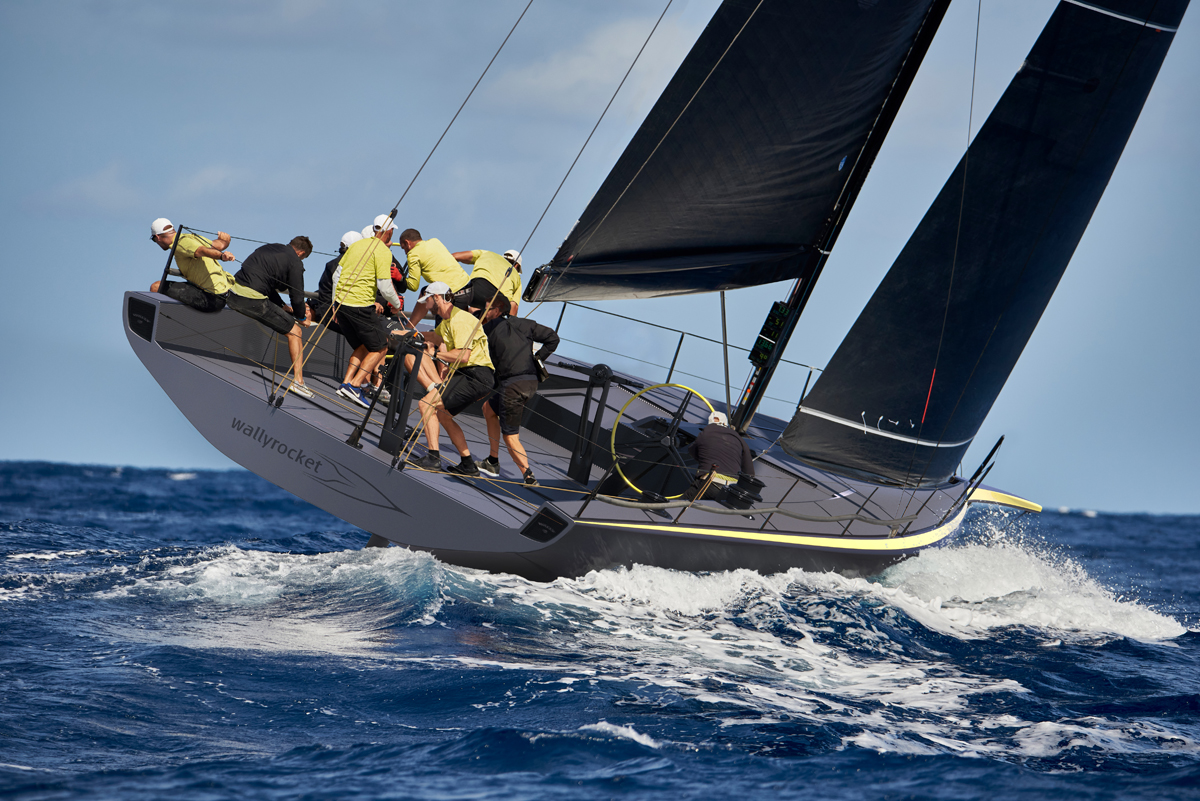 The wallyrocket51 is versatile, designed for everything from windward-leeward races to classic offshore challenges like the Rolex Middle Sea and RORC Caribbean 600. The pre-preg carbon hull with Corecell, Nomex core for the deck, High Modulus carbon fiber rig by Southern Spars, AeroSix standing rigging by Future Fibres, and Harken Air Winches ensure top-tier materials and methodologies.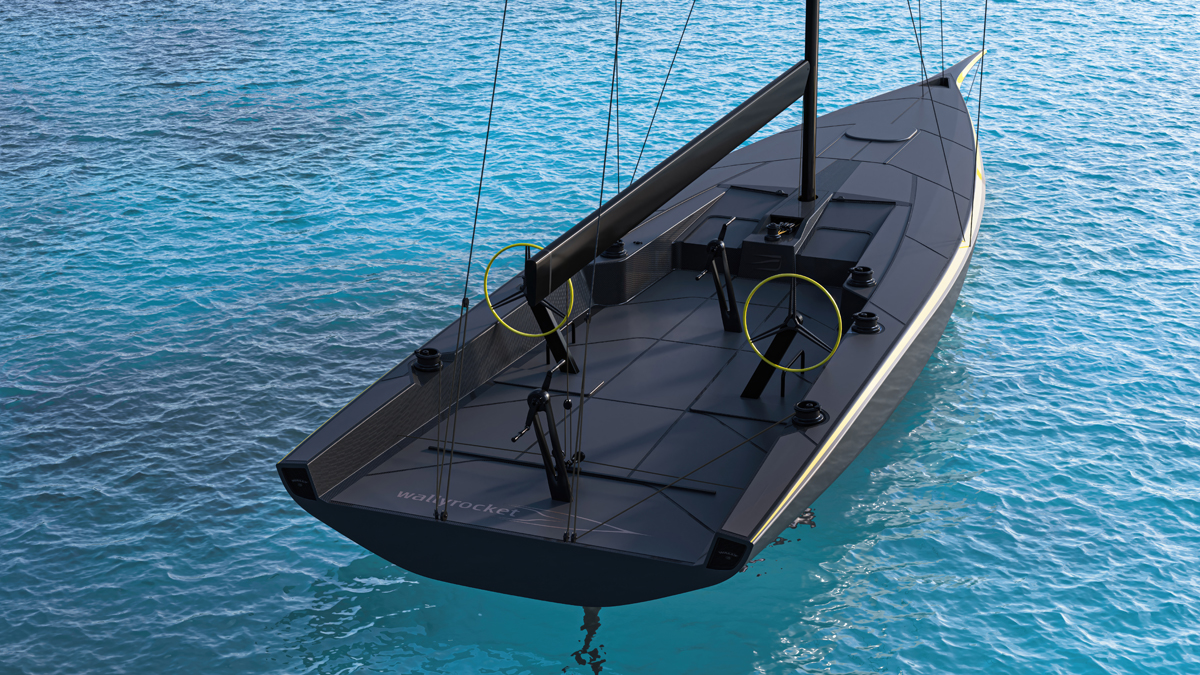 The wallyrocket51 is not just a racer; it's a testament to Wally's DNA, merging groundbreaking innovation with competitiveness. This one-design racing boat is the ultimate blend of performance, family cruising, and podium-worthy racing.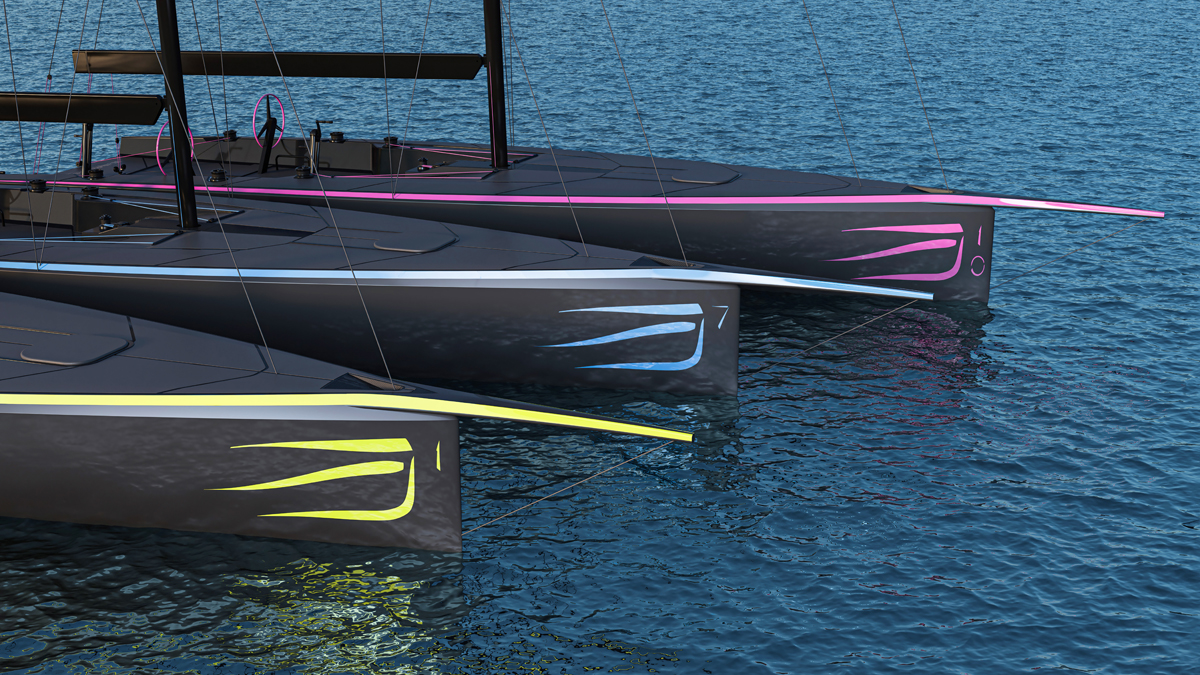 Construction of the first wallyrocket51 is already underway, with a launch planned for 2024.
Part of the
Ferretti Group
, the shipyard was founded in 1994 in Monaco by Luca Bassani, passionate and visionary yachtsman, Wally changed the entire concept of cruising yachts and created groundbreaking sailing and power boats which are unmatched reference points in yachting and in the design world.
Wally
is the only yachting brand to be a two-time winner of the ADI Compasso d'Oro, the world's most important award for quality and design.
Credits: Wally