The fourth hull in the WallyCento series, which is being built at Persico Marine, is getting ready for launch scheduled for July 29.
The sale was announced in November 2015
with Italian studio Pininfarina, responsible for the interior design, confirmed three months later.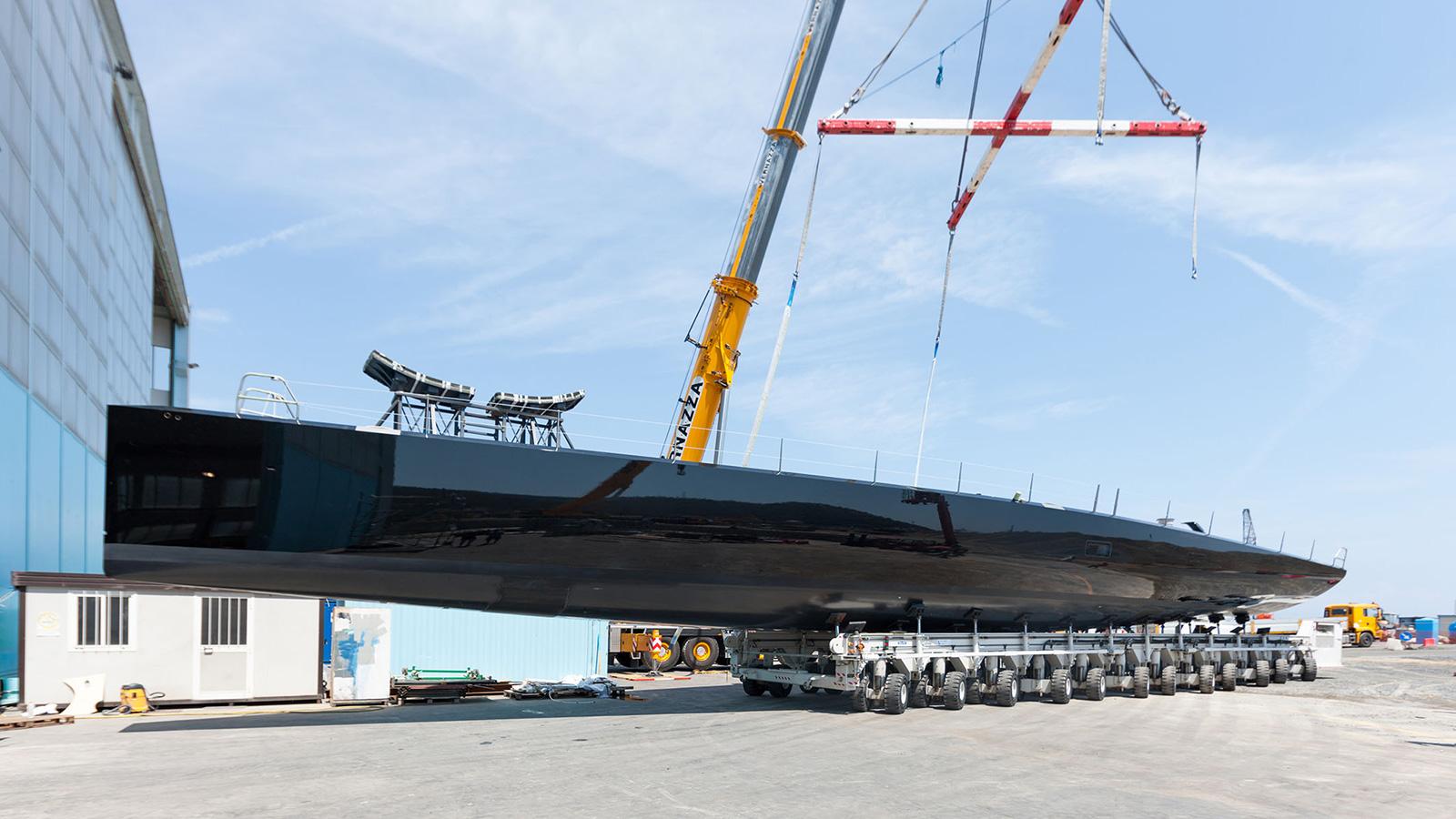 The design studio has been working with Persico Marine to keep the yacht as light as possible. Measuring 30.48m, she has been named Tango and developed by Mark Mills of Mills Design. The yacht is able to accommodate up to 6 guests and has a dining table for 10.
Thanks to our high quality production processes. I am confident that we will be able to optimize the yacht's weight while complying with the box-rule limitations and the Wally spirit
Marcello Persico, managing director of Persico Marine
Wally
has recently shared
the details
about its 44m sailing yacht Wally 145 developed for an experienced yachtsman with the German Frers naval architecture.