Maria La Via, former CEO of Privilege Yard, and finance director Antonio Battista were placed under house arrest by order of the Civitavecchia power of attorney for alleged fraudulent bankruptcy filings, tax crimes and violation of the anti-mafia legislation,
La Repubblica reports
.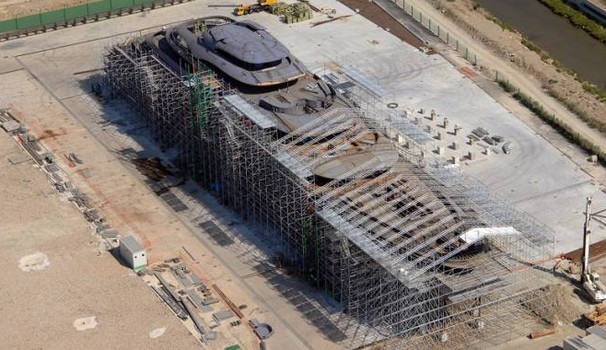 The men are further accused of having used the shipyard's money to purchase luxury cars such as a Ferrari and a Maserati for a total of €320,000. It is also turned out that Privilege Yard
paid the rent
for the house of Pasqualino Monti, president of the Civitavecchia port authority.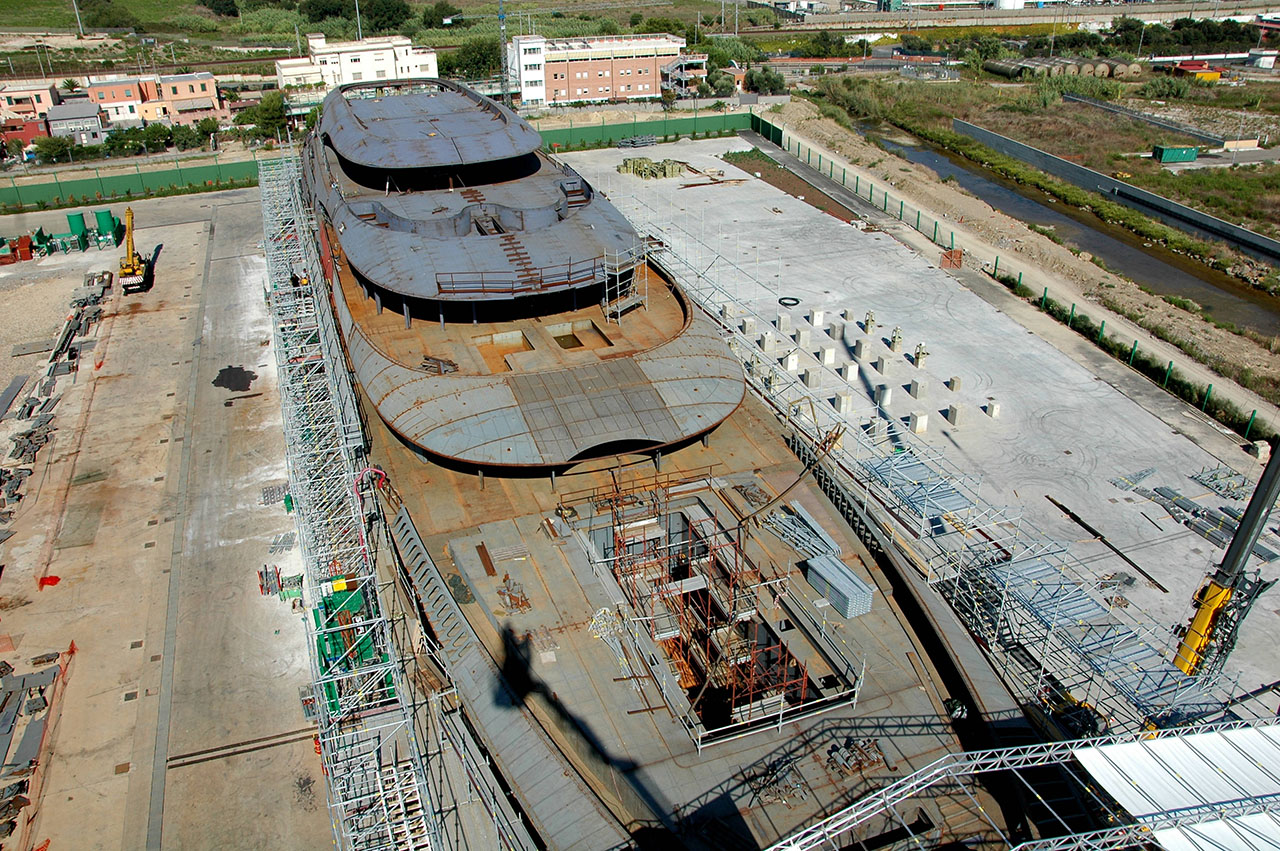 Moreover, La Via hid the fact that the shipyard was bankrupt while applying for the loan of €100 million from Banca Etruria to finance the build of
127m Privilege One
. The project was later self-funded by La Via,
according to a statement by the shipyard
, but construction eventually stopped in March 2014. Nevertheless, La Via wanted to launch the yacht by the end of the year.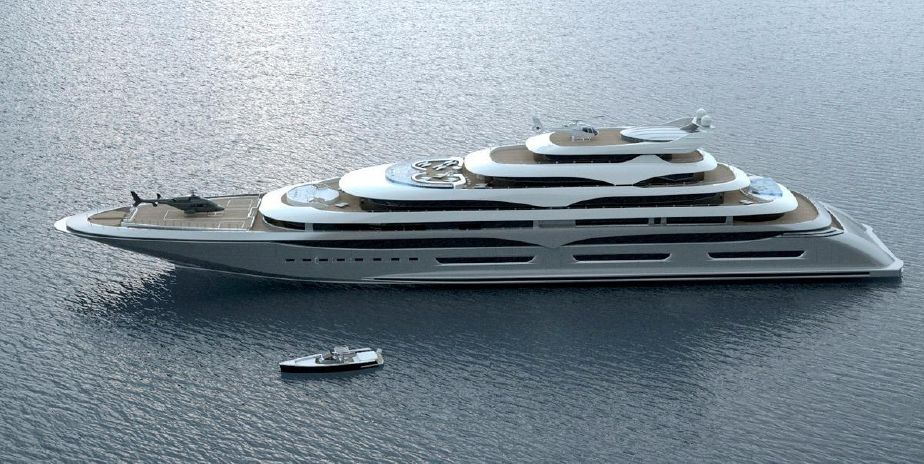 The gates were then
reported
to be locked at the shipyard in June 2015 by the Court of Civitavecchia after the company failed to settle its €210 million debt. The latest development in this story came in July as the auction failed to attract a buyer.