In early 2014 it had emerged following multiple reports in Italian media that Privilege Yard, a shipyard based in Civitavecchia was in financial distress. These reports of unpaid wages might have gone unnoticed if it wasn't for the 127m project the shipyard was working on at the time.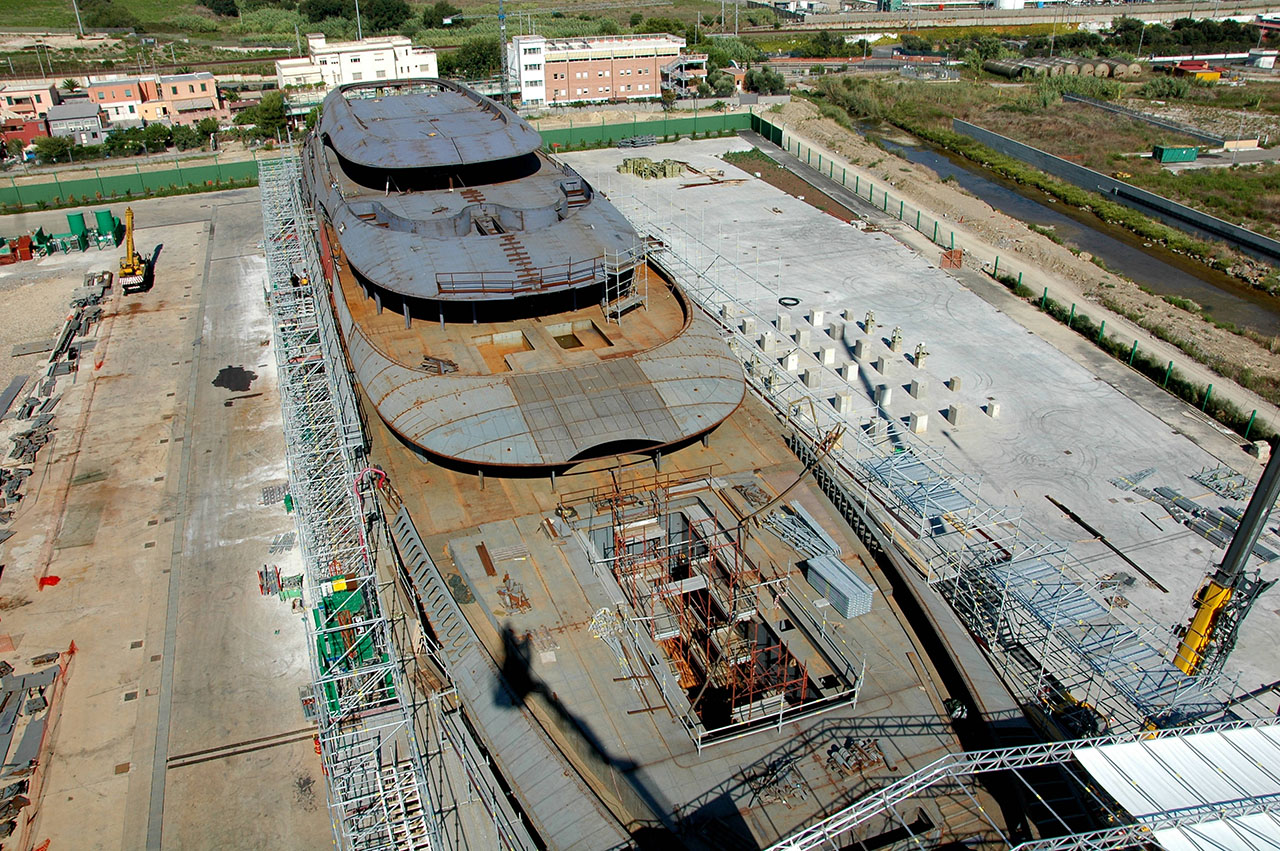 The P430's construction started in 2008 with financial backing from the yacht's future owner and a consortium of five Italian banks. The yacht's construction was taking place at a 65,000 square-meter facility in Civitavecchia that Privilege Yard spent close to €40 million on according to
Il Sole
.
At the time, the shipyard claimed it had near 1,300 employees and 9 orders for yachts of similar sizes lined up. The effort was led by Mario La Via, an Italian entrepreneur involved in the construction of several yachts, the most notable of which was the
Kingdom 5KR
(largest yacht in the world at the time of launch).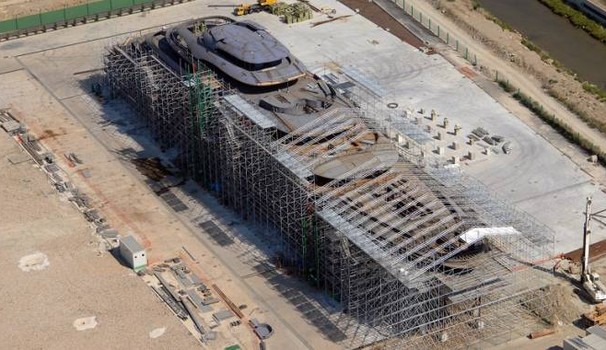 Designed by Abdeslam Laraki, the P430 was expected to be launched by the end of 2012. In December 2012, it was however divulged that one of the banks (Banca Etruria) had encountered problems and put a stop to the project's financing. The shipyard had received a loan of €100 million from these banks according to
Repubblica
. The project was later self-funded by La Via, according to a
statement
by the shipyard, but construction eventually stopped in March 2014.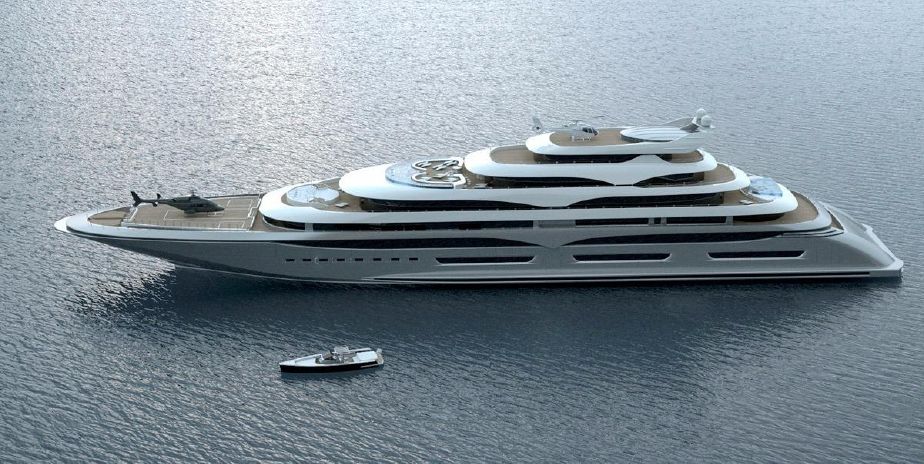 The gates were then
reported
to be locked at the shipyard in June 2015 by the Court of Civitavecchia after the company failed to settle its €210 million debt. The next
development
in this story came in June 2016 as the first auction came to a close without a buyer. The starting price was set at €94 million for the shipyard's facility and its assets, including the P430.

"82% complete financially" according to an advert placed by the shipyard marketing the P430 for sale at an asking price of €279,000,000, the yacht has over €80,000,000 in upgrades. This
brochure
used to market the yacht at the 2014 MYS listed a 550 square meter owner's apartment and several swimming pools amongst the Privilege One's key amenities.
In August 2016, La Via and Antonio Battista, CFO of Privilege Yard, were
placed under house arrest
after alleged fraudulent bankruptcy fillings. According to
La Nazione
, La Via and his team were accused by Civitavecchia prosecution of sending at least €63 million to an offshore bank account in the British Virgin Islands. Authorities are now examining whether administrators at the banks themselves were victims or protagonists in this case.