Yacht Harbour looks at the best images from the social media world over the past week.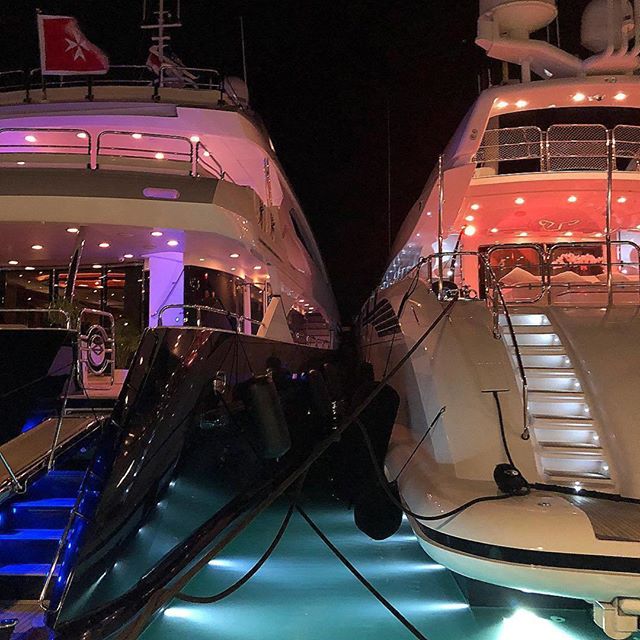 Photo: Instagram / @carolfeith

Built by Benetti in 2006,
Seablue'z
features a beam of 8 metres and a draft of 2 metres, based upon GRP hull and superstructure. Powered by Caterpillar engines of 1549 HP each, the boasts a cruising speed of 15 knots. Designed by Stefano Righini, Seablue'z offers accommodation to 10 guests in 5 cabins.
Luxury motor yacht Lisa IV
was built by Leopard in 2010. With a beam of 8.2 metres and a draft of 1.5 metres, she features GRP hull and superstructure. Thanks to gross tonnage of 483 GT, the yacht can accommodate 12 guests in 6 cabins with an interior design by Cristiano Gatto and an exterior design by Andrea Bacigalupo.
Powered by MTU engines of 2400 HP each, Lisa IV boasts a maximum speed of 35 knots and a cruising speed of 30 knots.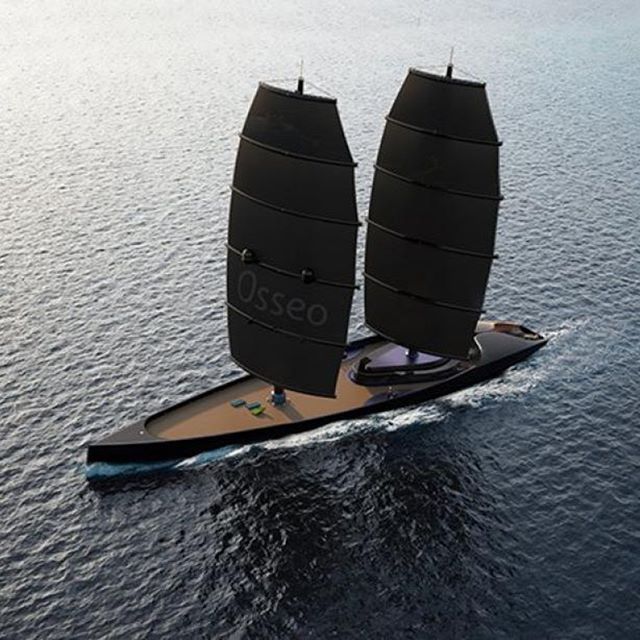 New 72-metre concept of a high-performance sailing yacht by Serbian designer Igor Jankovic is conceived for smooth sailing thanks to innovative DynaRig system and high-end technological features.
⠀
The concept is trademarked with a carbon fibre and graphene hull, ensuring high resistance against corrosion. The yacht's exterior colour palette is combined of black and chameleon blue-purple colours. Osseo's sophisticated interiors will match her exterior layout, offering accommodation for up to 12 guests.
⠀
The vessel designed for hosting events, will feature vast areas for leisure and entertainment. Her main saloon represents an open area for gathering and relaxing. Osseo will be also trademarked with beach club under a semi-transparent roof and tinted glass, suitable for all-day use. At night, this area can be transformed into amusement zone with ambient lights and pool.
⠀
Osseo will be powered by diesel electric engines.
⠀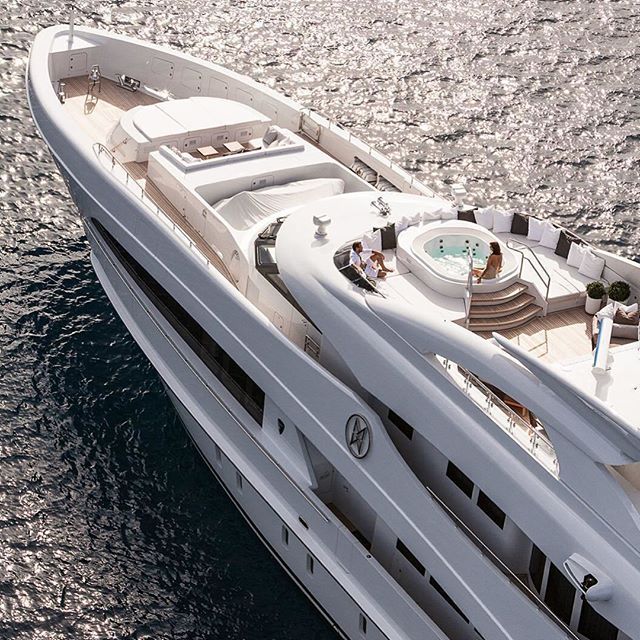 Photo: Instagram / @jeffbrown.breedmedia
The yacht previously known as Monaco Wolf was launched in 2014.
With a beam of 8.5 metres and a 2.5-metre draft, she features aluminium hull and superstructure. This adds up to her gross tonnage of 497 GT. Aboard, the yacht can accommodate up to 12 guests in 6 cabins with interiors by Francesco Paszkowski along with exteriors by Omega Architects.
She is powered by MTU engines of 3,860 HP, ensuring a maximum speed of 23 knots and a cruising speed of 16 knots.
In 2016, Hayken was sold asking € 29,500,500.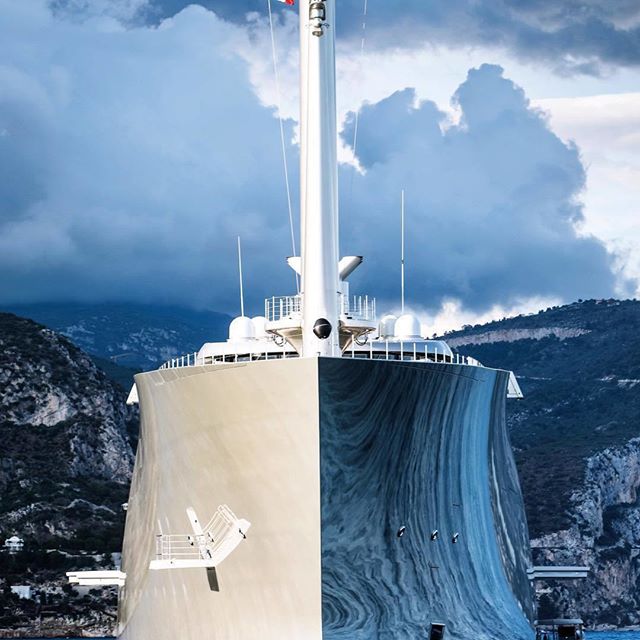 Photo: Instagram / @yvangrubski

The yacht delivered in 2017 features masts stunningly taller than Big Ben. With the height of nearly 100 meters,
S/Y A
boasts over 12,600 GT of interior volume, just 3,100 less than
Dilbar
, the most voluminous yacht in the world. By this measurement, she's also 4.6 times larger than the largest sailing yacht in the world, the 108-meter
Black Pearl
.
The yacht powered by twin MTU engines of 4,827 HP each, is projected to reach her top speed at 20 knots without using her sails and feature cruising speed of 16 knots under transatlantic range of 5,320 nautical miles.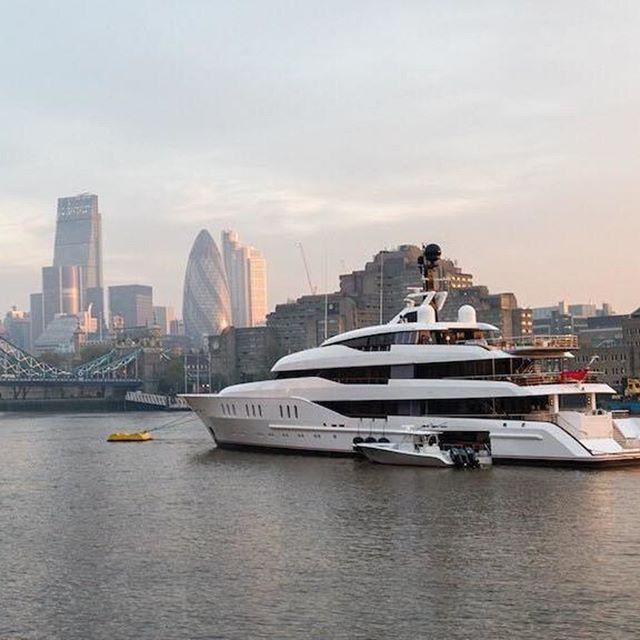 Photo by @christopherscholey

The yacht was designed by Eidsgaard. She can accommodate up to 12 people with 17 crew members.

⠀
One of her highlights includes the large free-standing staircase that is flanked by a glass wall in the full-height atrium. Vanish also boasts two touch and go helipads and an outdoor cinema.
⠀
Performance wise, Vanish can reach a maximum speed of 17.5 knots and cruise at 12 knots.