The city of Turku will set the stage for the
Swan European Regatta
. Jointly organized by the Finnish Yard and the City of Turku, the event will take place from July 22nd to 24th, with the 25th dedicated to a very exclusive 'Parade of Swans'. Regatta management is under the organization of Turku Yacht Club (Turun Pursiseura).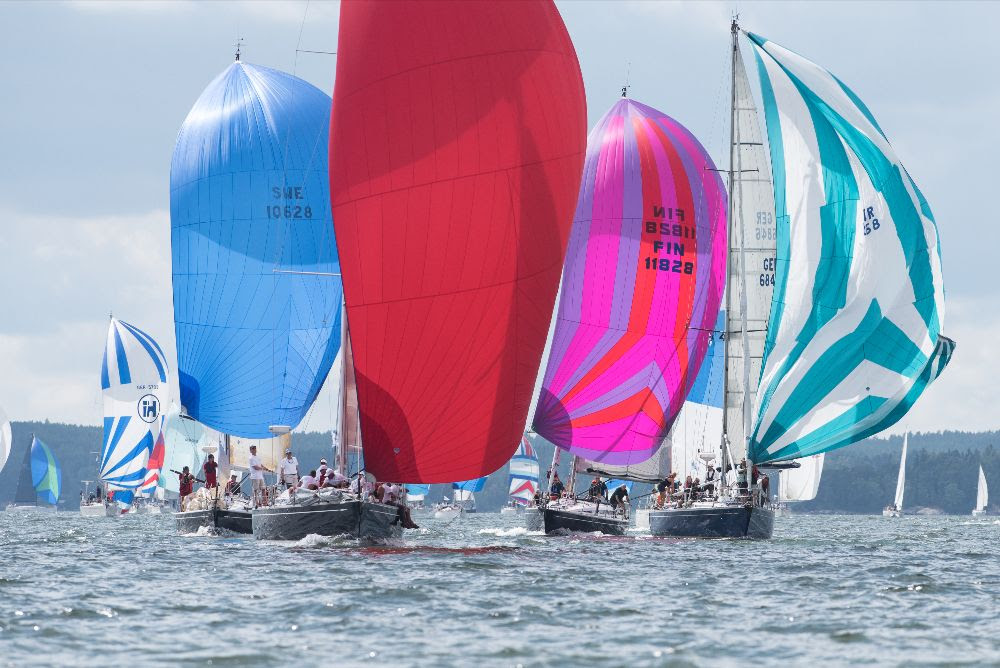 Forty-three Swan yachts have entered the regatta, coming from Finland, Sweden and Germany, and celebrating this important moment, which last year was cancelled due to the outbreak of the pandemic.
Swan 36 Tarantella, the first Swan ever built, will be taking part in the race and she will be crewed by a Nautor team, including the CEO, Technical, Commercial and After-Sales personnel.
During the event the residents of Turku can enjoy the spectacle of the yachts moored in the Turku Guest Harbour and it would be an unmissable opportunity for afficionados of Swan Yachts to get close to some of the models that made Nautor's Swan's history.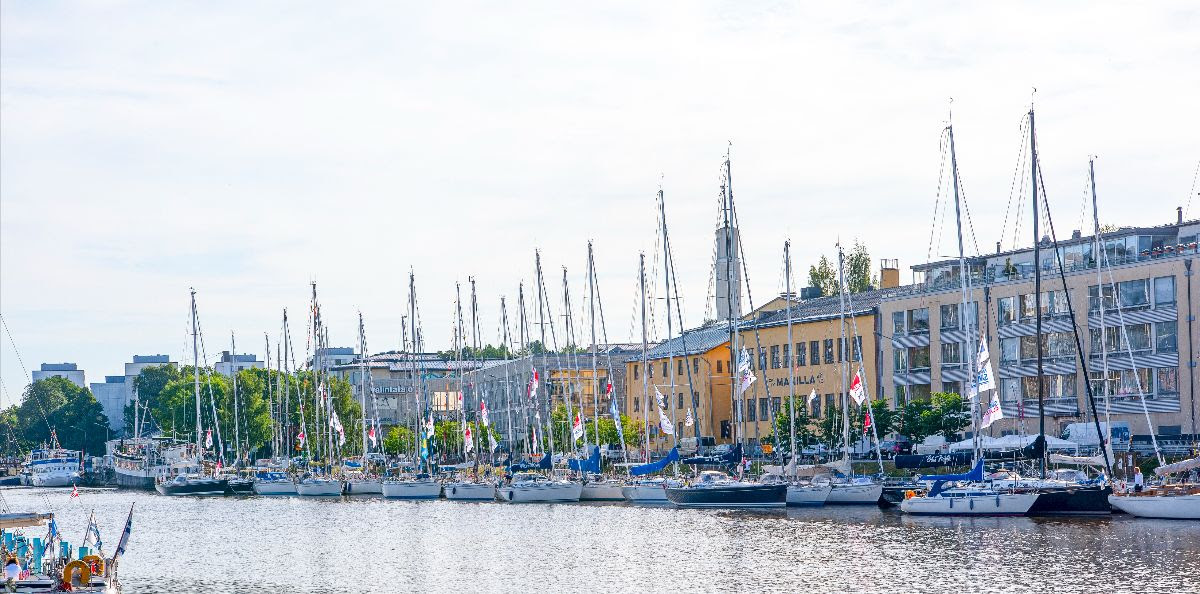 "The City of Turku is home for us. Being here with some of the models that made the history of the brand, sailing the beautiful waters of our home Country, is something that cannot be explained with words," says Leonardo Ferragamo, Nautor's Swan Group President. "We thank the City of Turku for welcoming us so warmly and for organizing this very important event for the whole of Finland".
The races of the regatta will be sailed on Thursday, Friday and Saturday. The Parade of Sails sets off at 1 pm on Sunday.
Nautor's Swan
was founded in 1966 in Pietarsaari, Finland. The builder entered the superyacht market in 1999. Since then, the yard has continued building high-performance sailing yachts in three different lines; ClubSwan, Swan Yachts and Maxi Swan Yachts.
Credits: Nautor's Swan