Previously planned from 7th to 13th
of
July
, Swan European Regatta has been postponed till summer 2021.
In the light of the outbreak of the COVID-19 virus affecting the whole world, Nautor's Swan and Turku Yacht Club met yesterday to define the next steps of the organization.

According to Giovanni Pomati, Nautor Holding CEO, "It was not an easy decision to make, but at the moment we feel this is the right thing to do. Being back in Turku after four years, breathing the essence of the passion and love our owners have for our brand, was something we were all looking forward to. Unfortunately considering the current and uncertain situation worldwide, the general mood and our aim not to jeopardize our guests' health and safety, led us to this important decision".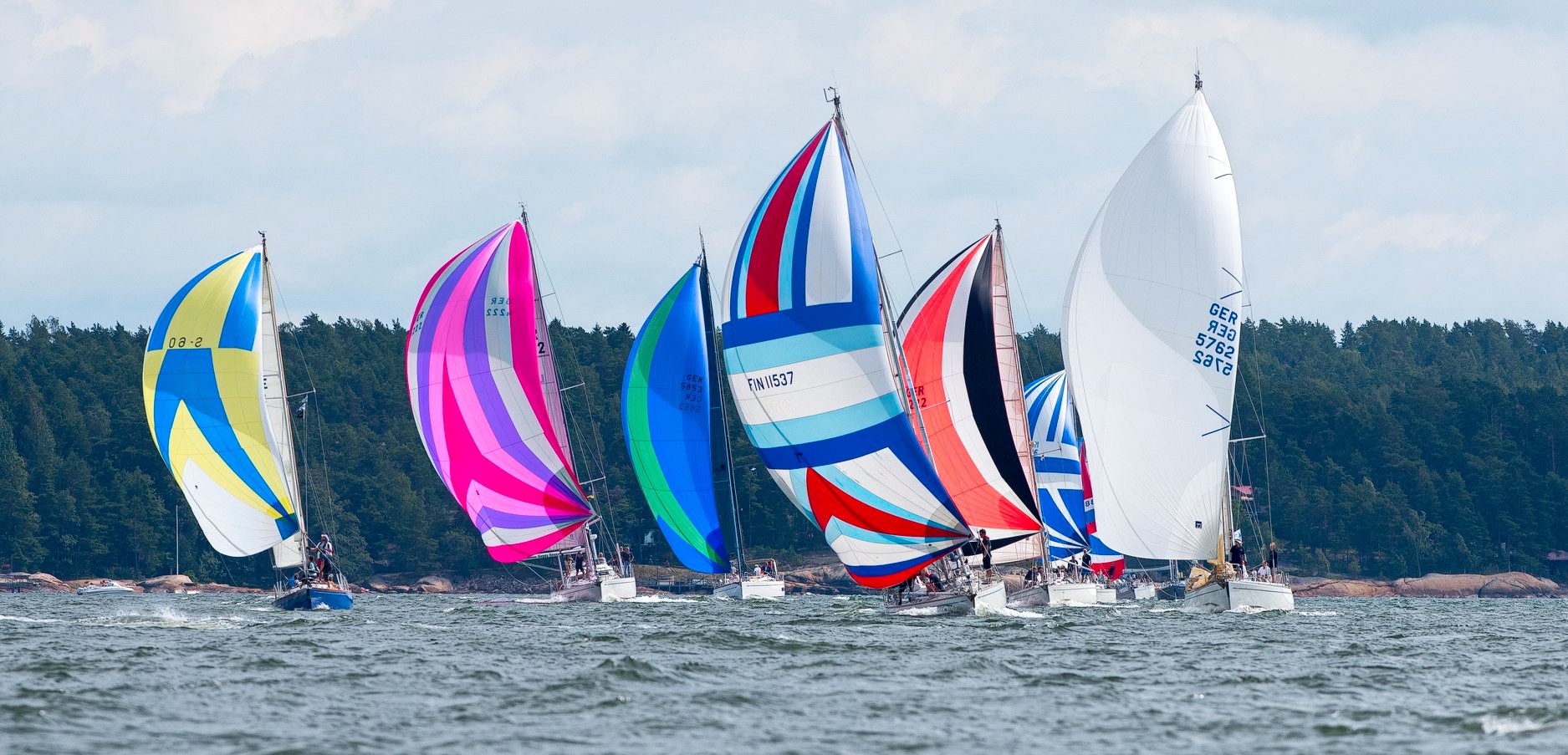 As reported by Samuli Salantera, Commodore of the Yacht Club Turku "The Corona Virus situation in Finland is still under control, hopefully, it won't change in the near future. Turku has always been the house for Swans in the Baltic and we feel the need to host this event in the best condition ever, and this is not the right time. We surely will celebrate our Spirit of Swan properly next year".
In 1966 Pekka Koskenkylä decided to start manufacturing the best sailing boats in the world, in serial production, out of new material, fibre glass GRP. He named the brand after the Finnish frigate Suomen Joutsen (Swan of Finland). The first Swan was launched on 16 July 1967.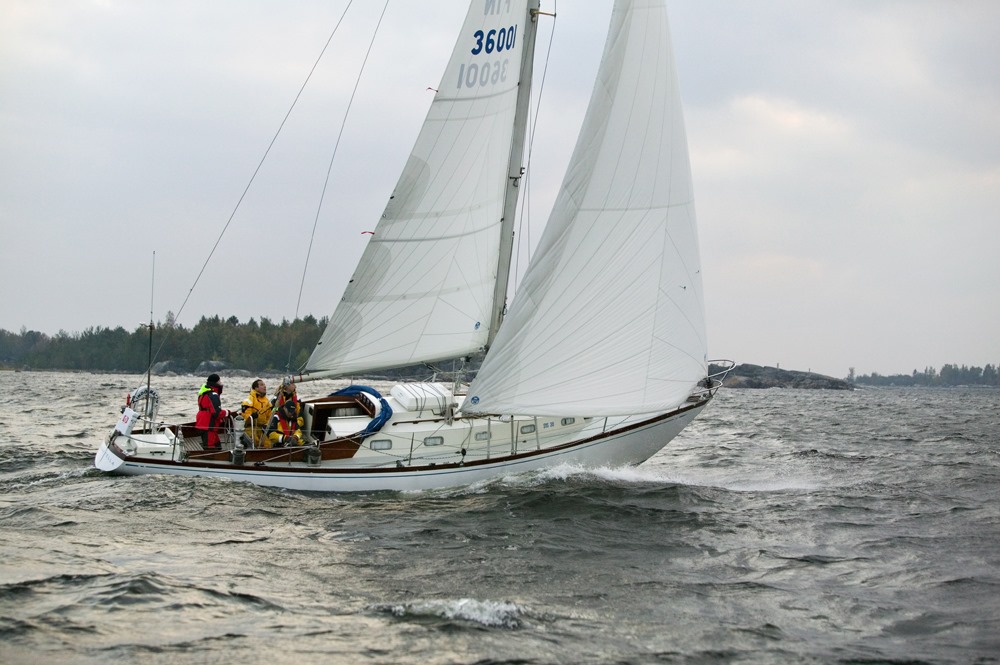 Since 1998, Leonardo Ferragamo and a group of investors have been controlling and managed Nautor's Swan. This management has evolved the brand by continuing to push forward a whirlwind of innovations and changes that firmly place the Swan yachts at the forefront of the international sailing world.
Today Nautor's Swan is globally recognised as the producer of exquisitely crafted yachts, capable of offering the perfect balance of style and performance.