After a year-long break, the International Superyacht Summit will be held for the third time and will take place on the 8th and 9th December at the Queen Elizabeth II hotel, at Mina Rashid Marina in Dubai.

Launched only in 2018, under the patronage of P&O Marinas and initiated and co-organised by Fabulous Yachts, the focus of The International Superyacht Summit has, up to now, been the development of the UAE as a preferred winter destination for superyachts on the migratory trail. This year we look further afield and encourage the industry to take a collaboratory approach throughout the region.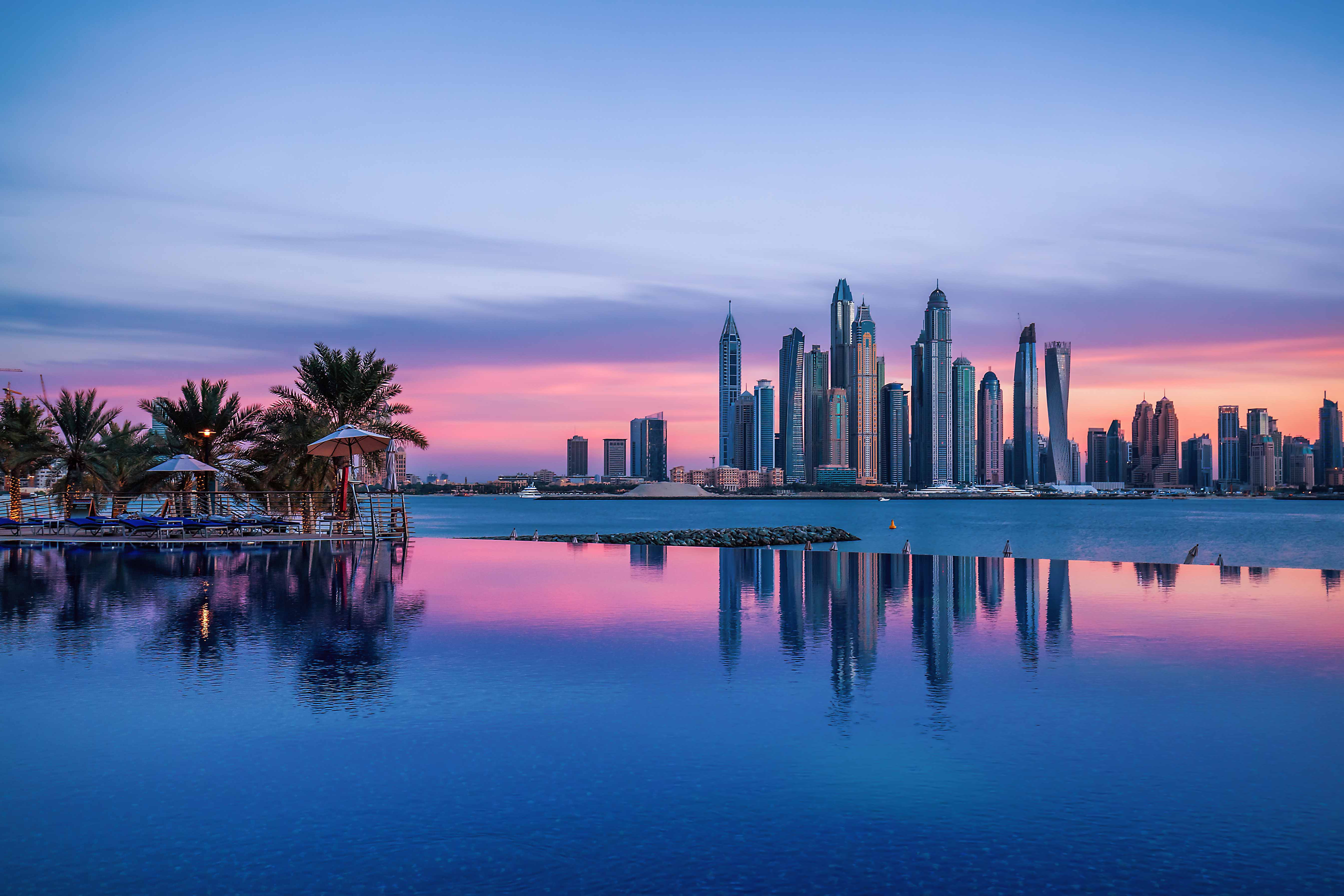 In the past, themes of the Superyacht Summit have focused on the development of the UAE as the preferred winter destination. However, this year, the Summit will introduce two new themes: How can superyacht marina developments empower lifestyle and tourism in new and consolidated markets? How can builders accommodate the needs of the younger generation of owners and charterers?
Speakers will include Feadship's Chief Marketing Officer Farouk Nefzi, Lürssen's Sales Director Alberto Perrone, Gulf Craft's Deputy Managing Director Abeer Alshaali, Francesca Muzio from FM Architettura, and Alberto Galassi, CEO of the Ferretti Group.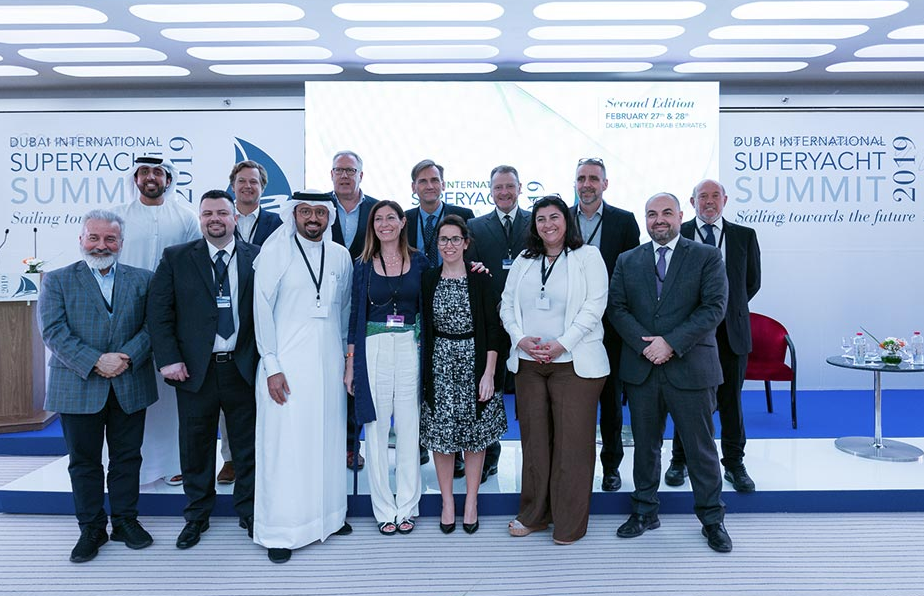 Camper & Nicholsons' Group
CEO Paolo Casani will join this powerful meeting of industry minds for a panel discussion on 'What is needed across the region to build a perfect superyacht destination?'
"Dubai and the Gulf have been on Camper & Nicholsons' radar for a long time," says Paolo. "Having some of the larger yachts in the region under our Yacht Management department, and having sold
Lady Moura
after such a short time on the market – as well as having seen a significant increase in clientele from the region – makes our upcoming plans of action in Dubai a natural step that marks our serious interest and respect for such an important and culturally rich part of the world."
Credits: Camper & Nicholsons; Dubai International Superyacht Summit