Camper and Nicholsons
welcomes a brand new Amazon expedition vessel to its fleet, the 62.40m
Aqua Nera
. The 20-cabin vessel
Aqua Nera
was custom-made to cruise the Amazon. With low impact smokeless engines and a shallow draft of just 1.5m, she causes minimal disturbance and wake. Architectural agency Noor, who designed the Raffles Hotel in Angkor Wat and Furaveri in the Maldives, styled all 20 capacious suites with floor-to-ceiling windows that overlook a revolving Amazonian panorama.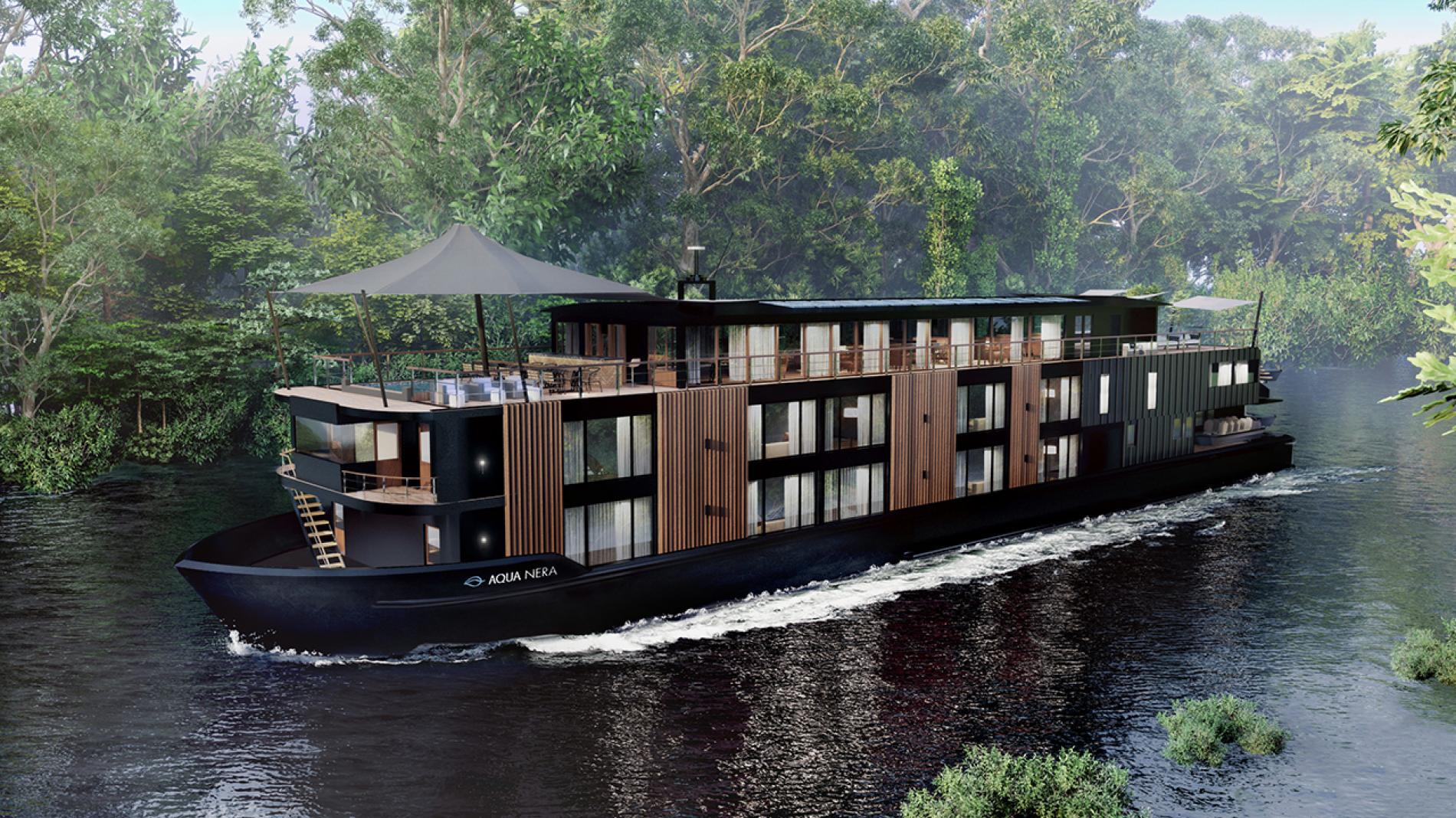 Hardwood decks the public spaces, which include an open-air cinema, observation deck, plunge pool, boxing gym, billiard room with customised black table, two spa treatment rooms, infirmary and a tropical chic lounge. The fine dining salon offers cuisine from consulting chef Pedro Miguel Schiaffino, whose Malabar restaurant in Lima ranks among San Pellegrino's World's Best Restaurants. River fish ceviche and coca leaf cookies grace his gourmet 'rainforest to table' menu.
Aqua Nera is the most luxurious river vessel on the Amazon, the most biodiverse area on earth. Peru's Pacaya Samiria National Reserve, where Aqua Nera offers exciting itineraries, is home to jaguars, pink river dolphins and 449 species of bird including white-throated toucans and capped herons. Her expert naturalist guides lead small groups on flooded forest encounters using four fast explorer skiffs. Other once-in-a-lifetime experiences include kayaking to a secret freshwater 'swimming pool' and mountain biking through an Amazon river town.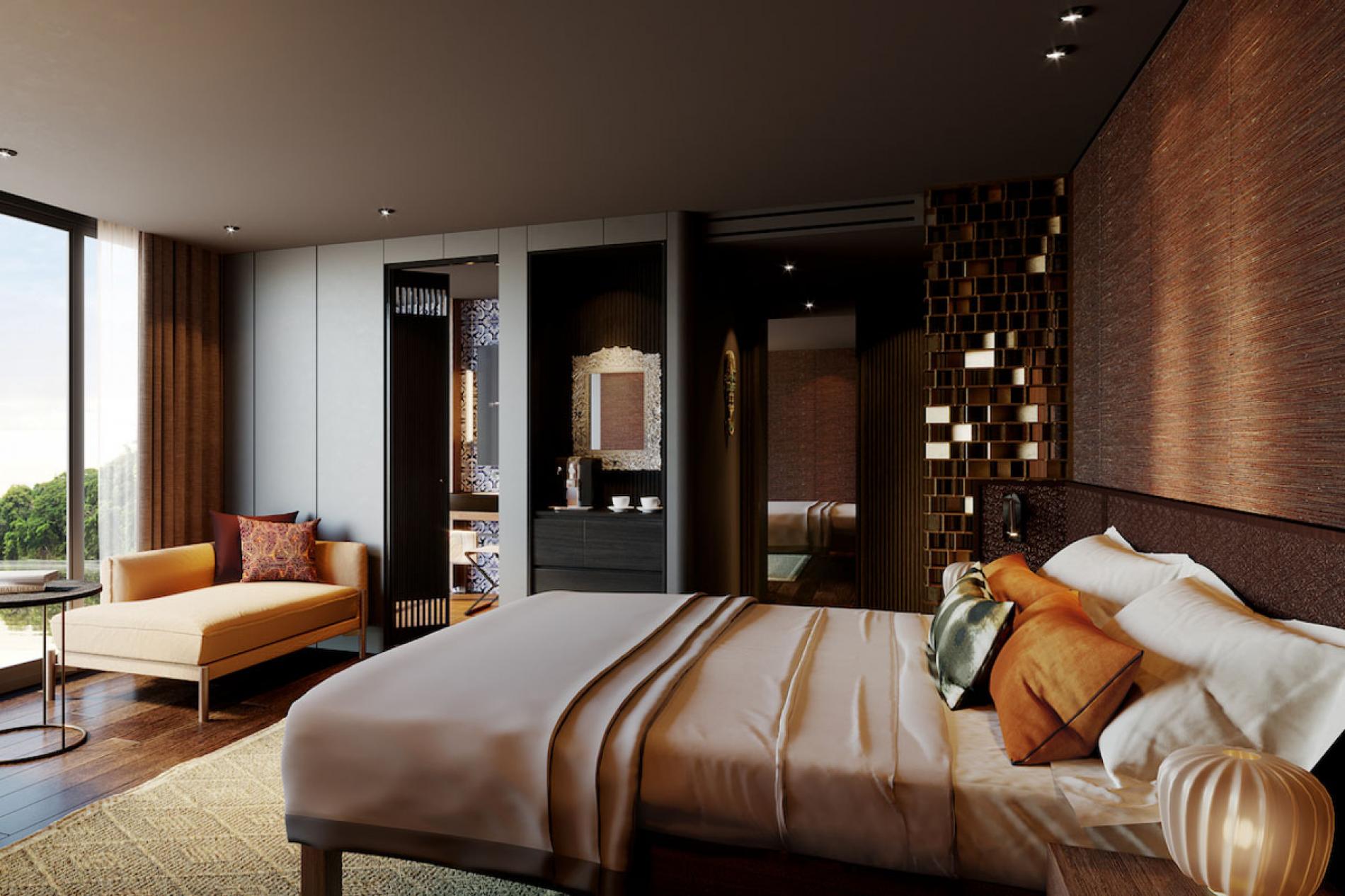 The arrival of Aqua Nera is a story in itself. In July 2020 the 800 ton vessel departed her shipyard in Ho Chi Minh City for a 35-day transport through the Indian and Atlantic Oceans to the mouth of the Amazon. Here her owner, Francesco Galli Zugaro, took charge of the vessel during her 2,000km upstream voyage through Brazil to Peru.

"Francesco's latest launch proves that he can place luxury vessels in the world's hottest destinations, just as he did with Aqua Mekong in Cambodia and Vietnam in 2014 and Aqua Blu in Raja Ampat and the Spice Islands in 2019. They can all be chartered using Camper and Nicholsons brokers alongside a dozen other explorer yachts from the Arctic to the Indian Ocean," says Sacha Williams, Camper and Nicholsons' Charter Marketing Director.
Credits: Camper and Nicholsons