REV Ocean
was established in Fornebu, Norway, in 2017, with a critical mission to facilitate a new generation of ocean solutions and raise awareness of global impacts on the marine environment. The main platform to achieve this important mission is developing the world's most advanced research and expedition vessel – REV Ocean. An extensive team of world-leading experts have been hired, and a broad network of science, research and innovation partners have submitted proposals to achieve our ocean saving mission.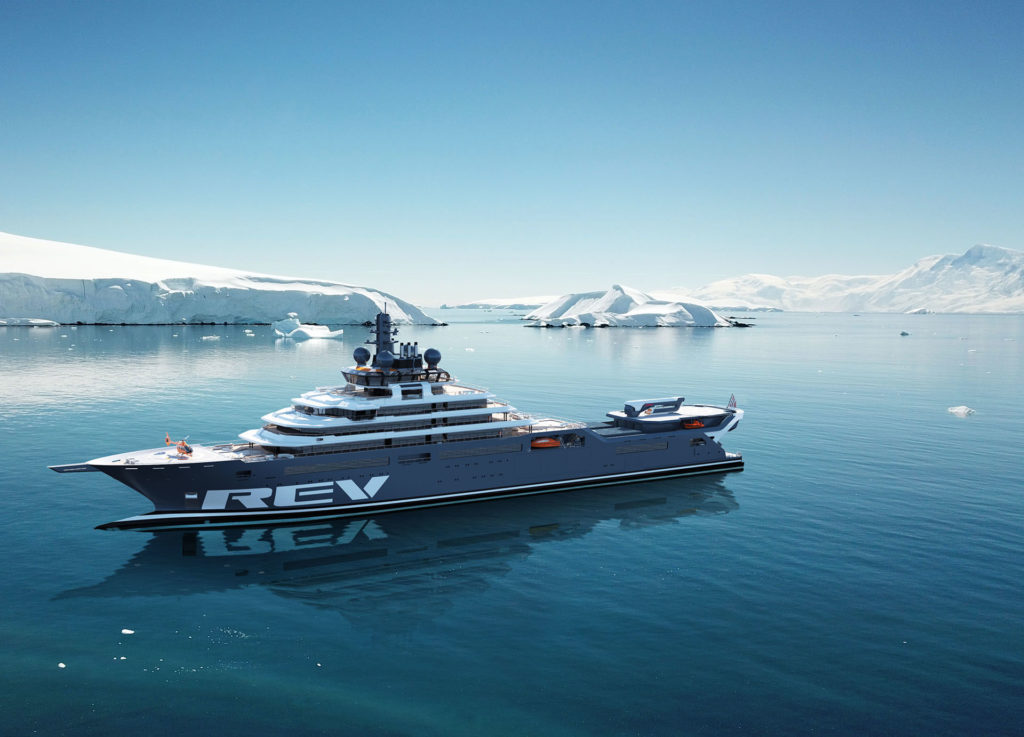 The vessel is currently under construction at the
Vard Brattvåg shipyard in Norway
. But the delivery has been "beset by delays caused by the yard" and could potentially not be in operation until 2026.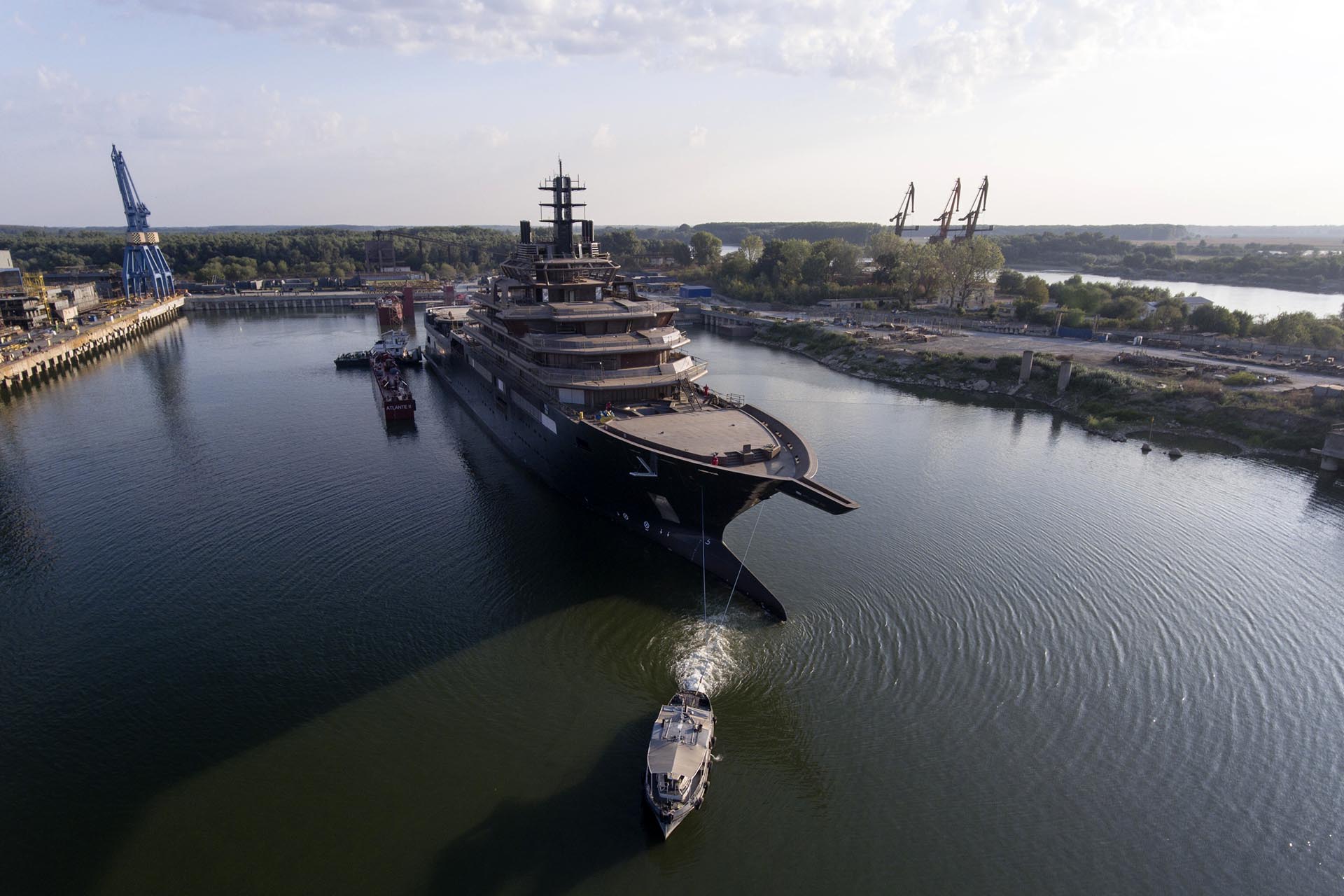 REV Ocean/Bogdan Vasilescu

"Over the past year, the construction of the REV Ocean vessel has been beset by delays caused by the yard. Due to the substantial delay from the yard, there is a right to cancel the contract. However, this right has so far not been used. The top priority for the owner is delivery of a compliant research and expedition vessel. Despite this setback, the REV Ocean ambition remains the same – One Healthy Ocean. During this time we will continue to implement our overarching mission, but as a result of the extended delay of the ship, all vessel-related activities will temporarily be put on hold. Unfortunately, this will have consequences for our entire team, but the intention is to reconstitute when the vessel is closer to completion," says REV Ocean team.
The team will continue to work together with staff to find the best opportunities in this "challenging interim phase".
Credits: Rev Ocean; REV Ocean/Bogdan Vasilescu