Silent-Yachts
is expanding its presence in the Asian market by signing an agreement with Asiamarine. As Silent-Yachts' exclusive dealer in Singapore, Hong Kong, and Thailand, Asiamarine will provide access and service to the company's full range of solar-powered catamarans for clients in the region.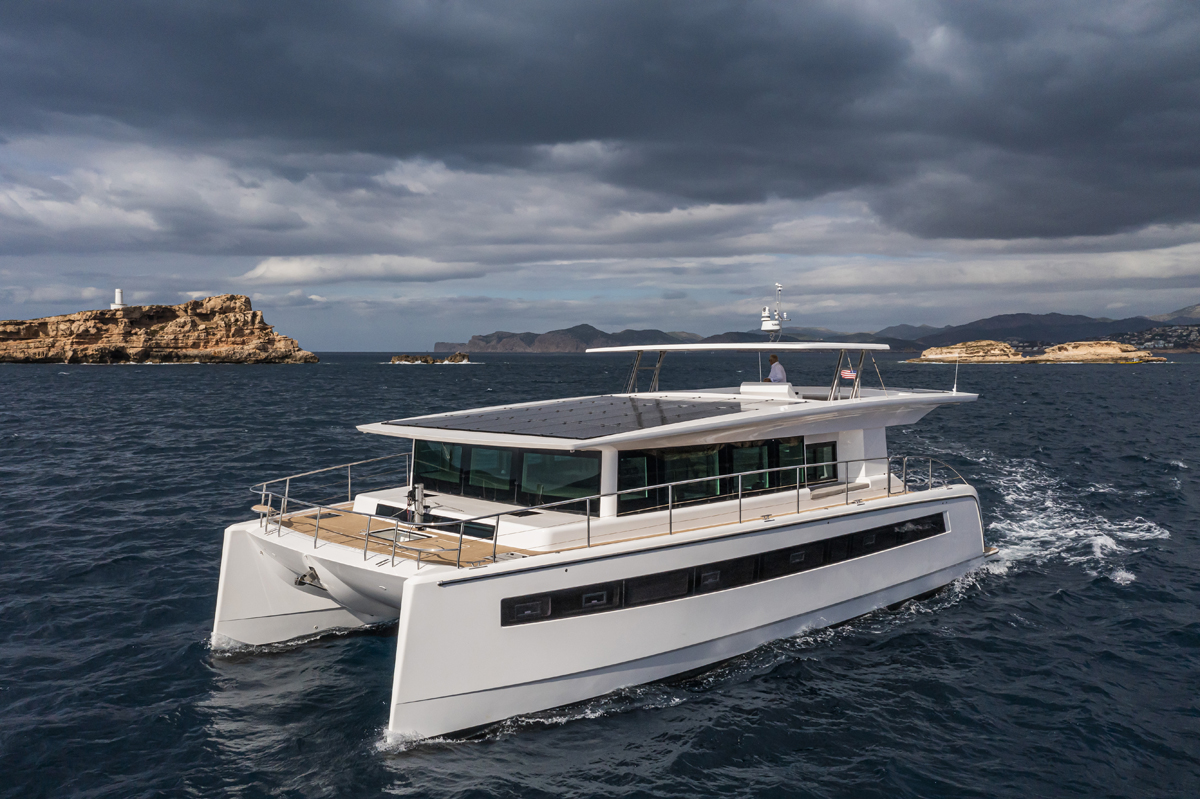 "We expect the solar electric catamarans to be a huge success in Southeast Asia. Our clients are increasingly sensitive to the environmental challenges," says Eric Noyel, Founder and CEO of Asiamarine. Silent-Yachts has 28 solar electric catamarans under construction in two production sites, including the flagship Silent 120 Explorer, with the order book filled until 2024.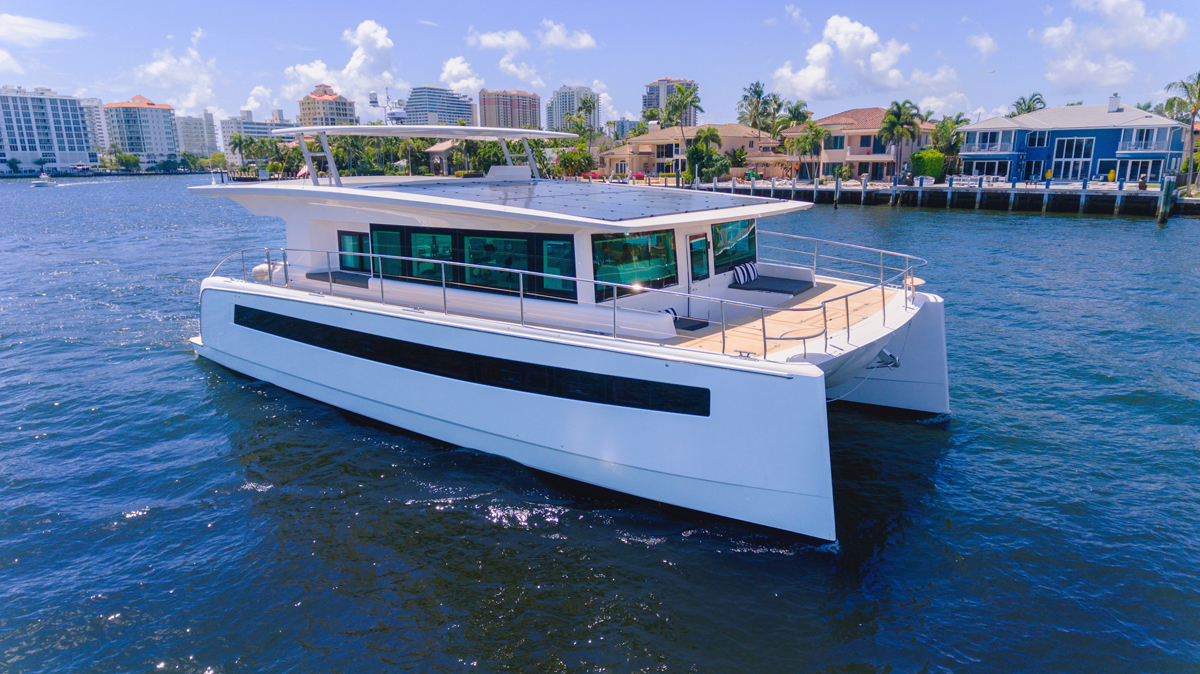 Photo by QuinBissett

With over 15 years of experience in the boating industry, Asiamarine prides itself on being the trusted, exclusive dealer of luxury yachts from leading brands across the globe. The addition of Silent-Yachts is a major step forward and further establishes the group as a central player in the Asia Pacific region. Asiamarine also represents Fraser in those territories.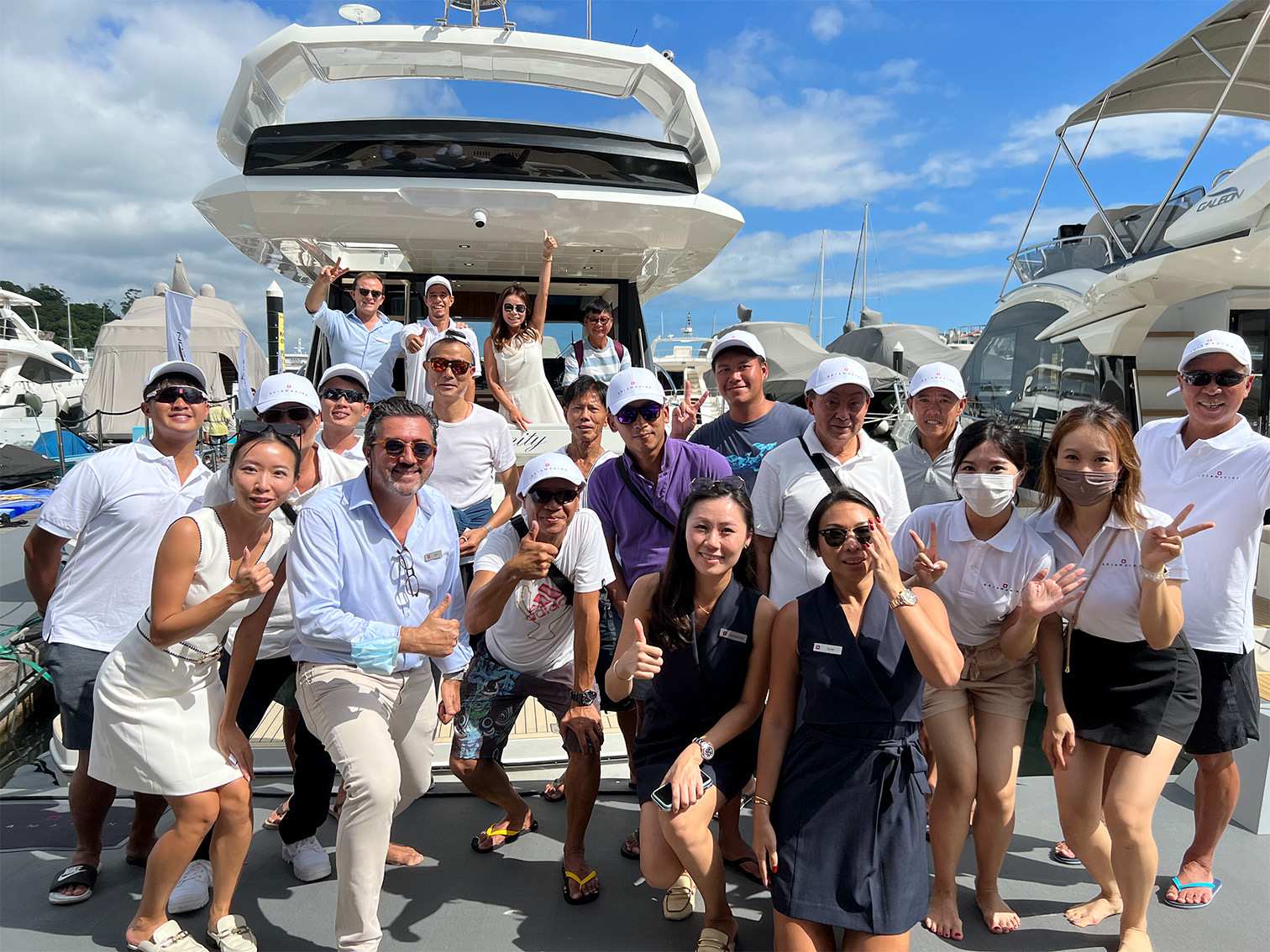 Asiamarine and Silent-Yachts are set to take part in the Singapore Yacht Show from April 27-30, 2023.
Silent-Yachts
is producing the world's first fully solar-sustainable oceangoing production catamaran yachts. They are powered exclusively by solar energy and capable of cruising up to 100 miles per day. In 2009, founders Heike and Michael Köhler, who have spent 6,000 days cruising more than 75,000 miles all around the world, launched the Solarwave 46, the first fully self-sufficient blue-water catamaran after years of testing solar-powered propulsion, and they have been building boats ever since.
Credits: Silent-Yachts