Since last summer when Silent-Yachts became the sole owner of its Italian shipyard in
Fano
, the privately owned company has streamlined the production process and continues to increase the size of its team to handle the growth in sales. The shipyard is ideally placed to take advantage of a well-established network of local subcontractors and key suppliers.
With 22,000 sqm of covered space and a similar exterior surface area, production is focused on the Silent 60 series of solar-powered, full-electric catamarans. The Silent 80 series, the Silent 120 and a few more Silent 60 series yachts are being built in Turkey.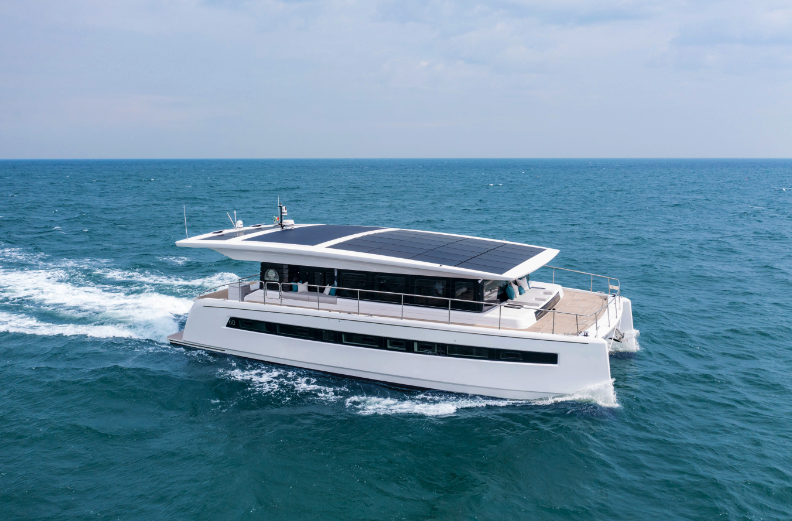 "The GRP hulls and superstructures are produced and assembled in one shed, then transferred to another for installation of the technical equipment and interior furniture," explains Founder and CEO Michael Köhler. "Next door to the outfitting shed we have a large warehouse for storing components and materials. Since fully acquiring the facility, the focus has been on establishing a thoroughly reliable and efficient series production process."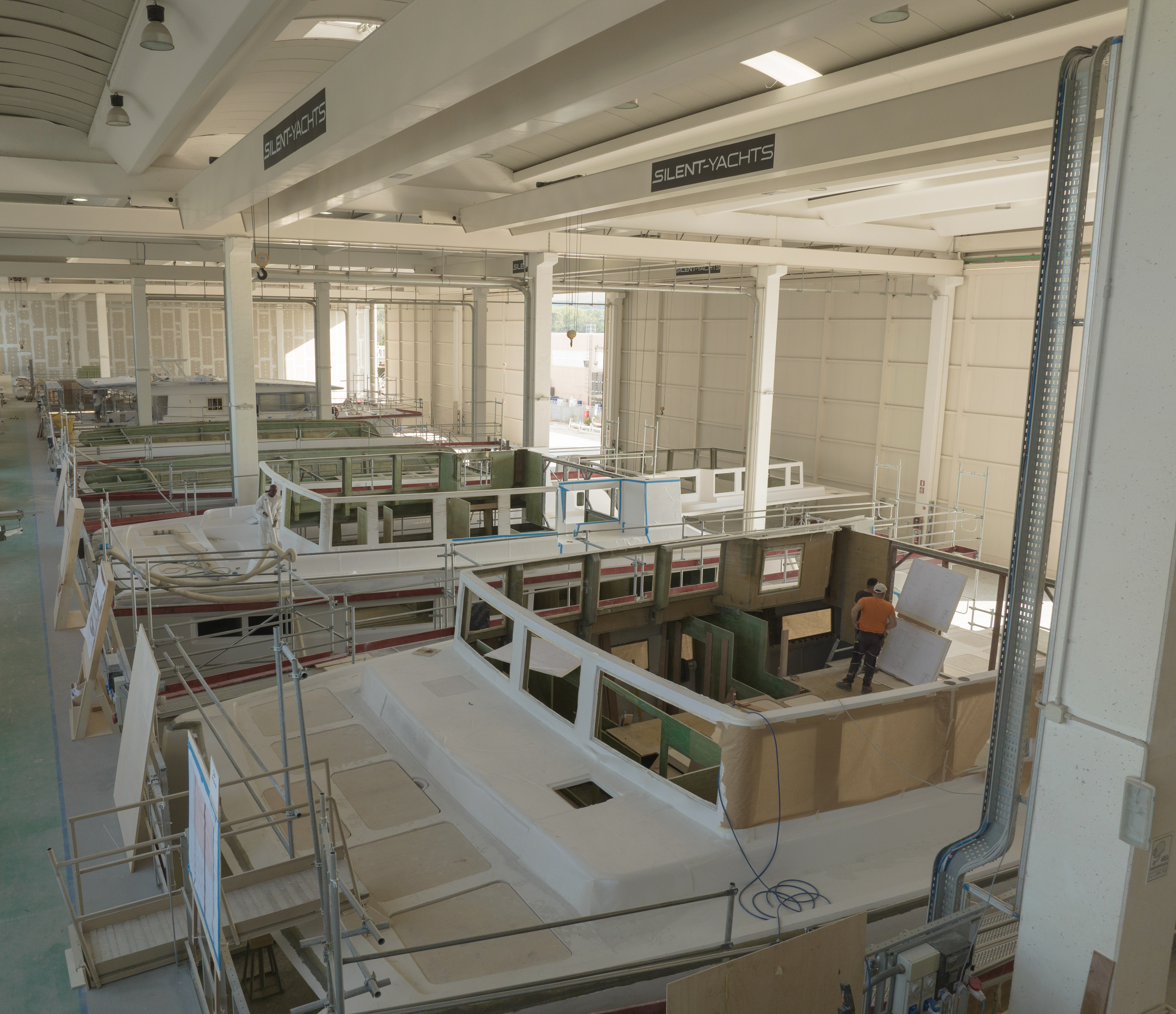 The next delivery in June will be a two-deck version of the Silent 62 to the US owner, who plans to make the yacht available for charter to corporate clients. This particular model is a special one-off project with two dedicated conference rooms, two guest cabins and accommodation for crew.
Several other launches are scheduled to leave the Italian yard this year, including the first Silent 62 3-deck (hull #4) in late summer. Based on the bestselling Silent 60, this version of the Silent 62 offers an additional deck instead of the regular flybridge, while also increasing the overall length of the hull by two feet.
Over 15 Silent 60 yachts have been assigned for construction in Italy with the next available delivery in early 2025.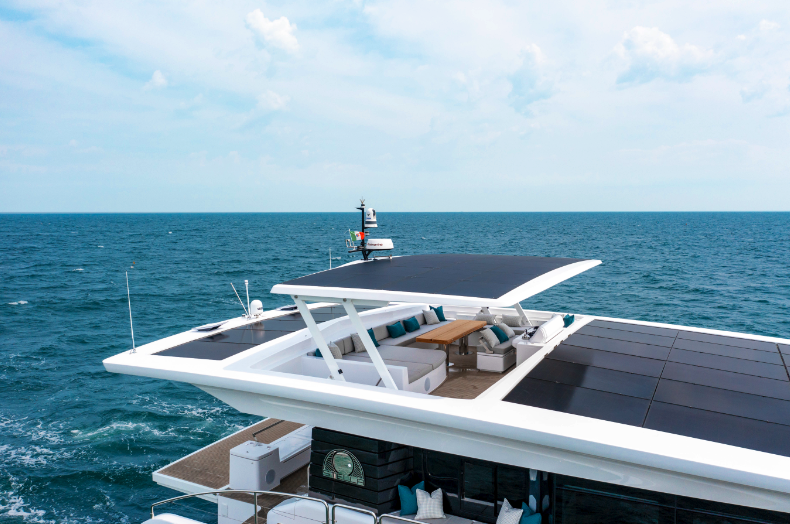 Silent 60

"Moving forward, in 2024 we are aiming to launch one new unit per month and production of the fully electric
Silent Tender
series will also be based in Fano," says Köhler. "The first prototype tender unveiled at the 2022 Cannes Yachting Festival was fitted with an electric outboard motor. The range now includes three models – the Silent Tender 400, 450 and 520 – available with electric jet propulsion."
Silent-Yachts
is producing the world's first fully solar-sustainable oceangoing production catamaran yachts. They are powered exclusively by solar energy and capable of cruising up to 100 miles per day. In 2009, founders Heike and Michael Köhler, who have spent 6,000 days cruising more than 75,000 miles all around the world, launched the Solarwave 46, the first fully self-sufficient blue-water catamaran after years of testing solar-powered propulsion, and they have been building boats ever since.
Credits: Silent-Yachts