The Italian Sea Group has delivered the
second
Tecnomar for Lamborghini 63 yacht to Miami, showcasing the full optioned Verde Gea color scheme. This high-performance yacht boasts a futuristic, super-sporty silhouette and exceptional quality. The delivery reaffirms the Group's commitment to its commercial expansion plan in the US, which began with the opening of its flagship store in
East Hampton
, Long Island, in 2022.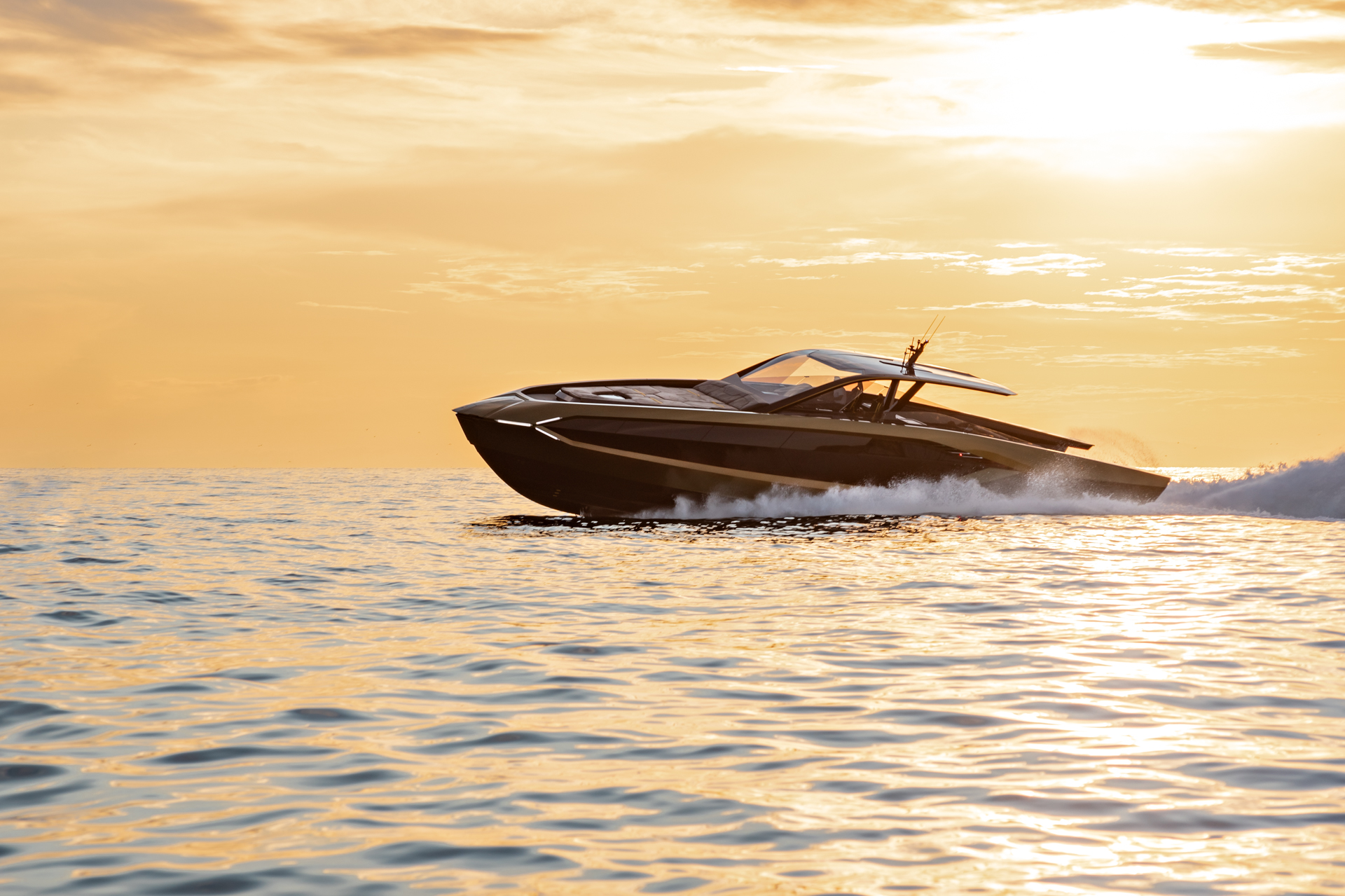 The partnership between TISG and Prestige Marine Imports Lamborghini of Miami will provide specialized after-sales services to yacht owners in North America, supporting Automobili Lamborghini's expansion strategy. The yacht's shallow draft enables it to moor in shallow waters, and its top speed of 63 knots allows for quick travel to destinations like the Bahamas from Miami.
The success of the Tecnomar for Lamborghini 63 yacht in the US is reflected in the long waiting list, which bodes well for the Group's ambitious goals. The yacht has received numerous accolades, including being named among the Best of the Best in Robb Report's "Motor Yacht Weekend Cruiser" category and winning the "Motor Yacht under 25 meters" category at the 2022 International Yacht & Aviation Awards.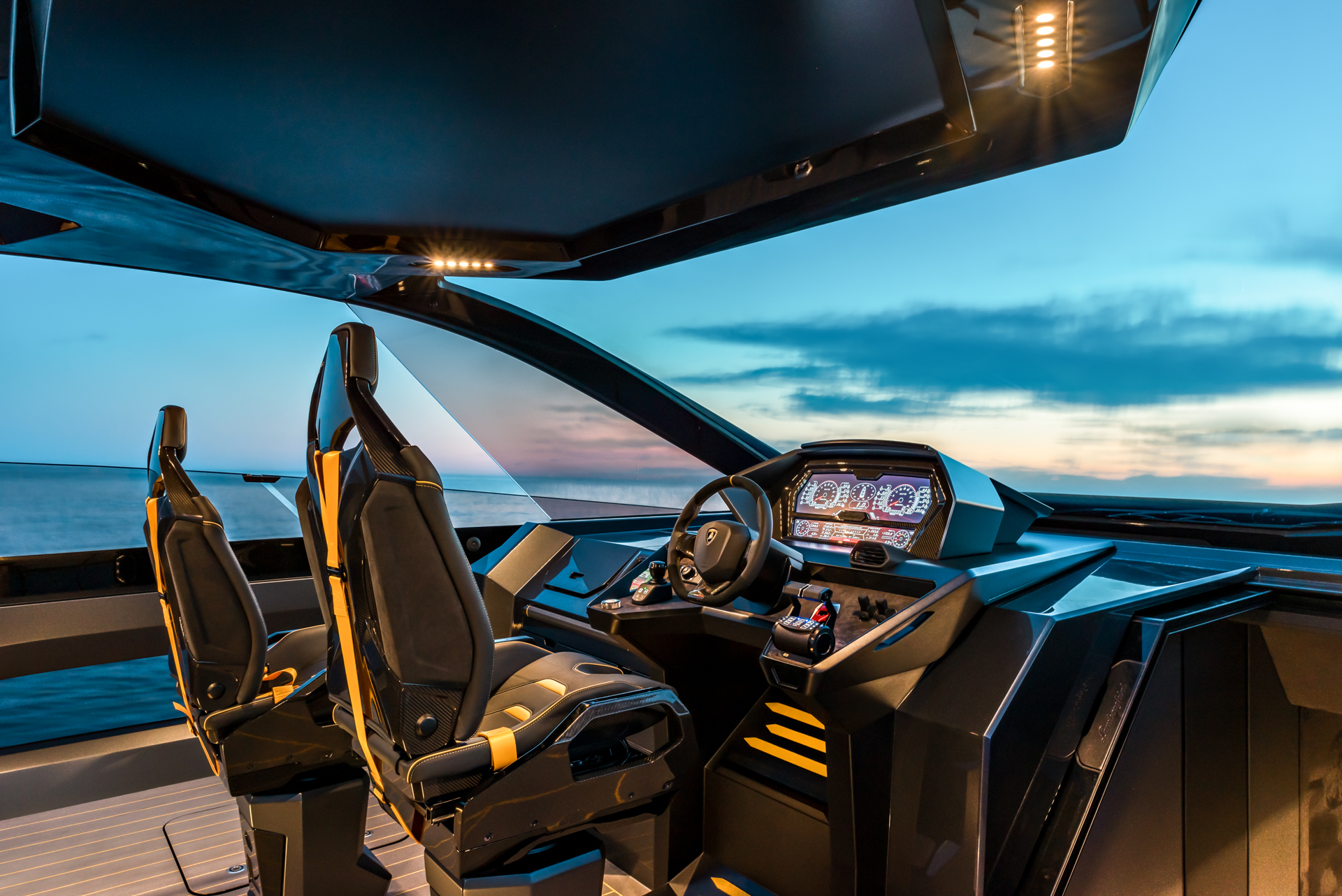 "We are very proud of the success that the Tecnomar for Lamborghini 63 yacht is achieving in the United States, an area that continues to offer interesting growth opportunities for all brands, in line with the Group's international development strategy," states Giovanni Costantino Founder & CEO of The Italian Sea Group. "It is a high-performance yacht designed with a very shallow draft, which allows mooring in shallow waters, and with its 63 knots she can reach the Bahamas from Miami in an hour. The commercial value of this project and the partnership with Automobili Lamborghini is confirmed by a long waiting list that allows us to project ourselves with confidence toward new and ambitious goals".
The Italian Sea Group's
Tecnomar
brand produces and commercializes yachts in steel and aluminum up to 50 meters. Founded in 1987 and acquired by the Italian Sea Group in 2009, Tecnomar has launched 289 yachts through the years, also thanks to the Tecnomar Evo line, which has earned a great success in the Asian market.
Credits: The Italian Sea Group