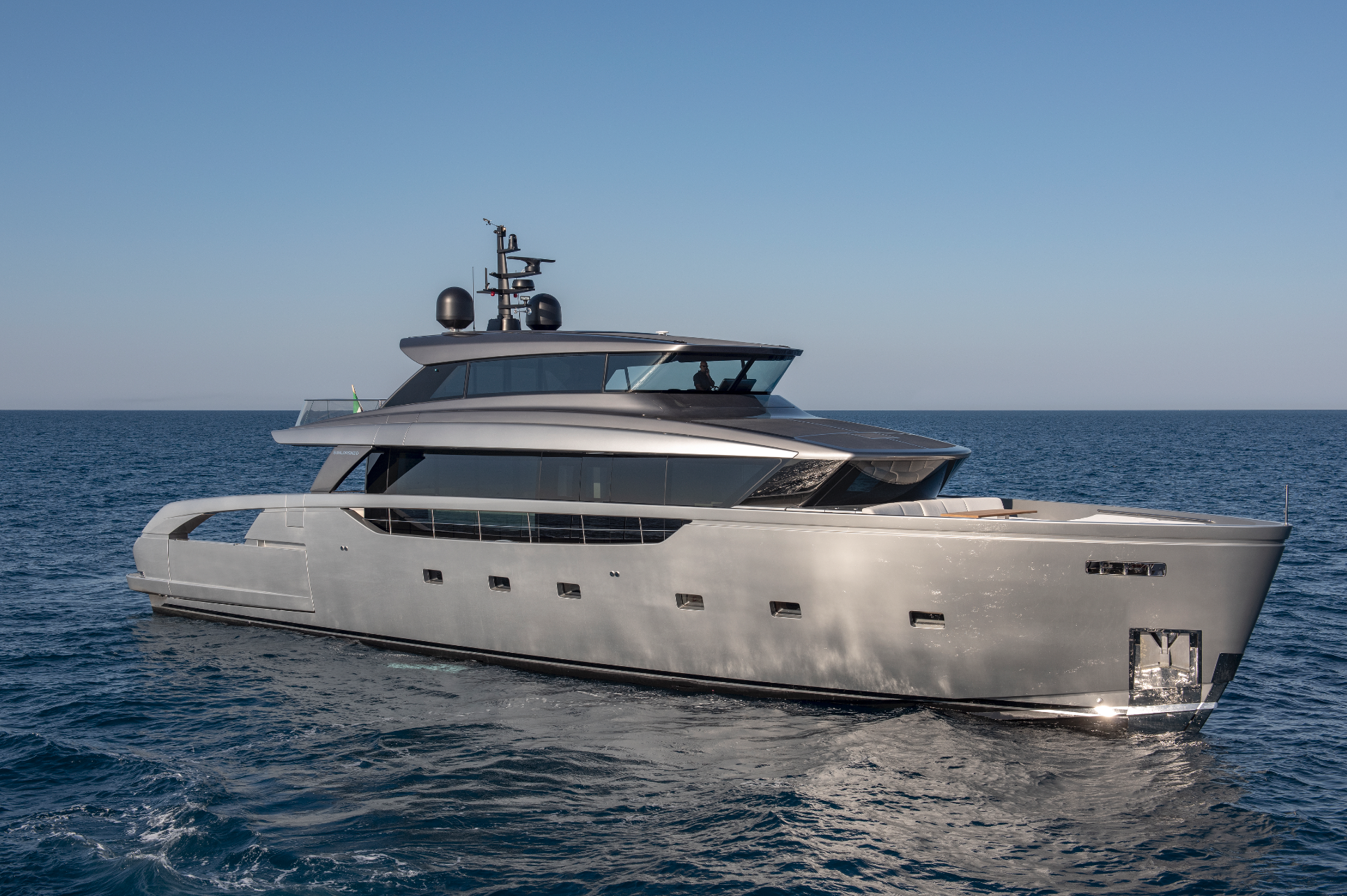 SX100

The SX100 is a crossover yacht where spaces and functions unite in large, open environments. Born out of the shipyard's constant dialogue with its owners, the SX100 fits seamlessly into the SX range, adopting and re-elaborating its stylistic features to further optimize on-board content.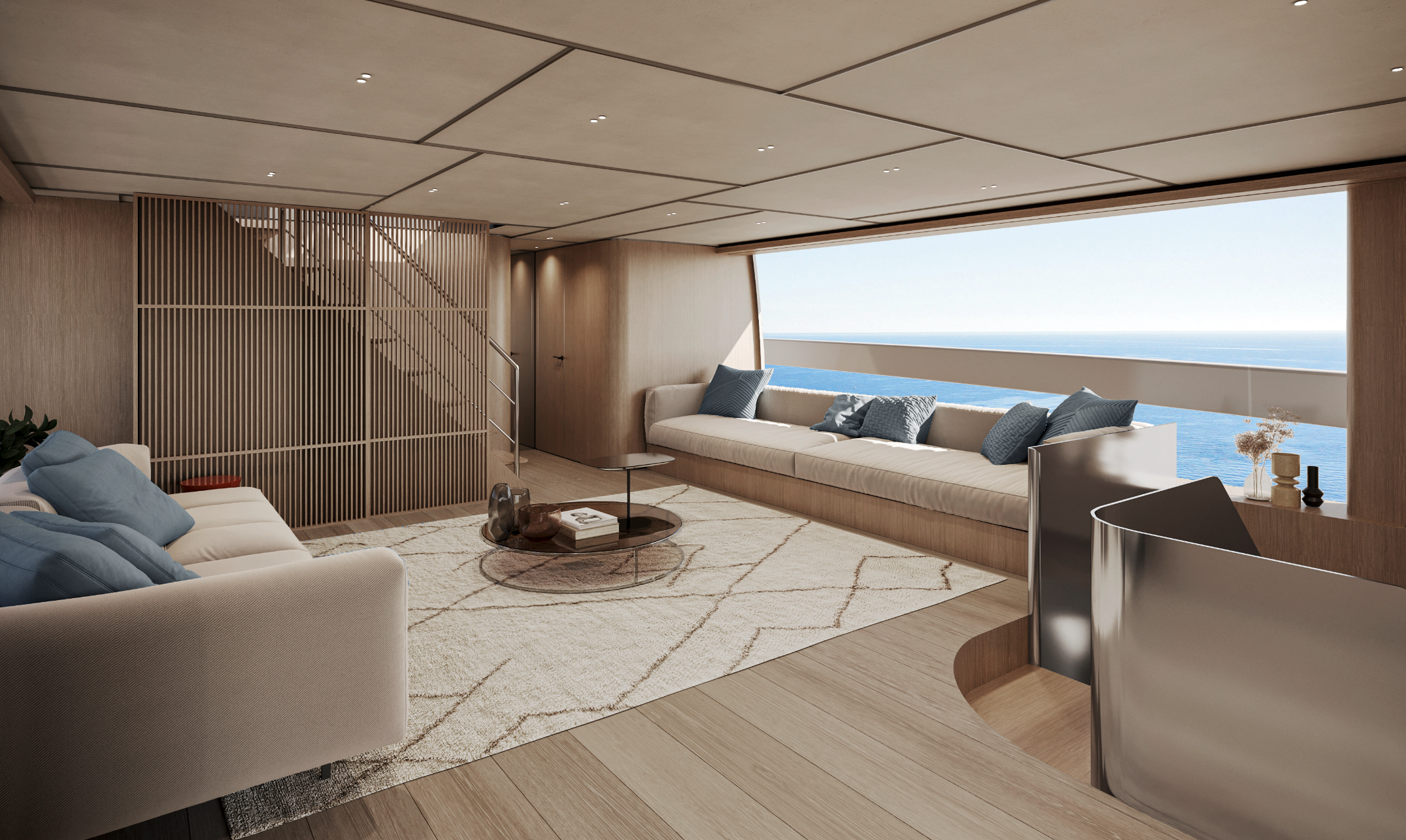 SX100

The SX100 offers great freedom to its owner so that, in continuous contact with the sea, the pleasure of sailing can be enhanced. Her concept and external lines were developed by the Zuccon International Project studio while the interiors of the unit on display at the show are custom made to a design by Piero Lissoni.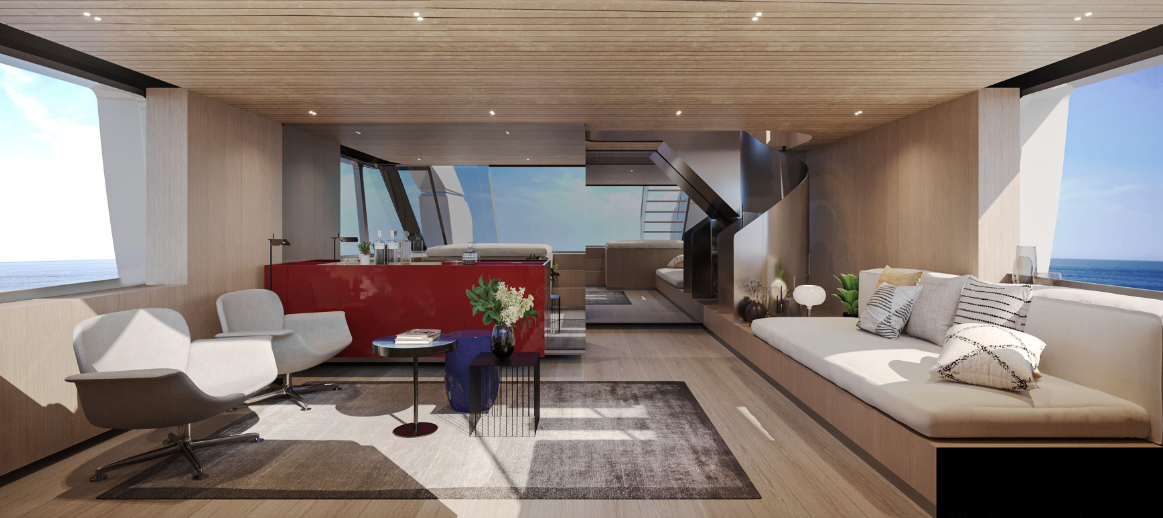 SX100

Also Sanlorenzo will present elegant SL78, asymmetrical SL90A and SL106A, both models rewrite the canonical on-board balances redesigning spaces and offering new perspectives and new ways of perceiving the sea, flexible and livable SD90 and SD96, the innovative open coupé
SP110
, and SX76 and SX88.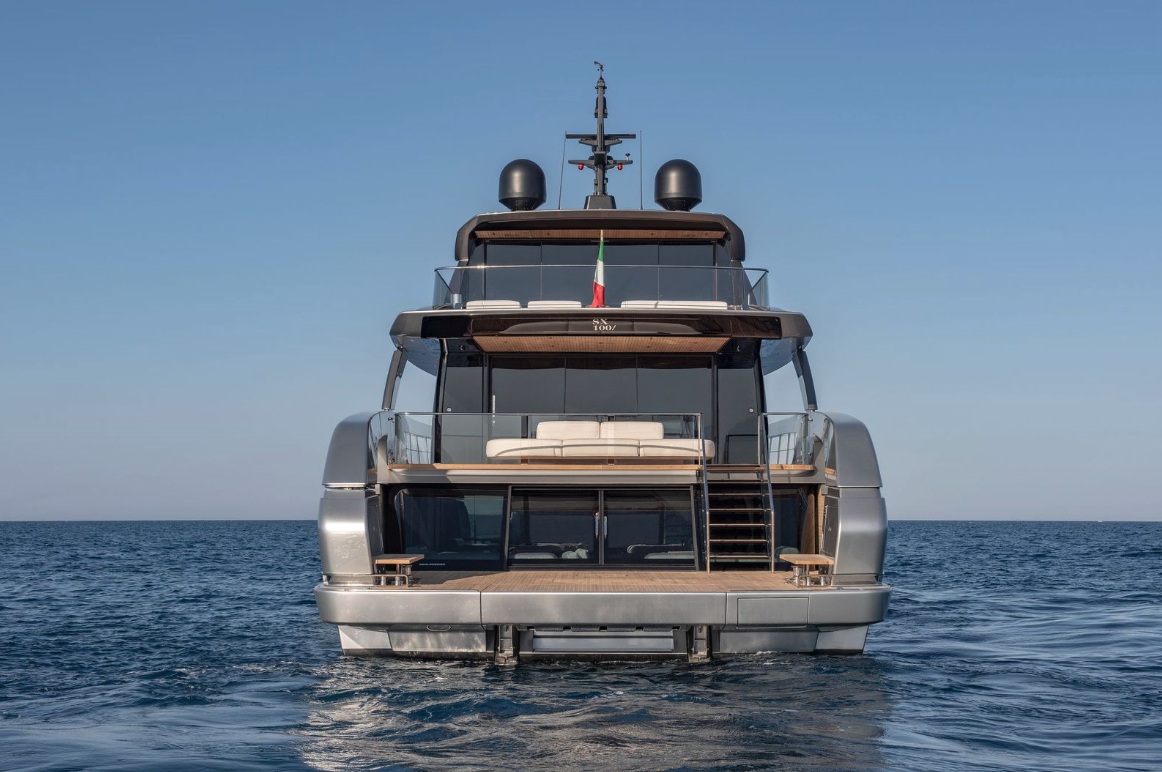 SX100

The yachts will alternate between the quays of the port while, new for this year, Sanlorenzo and Bluegame will have two separate stands, designed in every detail to communicate the respective souls of the two brands, yet belonging to the same vision.
Sanlorenzo
was founded in 1958 in Viareggio by yacht builder Gionvanni Jannetti. In 2005, Massimo Perrotti became the majority shareholder in the shipyard. Sanlorenzo builds yachts ranging from 28.60 to 62 meters in length.
Credits: Sanlorenzo