Sanlorenzo
reaches an important new milestone: the сompany has signed the contract for the manufacturing of the largest superyacht ever to be built by the shipyard. The sale was finalised through the international broker house Edmiston and the new project will be delivered to its European owner in spring 2025. The sale of this new superyacht, which coincides with the sale of further two units of the
62Steel
line, completes a record-breaking year for Sanlorenzo's Superyacht Division which is proud to have already closed 15 contracts to date in 2021. This year also saw a significant increase in production activity, with six superyachts delivered and six units launched.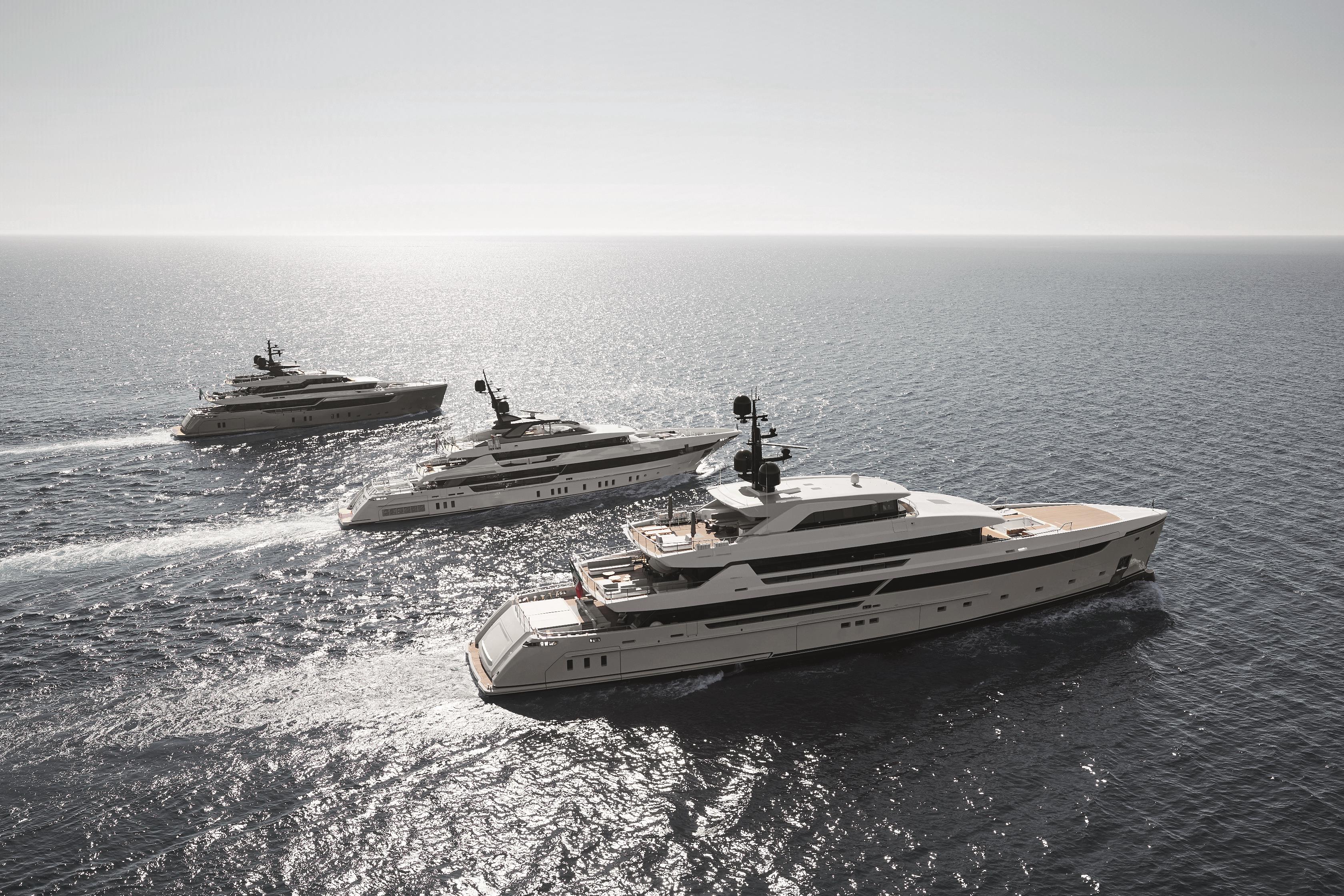 "The pride of having signed the contract for our first 72Steel, the largest Sanlorenzo ever to be built and which will be in the water in 2025, is the crowning achievement of an unparalleled year," says Ferruccio Rossi, President of Sanlorenzo's Superyacht Division.
With its 72 meters in length, five decks and a volume of 1850 GT, the 72Steel will be a completely new project with respect to its predecessors. Like every new creation of the Superyacht Division, the 72Steel will be characterised by unexpected solutions, the result of a project studied at 360 degrees around the concept of liveability on board: from the conception of the steel hull, with an aluminium superstructure, conceived and forged like a work of art, to the design of the interiors, customised in every smallest detail to adhere perfectly to the client's every desire.
The external lines of the 72Steel will be made by Studio Zuccon International Project, while the interiors will be furnished to meet the owner's specific requirements. The owner's cabin will have a dedicated deck – above the bridge deck and will occupy an entire deck of the yacht. The main deck will be the area reserved for guests with lounge areas and five spacious cabins. One of the model's special features will be an extensive wellness area to ensure relaxation for all guests on board.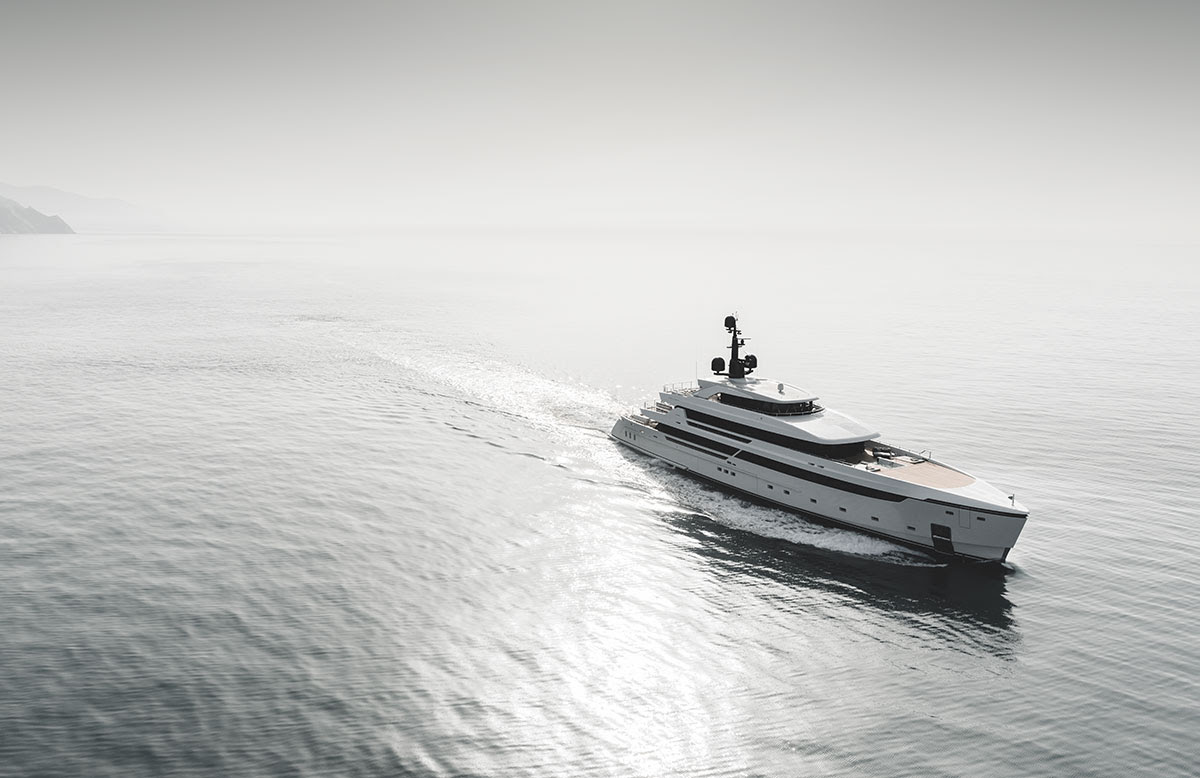 "The 72Steel is aiming to become one of the new protagonists of the Sanlorenzo range, thanks also to the hybrid diesel-electric engine system, which confirms again the Company's increasing attention to the future, constantly studying concrete solutions to reduce the impact of its yachts on the marine ecosystem. The hybrid diesel-electric engine system represents a combination of innovative solutions which make it possible to significantly reduce emissions into the atmosphere and the sea, ensure high levels of comfort and rationalise the spaces dedicated to the engine area in favour of the internal volume available for owners and guests, thus presenting itself as a new paradigm for superyachts of this size," stated Antonio Santella, New Product Development Director of Sanlorenzo's Superyacht Division.
On the same occasion, Sanlorenzo also confirmed the Group's guidance for 2021, which foresees a double-digit growth of the main metrics (Net Revenues New Yachts, EBITDA, Net Profit, Investments and Net Financial Position), supported by an order intake of €381.1 million in the third quarter, which led the backlog to a record level of €1.2 billion.
Sanlorenzo
was founded in 1985 in Viareggio by yacht builder Gionvanni Jannetti. In 2005, Massimo Perrotti became the majority shareholder in the shipyard. Sanlorenzo builds yachts ranging from 28.6 to 62 meters in length.
Credits: Sanlorenzo