Massimo Perotti, chairman and chief executive with Italian yacht builder
Sanlorenzo
, was announced a national winner at the 23rd Ernst & Young Entrepreneur of the Year Award.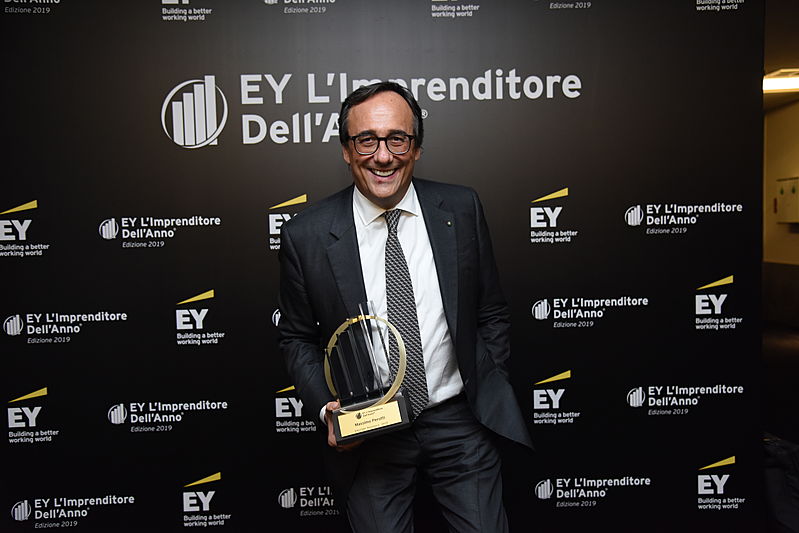 Held annually, the award is assigned to entrepreneurs who not only succeed in business and climb up the career ladder, but to those who bring innovation, have a strategic vision and significantly contribute to the growth of the Italian economy.
The independent jury composed of representatives of significant economics and business institutions, selected Perotti among other nominees "for having transformed an outstanding Italian company into a brand recognised around the world as the maximum expression of elegance and exclusivity Made in Italy…while constantly investing in the territory and human resources."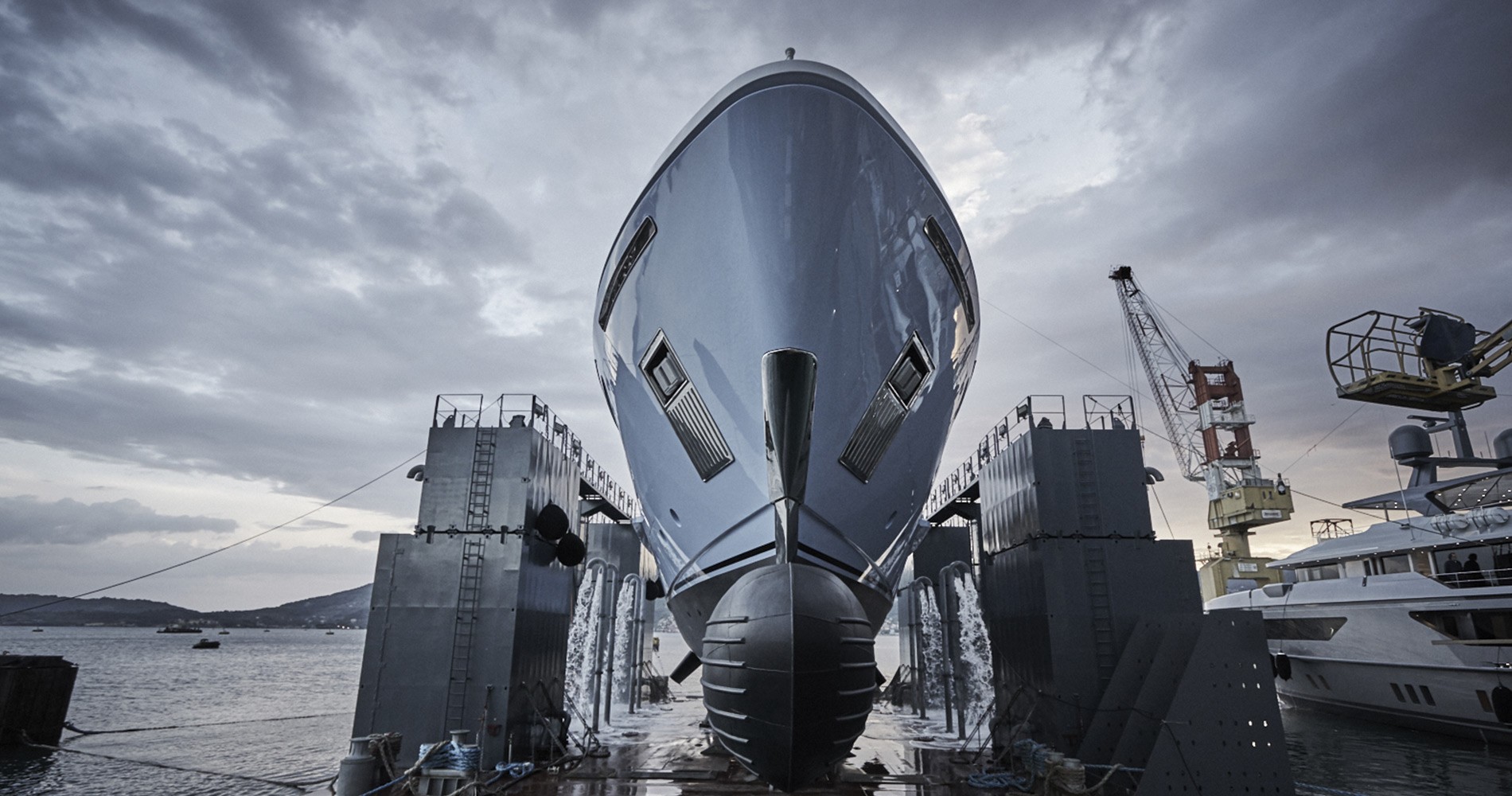 Mr. Perotti expressed his gratitude and highlighted the key role of human resources in the company's success:
It is a great honour for me to receive this award which rewards the work, commitment and dedication of the entire company over the years. Every success is always the result of teamwork, and if we have experienced this phase of extraordinary expansion over the last 15 years, which has permitted us to reach the apex of the worldwide production of yachts and superyachts, it is above all thanks to the men and women who work inside Sanlorenzo.
Massimo Perotti joined Sanlorenzo in 2005, bring value to the brand ever since. In 2019, he managed to buy 23% of company's shares back from the Chinese company Sundiro Holding, making the brand 100 % Italian again. Thus, the Perotti family now owns 96% of the company's shares, with 4% of shares owned by Sanlorenzo management.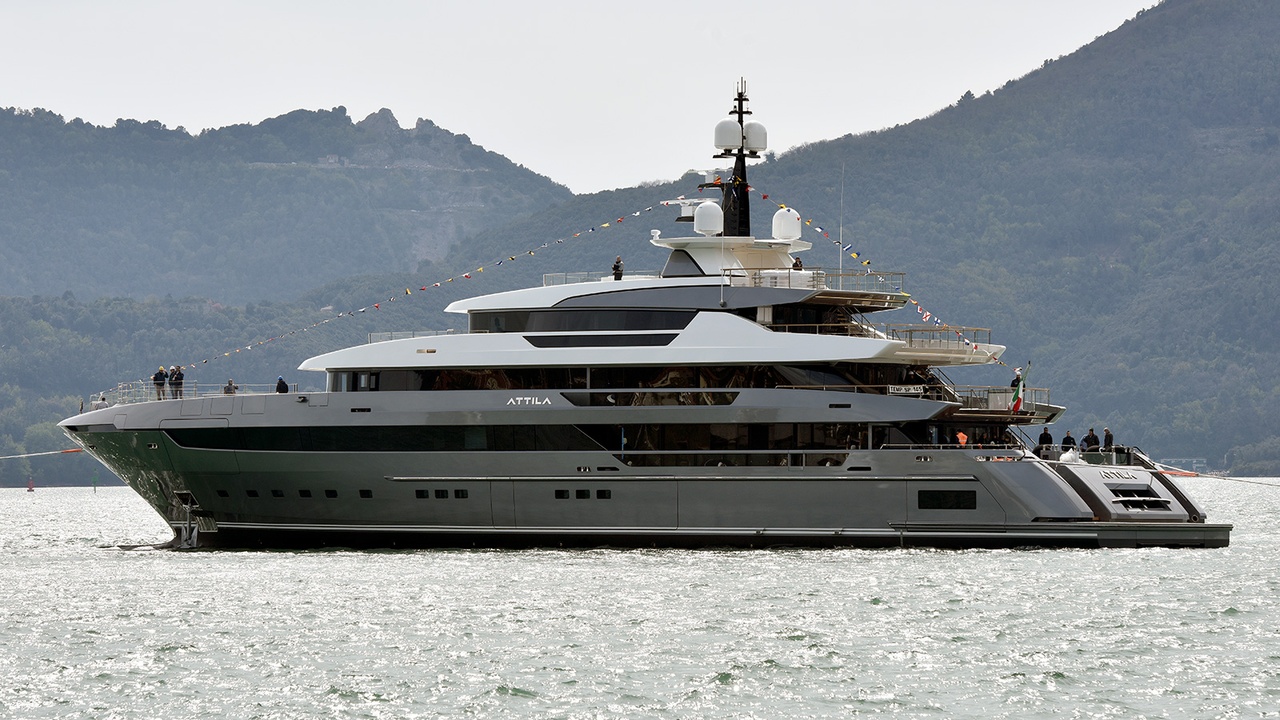 M/Y Attila