Royal Huisman
is proud to announce their intention for the exclusive use of the facilities of Holland Jachtbouw (HJB) in Amsterdam following the anticipated termination of business by HJB after the passing away of founder Chris Gongriep.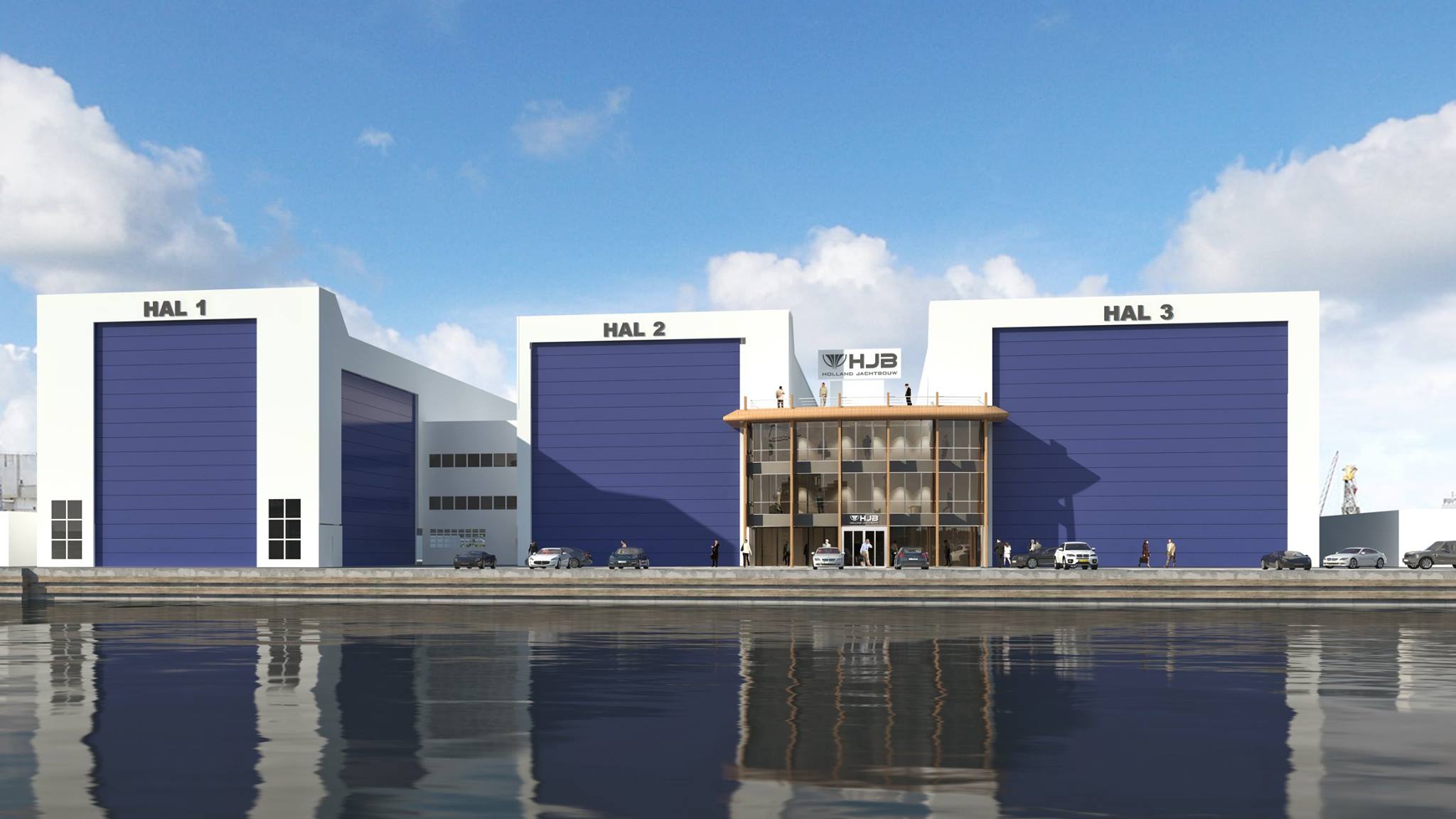 Together with
Royal Huisman
's purpose built home base in Vollenhove on an area of over 30,000 sqm (consisting of 5 main shipbuilding halls) and the use of Emden Dockyard in Germany (surface of 300,000 sqm), the modern 12,000 sqm facility of HJB in Amsterdam incorporates 3 state-of-the-art halls with a maximum length of 60m, all overlooking 120m of waterfront with convenient access to open sea, all available for new-build, refit and commissioning.

We regret to see a yard like HJB eventually cease to exist, but we do hope that with the intention of Royal Huisman to acquire the facilities we are able to keep the Netherlands firmly on the map for superyacht owners, keeping in mind our plans for diversification in the motor and sailing yacht sector
Roemer Boogaard, managing director of Royal Huisman

In November 2016
Royal Huisman
's dedicated refit department, Huisfit,
secured
exclusive and exceptional deep water facilities at Emden Dockyard.