Rosetti Superyachts has announced that it will start building a 38m explorer yacht at its San Vitale shipyard in Ravenna, with an expected delivery in July 2023. The first superyacht in the history of Rosetti Marino Group, Emocean has been delivered to her owners and will make her worldwide debut at the upcoming Cannes Yachting Festival.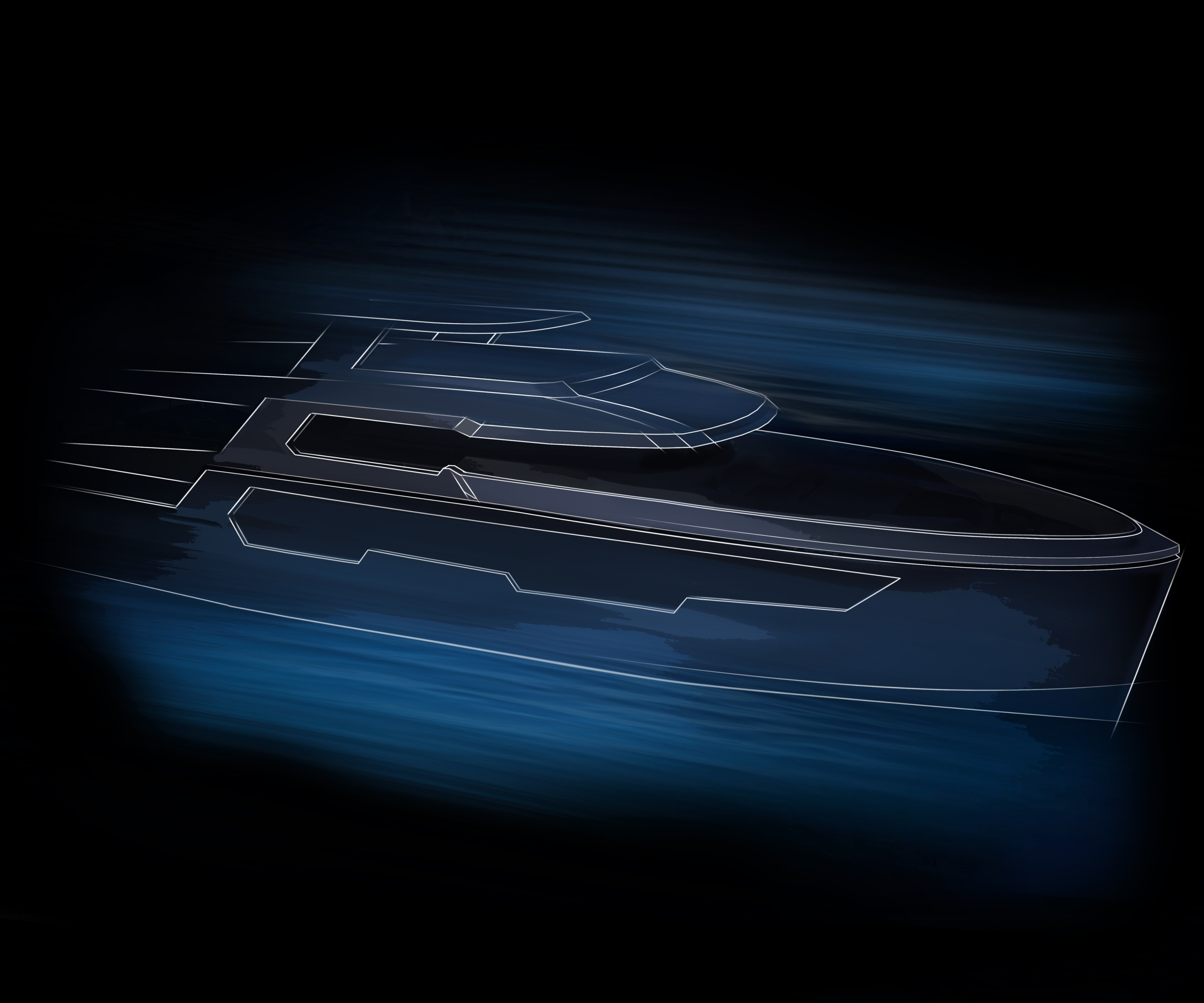 "Our decision to commence a new construction represents another important investment, confirming that our Group firmly believes in the future of Italian shipbuilding and, in particular, of Rosetti Superyachts' talent in building yachts with international appeal," says Ermanno Bellettini, Chairman & CEO of Rosetti Superyachts.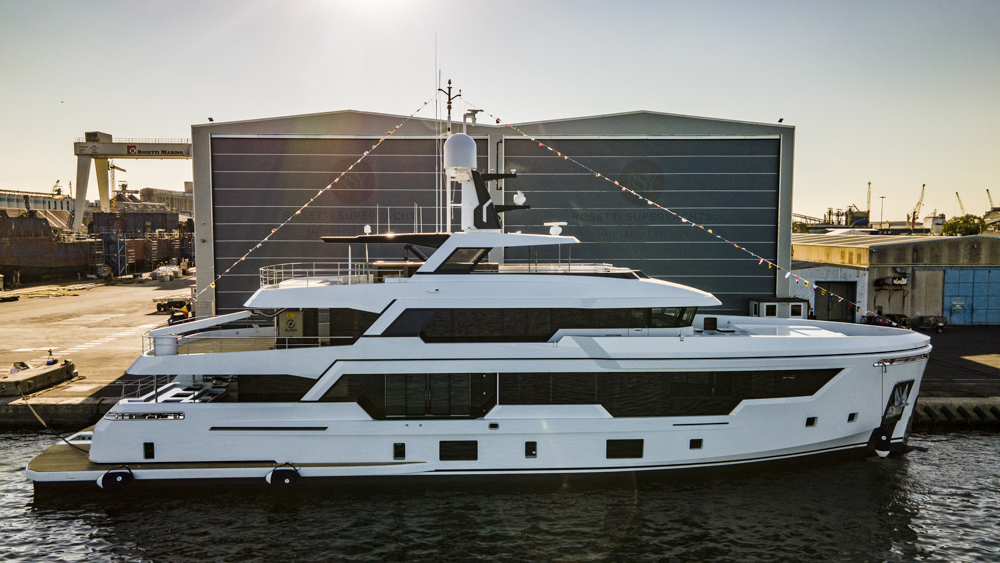 The 38m Emocean will make a debut at the Cannes Yachting Festival

"We chose to start building a second boat to meet market demands for shorter delivery times," adds Andrea Giora, Rosetti Superyachts Sales & Marketing Director. "This yacht will benefit from the experience acquired on M/Y Emocean and from the choices made with the owners, Hydro Tec and our shipyard. Over the next few months, the future owner of this 38m will be able to configure the interiors and select materials and may choose to benefit from the expertise of BurdissoCapponi Studio who also designed the interiors of M/Y Emocean."
Rosetti Marino SpA
was established in 1925, and they're a global leader in both the engineering and construction of on-shore and off-shore plants, as well as a wide range of commercial ships ranging from ocean-going tugs and platform supply vessels to passenger ferries equipped with state-of-the-art equipment for propulsion, automation, navigational aids and control systems.
Credits: Rosetti Superyachts