Rosetti Superyachts
has announced the signing of an LOI for the sale of a 40m Explorer. The exterior design and engineering will be carried out by Hydro Tec with whom the yard has already established a fruitful collaboration with the construction of the
38m EXP
which has premiered at the Cannes Yachting Festival. The owner who has signed the letter of intent is South American.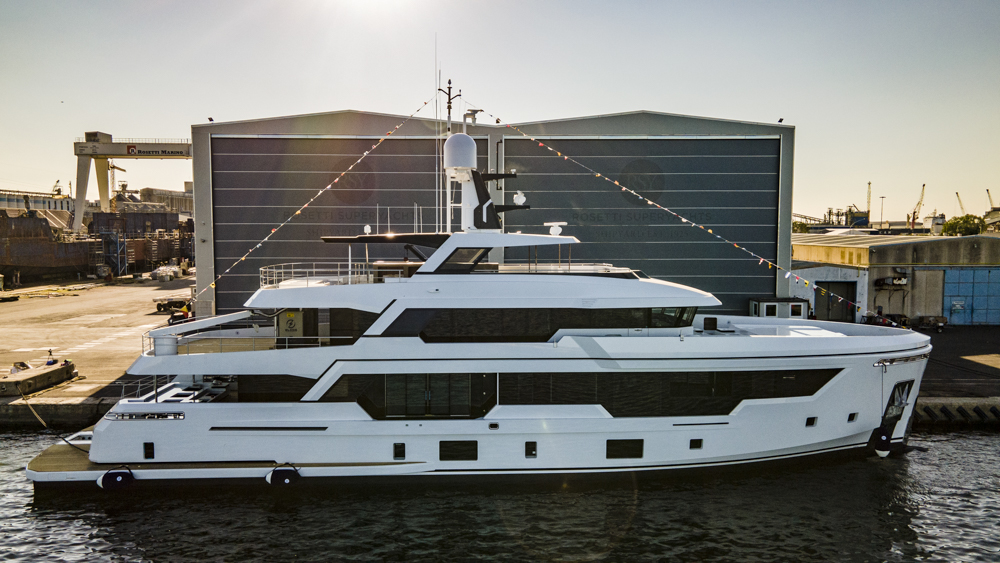 38m EXP

"The signing of this LOI makes us particularly proud and confirms that the Rosetti Marino Group made the right choice to enter the world of yachting and to position itself in the explorer market. Being able to finally show off our construction skills during the Cannes show has allowed us to achieve immediate success and see that our efforts have paid off. We will prove that we are ready for this new challenge," says Ermanno Bellettini, Chairman & CEO of Rosetti Superyachts.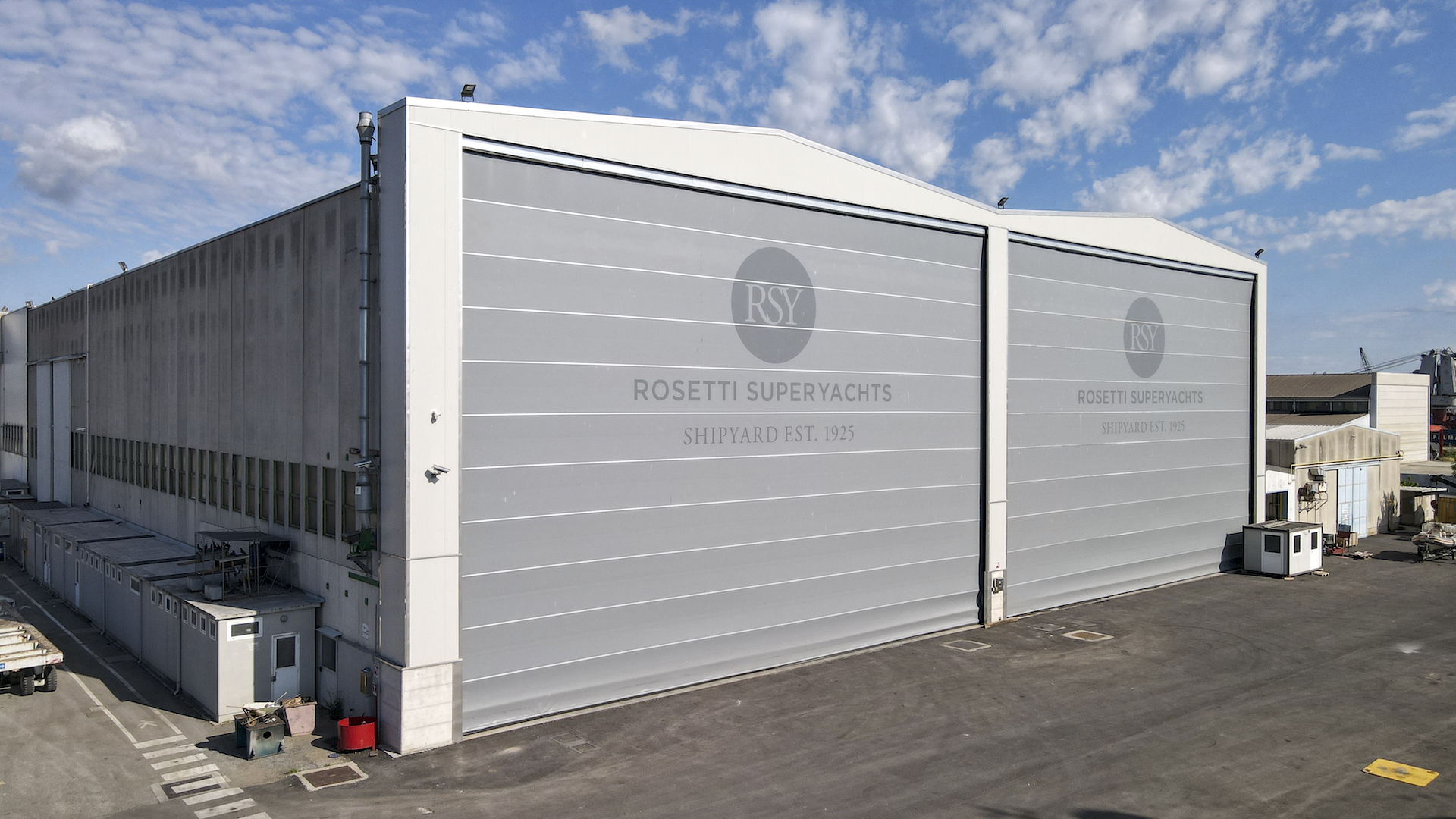 Rosetti shipyard

The delivery of the 40m Explorer Yacht is scheduled for October 2023.
Rosetti Marino SpA was established in 1925, and they're a global leader in both the engineering and construction of on-shore and off-shore plants, as well as a wide range of commercial ships ranging from ocean-going tugs and platform supply vessels to passenger ferries equipped with state-of-the-art equipment for propulsion, automation, navigational aids and control systems.
Credits: Rosetti Superyachts