The new
Riva 88' Folgore
has won the prestigious Best New Series Award at the Boat International Design and Innovation Awards. The Riva model was chosen for the plaudit from a selection of six finalists.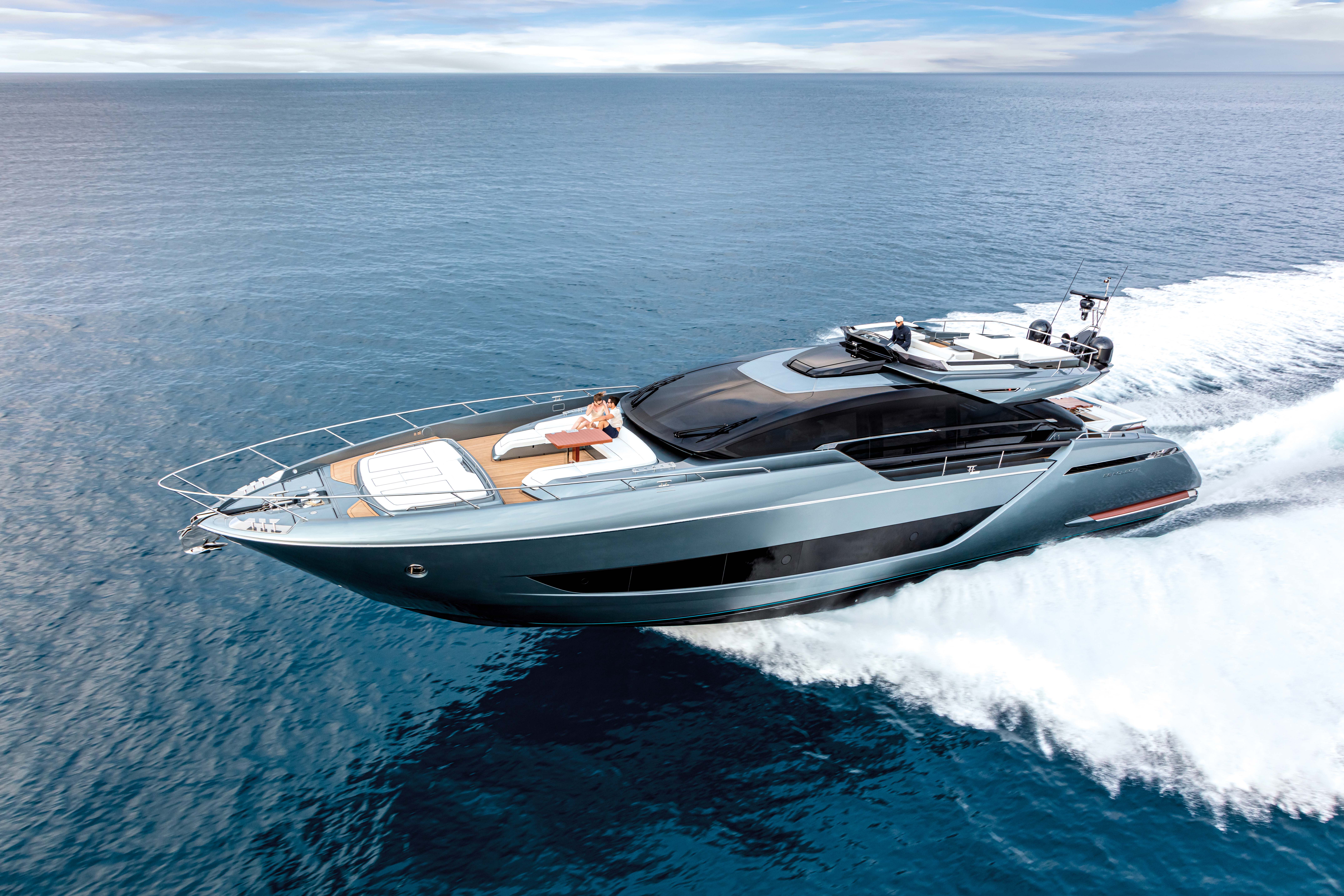 The 26.9m yacht
was launched
in May 2020. Arriving in the wake of the
Dolceriva
, the 2019 model that opened the way stylistically for a new Riva era, Folgore not only introduces new styling cues but also brings something extra to the mix too.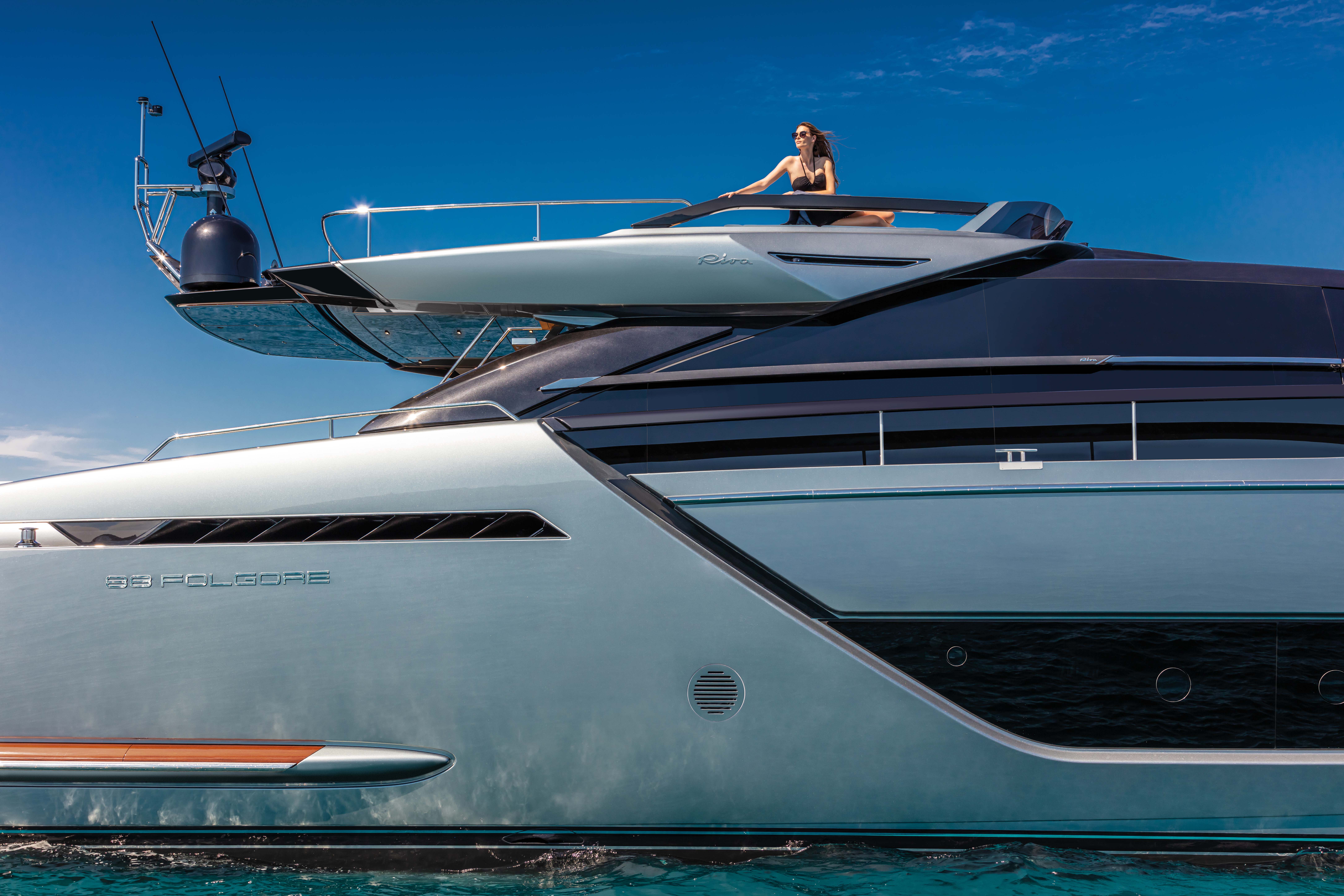 Like the Dolceriva, the Riva 88' Folgore has two simple lines running along its profile, very much reflecting Officina Italiana Design's clean, rigorous styling philosophy. Certain aesthetic features help make this boat unique, not least the slight reverse-angle of its windshield and the striking design of its hull windows which run like a deft upward black pencil stroke along its silvery flank.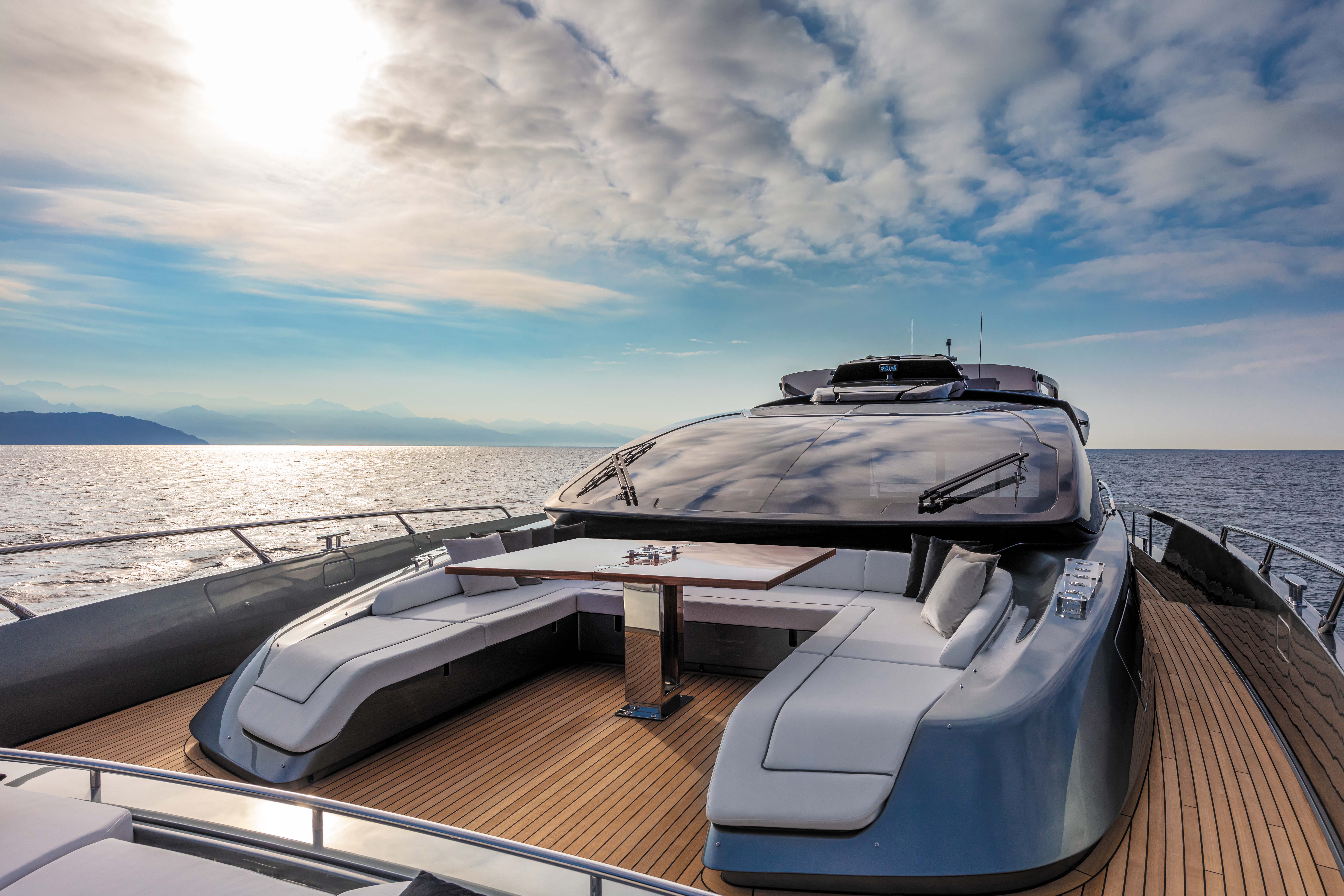 Another innovative styling element is the glazing set into the superstructure which opens both aftward and forward to allow air to circulate either underway or at anchor.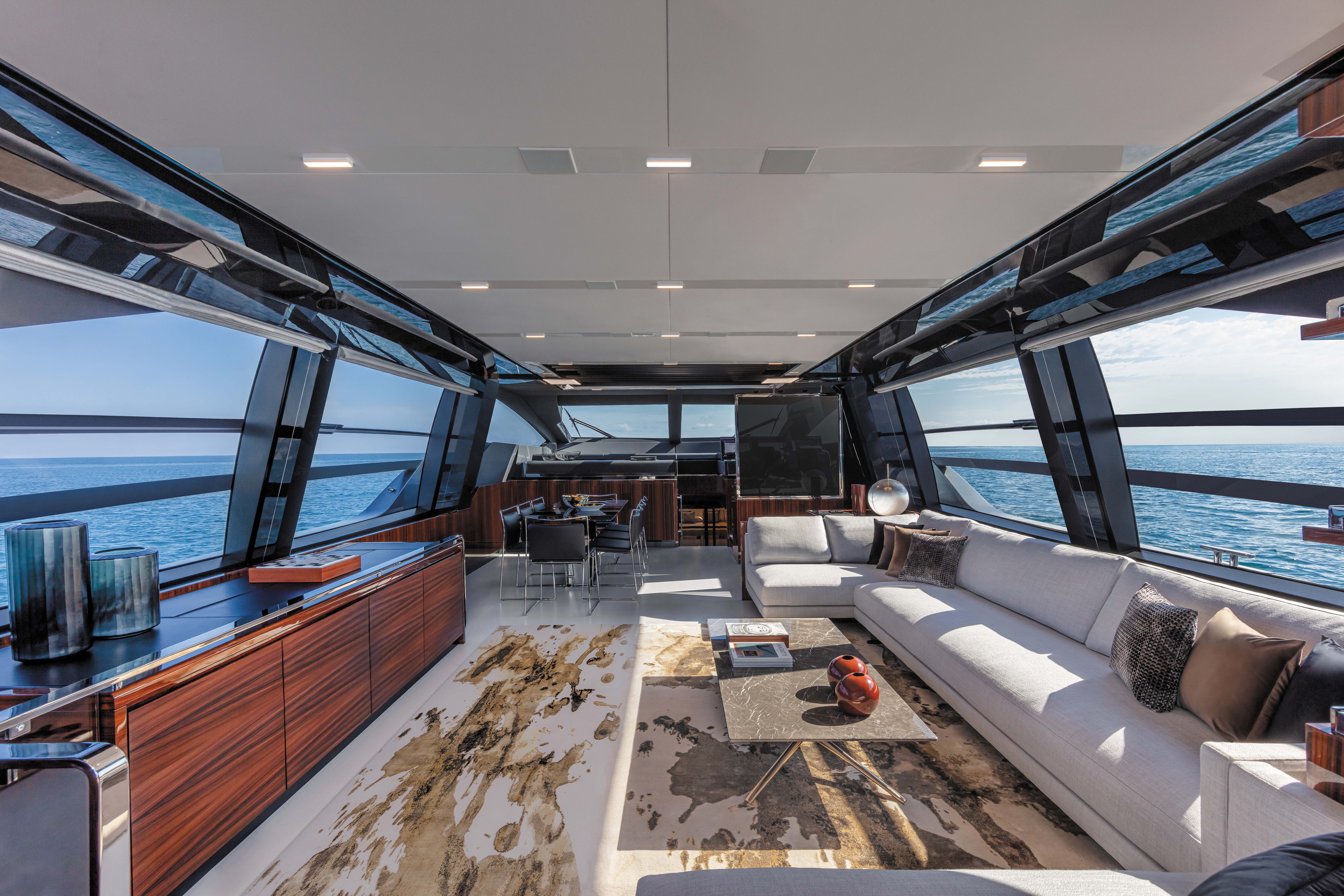 A final new addition on both an engineering and design level is the aft hatch that folds out from the hull and has two positions: parallel to the waterline to create a six sq. m beach club or submerged to launch and retrieve the tender.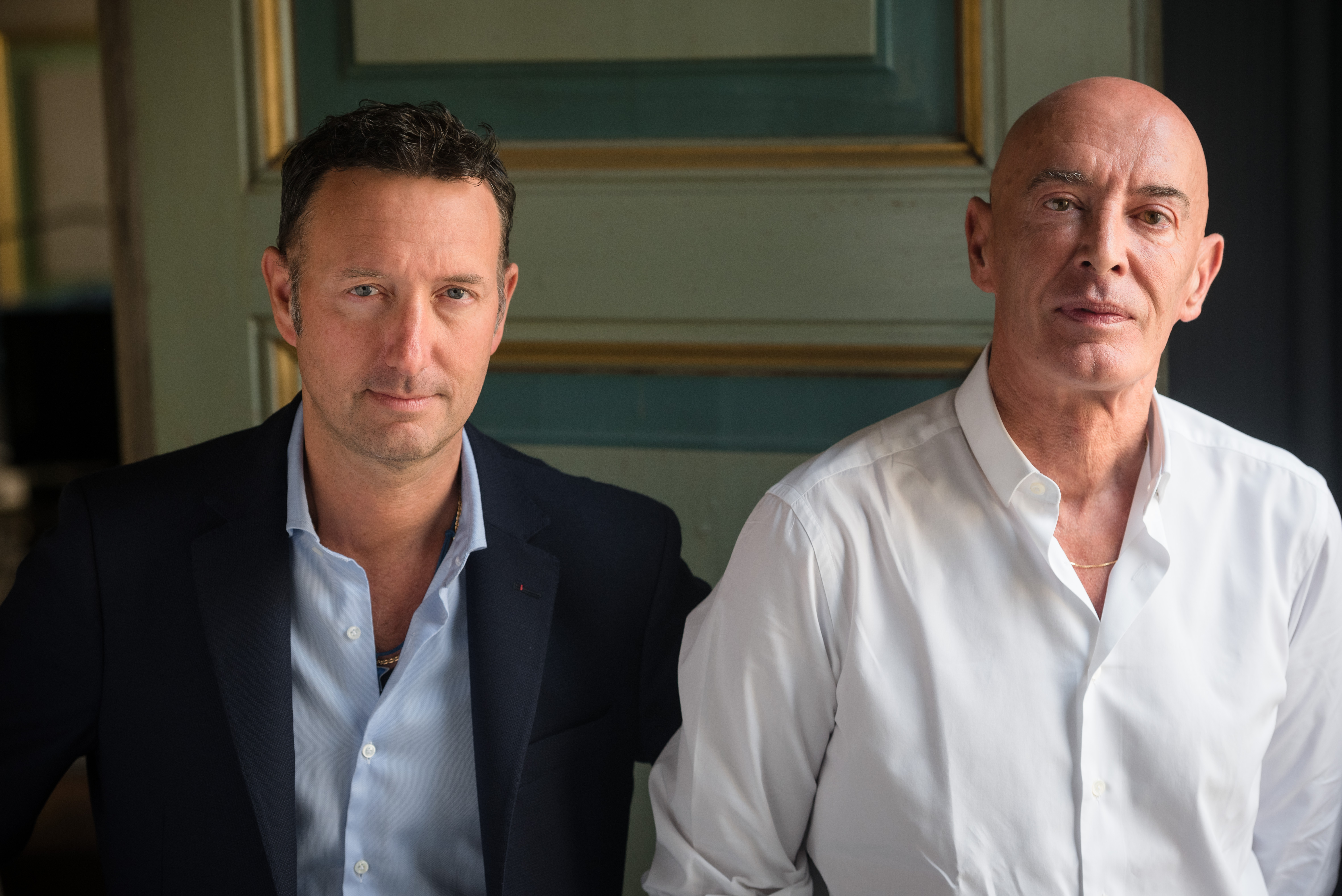 Sergio Beretta and Mauro Micheli (Officina Italiana Design)

"We are so incredibly proud of this award. We are delighted that Folgore was selected as Best New Series. This 88' has been very warmly received by the international market despite the huge difficulties caused by the pandemic. It has been embraced as a safe, stylish island for people that like to stand out from the crowd," says Mauro Micheli, Chief Designer
Officina Italiana Design
.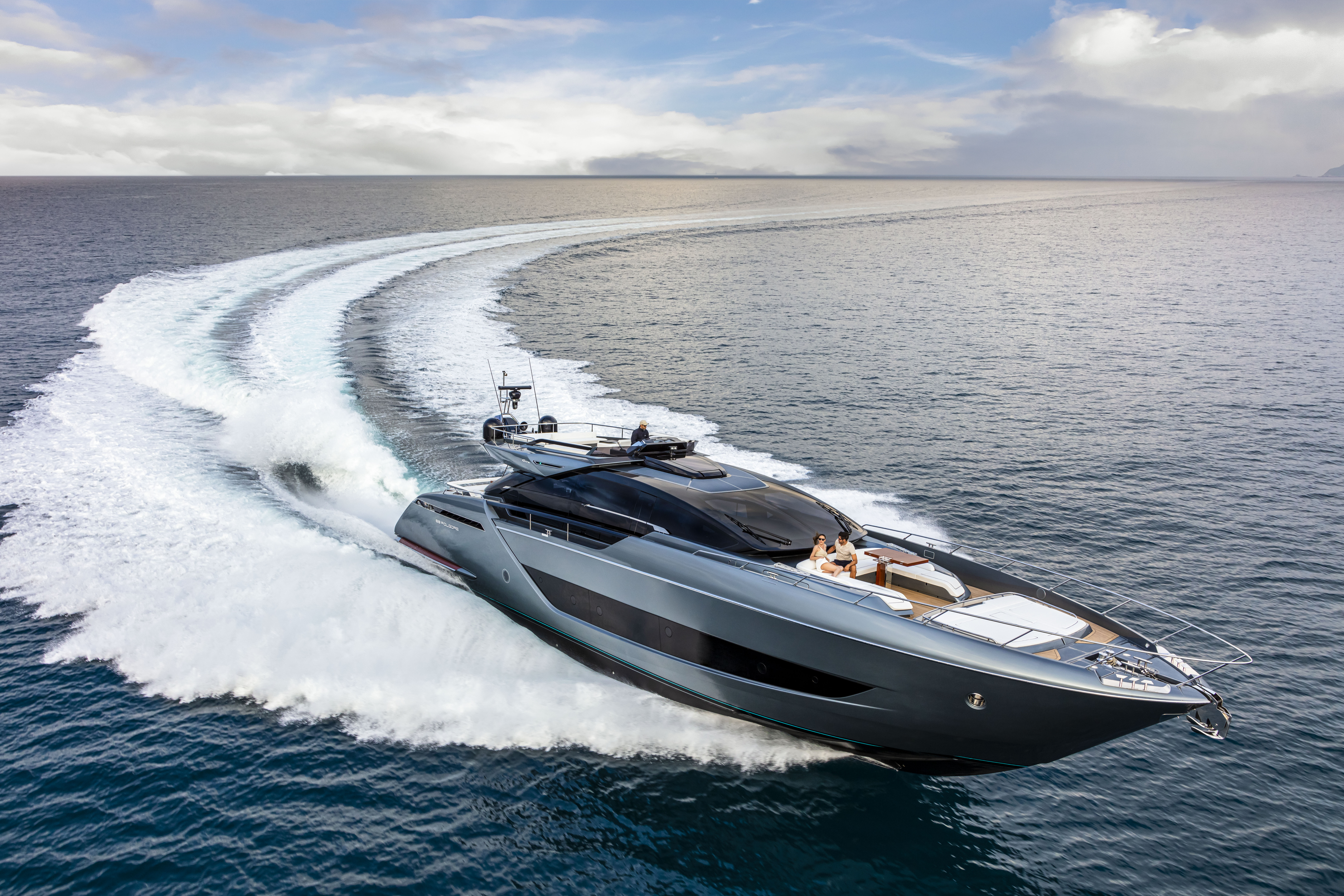 Riva
is part of the
Ferretti Group
. This Group, led by Chief Executive Officer Alberto Galassi, is now one of the world's leaders in the construction and sale of luxury yachts and pleasure vessels with a unique portfolio of brands: Ferretti Yachts, Riva, Pershing, Itama, Mochi Craft,
CRN
,
Custom Line
and
Wally
.
Credits: Officina Italiana Design