Trending superyacht marina, OneOcean Port Vell located in Barcelona, Spain has now been acquired by Qatari investment bank, QInvest together with an investment fund beneficially owned by Russian billionaire, Vagit Alekperov.
Originally developed by the UK-based Salamanca Group, which invested over €100 million into the marina to build out its infrastructure, the marina has recently been targeting megayachts as clients. A strategy that has yielded significant results with Port Vell reporting an 85% rise in visiting 80+ yachts over the last year.
Another significant achievement for the Barcelona-based marina became the
sale of a 160m berth
on its Spanish Quay, which was structured as a long term lease until 2036 and became the largest berth ever sold. The spot was since used by Alisher Usmanov's 156-meter Dilbar.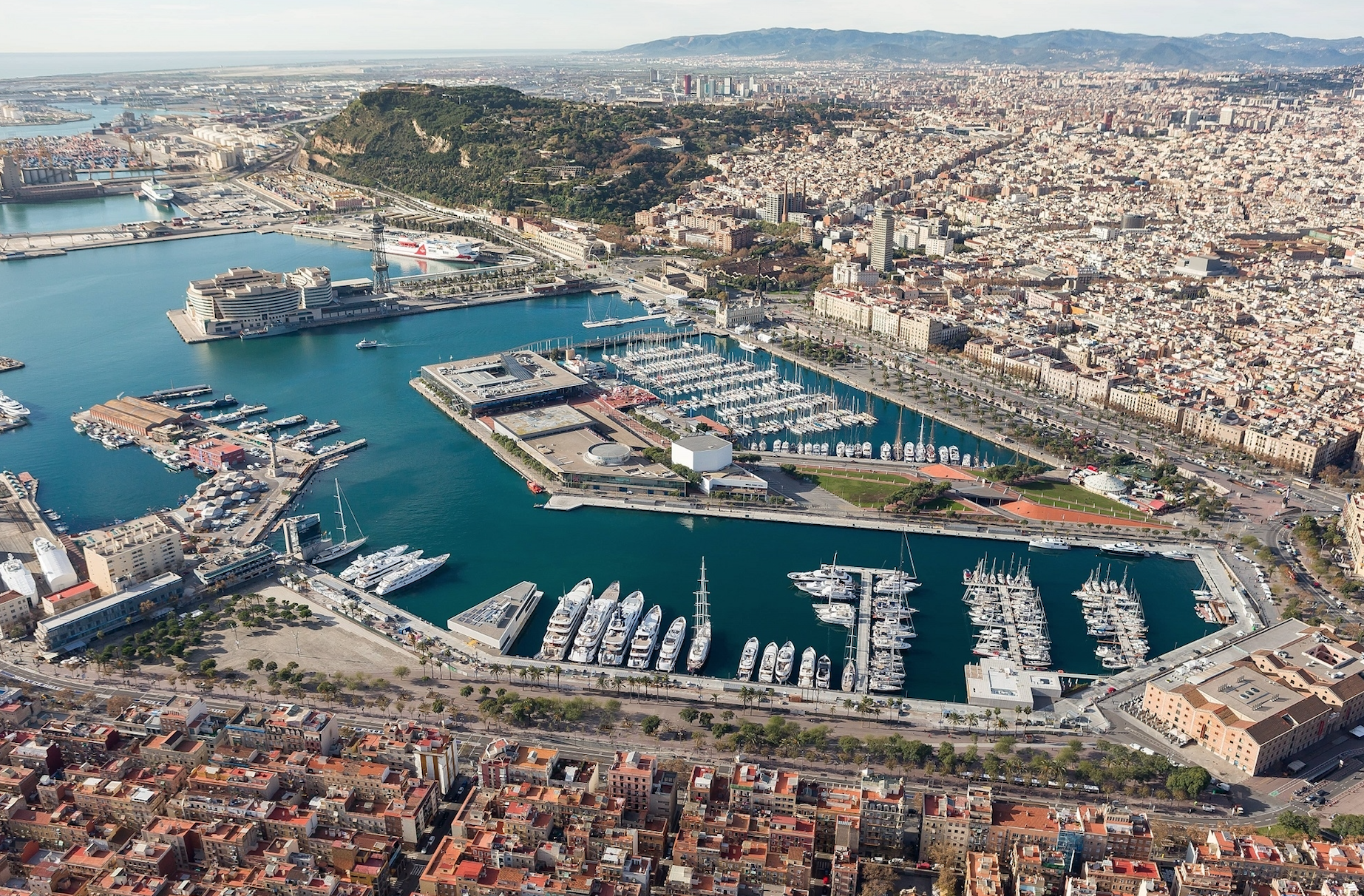 "We are very pleased to be leading the new ownership of OneOcean Port Vell" commented QInvest's CEO, Tamim Hamad Al-Kawari, "As one of the most prestigious marinas in the region situated in one of Europe's leading cities, we are confident about its prospects for the future."
Valued at $13,8 billion by
Forbes
, Vagit Alekperov was according to
Spanish media
, already involved with the marina as he was allegedly part of the initial group of 3 Russian businessmen that backed Salamanca Group's initial €4,5 million acquisition and subsequent investment. According to
Forbes Russia
, Alekperov is also the owner of Dutch-based shipyard, Heesen Yachts.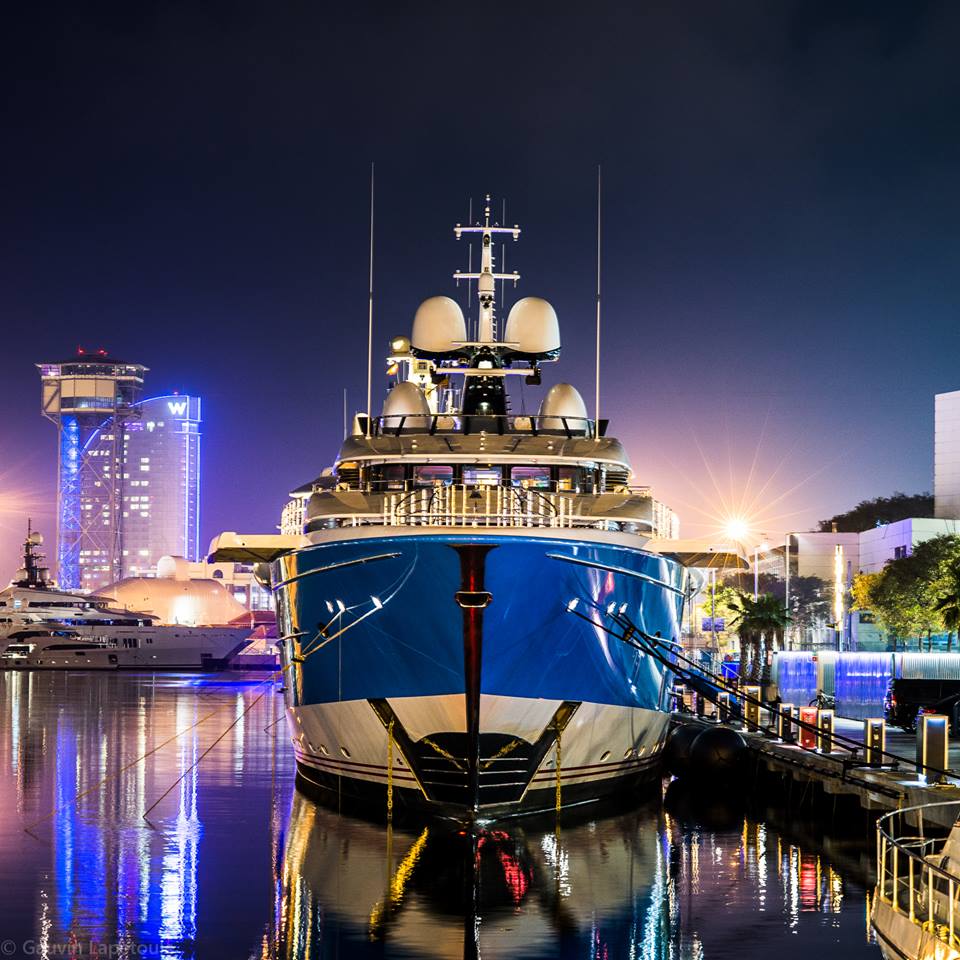 OneOcean Port Vell is however not the only marina to try to go after a superyacht customer base by developing infrastructure although it has surely become one of the most successful ventures in the field. Porto Montenegro, developed into a superyacht marina by a group of investors such as Lord Jacob Rothschild and LVMH founder, Bernard Arnault was
acquired last year
by the investment arm of the Government of Dubai.