Barcelona superyacht marina, OneOcean Port Vell just announced the sale of a 160m berth on the marina's Spanish Quay, one of the largest berths available anywhere for superyachts. The sales is structured as a long term lease until 2036.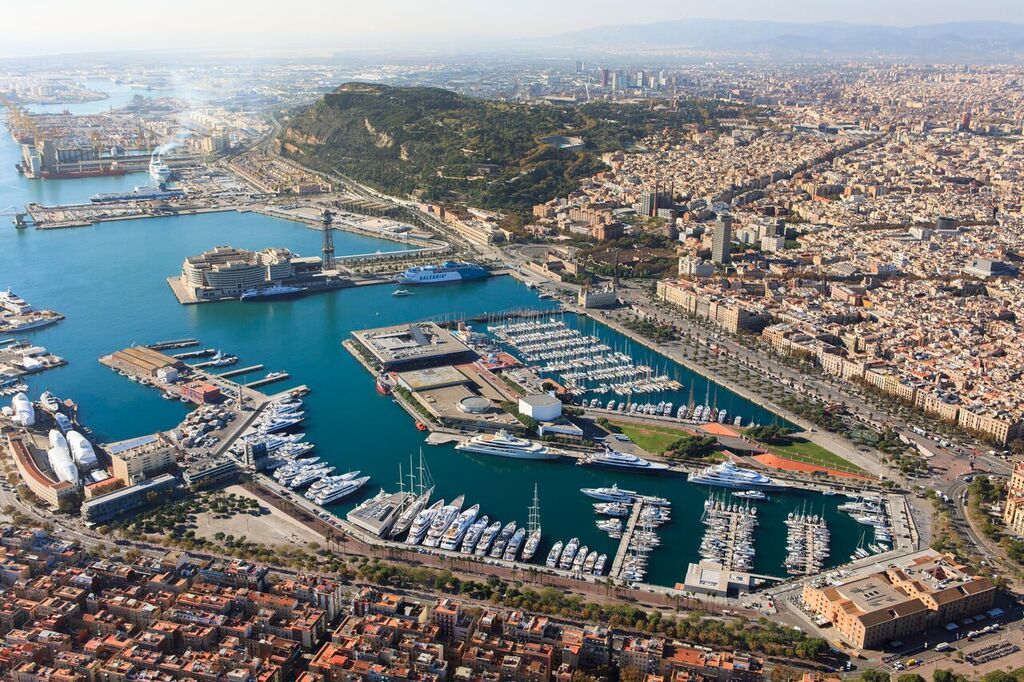 The announcement of the sale coincided with the arrival of 156-meter Dilbar, the largest yacht in the world by gross tonnage, to
Barcelona
. A regular visitor to the marina since the megayacht's delivery in 2016 to Russian billionaire, Alisher Usmanov, Dilbar is statistically the only yacht that could use a berth of this size to its full capacity.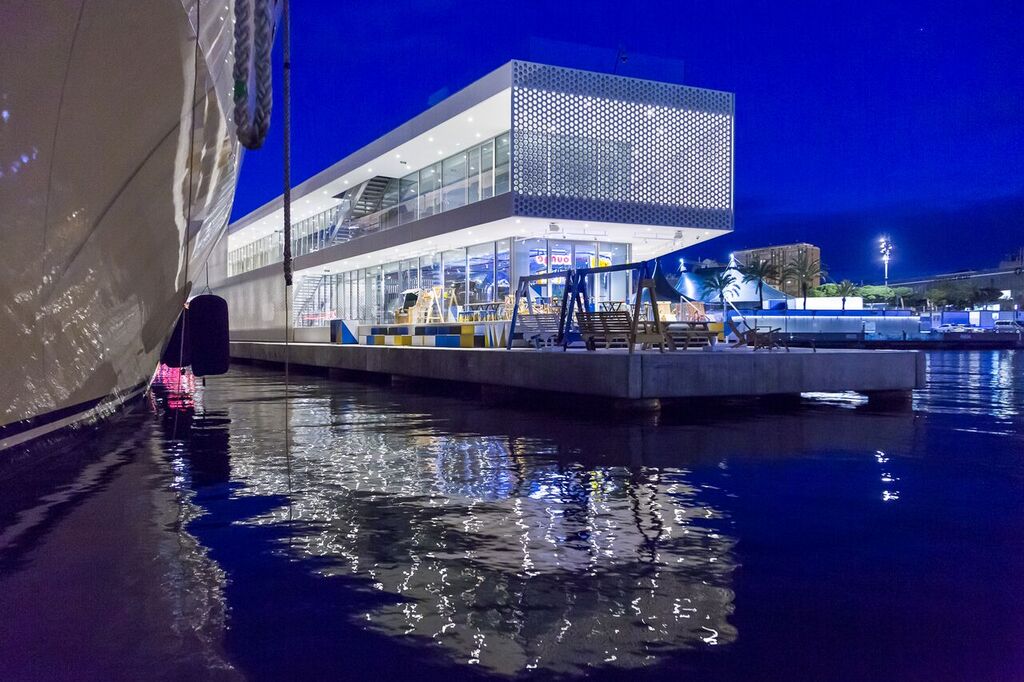 Fully renovated in 2014 following a €100 million investment by the UK-based Salamaca Group, the marina reported an 85% rise of visiting 80m+ yachts and a 742% spike in visits from 100m+ superyachts.
The accelerated growth of OneOcean Port Vell over the past three years as a superyacht destination since its 4-year refurbishment was completed shines a light on the development of superyacht marinas in the past decade, with competition constantly increasing.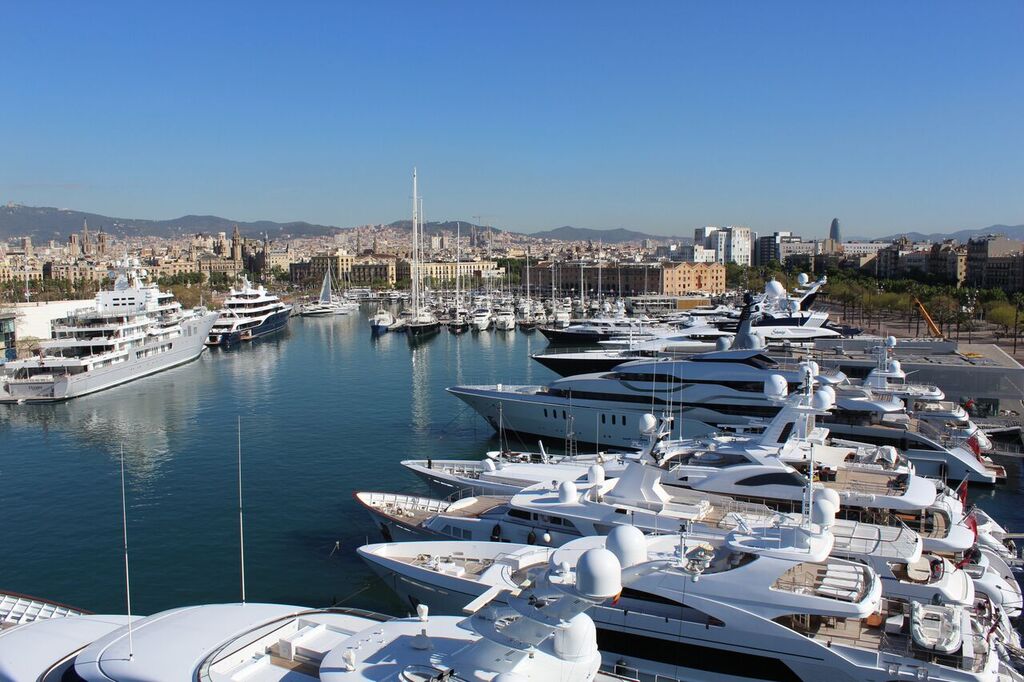 Initially opened in the summer of 2009 with financial backing from LVMH and the Rothschild family, Porto Montenegro has also targeted this full-service marina market that has steadily grown in the past decade. In 2016,
Porto Montenegro was acquired
by the investment arm of the Government of Dubai.
The competition to attract the world's megayachts however does not end with Montenegro as an increasing number of destinations are trying to increase their attractiveness to outshine their more traditional competitors such as Antibes' Quai des Milliardaires or Monaco's Port Hercules.
Whilst the sales price for the lease of the 160-meter space was not made public, a lease for the same period of time for an 80-meter could be bought for €6 million at OneOcean Port Vell.