The Red Dot Award, composed of famous architects and designers who have selected the most innovative and interesting projects since 1955, have chosen TecnoRib's Walkaround line in the "Product Design" category. The awards ceremony will take place in Essen, Germany, on 20 June 2022.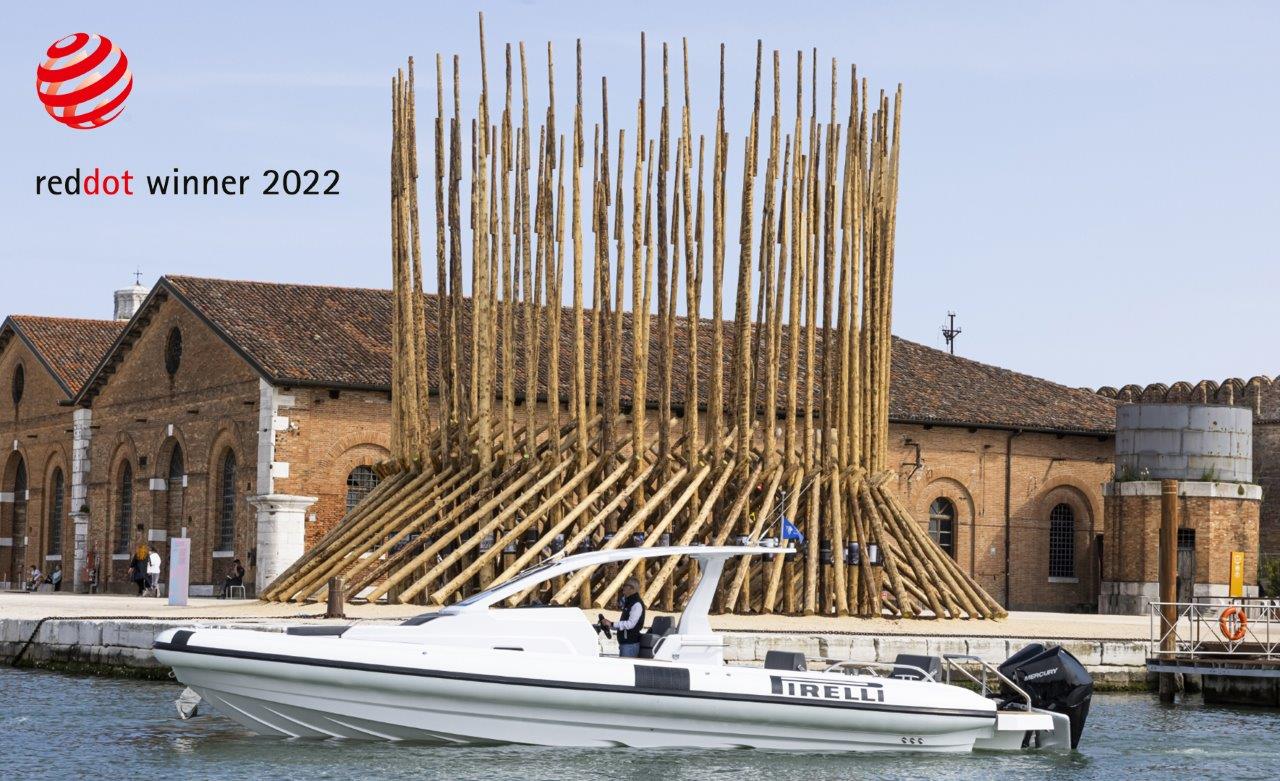 "This award is yet another confirmation of the international success of the steps of renewal and expansion of our production, in which we strongly believe; it starts with design, but also involves performance and technology. This is the second time that the jury of the Red Dot Award has chosen one of our models from a group of other very competitive and innovative projects in diverse fields," said Gianni De Bonis, CEO of Sacs Tecnorib.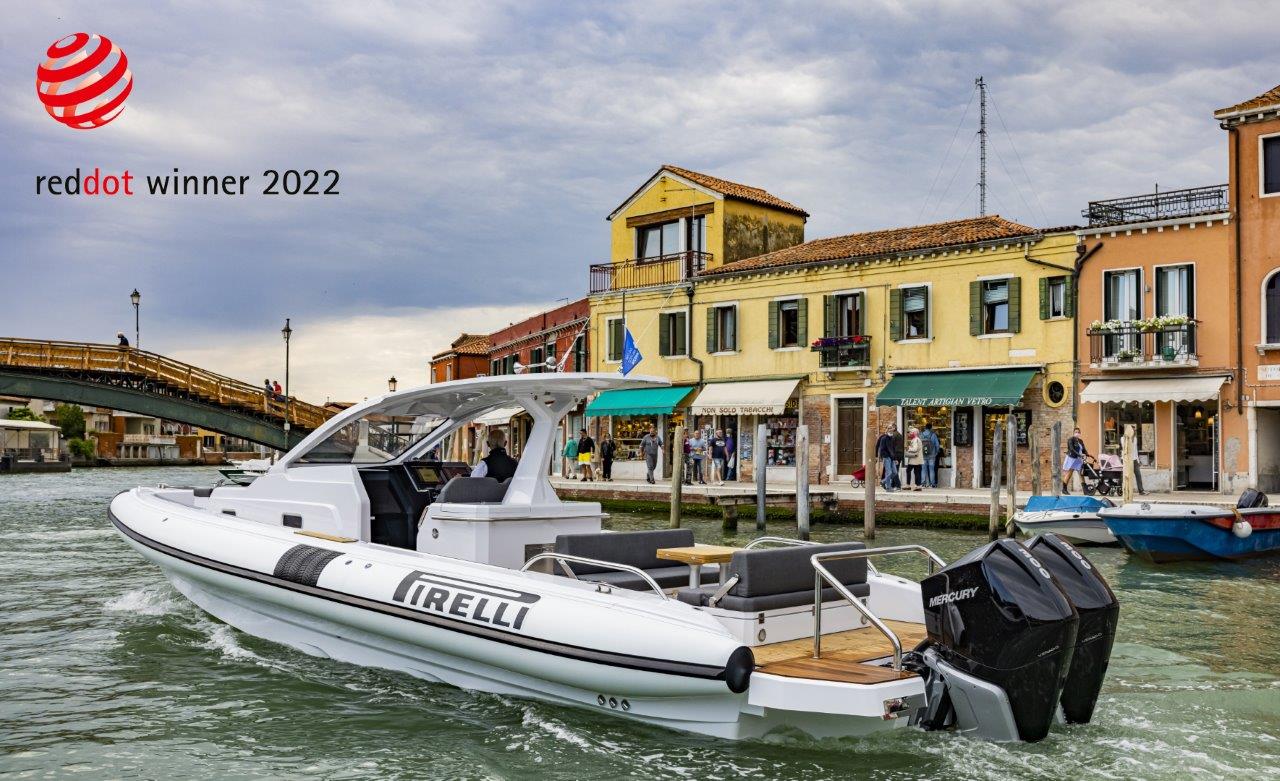 TecnoRib's Walkaround line, produced and distributed under license as part of the Pirelli Design project, now features three models. The rugged model is the result of the collaboration between the shipyard and the Mannerfelt Design Team.
Ted Mannerfelt, son of the founder of the Swedish firm Ocke, which has made world championship-winning hulls since the 1980s, has worked to create a model "that looks fast even when stationary", staying true to one of the main tenets of the range that is revolutionizing boat design. At 11.2 meters long and 3.80 wide, the
Pirelli 35
is the smallest of TecnoRib's Walkarounds line, and the second model in a chronological sense: it was conceived on the coattails of the
Pirelli 42
to offer the same strong points, but in smaller spaces.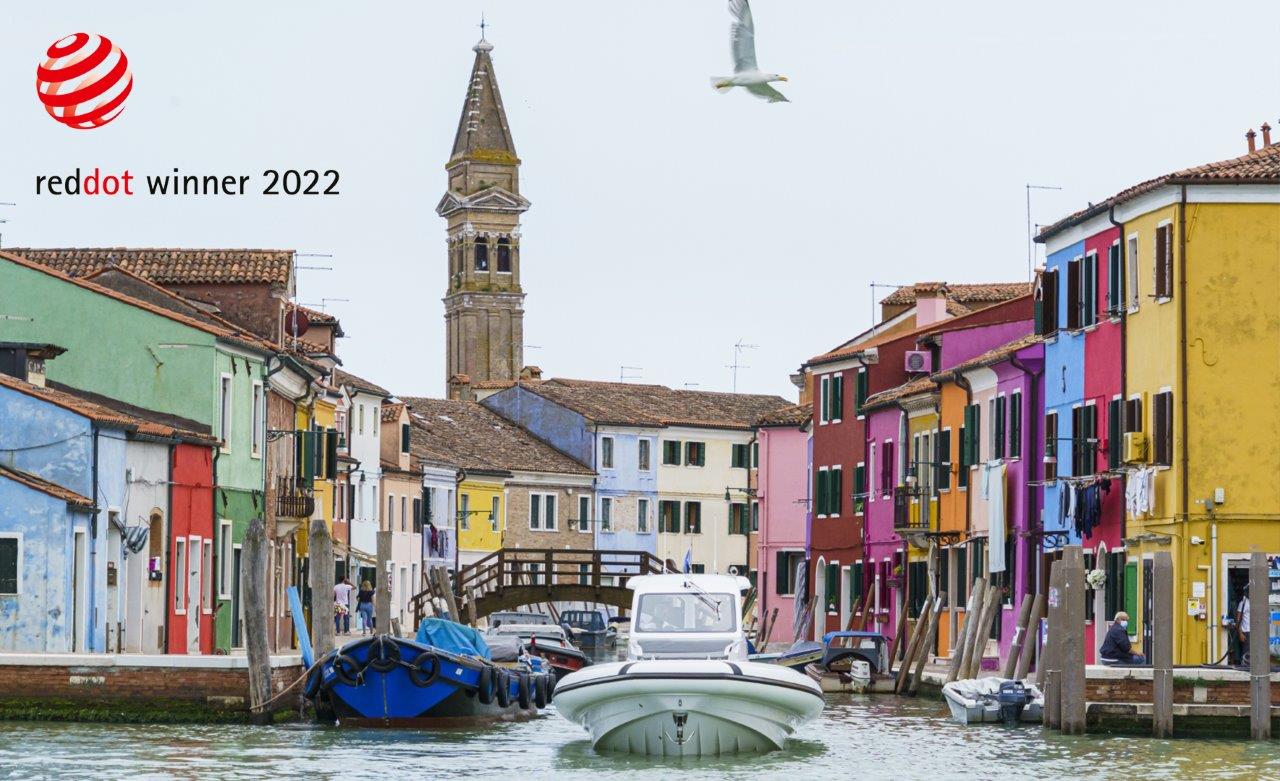 The refined and cozy exterior offers maximum comfort, while the interior features a large convertible dinette and a separate bathroom (on request). The Seadek with which the deck is clad gives an immediate sense of comfort, while traditional teak can also be used on request. Many options are available to choose from as regards the interior layout. The racing-derived two-step planing hull reflects the sporty, high-performance DNA of Pirelli, and combines stability, safety and high performance with a top speed of over 50 knots.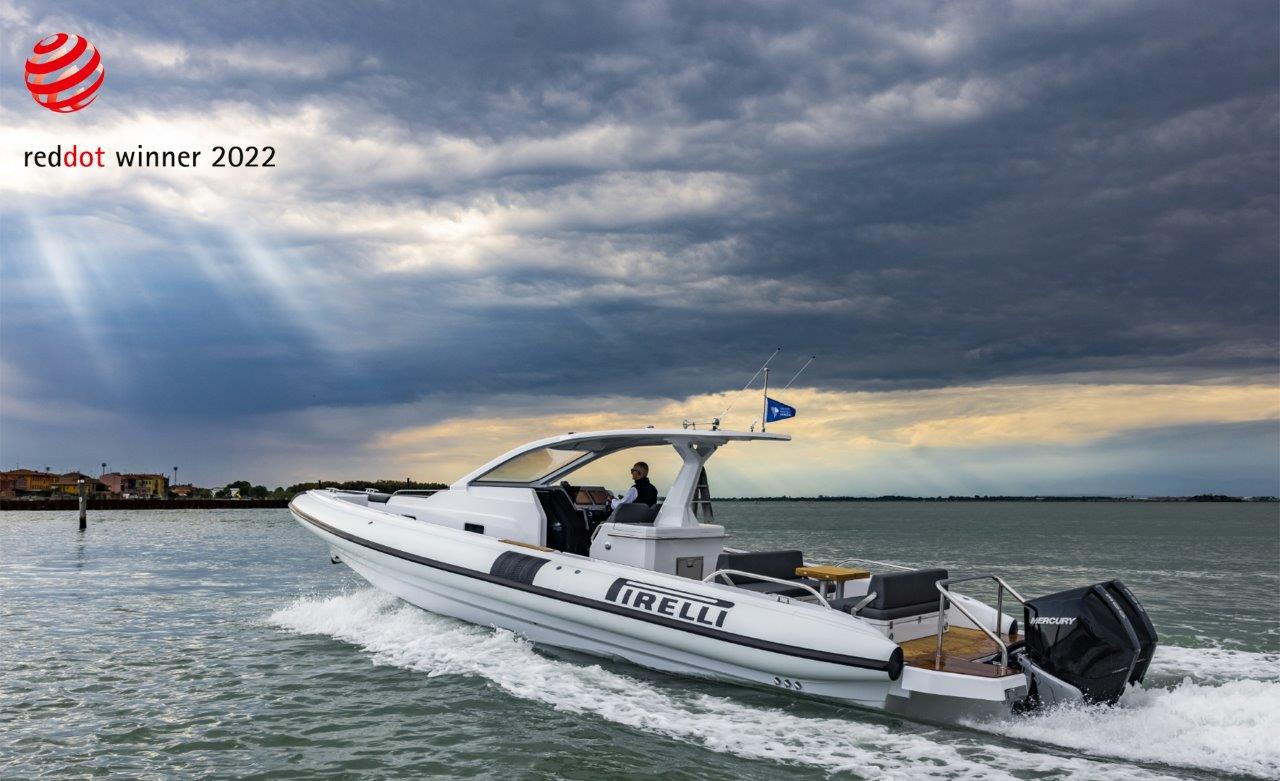 The history of TecnoRib began in 2005 with a mission to design, build and distribute a new range of Pirelli-branded rigid inflatable boats, for which it is the licensee.
Credits: TecnoRib