At the upcoming Venice Boat Show TecnoRib, official licensee of the Pirelli brand for inflatable boats, will be presenting the world premiere of the new, gritty
Pirelli 35
in both sterndrive and outboard versions, equipped with a dual propulsion 300 hp MerCruiser 6.2L V8 petrol engine with a Mercury Bravo III drive with dual contra-rotating propellers.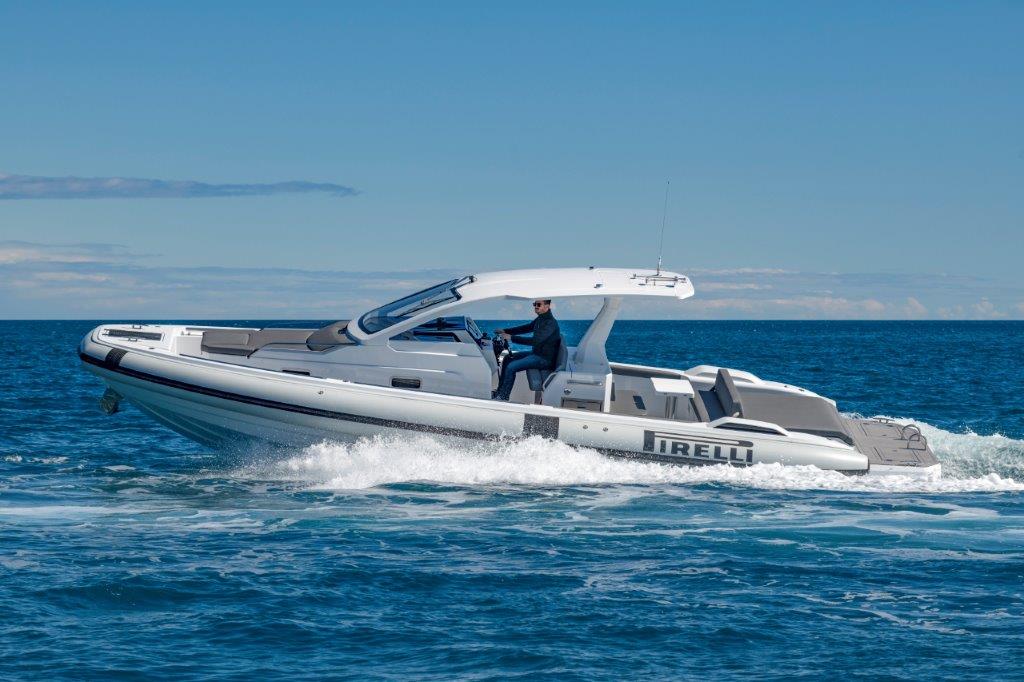 The Pirelli 35 is the latest model of superbly refined and super swift walkarounds developed in partnership with the Swedish studio Mannerfelt Design Team and features a double-stepped hull.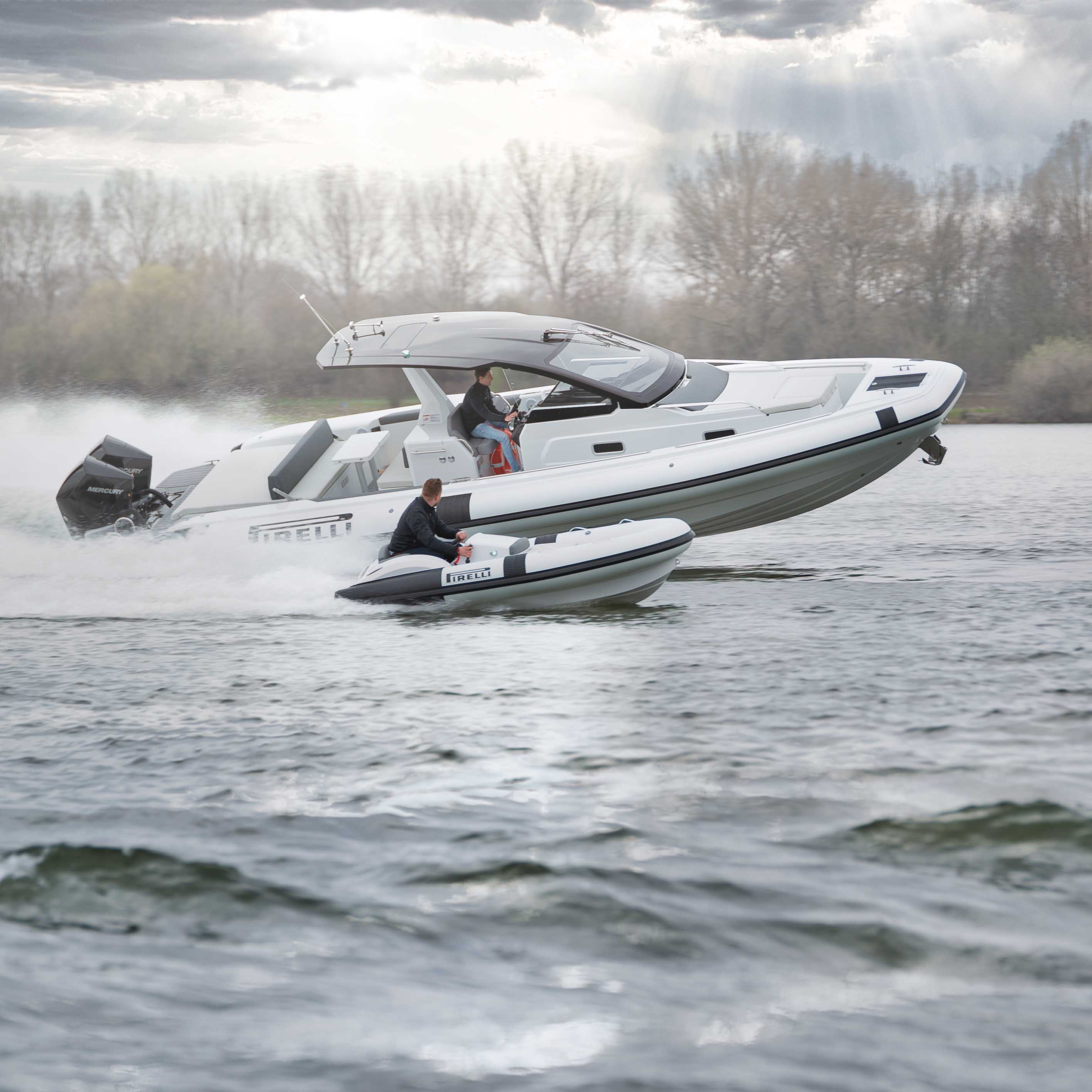 Geared towards customers looking for the perfect balance between elegant design on the one hand and adrenaline-filled performance on the other, this model builds on the success of its older brother, the Pirelli 42, and features the same characteristics of a streamlined, sporty walkaround and an ultra-modern and instantly appealing look but in a more compact package.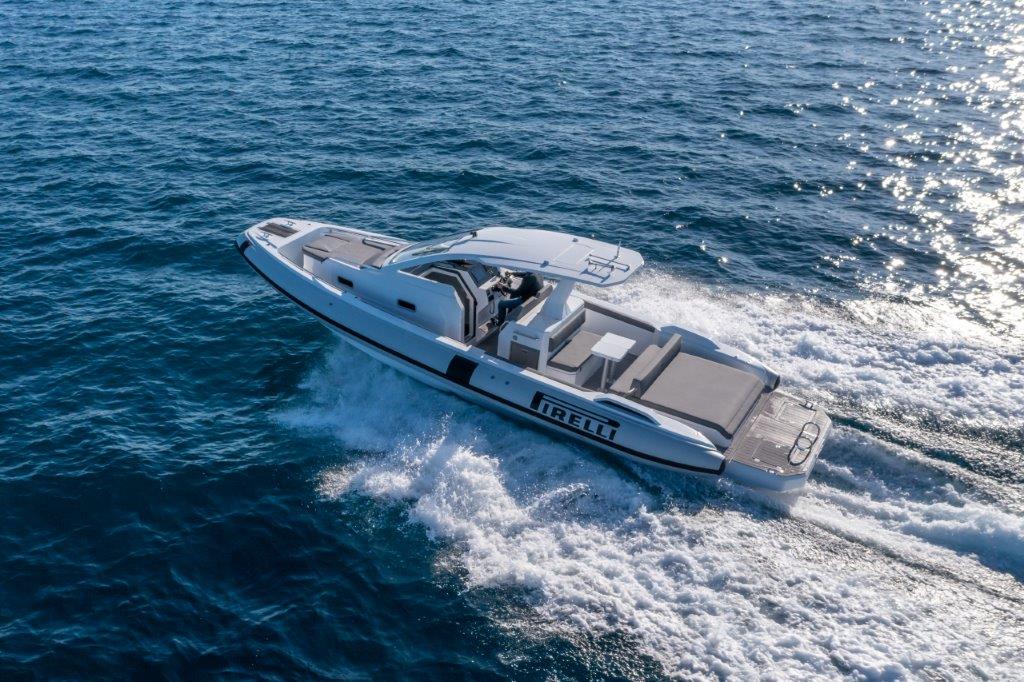 The Venice Boat Show
will be held for the second time on Saturday, May 29, up until Sunday, June 6, 2021, a 9-day event that will be open to the public from 10:00 am to 8:00 pm every day.
The history of
TecnoRib
began
in 2005 with a mission to design, build and distribute a new range of Pirelli-branded rigid inflatable boats, for which it is the licensee.
Credits: TecnoRib