Permare
has launched
Amer Yachts
110', named Unique, for a special client who has bought three Amer yachts: a 92', an Amercento and now the Amer 110'.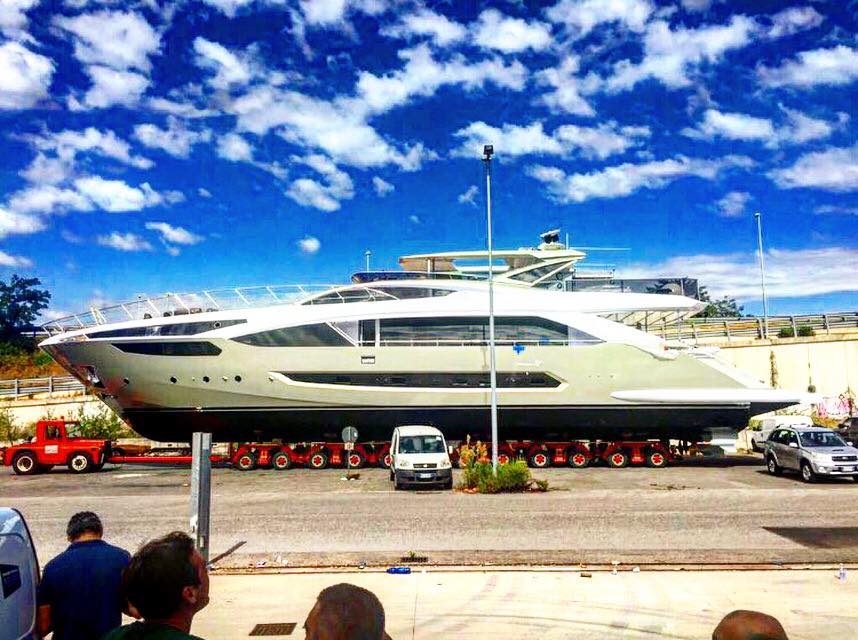 The interiors, as per Owner's request, are exactly identical as the two previous Amer yachts owned by him. The yacht features a revolutionary antifouling system, coming from military navy application. It represents a protective film on the hull that allows to avoid the yearly cost for antifouling.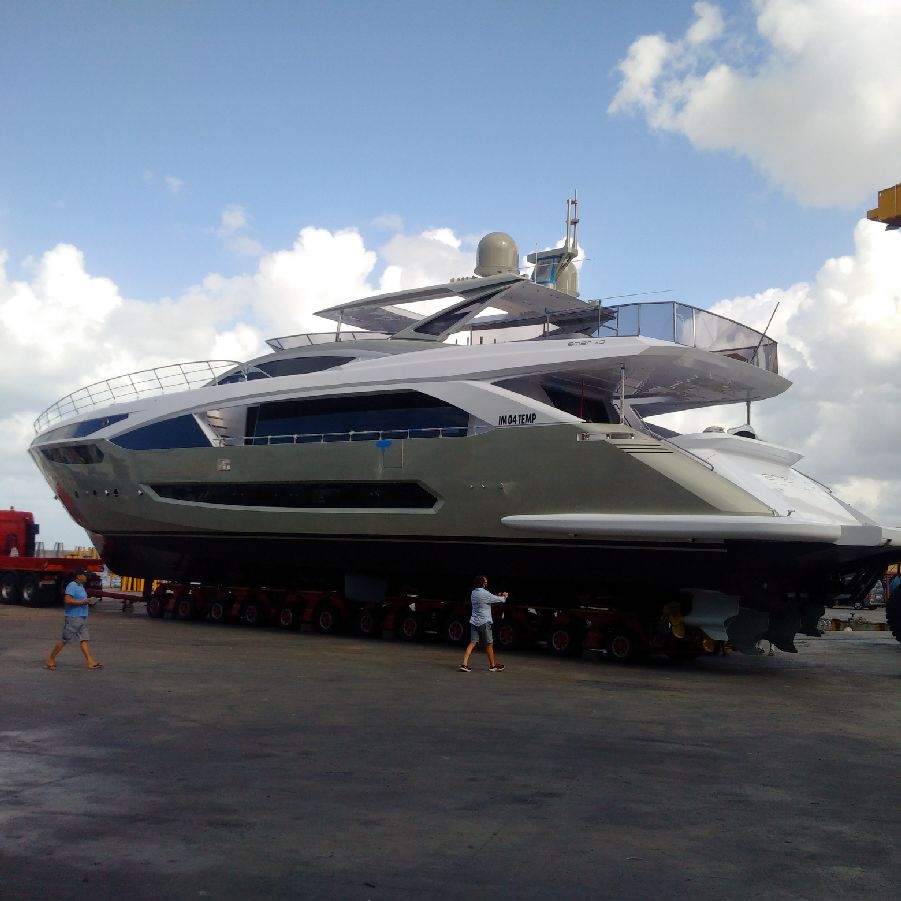 Amer 110' Unique will be officially presented during Cannes and Genoa boat shows in September.