Amer Yachts
has announced that the first Amer 110 yacht is under construction at the Italian shipyard's facilities. Destined for a special client, who has already bought three Amer Yachts in five years: a 92', an Amercento and now the Amer 110', the vessel will be launched in Spring 2017.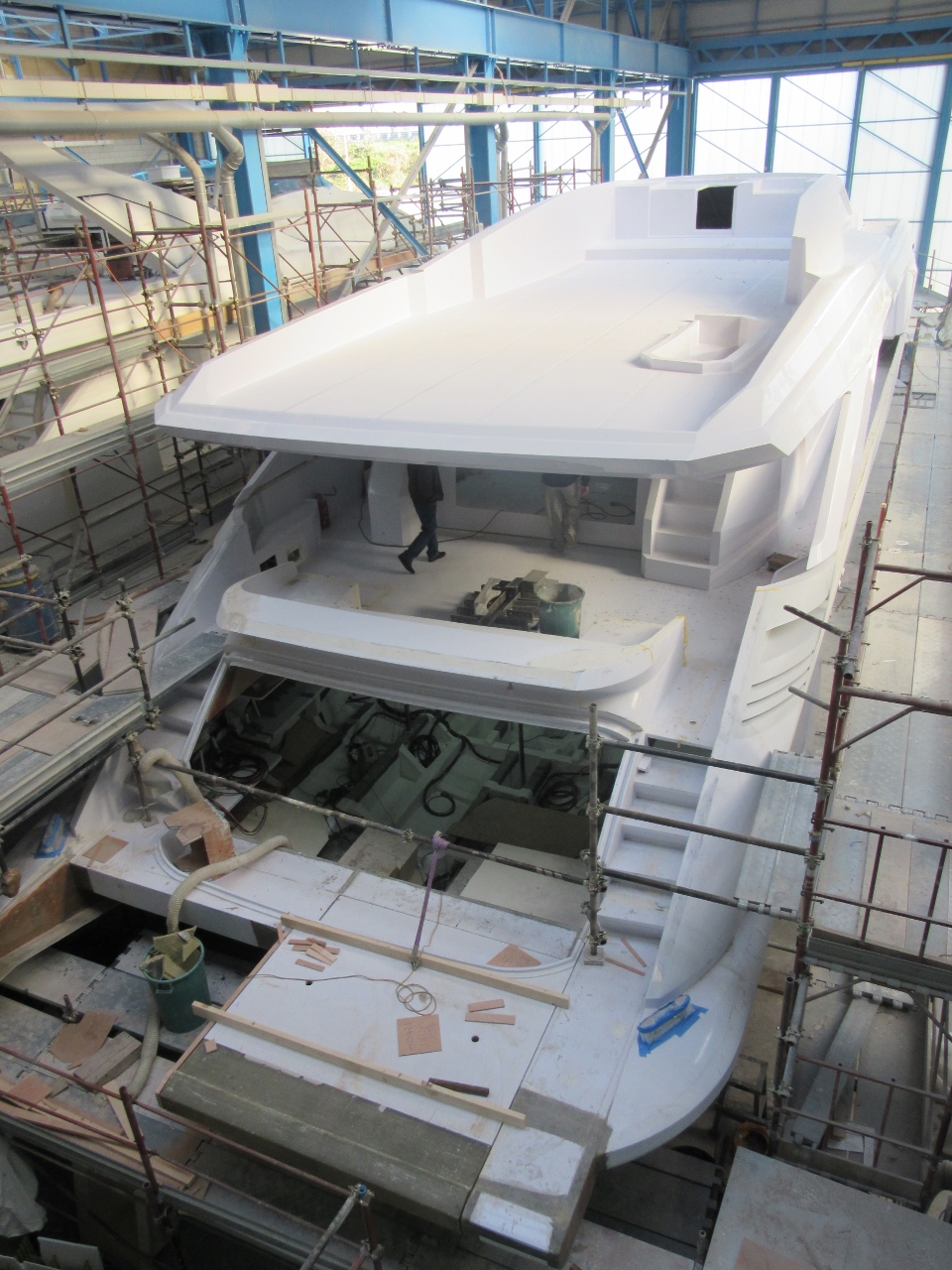 Amer 110' interior is said to be exactly identical with the previous two yachts owned by the client.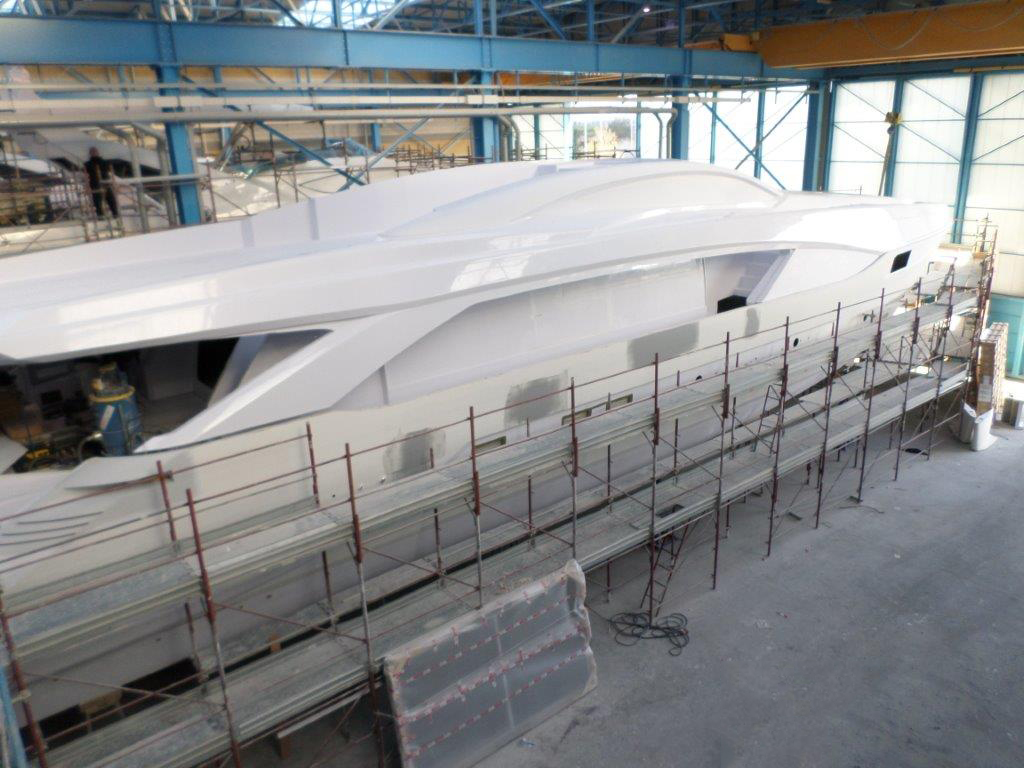 She will be officially presented during Cannes and Genoa boat shows.
Amer Yachts, a brand of Permare Group, was established in the '70s by Fernando Amerio as a center for technical assistance. Today they've reached the turning point with the Amer Series, which includes models from 86 to 92, to 100 and 116 feet.