Pelorus
, the 115-meter superyacht built in 2003 by
Lurssen
, has reportedly been sold to Chinese billionaire, Samuel Tak Lee according to several sources in the industry.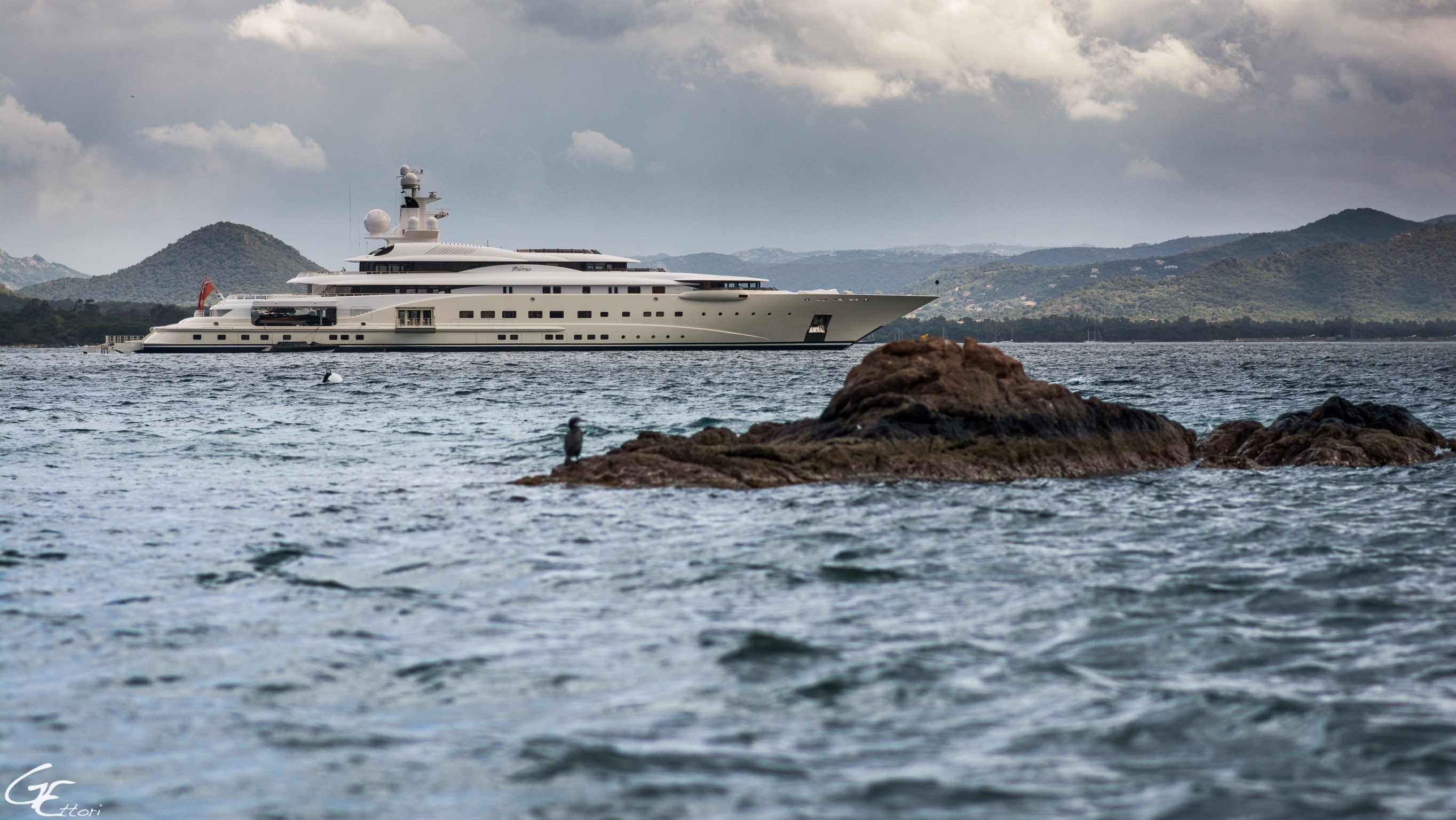 Built for the Saudi owner of
72m Coral Island
, Pelorus was the 11th largest yacht in the world at the time of her launch and became Lurssen's newest flagship. A few months after delivery, the owner decided however to sell his masterpiece and it was Russian billionaire, Roman Abramovich who came in with the highest bid to acquire the superyacht.
Following Pelorus' change in ownership, she was refitted with a second helipad being added on her bow. The yacht then remained a part of "Abramovich's Navy" for several years until Abramovich's divorce with his wife in 2007. Pelorus was then primarily used by his ex-wife until the yacht was eventually sold in May 2011 to Dreamworks co-founder, David Geffen.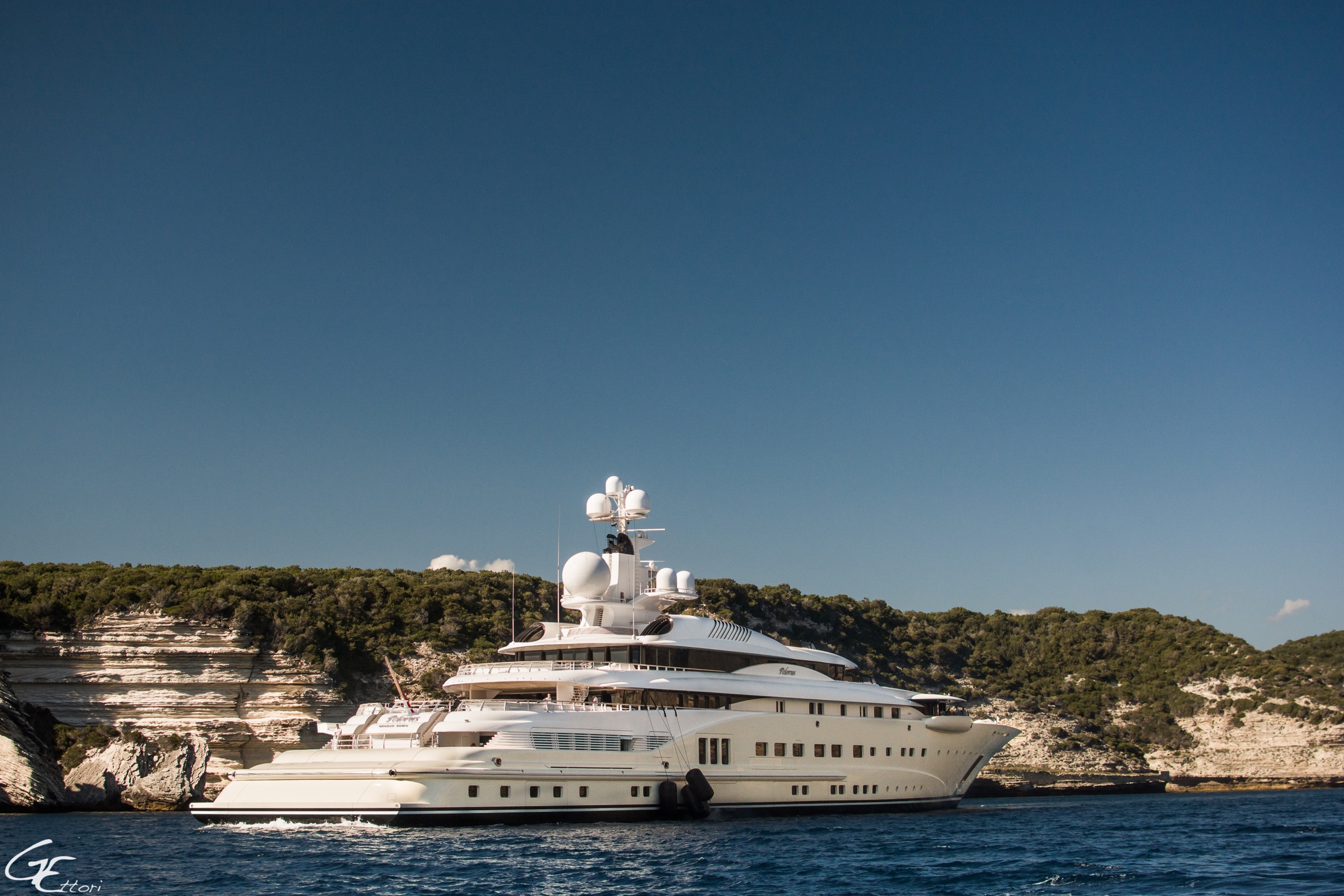 The media mogul however did not hold on to the yacht for long as the
Rising Sun owner
sold the yacht to the Royal Family of Abu Dhabi later in 2011
for
€214,000,000 as became known following the Panama Papers leaks.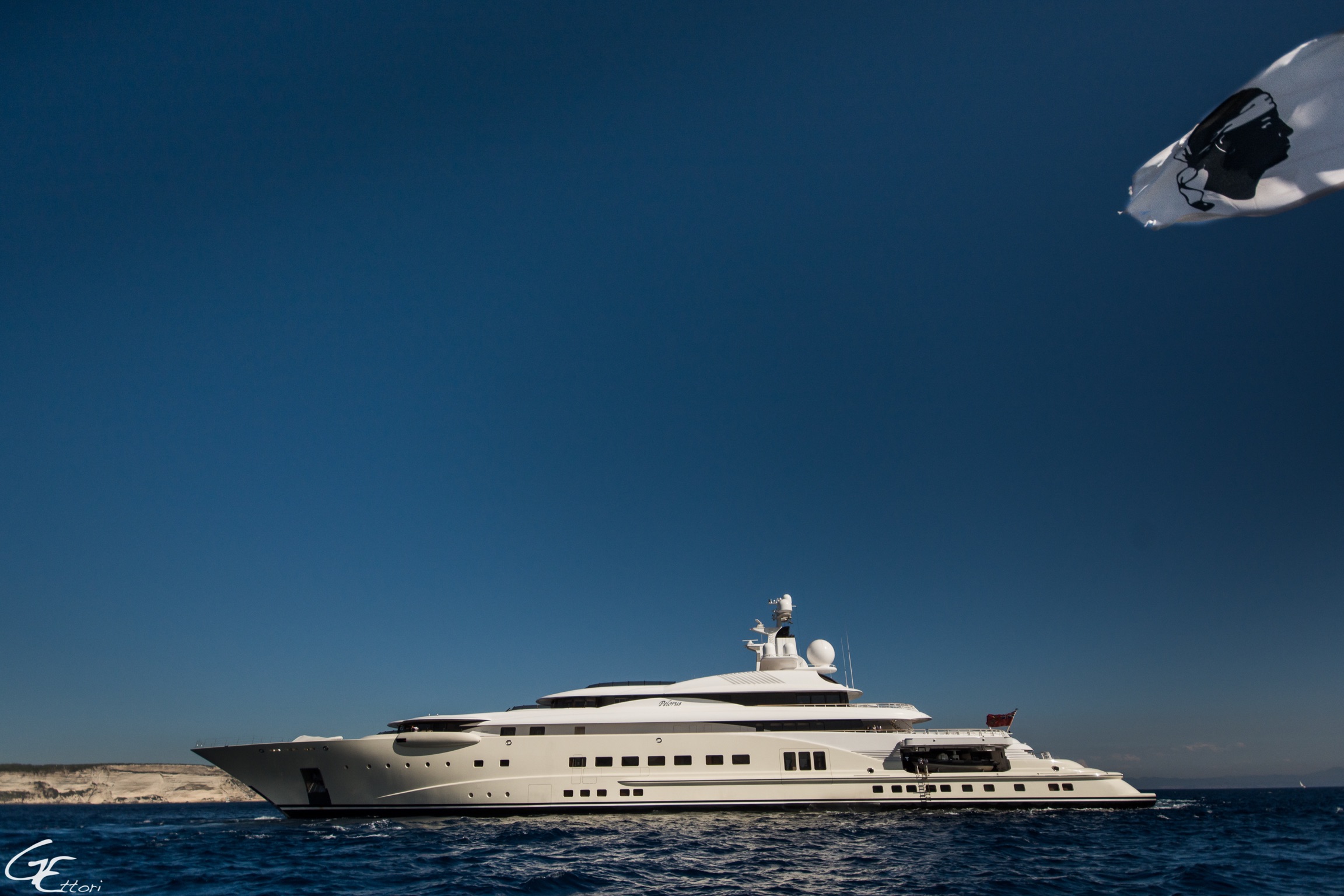 The latest chapter in Pelorus' history was recently written when Chinese billionaire, Samuel Tak Lee acquired the 115-meter megayacht. With a net worth valued at $2.9 billion by
Forbes
, the real-estate tycoon has been using Pelorus for a large part of the summer according to several sources. Earlier in August, his son, Jimmy Lee, threw a
party
on board Pelorus with David Guetta and MC Hammer performing.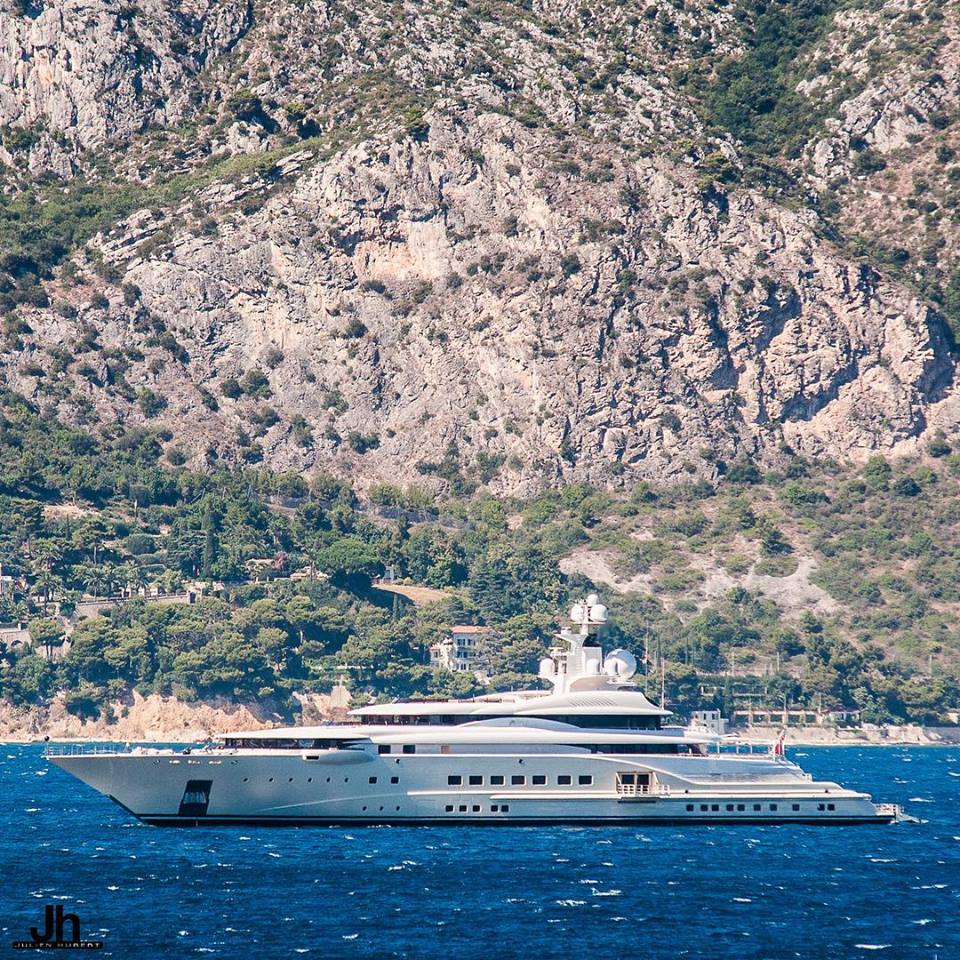 With an exterior by Tim Heywood and an interior by Terence Disdale, Pelorus can accommodate 18 guests in 9 cabins. Performance wise, the superyacht is powered by twin Wartsila engines giving her a maximum speed of 20 knots and allowing her to cruise at 12 knots for up to 6,000 nautical miles. Pelorus will now reportedly be due for a refit at the end of the season.