Attracting over 200,000 visitors to the Principality every year, the Formula 1 has, over the years, grown into an institution not only on the Riviera but on a global scale. More recently however, the Formula 1 has also become a key event for the yachting industry.
Indeed, data compiled from
Yacht Harbour's Timeline index
shows over €2 billion worth of yachts are attending the Grand Prix in Monaco this year with some accommodating guests and others looking to sell themselves to prospective new clients.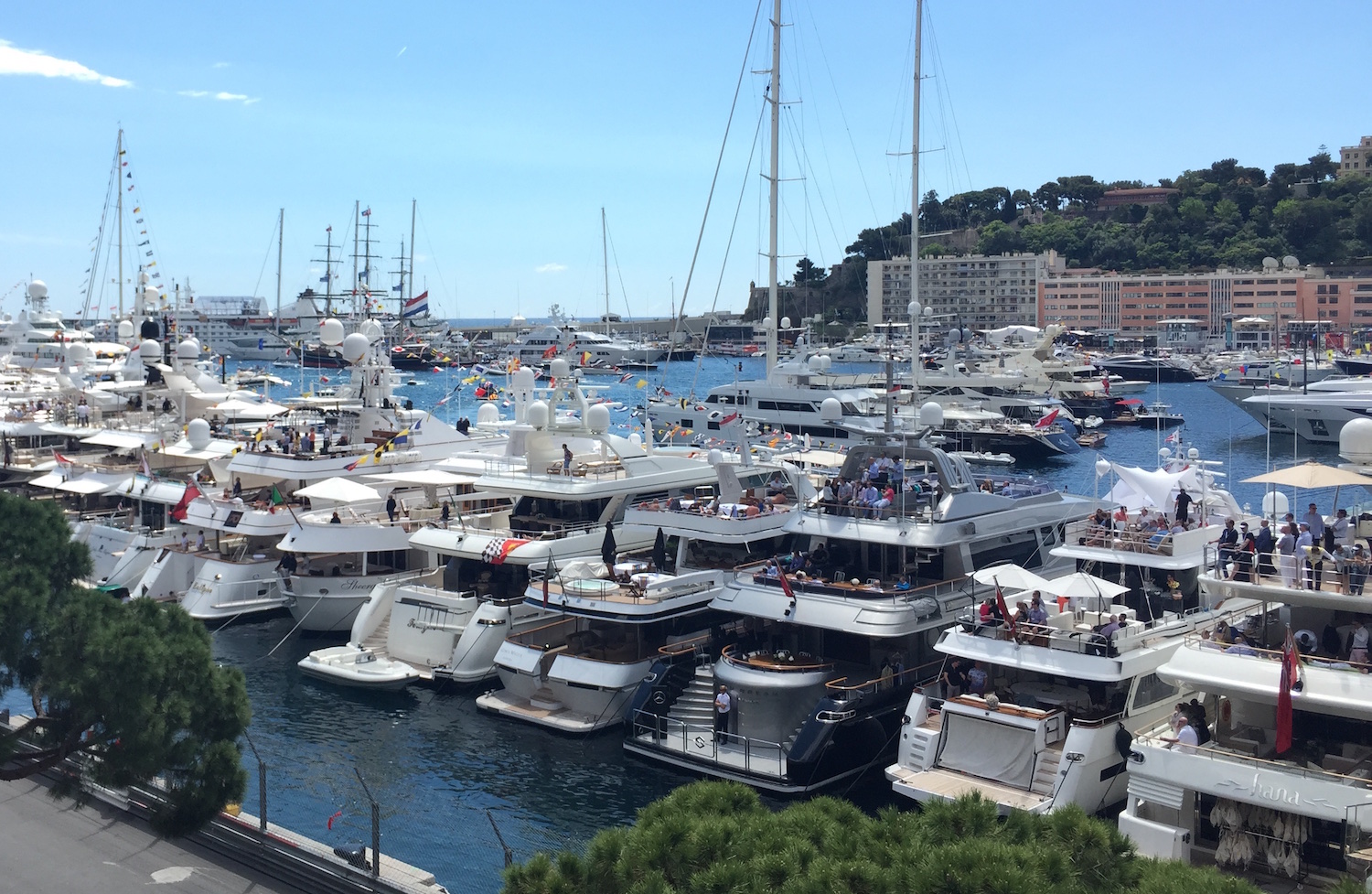 Monaco's flagship Port Hercules, whose prime berths offer a trackside view of the Formula 1 circuit, is at the moment packed with an estimated €1.1 billion worth of yachts according to data compiled from
Timeline
. Despite port rates skyrocketing up to €16,625/day for a 60 meter yacht during the Grand Prix, up 14 times compared to regular days during the season at just €1,200/day, it is next to impossible to secure a berth for yacht unless booking well in advance.
Amongst the yachts that were able to obtain a berth is for example the
47-meter Blush
, which is currently on the market asking £19,500,000 and is owned by former Formula 1 team owner,
Eddie Jordan
. Other yachts in the marina also include the
50m Codecasa, Mariu
built for Giorgio Armani in 2003 who later sold her in 2010 asking €19,95 million and yet another 50m Codecasa, Michael Smurfit's
Lady Ann Magee
.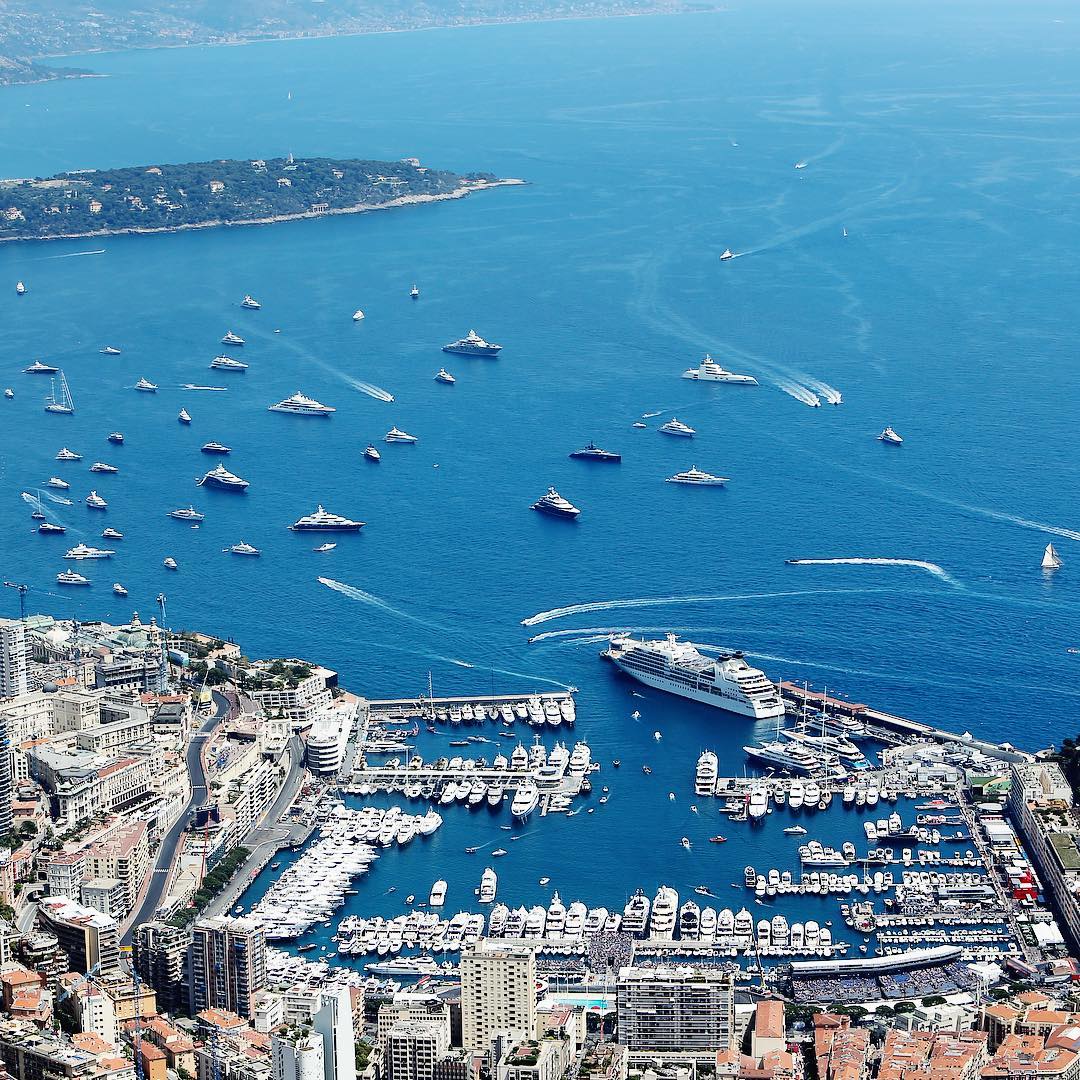 The most significant and perhaps noticeable presence of the €2 billion fleet in Monaco may however consist of the over 50 superyachts anchored in front of the Principality. Some of these yachts are simply to large to berth in Monaco, which only has a handful of spots for yachts over 80 meters, occupied at the moment by Alisher Usmanov's 115-meter Ona and the 76-meter Boadicea once owned by Bernard Tapie, both currently on the brokerage market.
Some of these yachts at anchor however don't actually have any guests on board and are there to advertise themselves either for sale or for charter as many of the world's richest descend onto Monaco for the event. Amongst these yachts available to view by private booking are, for example, Graeme Hart's
107-meter Ulysses
currently asking $195 million or also Lawrence Stroll's
96-meter Faith
delivered just months ago by Feadship.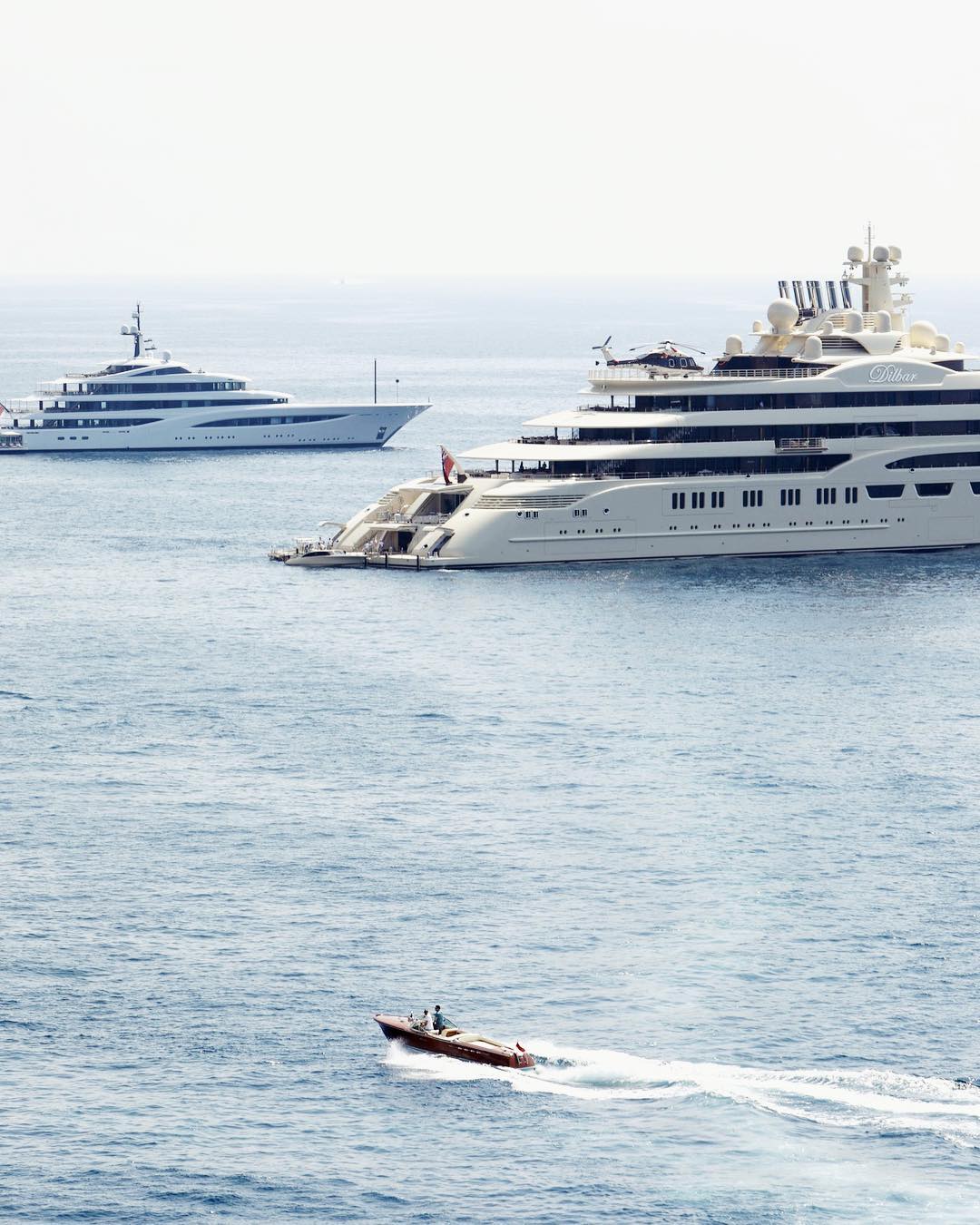 The combine value of yachts at anchor in front of Monaco surpasses €1 billion with a significant portion of this number resulting from megayachts such as Andrei Melnichenko's 119-meter
M/Y A
as well as the
81-meter Alfa Nero
.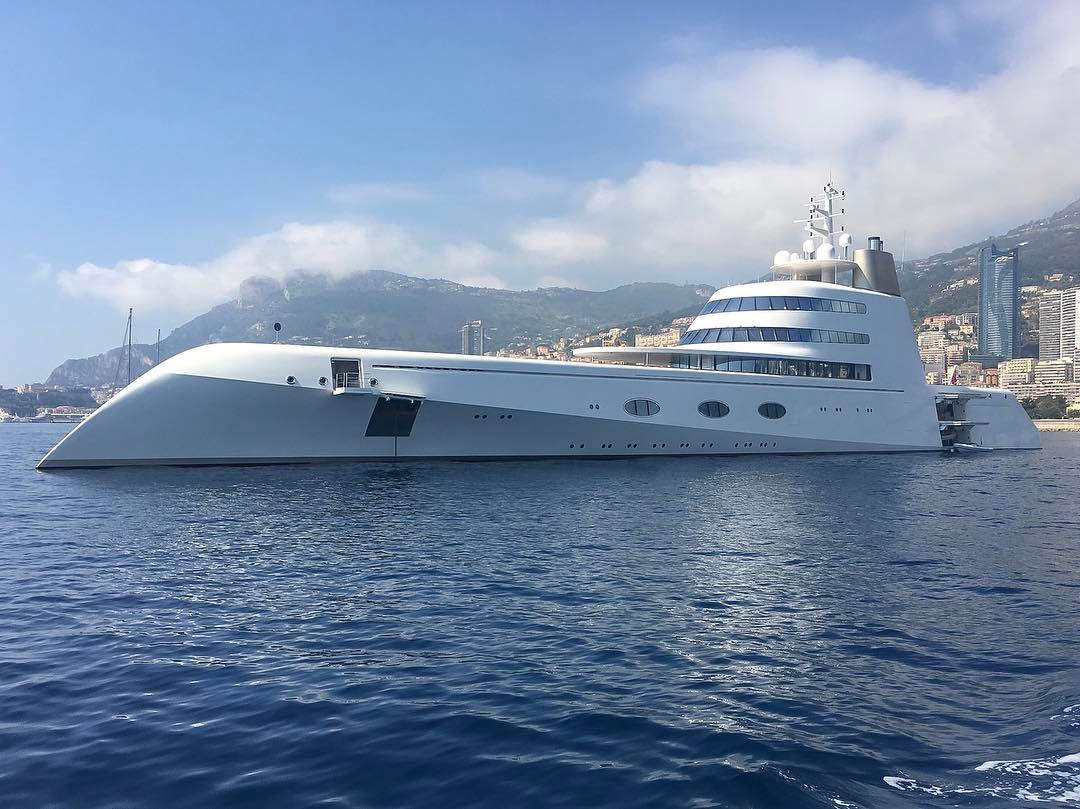 Launched two weeks ago
, Yacht Harbour's
timeline
platform contains the full story of every 3,000+ yacht in its database with built-in search tools to find the best deals and measure key industry statistics in seconds.
Photos by Yvan Grubski