Three days ago at age 73 died UAE President Sheikh Khalifa bin Zayed Al Nahyan. He was born in 1948 in the Eastern Region of Abu Dhabi. Sheikh Khalifa was appointed as the second president of the UAE in 2004, succeeding his father and founder of the nation, Sheikh Zayed al Nahyan. As president he headed one of the largest investment funds in the world, the Abu Dhabi Investment Authority, managing hundreds of billions of dollars in assets.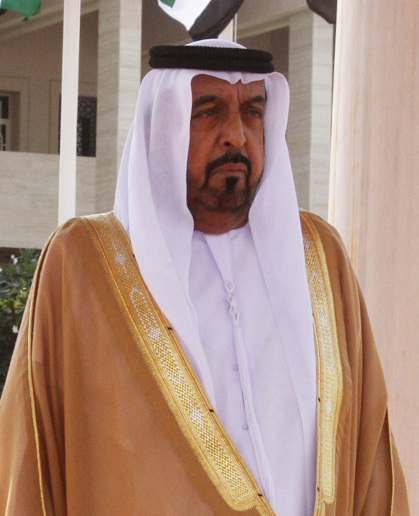 Sheikh Khalifa bin Zayed Al Nahyan (7 September 1948 – 13 May 2022)

Sheikh Khalifa bin Zayed Al Nahyan was one of the richest people in the world. The fortune of his family in 2009 was estimated at $150 billion. In the ranking of "The richest monarchs in the world" from 2007, Al Nahyan ranked second. In 2018 Forbes ranked him 43rd in the ranking with reported assets of $830 billion.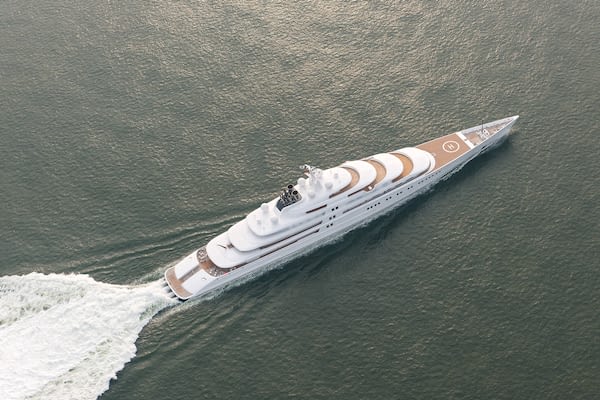 Azzam

He was the owner of the world's largest motor yacht
Azzam
. She was built in 2013 at the German shipyard
Lürssen
. At 180.65 meters, with a top speed of over 30 knots,
Azzam
has outstanding characteristics, including her exceptionally short building time of less than three years from keel laying to delivery, in 2013.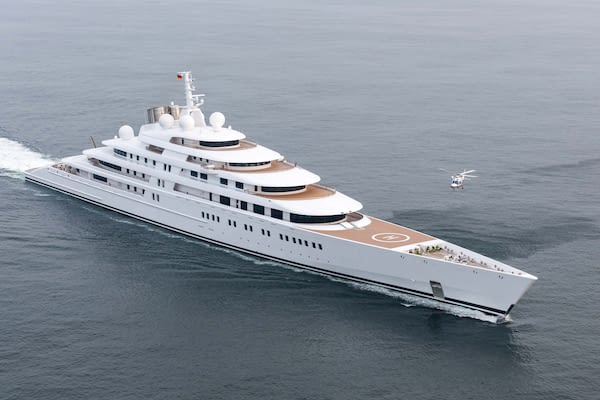 Azzam

Engineer and principal designer Mubarak Saad al Ahbabi set out to build a large yacht with an innovative and timeless design that would be able to travel at high speed in warm and shallow waters. The bold and elegant exterior by Nauta Yachts incorporates many elements of visionary modern design. Renowned French designer Christophe Leoni conceived a sophisticated interior with luxurious décor inspired by the Empire style of the early 19th century.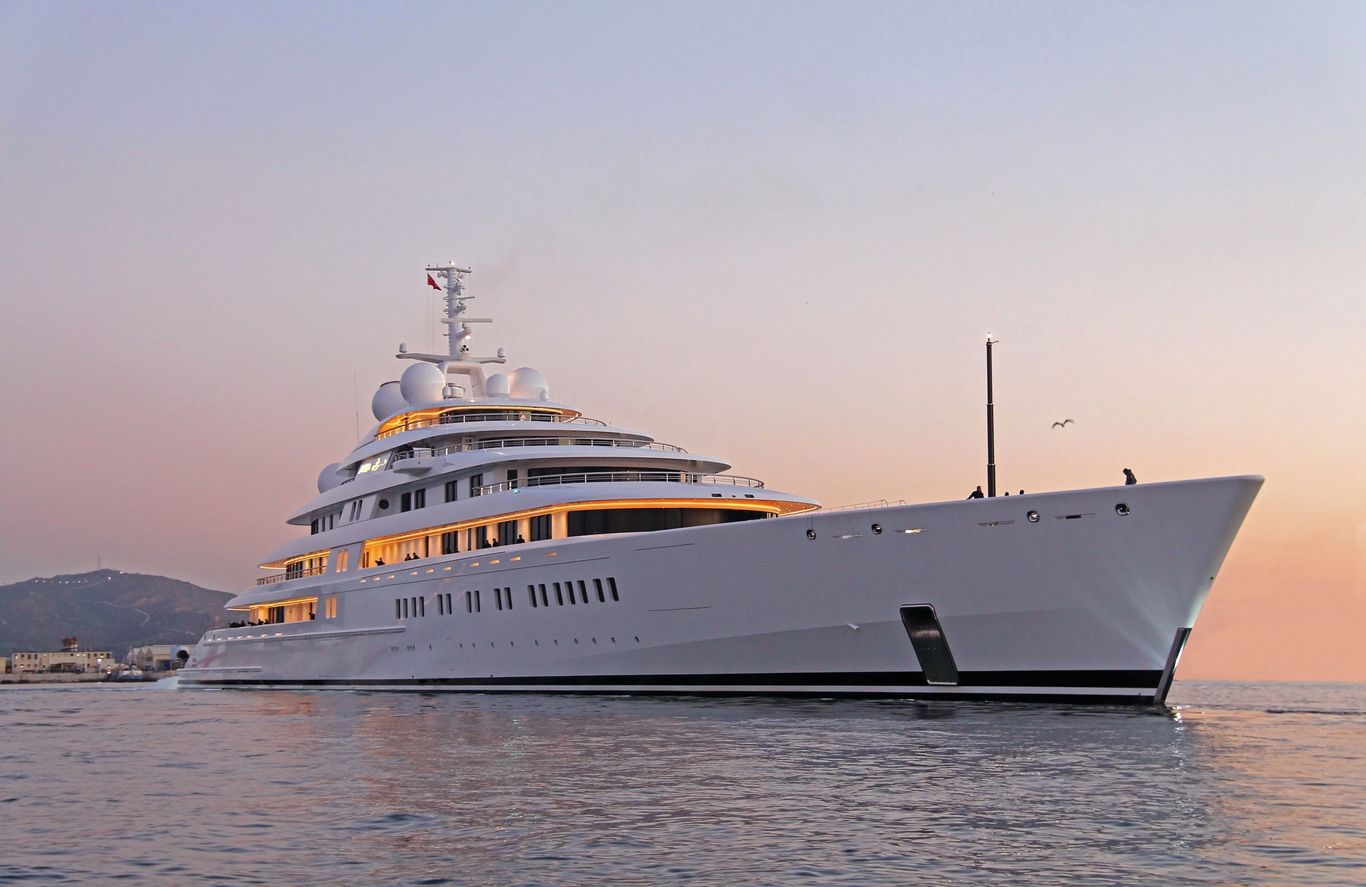 Azzam
She features a helipad, submarines on board, and 36 people can be accommodated there at the same time.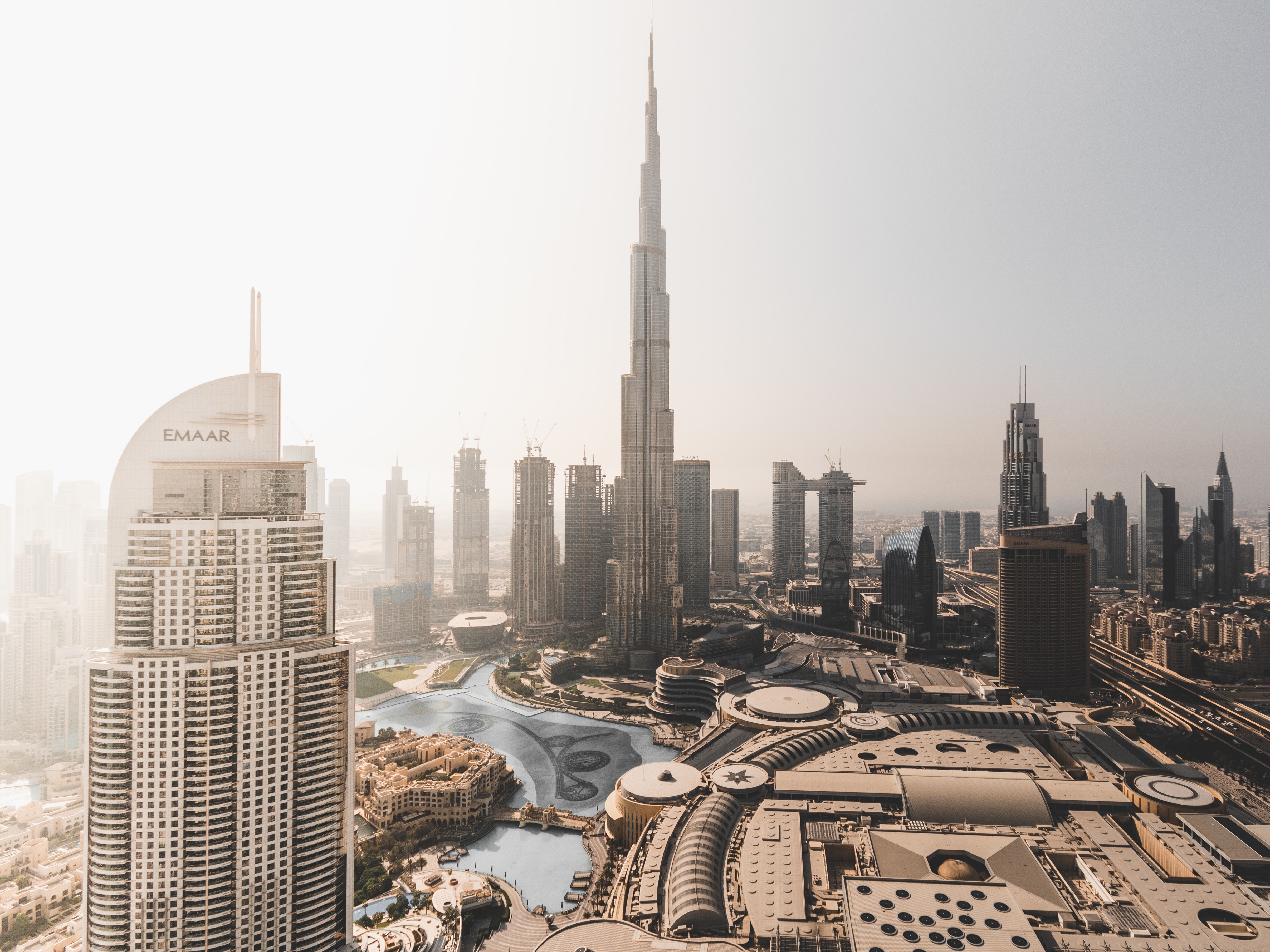 Burj Khalifa

The monarch owned real estate all over the world. Hundreds of villas, palaces, castles. There are 140 properties in London alone. The tallest building in the world, Dubai's nearly 828-meter glass-and-steel spire Burj Khalifa, was named in his honor.
Credits: Lurssen; Yacht Harbour archive; Unsplash; Wikipedia