Northrop & Johnson
has announced its newest strategic partnership with Space Perspective, the world's only carbon-neutral space travel company, unlocking exclusive access to a transformative journey to space for select clients.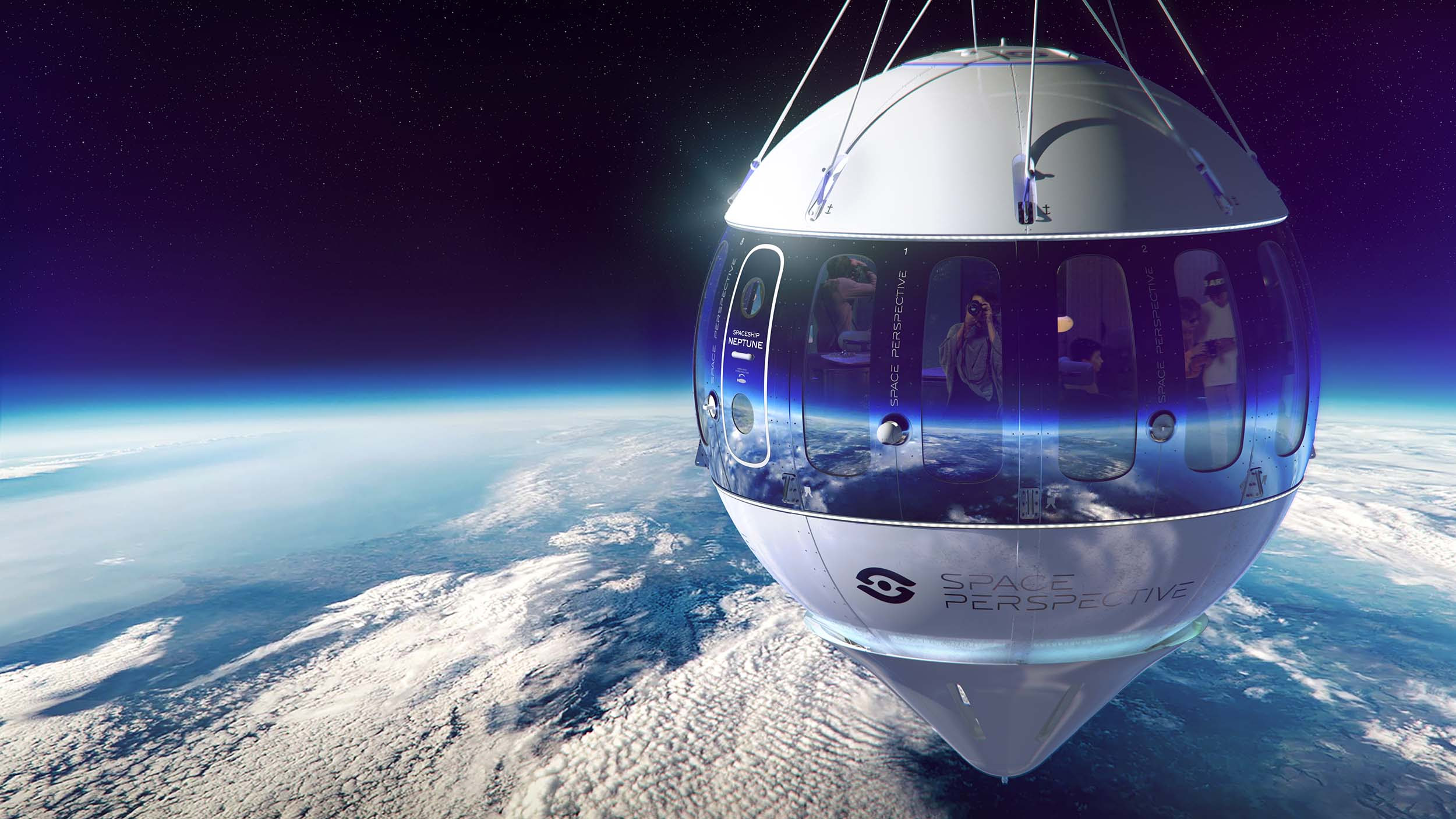 With plans to launch in 2024, with over 1,000 tickets sold, Space Perspective has totally reimagined and reengineered human spaceflight. They offer a safe, gentle, and carbon-neutral journey to space on board Spaceship Neptune, a pressurized capsule propelled by a SpaceBalloon™️ the size of a football stadium. During their six hour journey, traveling at 12 mph, Space Explorers will enjoy cocktails, Space Gastronomy, Wi-Fi and more all without the need for rigorous training or the stress of crushing g-forces.
"Our collaboration with Space Perspective will take our already stellar roster of experiences and luxury client exclusives to the literal next frontier, space!" says Daniel Ziriakus, President & COO of Northrop and Johnson.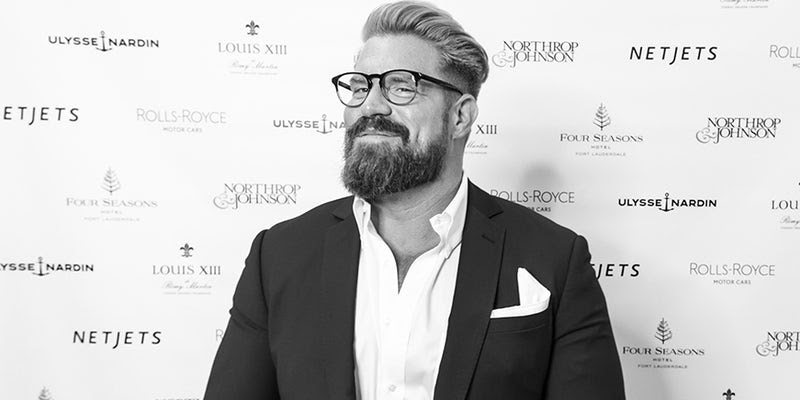 Daniel Ziriakus

"Our mission is to share the transformative power of space travel with the whole world and partners like Northrop & Johnson help us reach a whole new group of Space Explorers who are keen to have the transformative experience of seeing our vulnerable earth floating in the blackness of space," said Jane Poynter, Founder and Co-CEO of Space Perspective.
Northrop & Johnson has reserved two Spaceship Neptune flights, totaling 16 seats, in phase two of Space Perspective's 2025 flight schedule.
Space Perspective is based on Florida's Space Coast, and was co-founded by space entrepreneurs Jane Poynter and Taber MacCallum. The company is operated by an elite team that has been instrumental in the development of every US human spacecraft and SpaceBalloonTM flight for the past 40 years.
Since 1949, Northrop & Johnson has offered yachting experiences from yacht sales and purchase to yacht charter and charter marketing to yacht management of the world's most impressive luxury vessels, and expert crew placement services, Northrop & Johnson offers a total-service approach.

Credits: Northrop & Johnson