Northrop & Johnson
has announced the partnership with the renowned international nonprofit organization Water.org. Founded by Gary White and Matt Damon, Water.org has positively impacted the lives of more than 45 million people worldwide by empowering them with access to safe water and sanitation through market-driven financial solutions to the global water crisis. Water.org has dedicated more than 30 years to life-changing initiatives that provide health, hope and bright futures to families globally.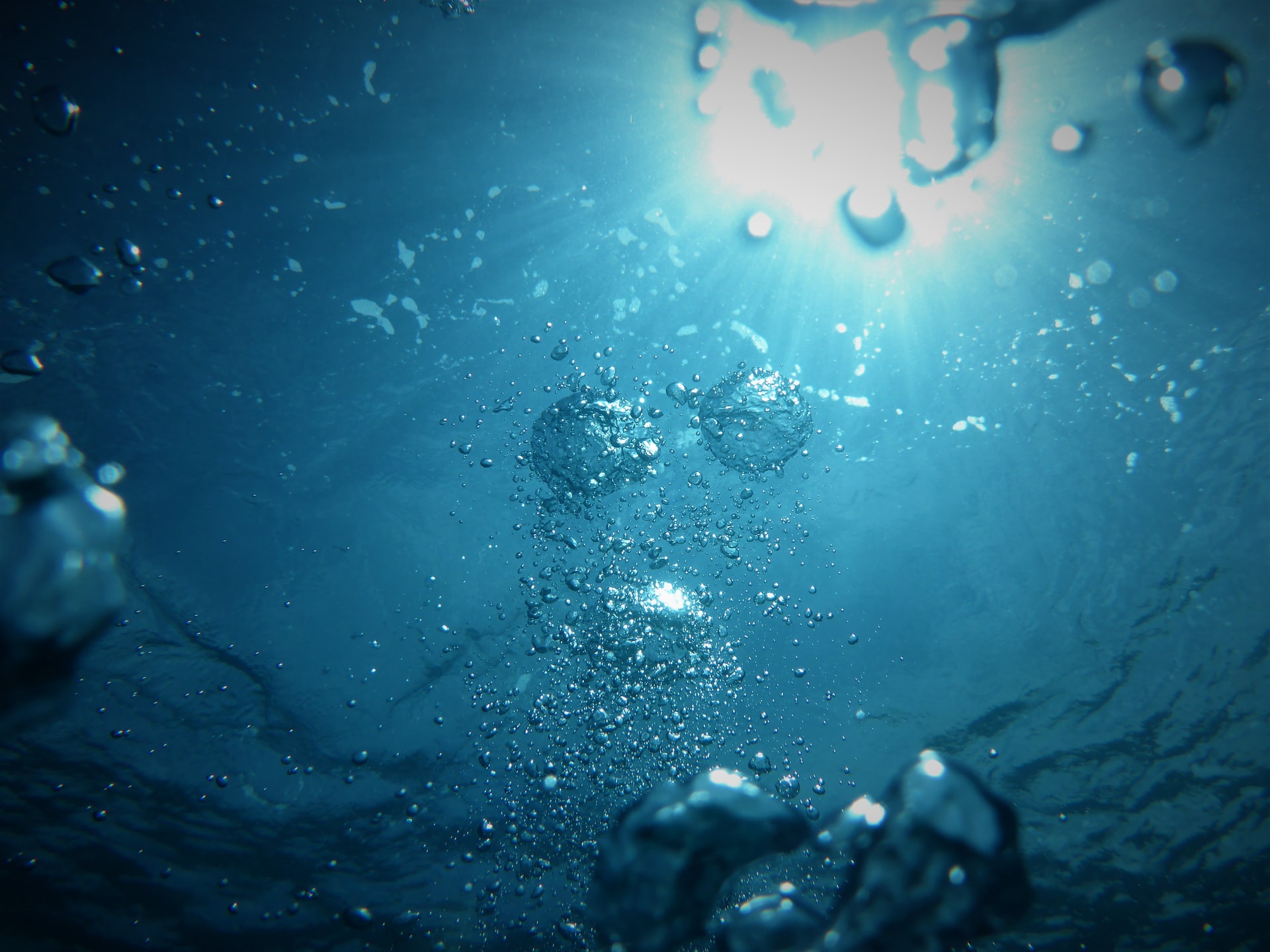 "We are proud to support an exemplary organization like Water.org," says Daniel Ziriakus, Northrop & Johnson President & COO. "Northrop & Johnson is committed to supporting Water.org to ensure life-sustaining water is available to all those who need it. This organization's core values and philanthropic mission speak to the hearts and souls of all NoJos. We are honored to be able to help those in need. We look forward to donating as a company and as individuals and fundraising through events and initiatives to reach our goals to support Water.org."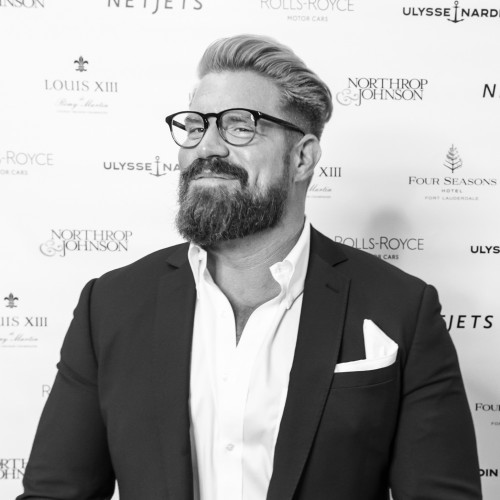 Daniel Ziriakus

Northrop & Johnson and Water.org will partner in various initiatives, including fundraisers and events. Additionally, Northrop & Johnson has dedicated a portion of quarterly profits to benefit Water.org and its team members will actively participate in fundraising initiatives.
Credits: Northrop and Johnson; Unsplash