The New York Times has
named
the owner of
134-meter Serene
to be Mohammed bin Salman, Saudi Arabia's deputy crown prince. Serene was previously owned by Russian billionaire, Yuri Shefler who sold the megayacht to the crown prince in the summer of 2014.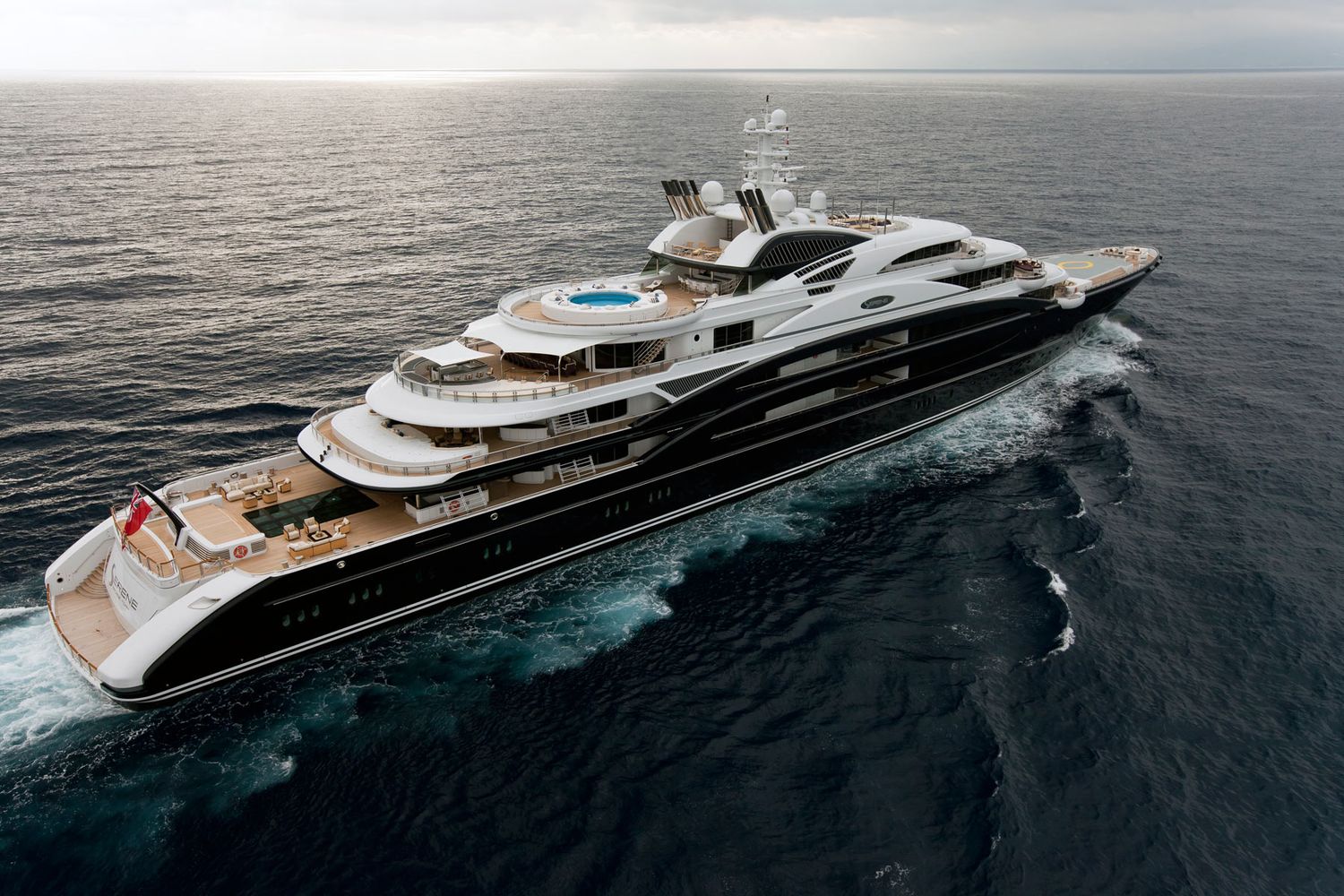 According to an associate of Mr. Shefler and a Saudi close to the royal family, Prince bin Salman had first spotted the 440-foot yacht whilst vacationing in the south of France. Interested in the megayacht, he dispatched an aide to buy the ship and the deal was supposedly done within hours at a price of near €500 million with Mr Shefler moving out of the yacht on the same day according to the New York Times.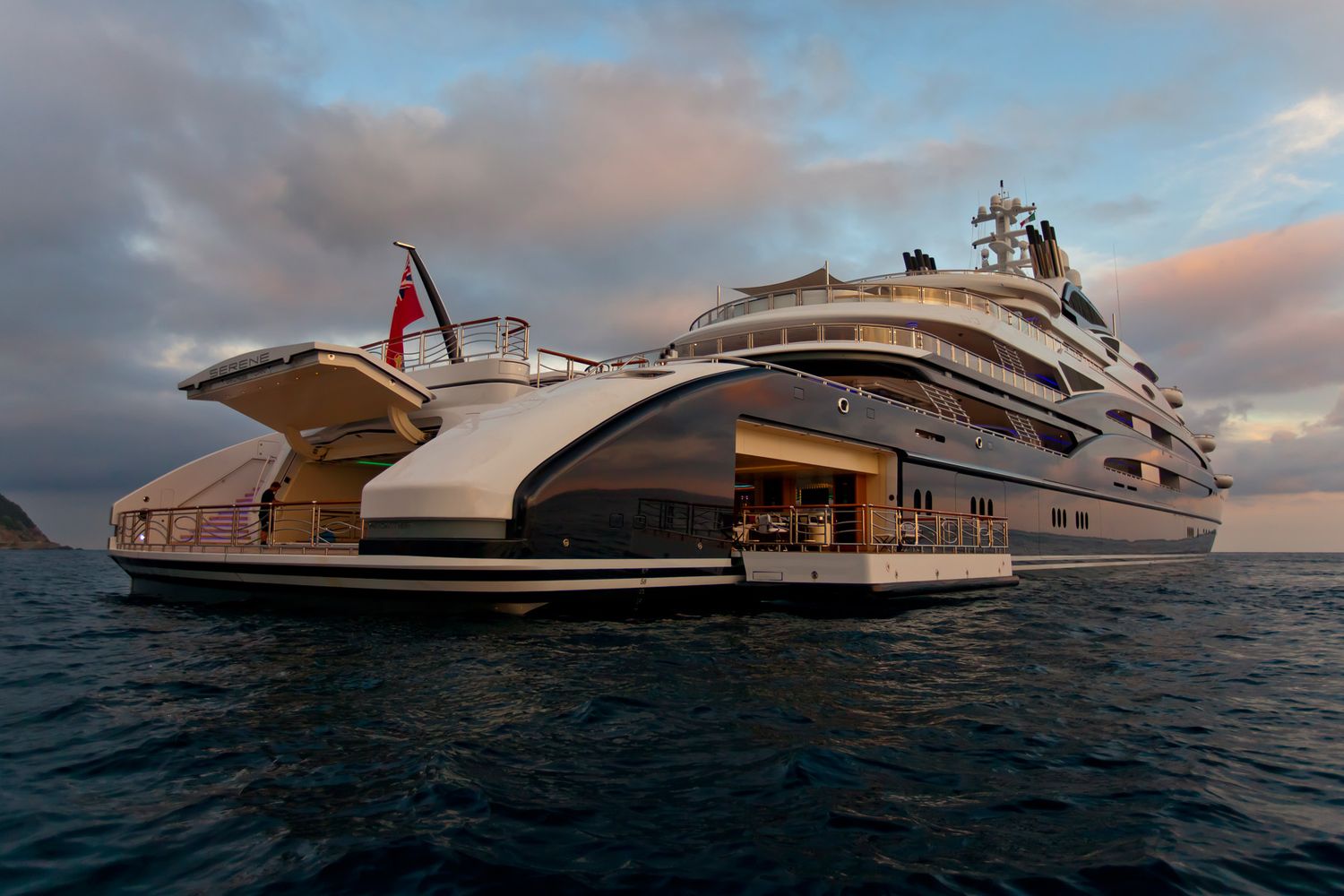 According to an earlier article by
Forbes
, Shefler did sell his yacht to a previously unnamed buyer from the Middle East but the
price
was estimated to be near €350 million, a figure more in line with other similar options available on the market at the time.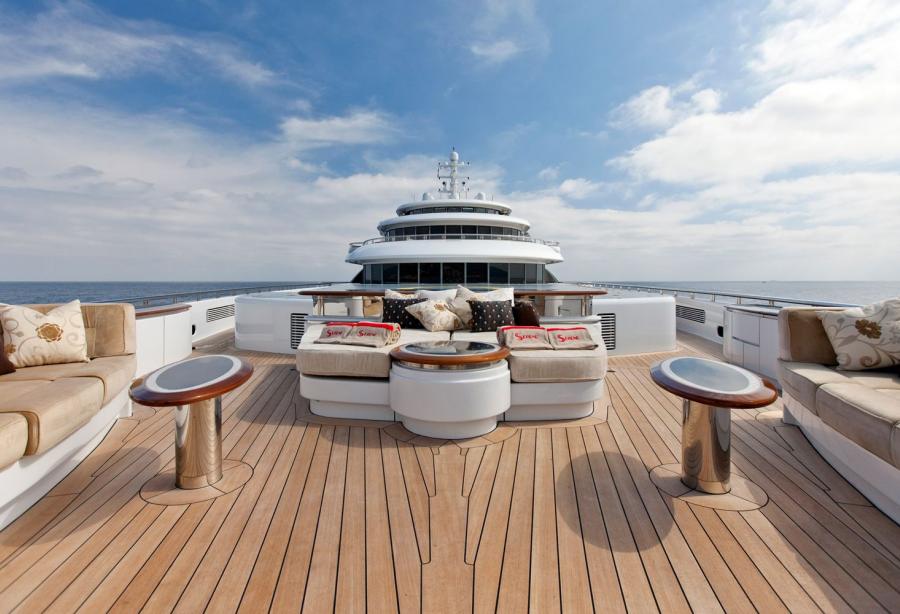 S
erene is the 15th largest yacht in the world and has an impressive array of amenities. The real head-turning points are her two helipads, indoor climbing wall, fully equipped spa, three swimming pools and below deck, an underwater viewing room with enough space for a large submarine.