According to an article by Forbes
, Russian billionaire, Yuri Sheffler, who amassed his fortune exporting vodka, has sold his megayacht
Serene
in mid-2015. People familiar with the matter said the vessel was purchased by a buyer from the Middle East at €350 million. A spokesman for Mr Sheffler did not comment on the price or buyer's identity but did not deny the sale.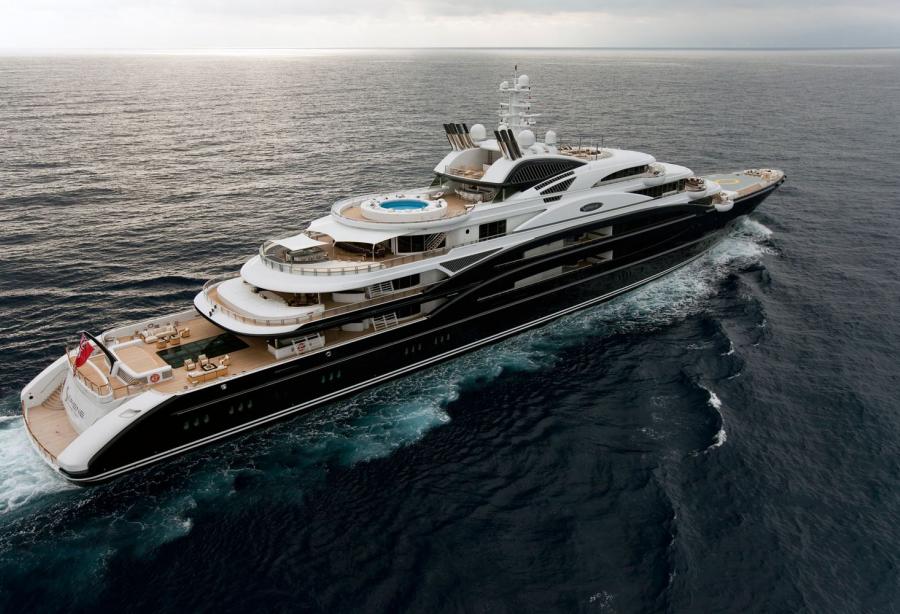 Measuring 133m, Serene was built by Fincantieri in 2011. The superyacht's sleek profile was designed by Espen Oeino, whilst her vast interior spaces were styled by Reymond Langton Design.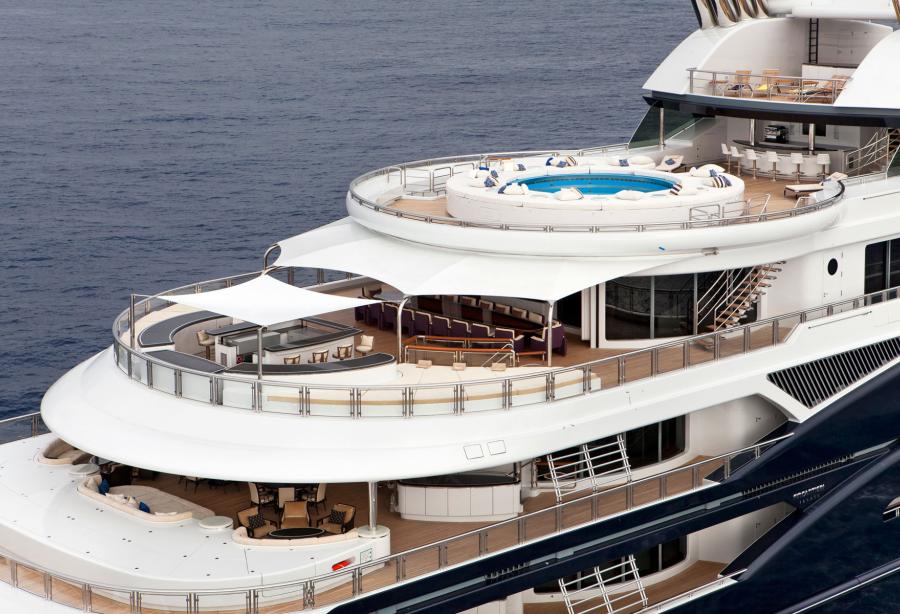 Serene is one of the largest yachts in the world and has an impressive array of amenities. The real head-turning points are her two helipads, indoor climbing wall, fully equipped spa, three swimming pools and below deck, an underwater viewing room plus space for a large submarine. Her lavish selling points don't end there though with, for those who like to party a dance floor complete with bandstand; for the foodies, Serene offers a wood fire pizza oven and a Teppenyaki grill. If you fancy a movie night, the guest cinema is the place to head.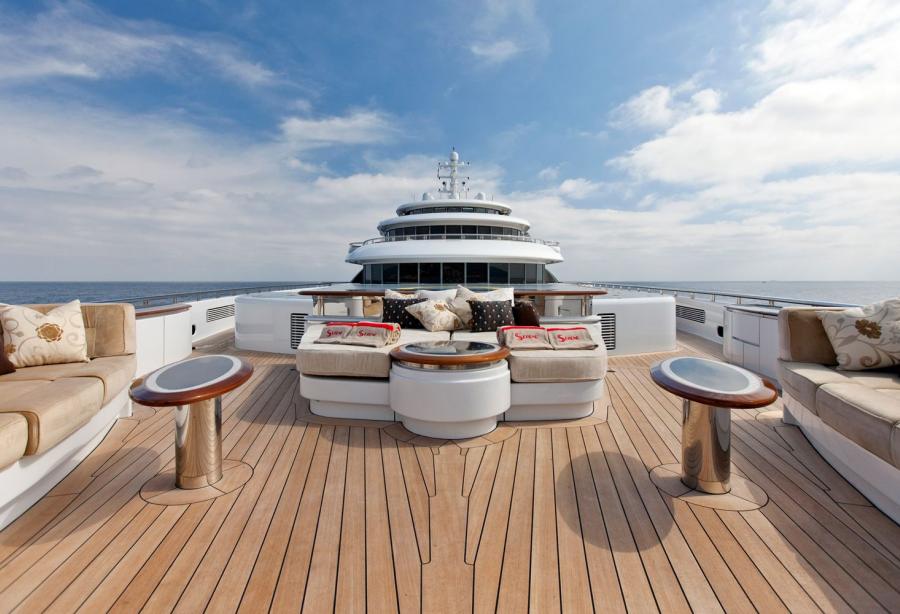 She can accommodate up to 24 guests across 12 staterooms divided up in to a master suite, one VIP, seven double and three twin cabins.