This year Baglietto shipyard will supply two non-standard yachts with an external design Horacio Bozzo.

The Hot Lab in Milan was involved in interior design, and their first collaboration with Baglietto was put into production.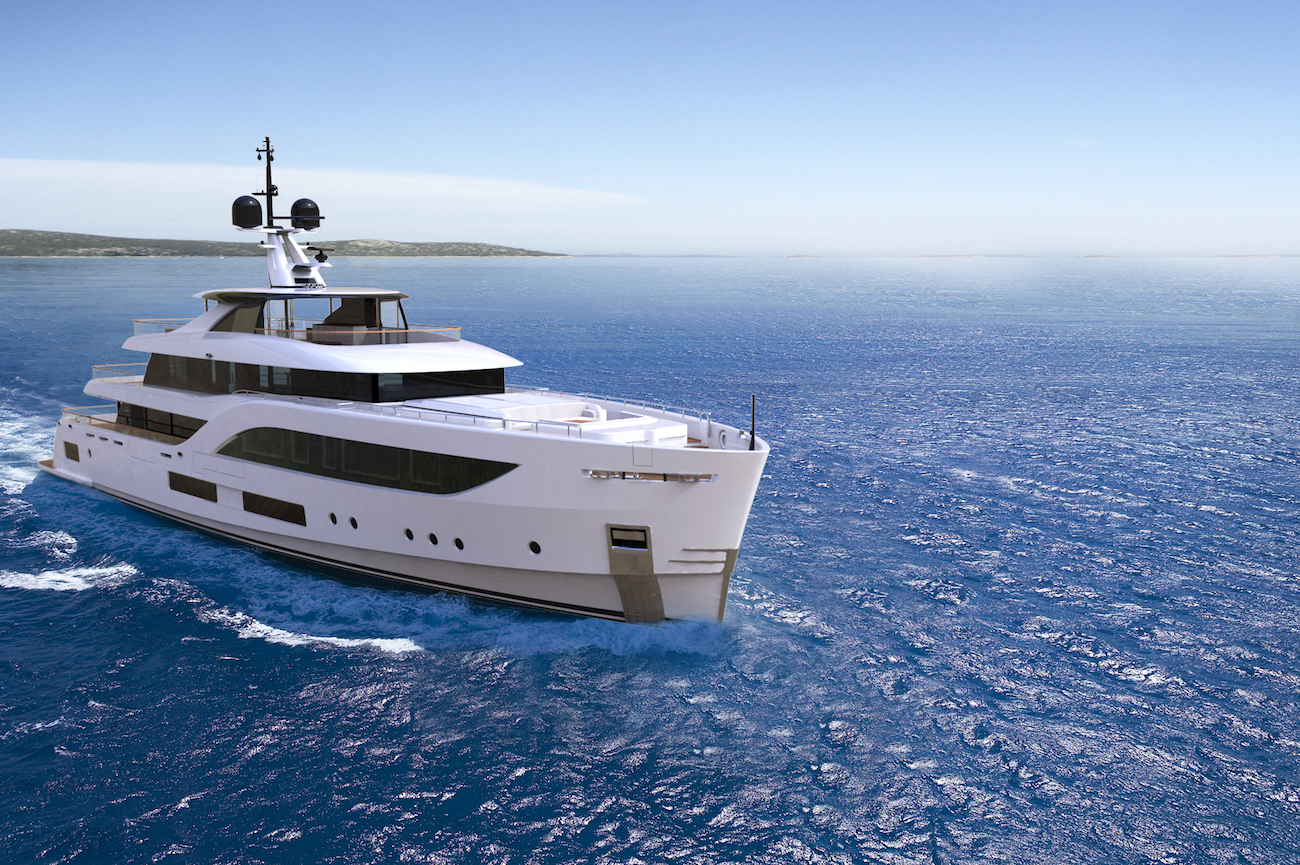 Hull 10231 can accommodate 16 guests in seven cabins: two main suites and two VIPs on the main deck and three cabins on the lower deck, including a children's cabin, which can accommodate four people.
The yacht is built of aluminum and includes a large beach club with a spa, gym and several folding platforms.
Given the four cabins on the main deck, the galley was moved to the lower deck next to the crew quarters. There is even a lower deck communicating with the engine room with an additional cold and dry storage, a garbage warehouse and a laundry room.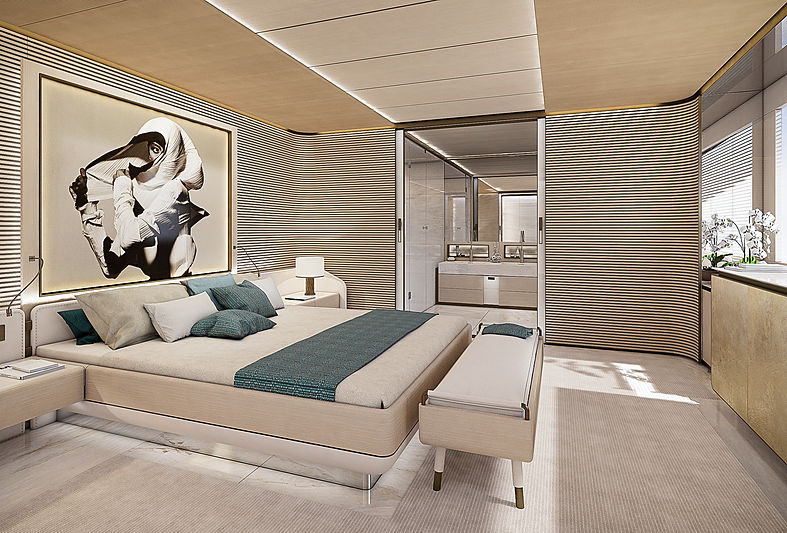 The Sky Lounge has a widescreen TV, as well as a projector screen that slides down from the ceiling to turn space into a movie room for the whole family. The fixed balcony overlooking the bow and stern can be closed from the rest of the hall by sliding glass doors for added privacy.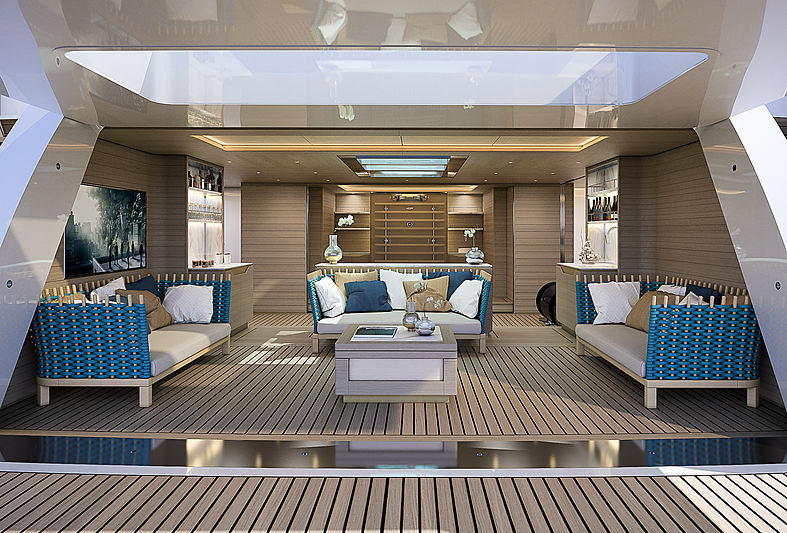 The main materials are Thai wood and pale oak combined with off-white lacquered surfaces. Neutral tones are underlined by splashes of color for upholstered furniture.
The total length is 54 meters and the width is up to 10.40 meters to create a sufficiently spacious 860GT volume for its total length.