Dutch builder
Moonen Yachts
has announced that the company is at an advanced stage of negotiating a new partnership. The yard reports, the investor is familiar with the industry and brings an international background of global business.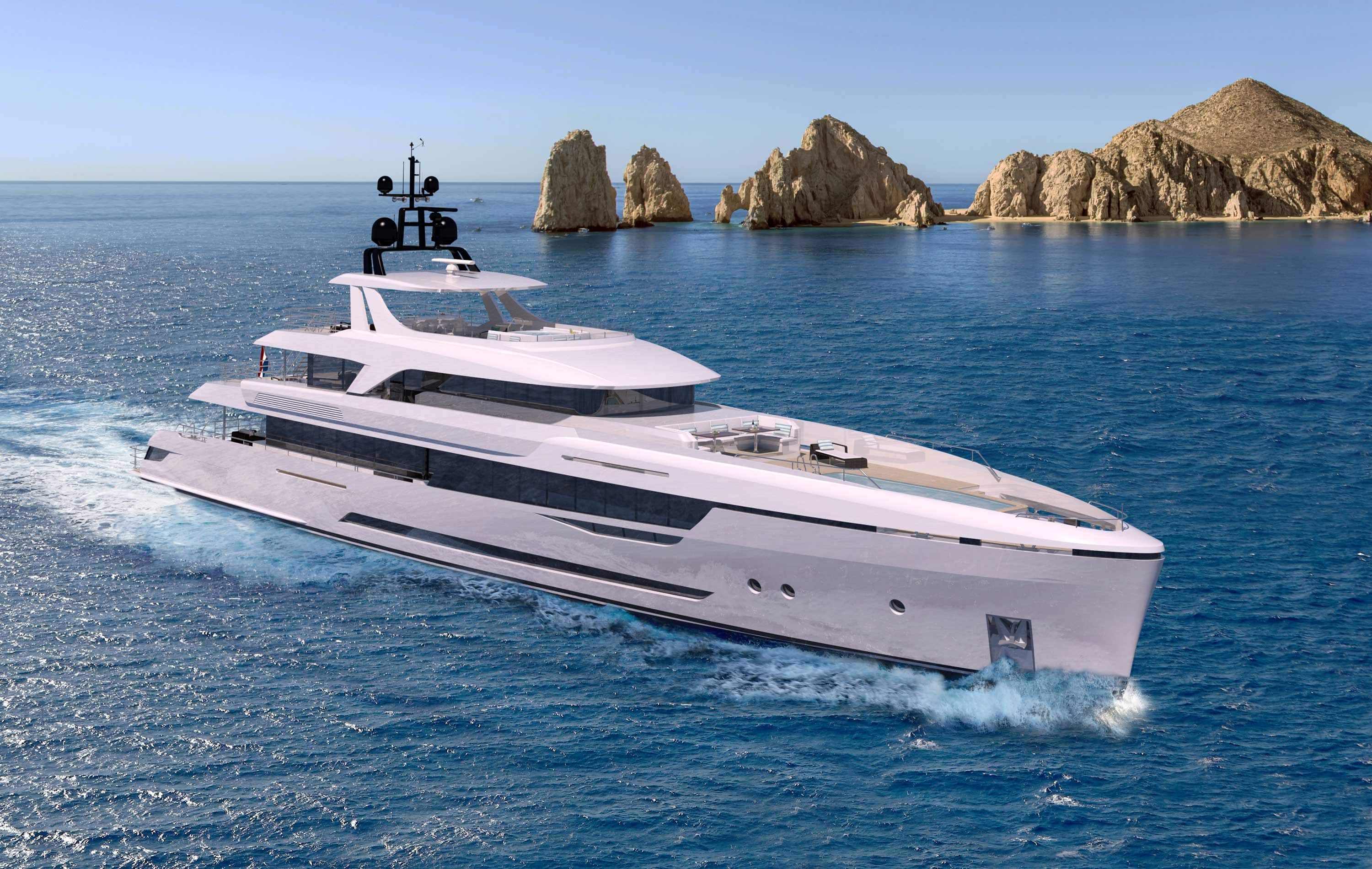 The vision of this new investor will focus on strengthening the market position and expanding the number of yachts built yearly, securing sustainable future growth. The new investor is highly interested in the profound reputation of North European yacht building.
I see the cooperation with the proposed investor as a very positive development and a perfect opportunity to expand. By teaming up with this reputable investor, we can secure future growth, not in length – as we remain in the 30 to 50 metre segment – but in numbers.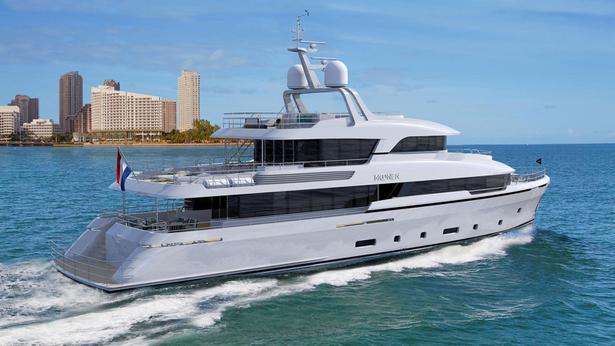 36-metre Brigadoon