Monte Carlo Yachts continues strengthening its customer-oriented approach and is about to deliver different customized MCY models on International markets, including the first
MCY 105
unit reaching Australia.
In the next few months, the Italian shipyard will be delivering several MCY models which fully address the needs and desires of each owner and are distinguished by high levels of comfort and safety on board.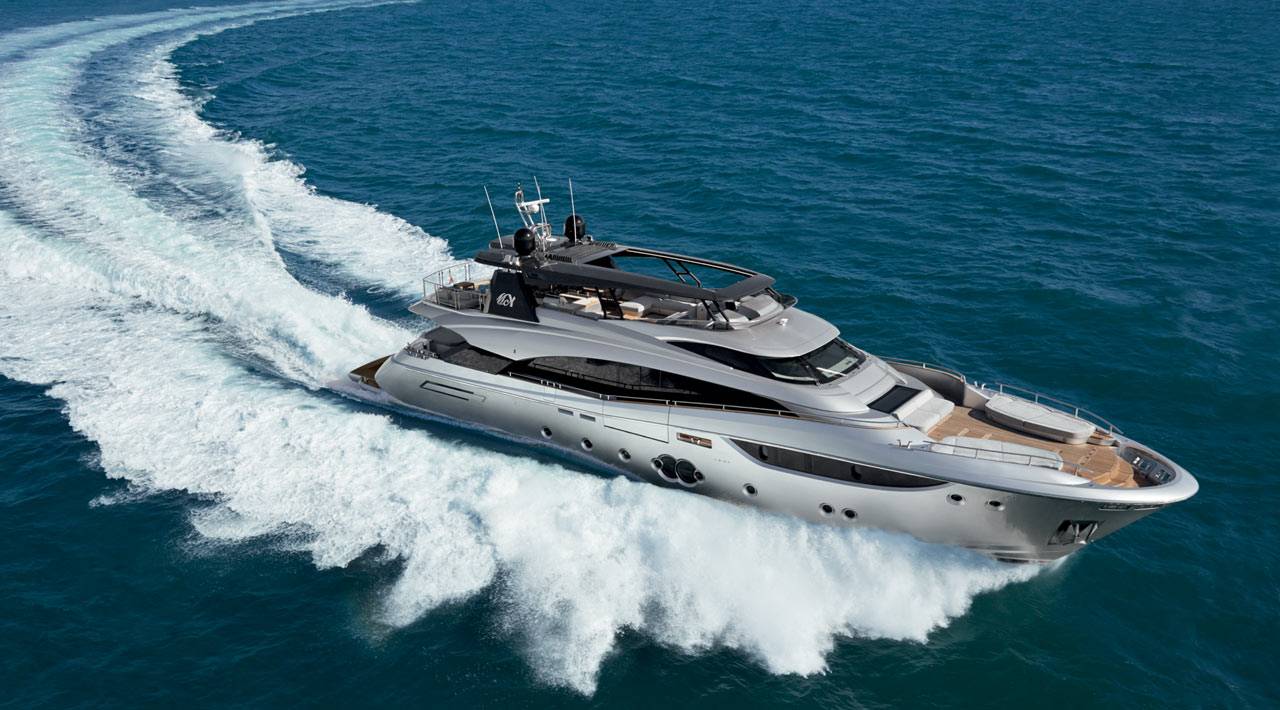 MCY 105
The custom-made yachts cover various sizes of the MCY Collection and are destined to different markets around the world: from the Mediterranean region to the Great Lakes of North America, as well as the Asian Market, thanks to the MCY 70 Skylounge unit recently sold in Hong Kong.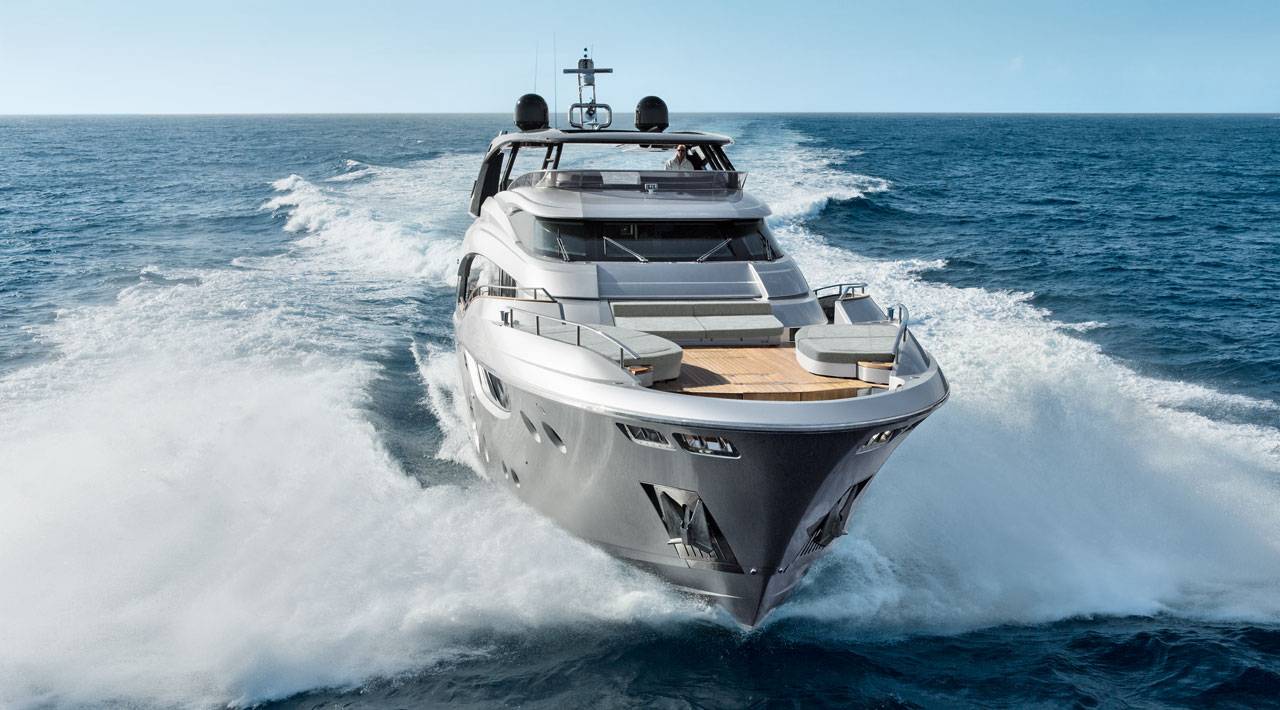 MCY 105
The second part of the year will see a brand-new MCY 105 unit reaching Australia, early enough for the start of the season.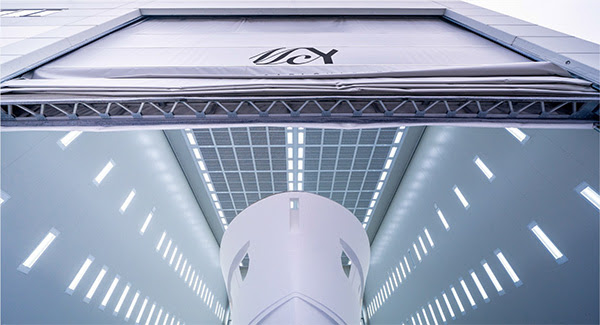 "The Company is excited about this quite unique event, as it is the first time that the Monte Carlo Yachts flagship is reaching Australia," explains Sergio Loiacono, MCY Sales and Marketing Director. "The shipyard has been able to accomplish this ambitious goal thanks to a proven capability to constantly meet customers' expectations in terms of levels of customization and delivery time."
Monte Carlo Yachts
was founded in 2008. Genuinely Italian in its management, designers and artisanal skills, it is supported by the industrial strengths of the French group
Beneteau
. In 2011 the first shipyard model, MCY 76, was represented in Venice. In 2013, MCY 86 joined the range. Right now the model collection consists of MCY 66, MCY 70, MCY 76, MCY 80, MCY 86,
MCY 96
, MCY 105, MCY 70 Skylounge and MCY 76 Skylounge.
Credits: MCY