"This has certainly been an unprecedented year, not only for our industry, but for the whole world. In these uncertain times, Monte Carlo Yachts has focused on further strengthening its values and forward-looking attitude", writes
MCY
in an official press release.
In this unprecedented year,
Monte Carlo Yachts
has focused on further strengthening its values and forward-looking attitude.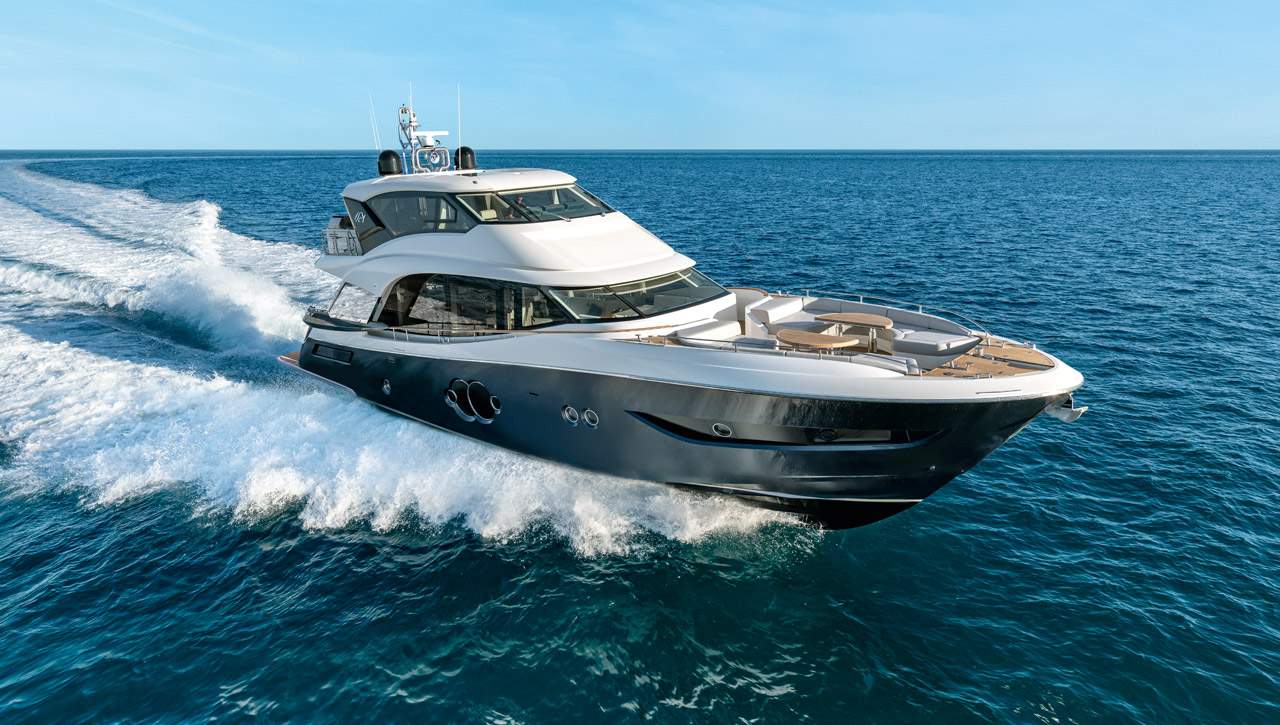 The Shipyard started this extraordinary nautical season presenting new developments and models to the public, while reinforcing its customer-oriented approach, and it plans to go even further in the upcoming year.
Through initiatives like the 'Where Your Freedom Begins' campaign, the shipyard is successfully approaching the market with an alternative, tailor-made attitude. This approach enables potential customers to enjoy private visits onboard and encourages direct contact with local dealers so they can experience first-hand MCY's timeless yachts.
In this peculiar year, MCY held online webinars with official dealers and partners from Asia, America, and Europe. Given the uncertainty of the times, the shipyard has decided to prioritize the well-being of its guests, owners and partners by offering an alternative and unique tailor-made approach to reaching different markets worldwide.
MCY has been on display in important Virtual Boat Shows such as the Virtual Balearic Yacht Show, thanks to its exclusive dealer Azul Yachts, and the Virtual Valencia Boat Show, thanks to its official dealer Sport Nautic.
The MCY Skylounge Collection debuted at the Boot Düsseldorf in January 2020 and MCY 70 Skylounge launched at the Miami Yacht Show months later.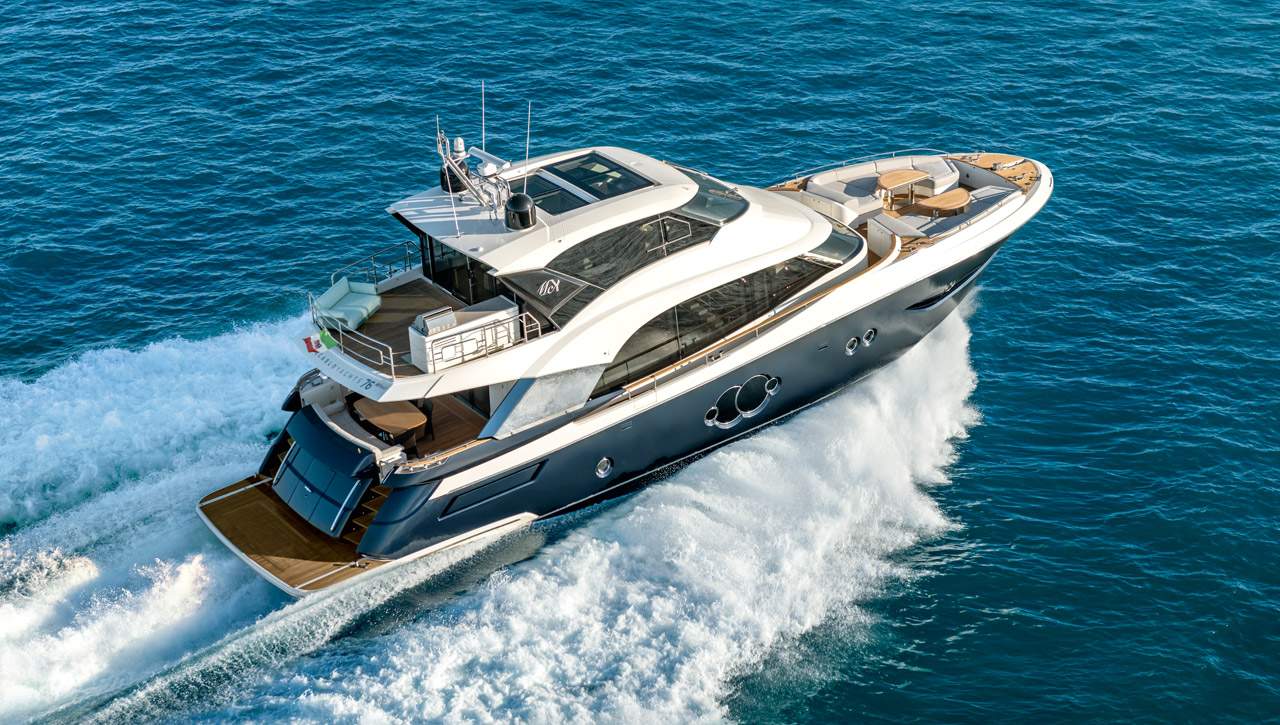 MCY 70 Skylounge made its official debut at the Miami Yacht Show 2020 and the new MCY 76 Skylounge had its World Premiere at a very unique edition of Fort Lauderdale International Boat Show 2020.
It was definitely a year to remember!
Credits: MCY