The latest version of
Mazu's
42 Walk-Around provides more volume in the bow section below deck. The result is a full-height double cabin ideal for weekend or overnight cruising.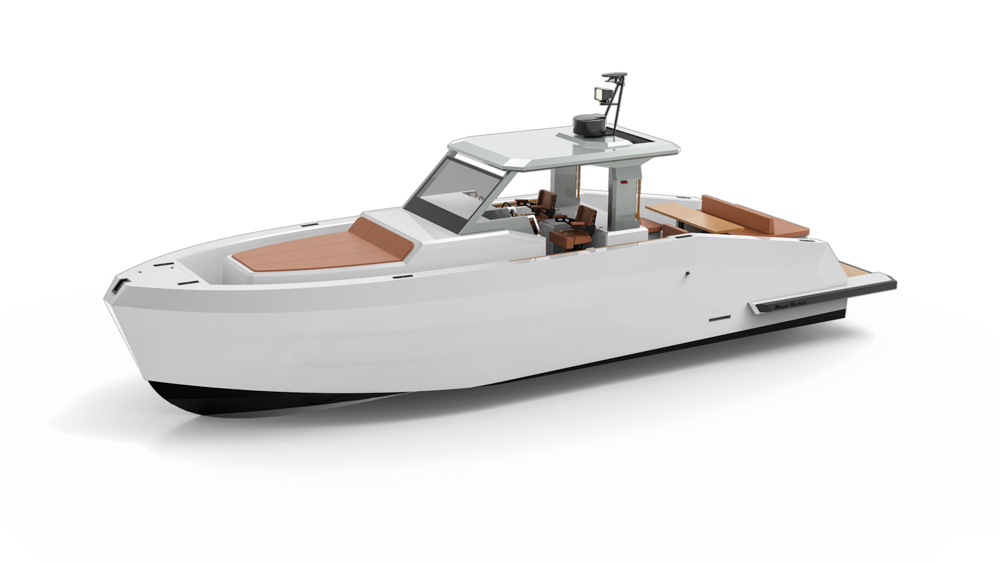 Other signature features of the 42WA remain unchanged, from the side companionways for ease of movement and Gaggenau-equipped galley to the carbon epoxy construction and high-performance Volvo Penta IPS propulsion.
Six units in the Mazu 42 series have been sold since its debut at the 2017 Cannes Yachting Festival. There are also three Mazu 53 units and one
Mazu 62
currently in build at the brand's high-tech facility in Yalova, Turkey.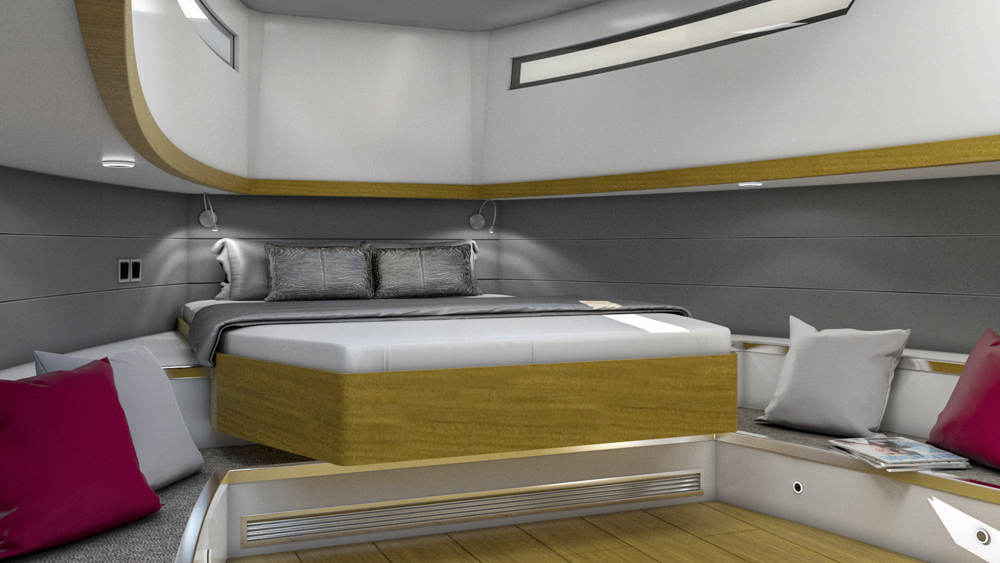 "We've basically adapted the standard layout to offer our clients more choice," says Halit Yukay, brand founder and head designer. "In fact, of the three 42 hulls currently under construction, one is the standard Walk-Around version for a client who has a hotel and will use the boat to shuttle guests back and forth, one is the ST version for use as a superyacht limo tender, and the third is the new version for a client who will use it for weekend cruising around the Greek islands."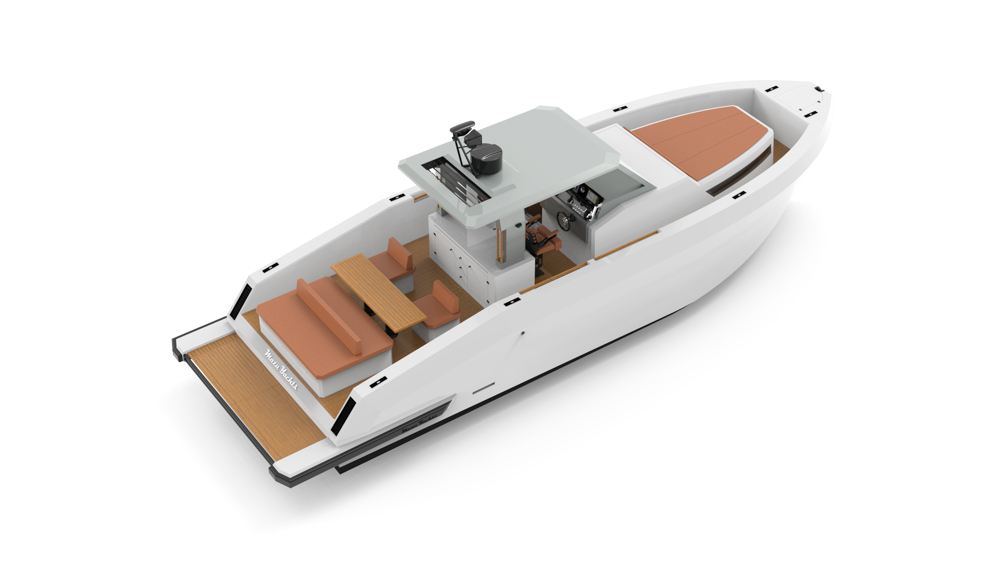 Mazu already produces the 42ST variant with an interior layout designed for use as a superyacht tender. The latest version is based on the same sporty platform as the standard WA model with identical hull lines and performance. The difference is that the forward sofa seating and dinette have been replaced with a raised sunbed to provide more volume in the bow section below deck.
Turkish
Mazu Yachts
has been designing and producing Open and Hard-Top Motor Yachts and Superyacht Tenders since 2011. The state of the art facility of 3000-square-metre indoor and 1000-square-metre outdoor space also accommodates carpentry shops and paint booths for creating an anti-dust environment.
Credits: Mazu Yachts