The Nobiskrug's
long story
finally got a happy ending – Lars Windhorst, founder and owner of the Tennor Group, takes over the renowned Germany superyacht shipyard. In the future,
Nobiskrug
and Flensburger Schiffbau-Gesellschaft (FSG) – already part of the Tennor group – will work under an integrated management and joined administration while operating from their proven locations. Therefore the skills of the specialist for merchant and naval vessels from FSG will be bundled with the know-how of the superyacht builders from Nobiskrug. In particular in the areas of design, purchasing and administration, the total of 645 employees will work together across locations.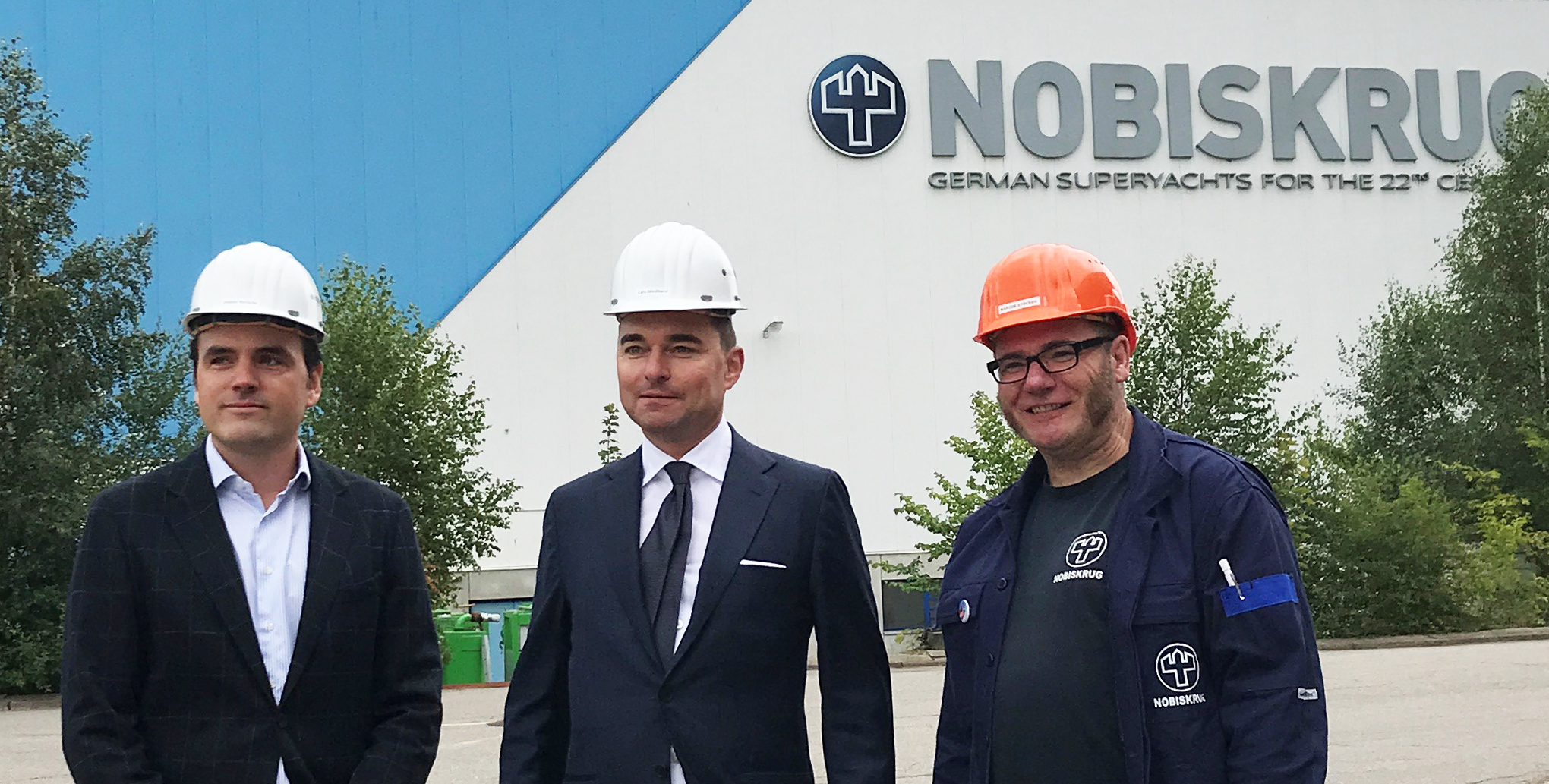 "Nobiskrug and its employees ideally complement our strategy in the shipbuilding industry, which started with FSG," explains Lars Windhorst. "Our strategic goal is to achieve relevant market shares in both of these significant markets and at the same time to develop technical innovations. The progress towards zero emission
is an essential topic for ship owners and shipping companies, and today we are
joining forces with Nobiskrug and FSG for this purpose as well."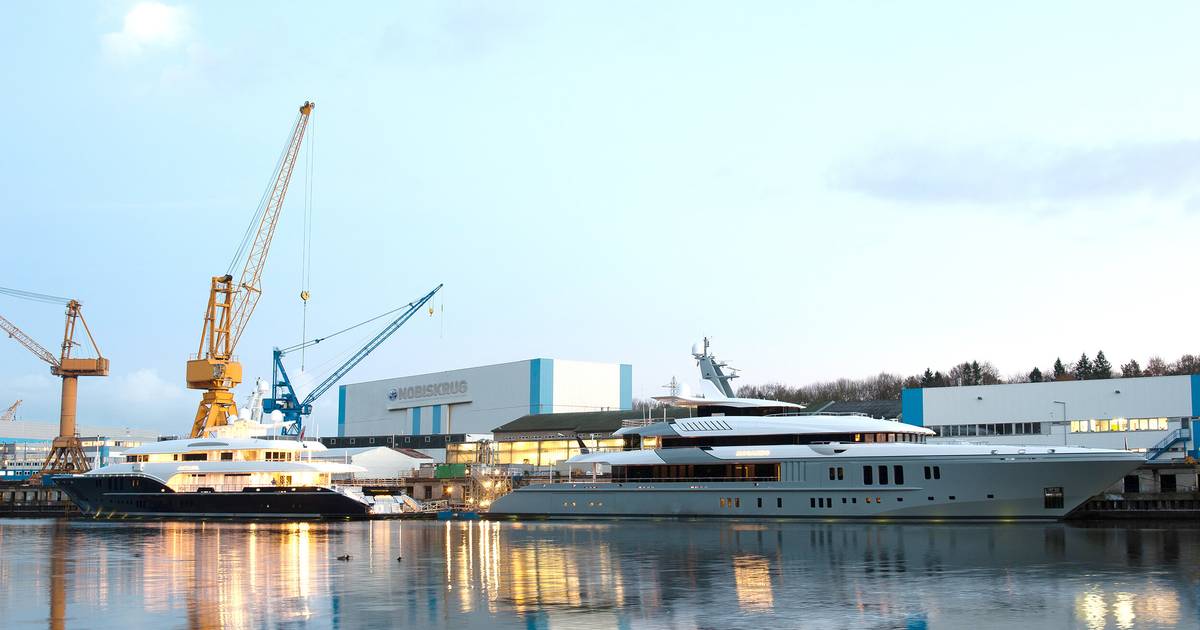 A symbolic keellaying plate with a traditional coin documents this important day in the shipyard's history.
For Philipp Maracke, the CEO of FSG and Nobiskrug, the connection between the
two workforces is paramount: "With the takeover of the Nobiskrug shipyard, we
are positioning ourselves broadly for the future. Both shipyards have extensive
know-how in the construction of specialised and technically complex vessels, which
complement each other perfectly. It is the people who will make FSG and
Nobiskrug is strong as a unit. The mutual support in working across sites will lead to
tighter relationships with our customers and suppliers".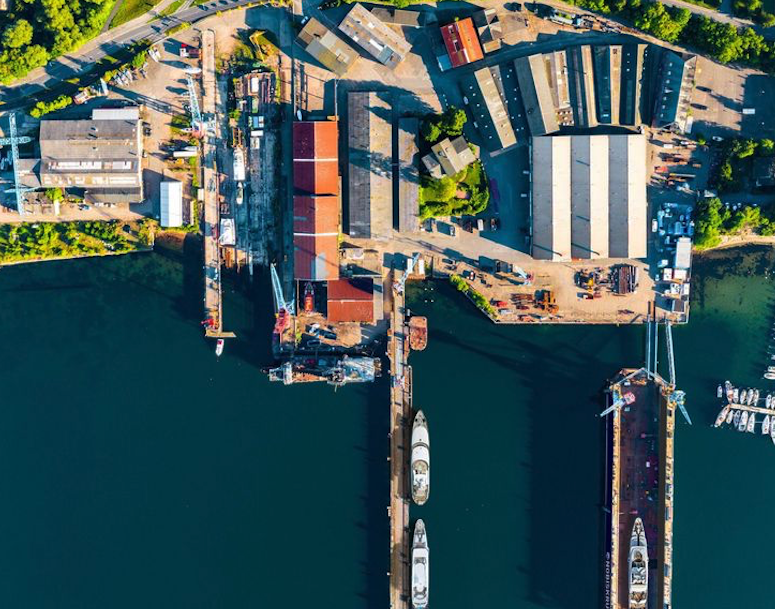 Over the past two decades Nobiskrug has developed and built unique
superyachts
. The shipyard with its excellent facilities, is the ideal place for building high qualitative superyacht projects. Both companies will ensure that the world-renowned shipyards in Flensburg and
Rendsburg will continue to stand for innovative, sophisticated and efficient
shipbuilding of the future.
Credits: Nobiskrug