Heesen Yachts has recently announced that the ownership of its company is once again 100 percent Dutch. The shares of the company have been transferred to an independent Dutch Foundation.

As the shipyard said in a statement, the total sum of shares has been transferred from the group's holding company to an independent Dutch Foundation to "guarantee the successful future of the shipyard and the continuity of employment for the highly qualified employees of Heesen Yachts". The Board of the Foundation consists of Arthur Brouwer and Anjo Joldersma.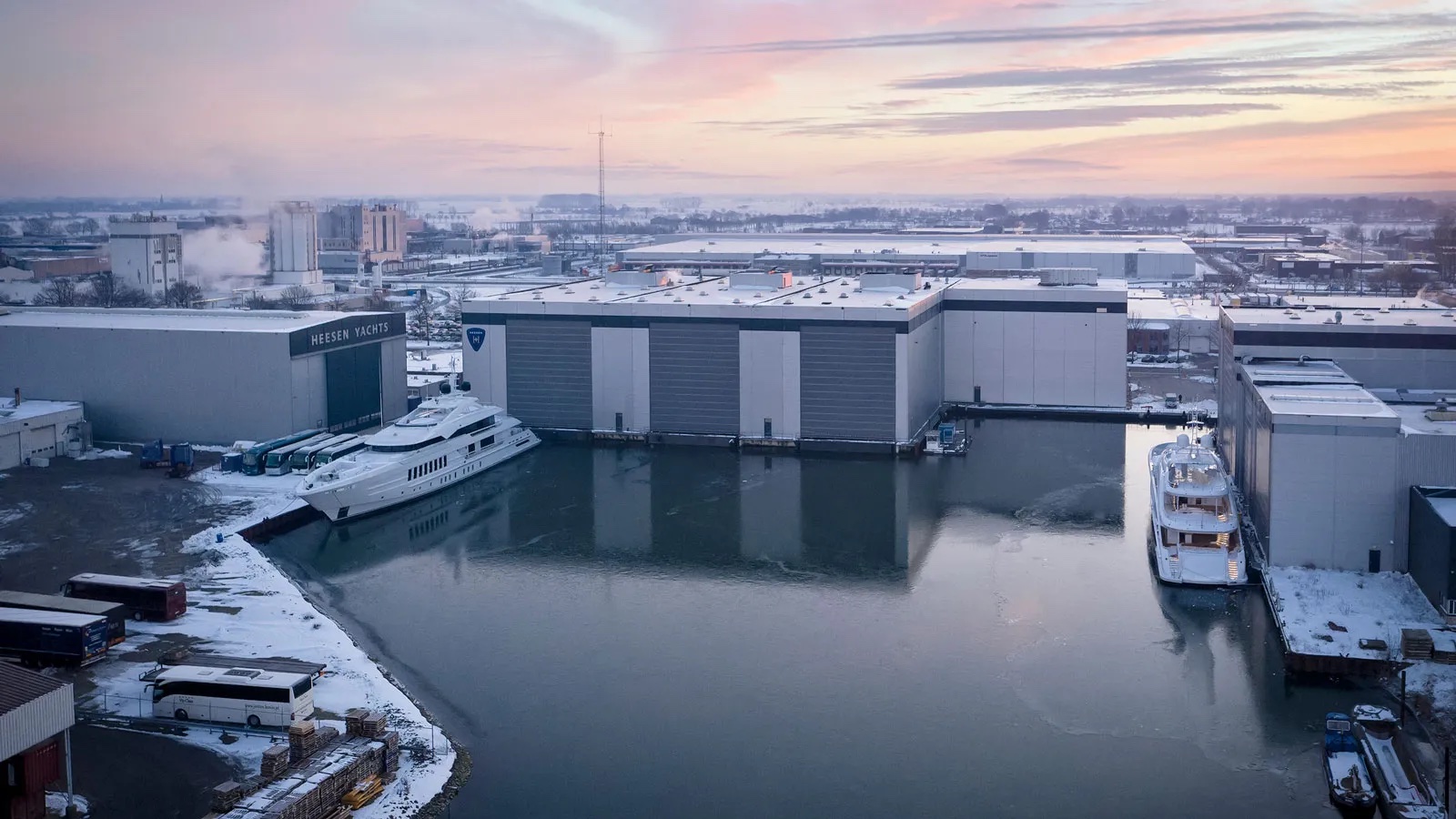 The statement also confirms that Heesen Yachts is financially healthy and profitable, and that employment at both its Oss and Winterswijk facilities are fully preserved. Heesen Yachts' order book is full, with 13 projects currently in-build: "Employees can continue to work with their usual dedication and commitment to finishing the 13 yachts currently under construction".
Heesen Yachts
is a Dutch ship building company that specializes in custom-built superyachts in aluminum and steel from 30m to 70m in size. Founded in 1978, it has launched more than 170 yachts since its inception.
Credits: Heesen Yachts