2021 was an exceptional year for Heesen shipyard, and in spite of the challenges COVID-19 continues to inflict, the shipyard has delivered four yachts and sold another five. Heesen are anticipating the 2022 year to be another intense and exciting one.

Since the pandemic hit, the shipyard has counted on 1,000 highly specialised workers and subcontractors to keep up with the very many yachts that Heesen has to deliver to their clients, including large custom projects such as the 60m Falcon and the mighty, 80m Cosmos. The shipyard has no fewer than 14 yachts under construction.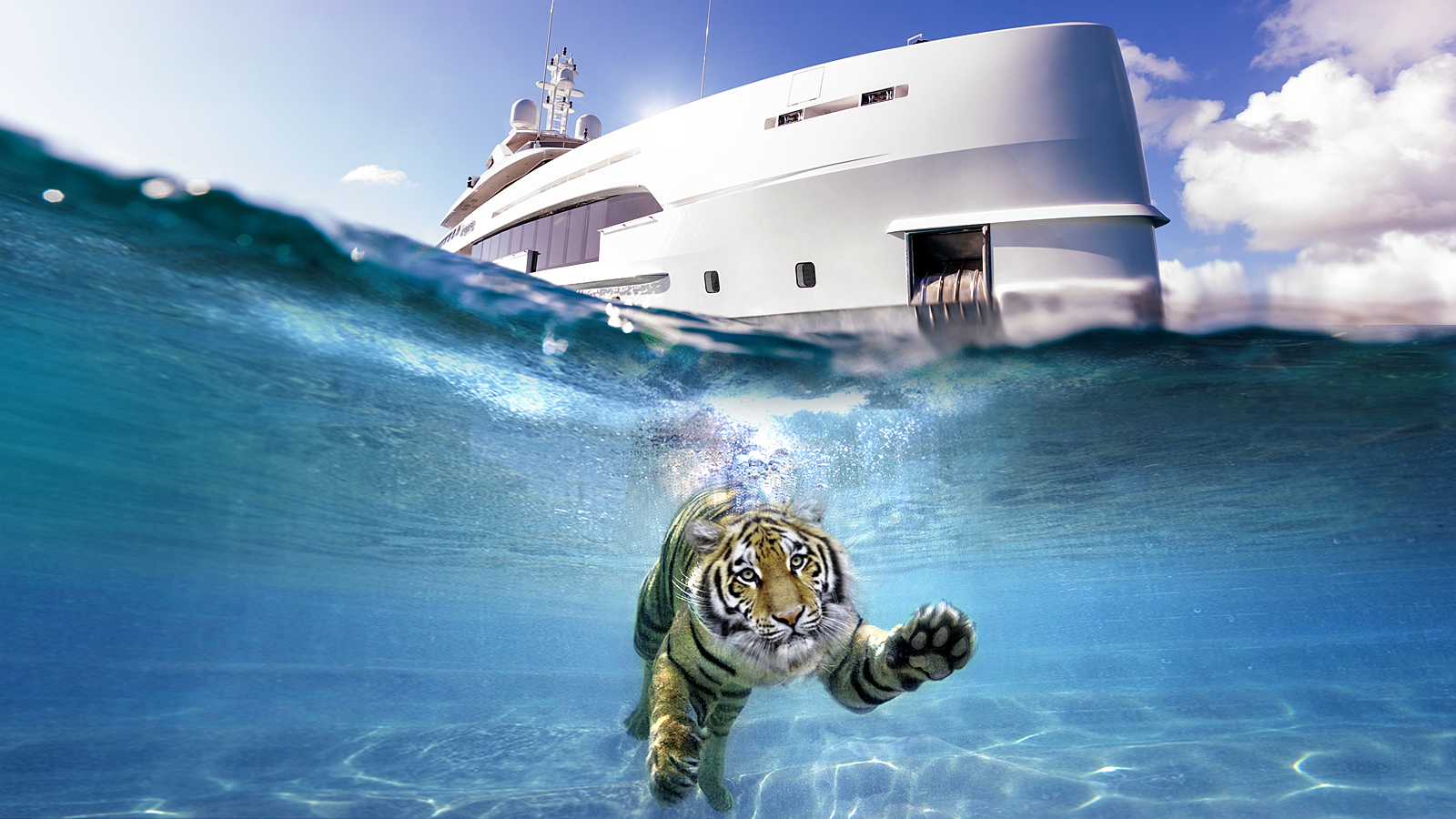 Heesen are anticipating the 2022

Water Tiger

year to be exciting one

A bold speculative yacht-building programme in the 50- to 57-meters range makes Heesen the perfect port of call for wealthy clients who have no time to waste. In the new realities imposed by the pandemic, yachts have proved to be the ultimate haven to escape to, and more than ever, time is of the essence. This ability to offer customers shorter wait times for new-build yachts has proved an important asset for our commercial department.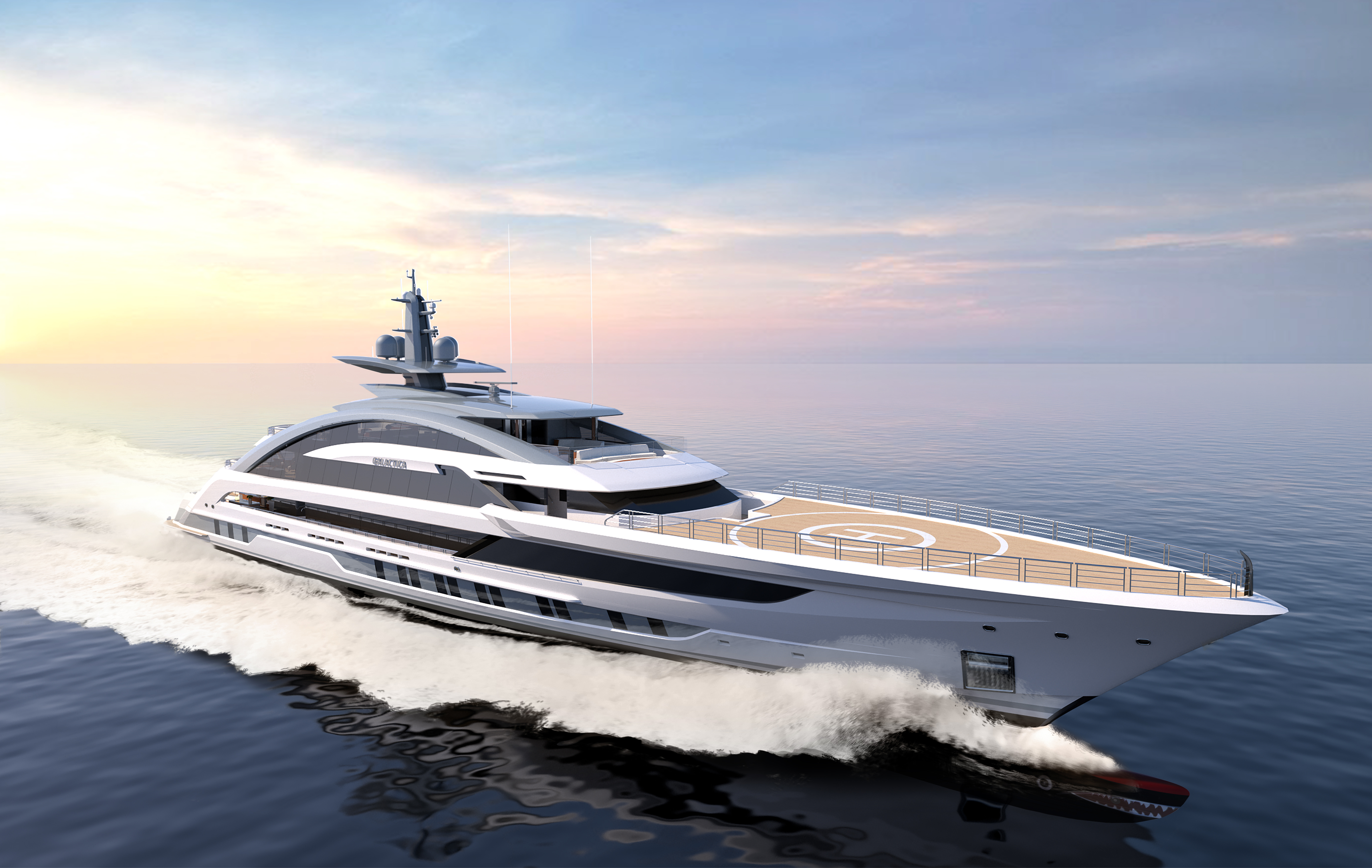 At the Monaco Yacht Show Heesen launched the new sustainability programme, BlueNautech. The shipyard committed itself to increasing hull and propulsion efficiency, introducing energy-saving solutions at anchor, improving the operational efficiency of our yachts, sourcing recycled and alternative materials, and adopting sustainable production methods at the shipyard.
Heesen Yachts is a Dutch ship building company that specializes in custom-built superyachts in aluminium and steel from 30m to 70m in size. Founded in 1978, it has launched more than 170 yachts since its inception.
Credits: Heesen Yachts