Grant Hooper has been appointed CEO of
Zeelander
. Hooper has spent 18 years with UK-based Princess Yachts, rising to the position of Purchasing Director and member of the Board of Directors before joining Fairline Yachts, another British brand, as Commercial & Supply Chain Director in 2019. In both cases, he proved instrumental in streamlining operations to deliver significant revenue growth and delivery rates.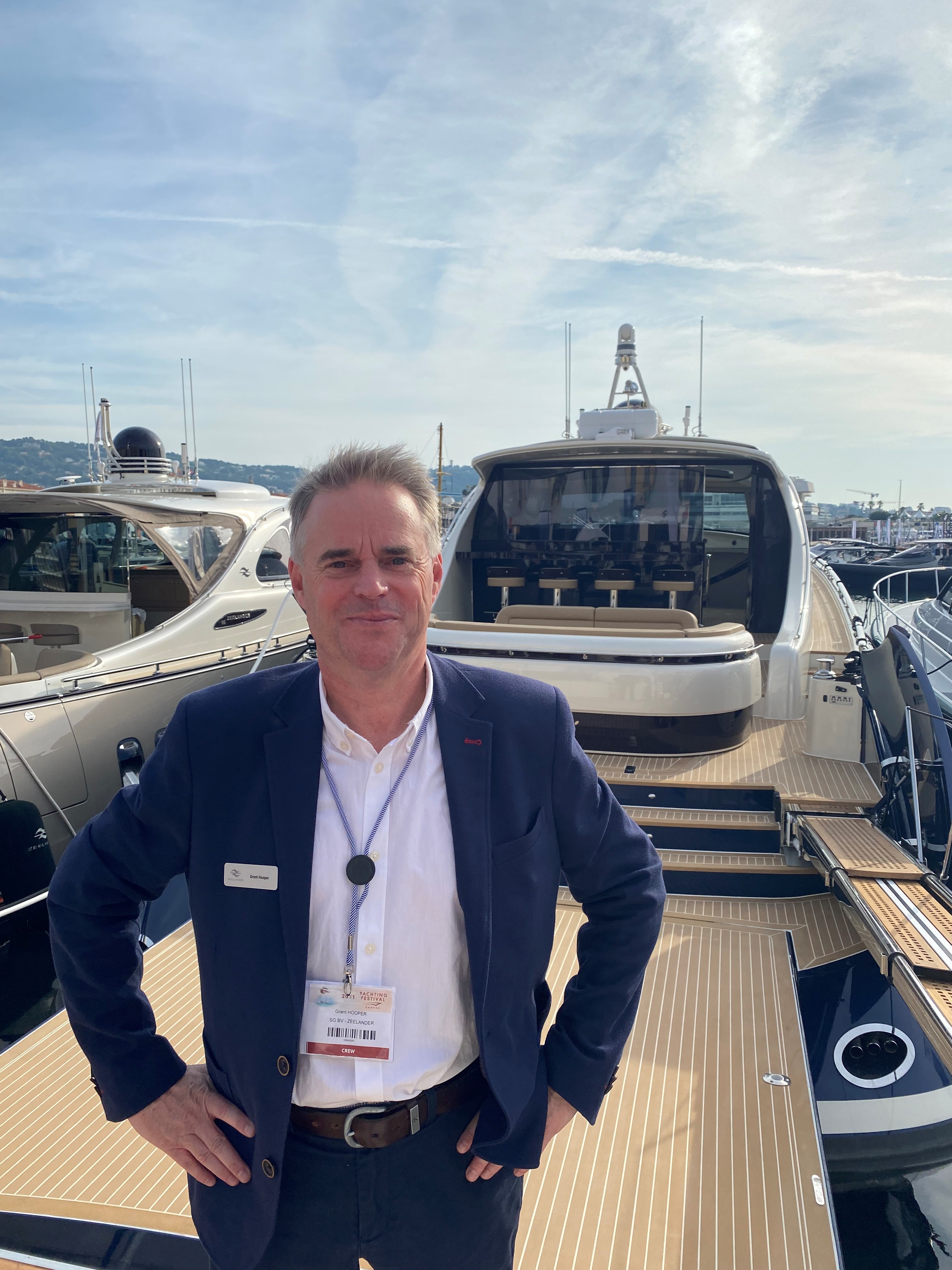 Grant Hooper

As CEO of
Zeelander
he is tasked with overseeing all commercial activities from planning and production operations to finance and supply chain management to ensure that financial results are consistent with business objectives.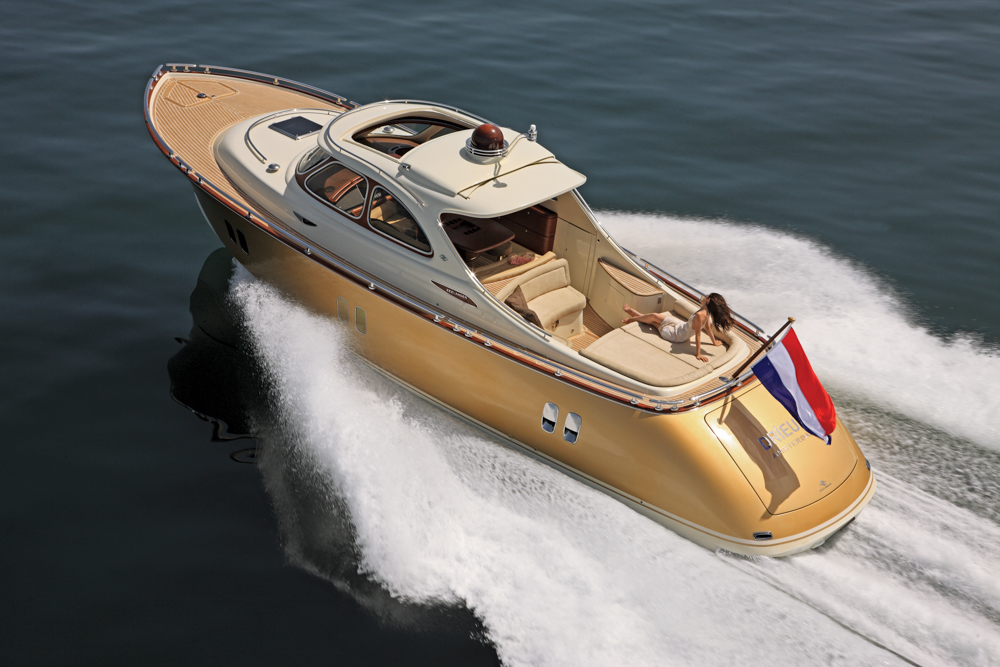 Zeelander 44

"I've long admired Zeelander as a top-end boatbuilder and watched as the brand has grown its name and portfolio of products," says Hooper. "I'm excited to now be a part of that ongoing expansion and I'm working with the development team to continue creating unique products that exceed customer expectations, while also building strong relationships with key suppliers and partners."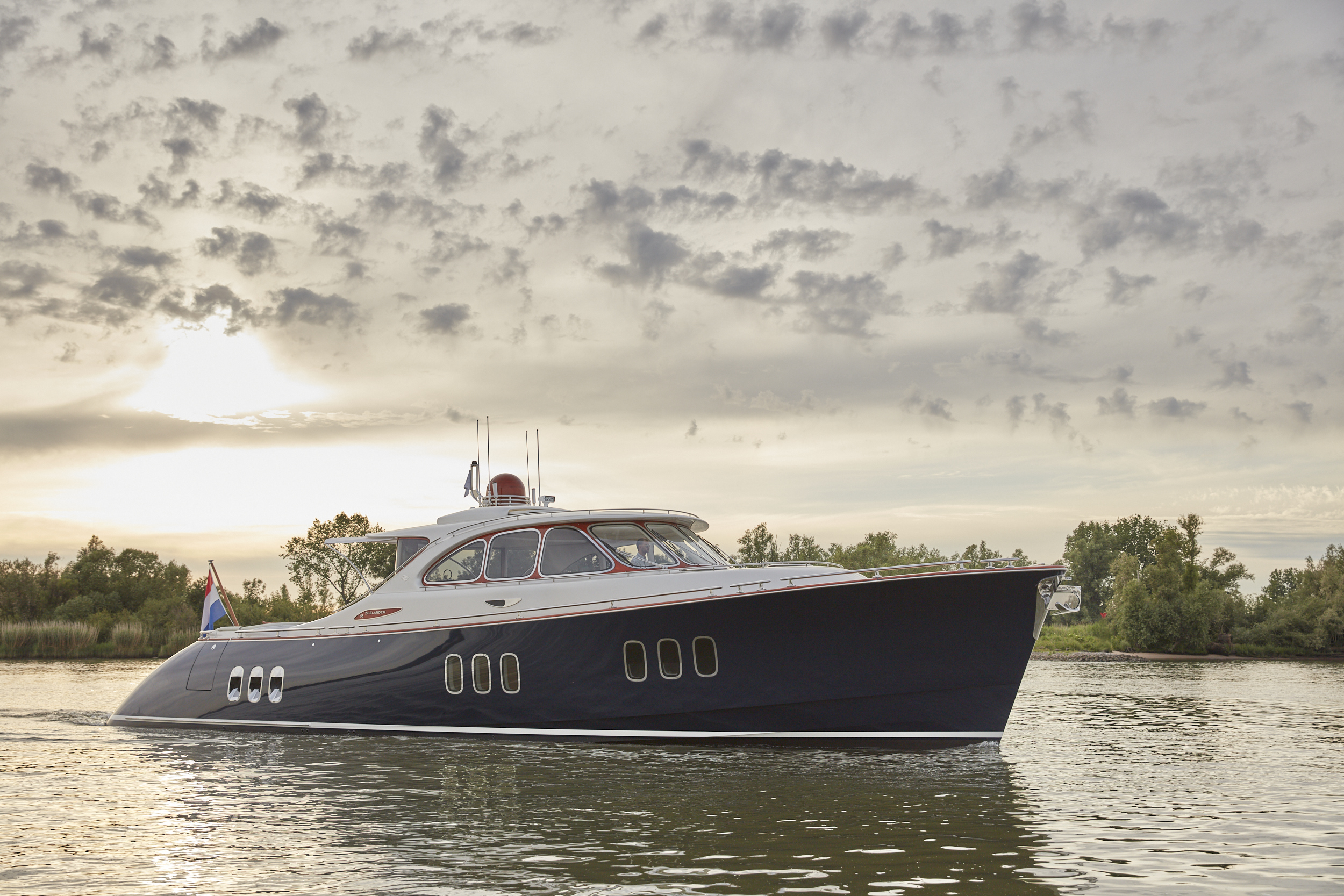 Zeelander 55

"I'm confident that Grant's wealth of experience and industry expertise will ensure the group's long-term growth plans are realised," says Sietse Koopmans, owner and founder of Zeelander Yachts. "We have an unprecedented number of boats on order, so we've brought in Grant to make certain that these boats are being delivered on time and beyond expectations all around the globe."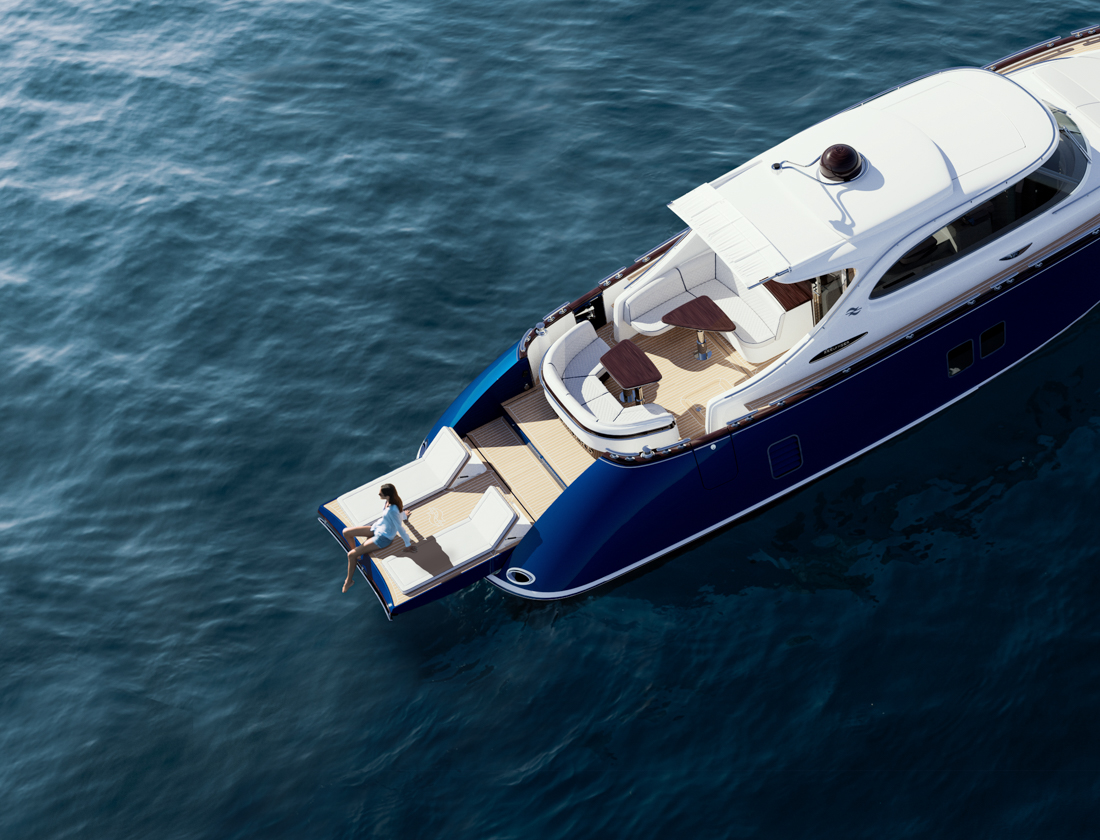 Zeelander 5

With a reputation as an inspirational leader, Grant Hooper is well placed to continue the Zeelander brand as one the world's most exclusive yacht builders.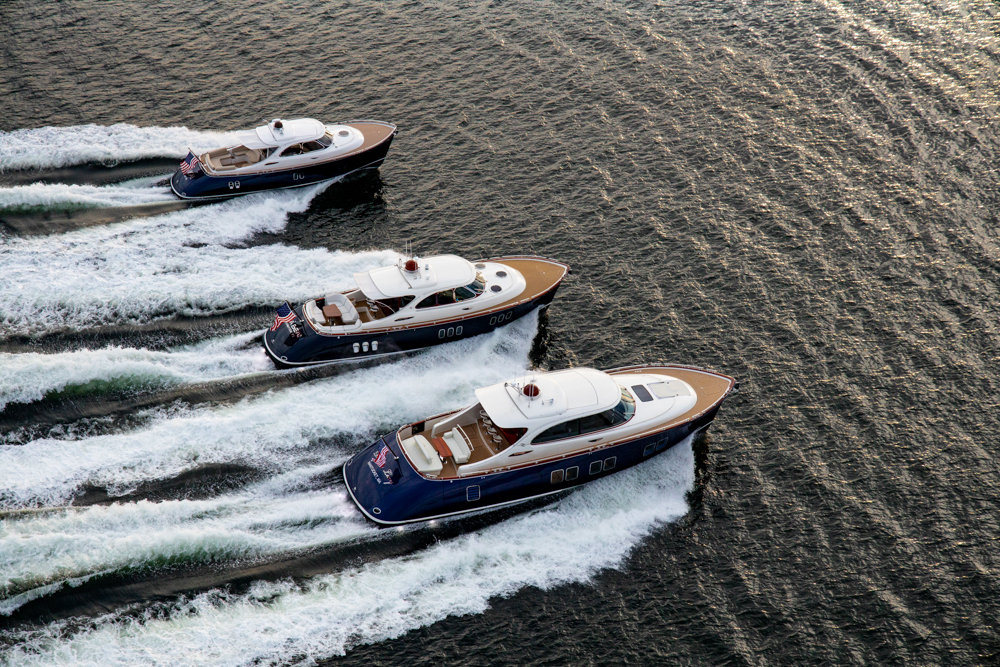 Zeelander fleet
"Grant is extremely focused on building strong supplier relationships and improving organisational structure, whilst maintaining the boutique approach that Zeelander customers value so highly," adds Koopmans.
The first model was unveiled to the public in 2008. The launch model Z44 received positive reviews at the Monaco Yacht Show and drew enormous crowds, despite being at an event dominated by much larger yachts. Within three years, the Z44 had been successfully introduced to the US as well as Europe, and it was an obvious direction to add a larger model to the fleet. The first Z55 was delivered in November 2015, and the flagship Z72 was launched in March 2019.
Credits: Zeelander Yachts